After two years of solid Republican opposition, the Senate voted Tuesday to end a GOP blockade preventing Richard Cordray from being confirmed as director of the Consumer Financial Protection Bureau.
Read Warren's full statement below:
After more than 700 days of waiting, Rich Cordray will finally get the confirmation vote he deserves from the U.S. Senate. Director Cordray has won praise from consumer and industry groups, and from Republicans and Democrats, for his fair and effective approach. With Director Cordray's confirmation, we will be able to say loudly, clearly, and with confidence: the consumer agency is the law of the land and is here to stay. We fought hard for the agency, and we proved that big change is still possible in Washington. Now we have the watchdog that the American people deserve - a watchdog looking out for middle class families, getting rid of tricks, traps, and fine print, and holding financial institutions accountable when they break the law.
Before You Go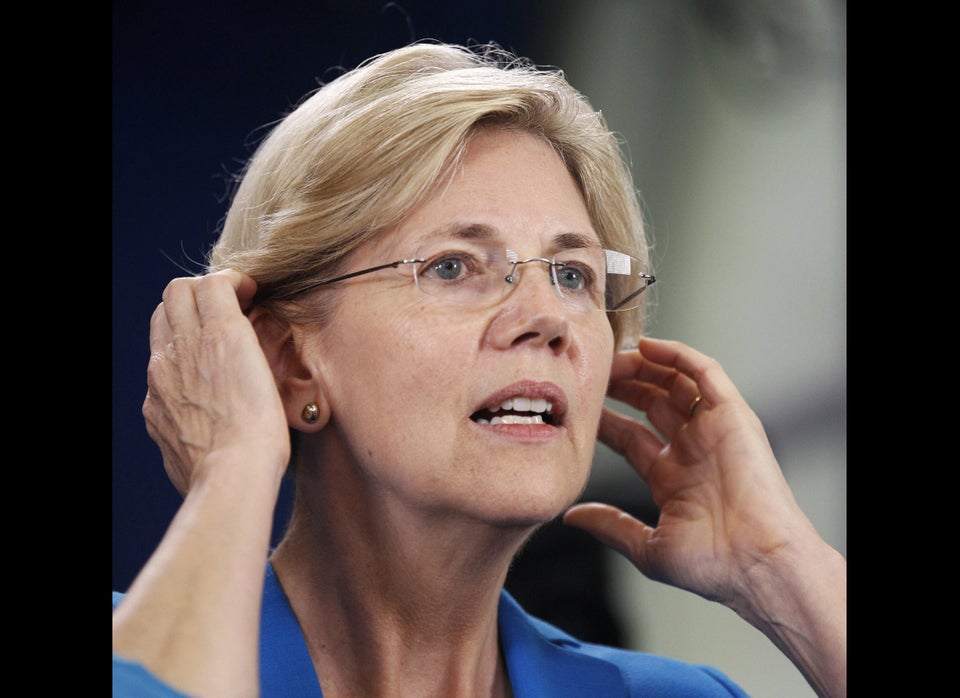 Elizabeth Warren
Popular in the Community