WASHINGTON -- Have you ever wanted to sit down with Sen. Elizabeth Warren (D-Mass.) and ask her point blank: Are you a socialist?
Probably not. But on the off chance you were curious to see how she would respond, you got your answer Sunday morning during her appearance on CBS' "Face The Nation."
"Your fans say you're a populist, but your critics say you're basically a socialist," said host Bob Schieffer.
"I just don't know where they get that," Warren replied. "You know, look at the issues. I mean really, let's take a look at minimum wage -- I just believe nobody should work full time and live in poverty. And you know what? Most of America agrees. Student loans: I don't think the U.S. government should be making tens of billions of dollars in profits off the backs of our students, which is what the current student loan system is doing. And I think most Americans agree with me on that."
Also, for the 48th time (Note: That's a made-up number, we stopped counting), Warren said she's not running for president in 2016.
Before You Go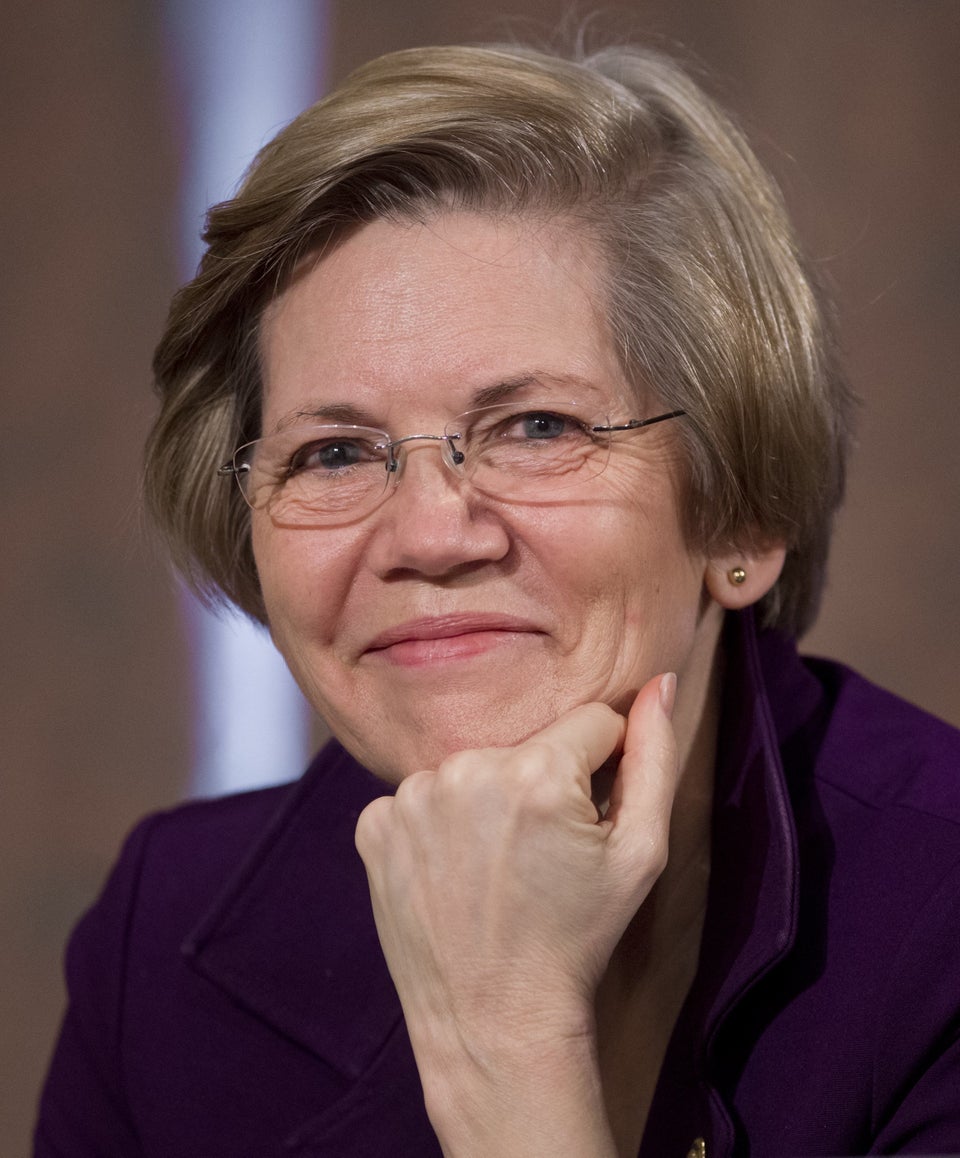 Elizabeth Warren
Popular in the Community