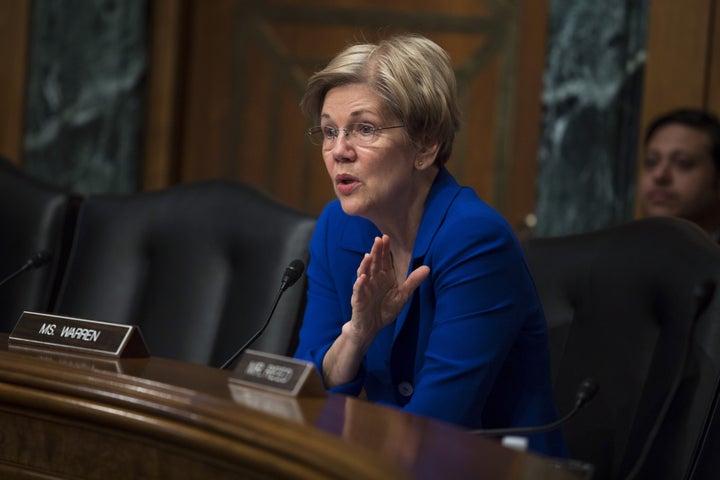 Sen. Elizabeth Warren (D-Mass.) may not be on the presidential ballot this year, but that does not exactly mean she is sitting out the race.
Now, Warren is training her fire on Sen. Ted Cruz (R-Texas). The Massachusetts progressive seized on a Cruz campaign fundraising email in which Cruz touts the "sacrifices" he has made for his candidacy, including enduring personal attacks and severe reductions in family time and sleep.
In a series of tweets, Warren lambasted Cruz for failing to support policies that would address the even greater stresses American families face due to economic circumstances not of their choosing. She cites Cruz's opposition to providing paid family leave, affordable child care, increasing the minimum wage, and student debt relief, as well as his inflammatory remarks about minority groups, as examples of his hypocrisy.
Read the full tweetstorm below:
Support HuffPost
The Stakes Have Never Been Higher
Popular in the Community