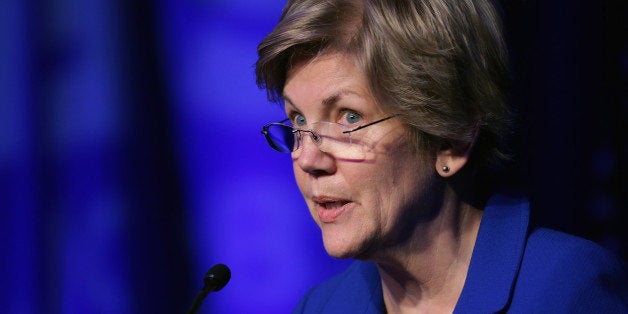 But on Wednesday, Warren accused the administration of deliberately hiding unpopular details from the public.
"The government doesn't want you to read this massive new trade agreement. It's top secret," Warren said in a statement on her website. "Why? Here's the real answer people have given me: 'We can't make this deal public because if the American people saw what was in it, they would be opposed to it.'"
"If the American people would be opposed to a trade agreement if they saw it, then that agreement should not become the law of the United States," Warren continued.
Warren also said that there were provisions in the deal that would allow companies to ship jobs overseas and weaken environmental or labor rules. The Massachusetts senator also said that Congress should have the ability to amend the deal to get rid of objectionable provisions -- something that Obama does not want it to do.
During an appearance on "The Rachel Maddow Show" Wednesday evening, Warren said that she worried that the authority Obama sought to bypass Congress on the deal could be used by future presidents after Obama left office. Warren added that while ordinary citizens had been blocked from seeing the trade deal, businesses that could be affected by it were privy to details.
During a town hall on Tuesday, Obama disputed that the deal was secret, noting that his administration had held 1,700 briefings on it and that it had "unprecedented" labor and environmental standards. The deal, Obama said, is "the most progressive framework for trade we have ever had."
"When you hear folks make a lot of suggestions about how bad this trade deal is, when you dig into the facts, they are wrong," Obama said. "I would not be putting this forward if I was not absolutely certain that this was gonna be good for American workers," Obama said, noting that virtually everything he had done since coming into office had been to help the middle class.
This story has been updated to include comments from Warren's interview on "The Rachel Maddow Show" Wednesday evening.
Support HuffPost
The Stakes Have Never Been Higher
Before You Go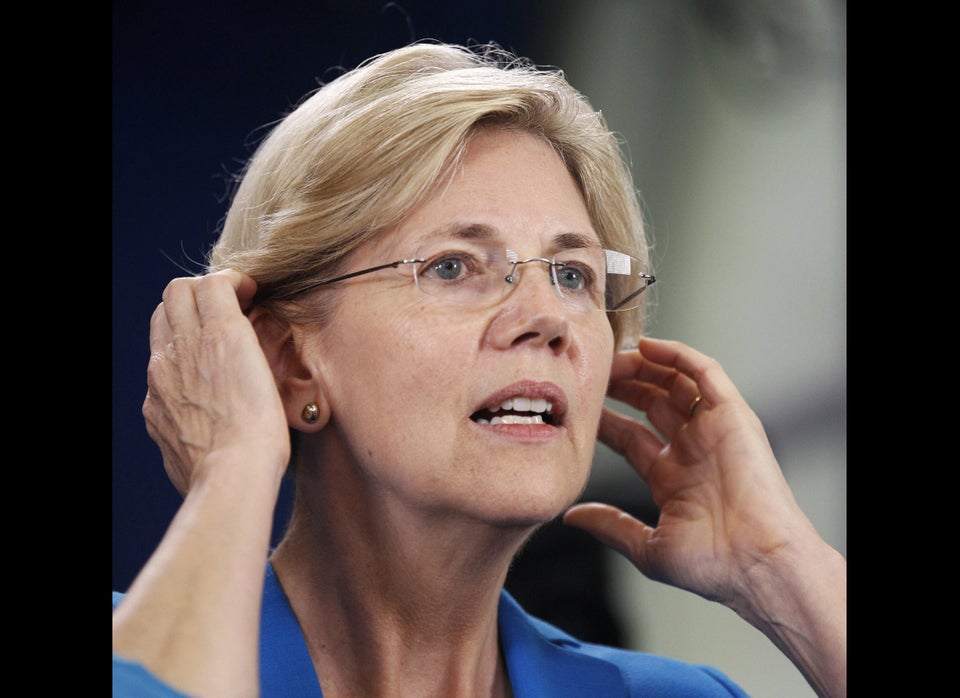 Elizabeth Warren
Popular in the Community