Sen. Elizabeth Warren (D-Mass.) gave Donald Trump a piece of her mind when she was asked about the GOP nominee's repeated taunts of her as "Pocahontas."
"He thinks somehow, if he calls me names, that I'm gonna shut up," Warren said in an interview with Boston station WBZ that aired Sunday. "And I think he's got plenty of evidence now that that's just not gonna happen because that's the way you gotta deal with bullies, you just stand up and punch back."
The nickname is one of Trump's favorites for Warren, who he also frequently describes as "goofy." It refers to controversy over the senator's purported Native American heritage that arose during her 2012 bid for the Senate.
"Crooked Hillary is wheeling out one of the least productive senators in the U.S. Senate, goofy Elizabeth Warren, who lied on heritage," Trump tweeted during the Democratic convention last month.
In the WBZ interview, Warren said renewed questions over her heritage didn't surprise her.
"Donald Trump is out there on so many fronts stirring up as much hate as he can," Warren said. "It kind of fits with who Donald Trump has been from the very beginning."
The feud between Warren and Trump has been ongoing for months. Most recently, at the Democratic convention, the senator cast the GOP nominee as a fraudulent plutocrat who is dividing the country to empower the oligarchy.
"Racial hatred was part of keeping the powerful on top," Warren said in Philadelphia. "When we turn on each other, bankers can run our economy from Wall Street and giant corporations can send our last jobs overseas."
Before You Go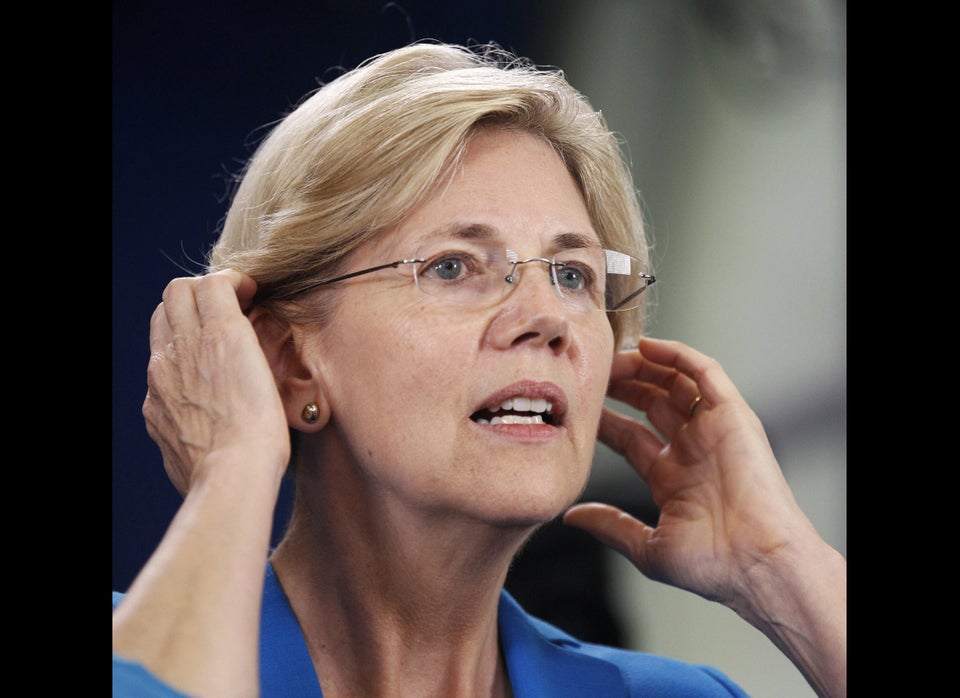 Elizabeth Warren
Popular in the Community