 The self-appointed voice of the middle class has emerged victorious.
Last night, Elizabeth Warren won a hotly-contested race, beating out Republican incumbent Scott Brown to become a Massachusetts Senator. In her acceptance speech, Warren, whose background is in consumer advocacy, promised to keep battling on behalf of the average American.
"You took on powerful Wall Street banks and you let them know you wanted a Senator to fight for the middle class all of the time," Warren said in her victory speech. That's pretty much par for the course for Warren, a woman with a strong history of speaking out against exploitation and dishonesty on Wall Street.
Take a look back at some of Warren's best moments: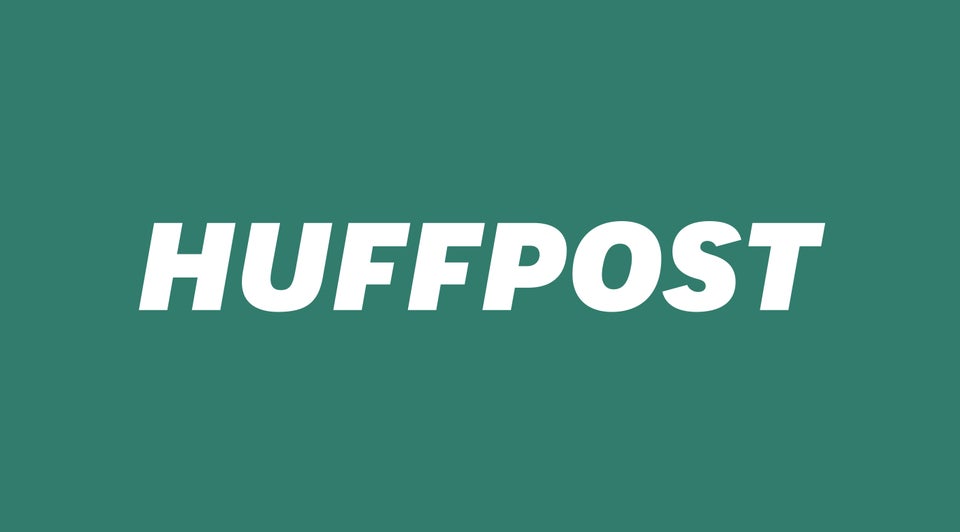 Elizabeth Warren's Greatest Moments
Related
Popular in the Community