WASHINGTON -- Sen. Elizabeth Warren (D-Mass.) denounced Wall Street instead of criticizing Hillary Clinton on ABC's "This Week."
Host George Stephanopoulos pressed Warren on Clinton's past support for bankruptcy reform legislation that made it harder for Americans to get out of debt. Does Warren worry that Clinton, if she became president, would be too friendly to banks?
"I'm worried a lot about power in the financial services industry and I'm worried about the fact that basically, starting in the '80s, you know, the cops were taken off the beat in financial services. These guys were allowed to just paint a bull's-eye on the backside of American families," Warren said. "They loaded up on risk. They crushed the economy. They got bailed out. What bothers me now, they still strut around Washington, they block regulations that they don't want, they roll over agencies whenever they can."
When Stephanopoulos asked whether Warren would support a Clinton presidential candidacy, she said she hopes Clinton runs. But Warren demurred when asked if she would endorse Clinton.
"If Hillary -- Hillary is terrific," Warren said.
Before You Go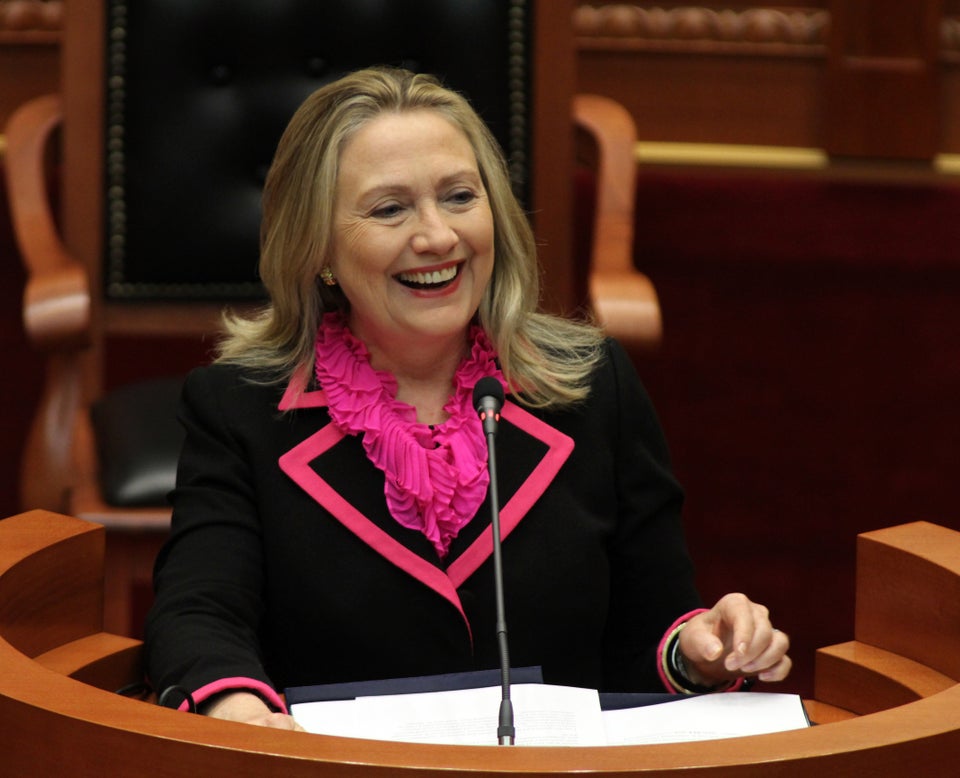 Which Women Might Run In 2016?
Popular in the Community