That's what it took for Warren to potty train her daughter so that the then 2-year-old could be enrolled in daycare while she attended law school.
"I needed child care," she said. "This became the central hurdle and it was a terrible hurdle."
Warren touched on this and other topics that resonate with working mothers -- such as sexism in the workplace and the impact of the 2008 financial crisis on working families -- in a very personal keynote delivered on Friday at the Know Your Value conference in Philadelphia.
Warren told the audience she dropped out of college to get married at age 19. She then shared how she fought to follow her dreams of being a teacher despite pushback from her mother and then-husband.
"Knowing your value, to me," she said during the keynote, "means knowing when to stand up, knowing when to speak out and knowing when to fight for yourself and to fight for the people you love."
The Know Your Value tour is a series of day-long events across the nation, spearheaded by MSNBC host Mika Brzezinski, that aim to uplift and empower working women. Tickets for the next event, which will be in Washington, D.C. on May 15, are available here.
Watch Warren's speech above.
Support HuffPost
The Stakes Have Never Been Higher
Before You Go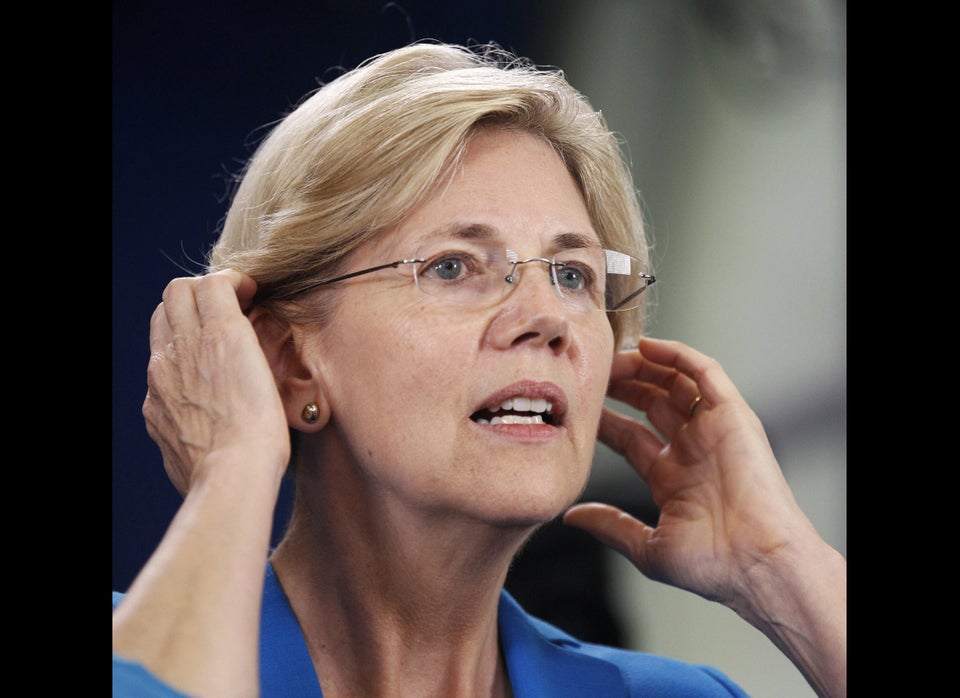 Elizabeth Warren
Popular in the Community