Why should an artist scavenge for empty canvases when the walls of abandoned buildings are calling their names?
This is the mantra that guides French artists Ella and Pitr. Living and working in Saint-Étienne -- what the duo refers to as the "best city in France" -- they opt to create painted works of public art in the empty, unused buildings that scatter their hometown. Combining the ruinous beauty of abandoned structures with a playful eye for optical illusions, Ella and Pitr create anamorphic murals that transform white rooms into whimsical playgrounds.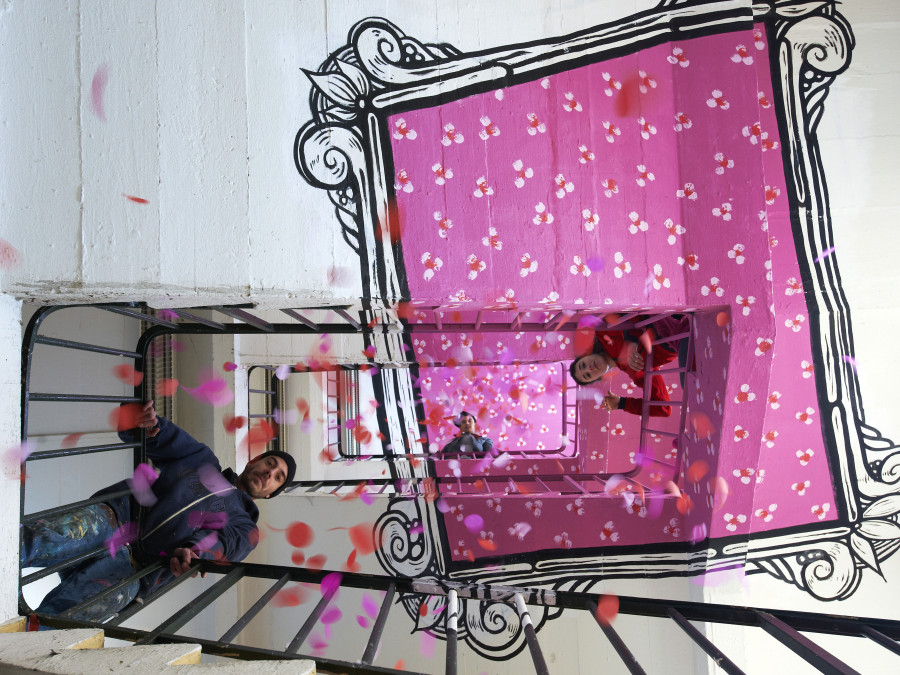 ELLA & PITR ©
"We are used to working in abandoned buildings and factories because the walls are beautiful. They have a story; they are like witnesses from the past," Ella and Pitr explained in an email to The Huffington Post. "St. Etienne is an old city where there use to be a lot of charcoal mines. Nowadays, it's easy to find abandoned places where we can work."
Ella and Pitr have made friends with the local city council, which has helped the two artists with their other Saint-Étienne-based artworks. Volunteer residents also help bring the projects to life, posing in strategic positions for photographs, as the public artworks swirl and burst around them.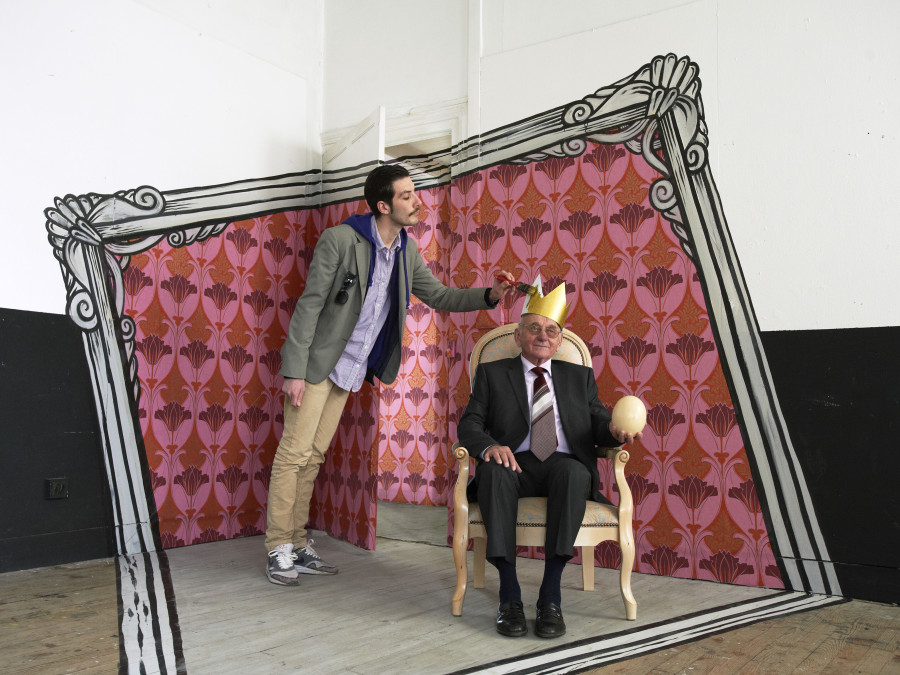 ELLA & PITR ©
Scroll through a selection of artworks courtesy of Ella and Pitr and let us know what you think of their take on ruin porn. For more abandoned buildings turned epic street art canvases, check out the work of Fanette Guilloud here.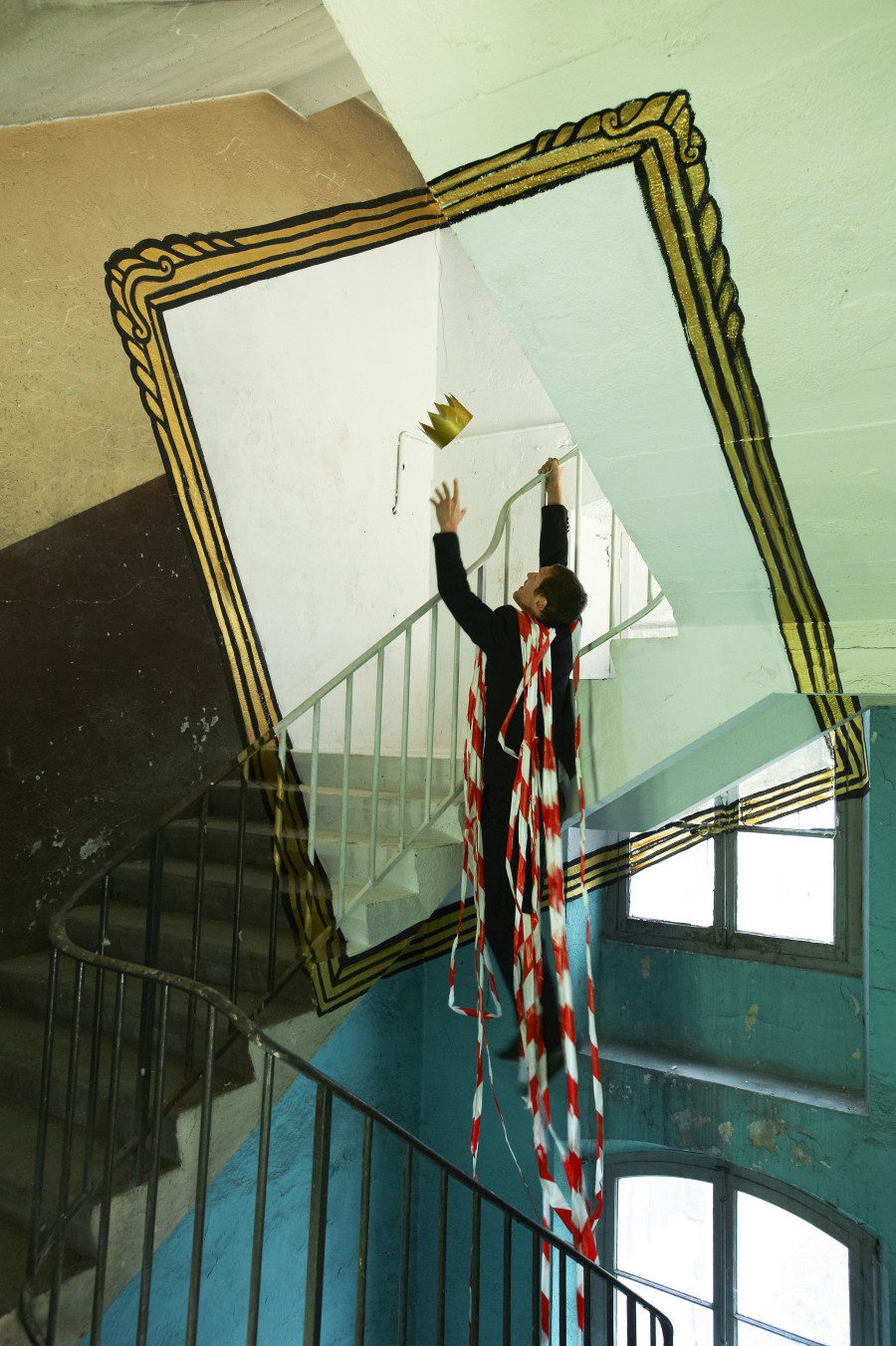 ELLA & PITR ©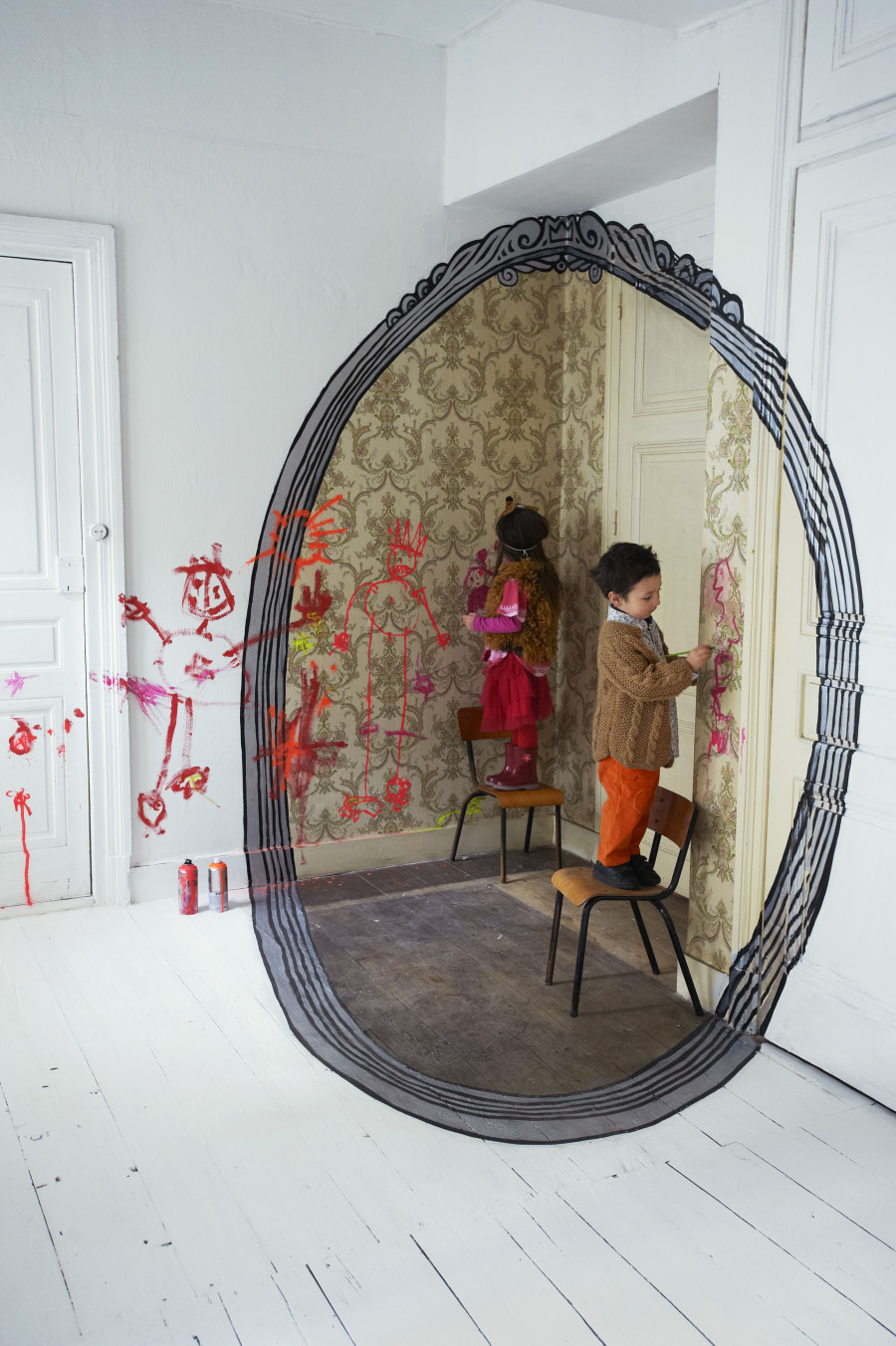 ELLA & PITR ©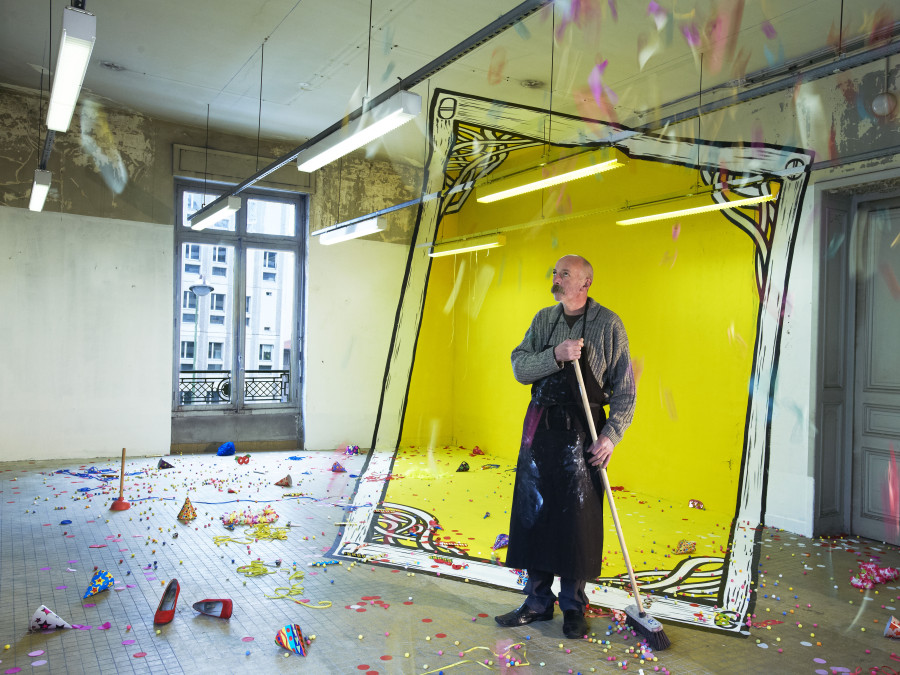 ELLA & PITR ©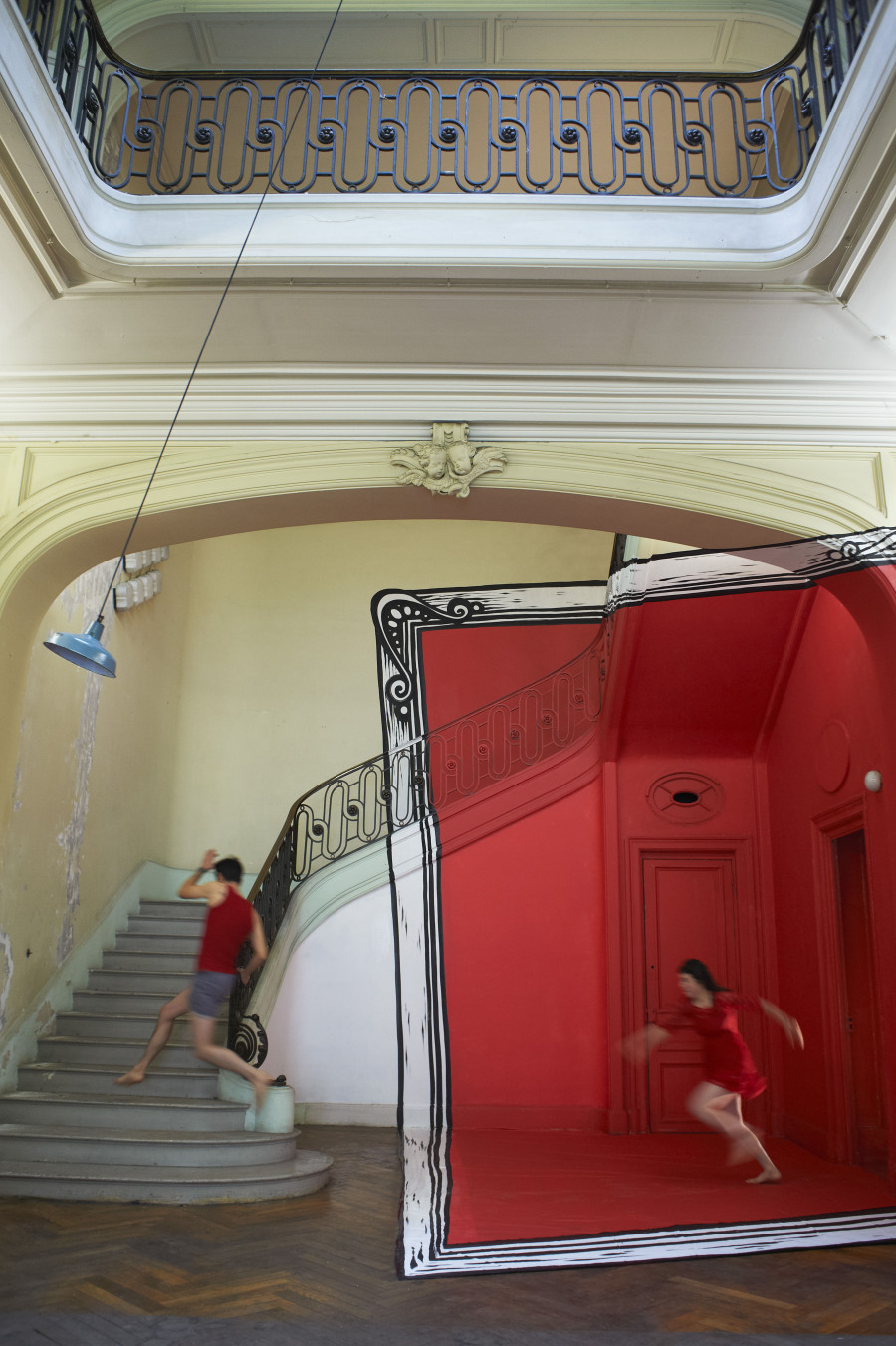 ELLA & PITR ©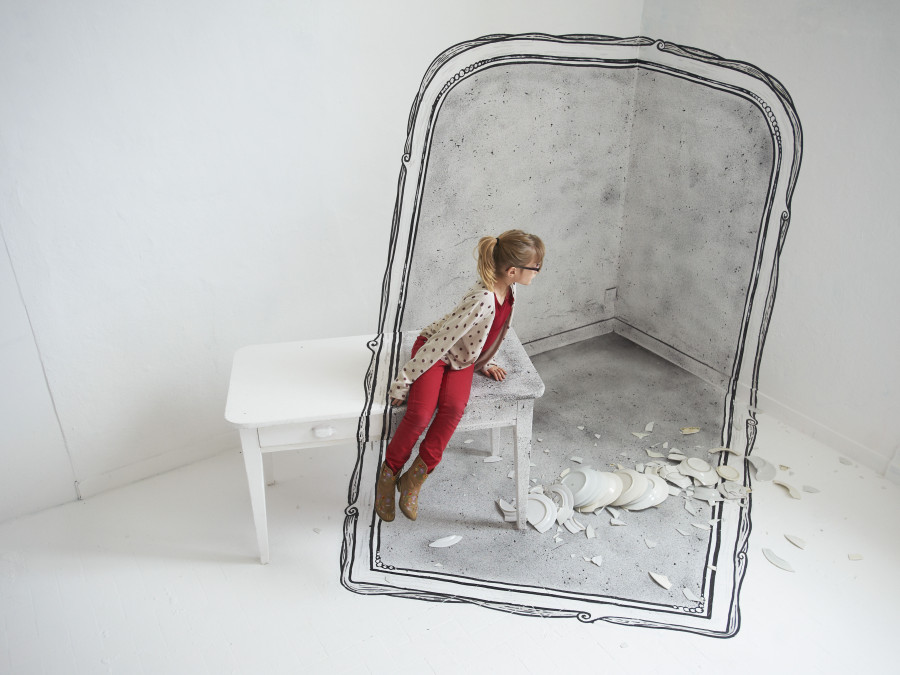 ELLA & PITR ©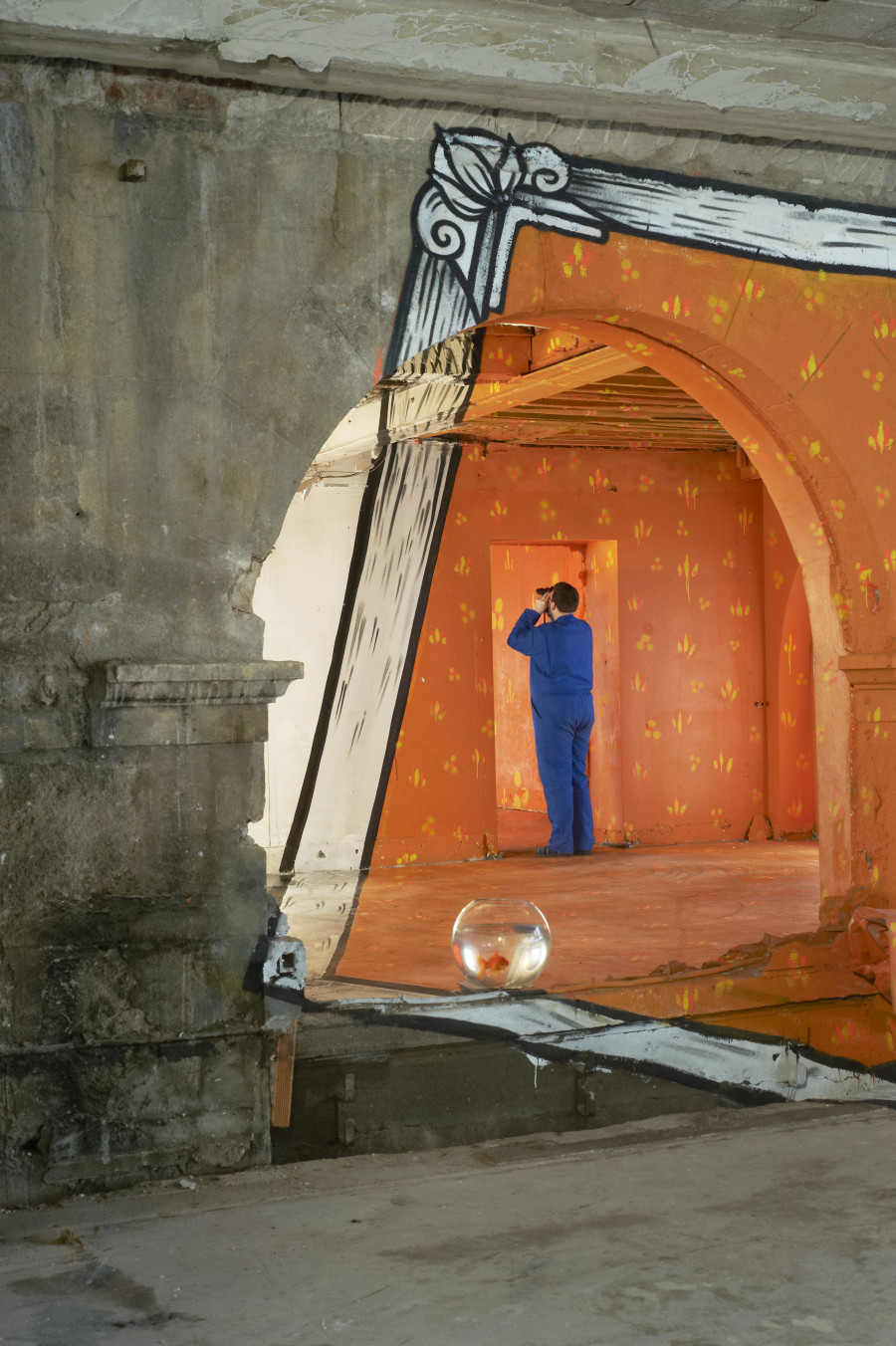 ELLA & PITR ©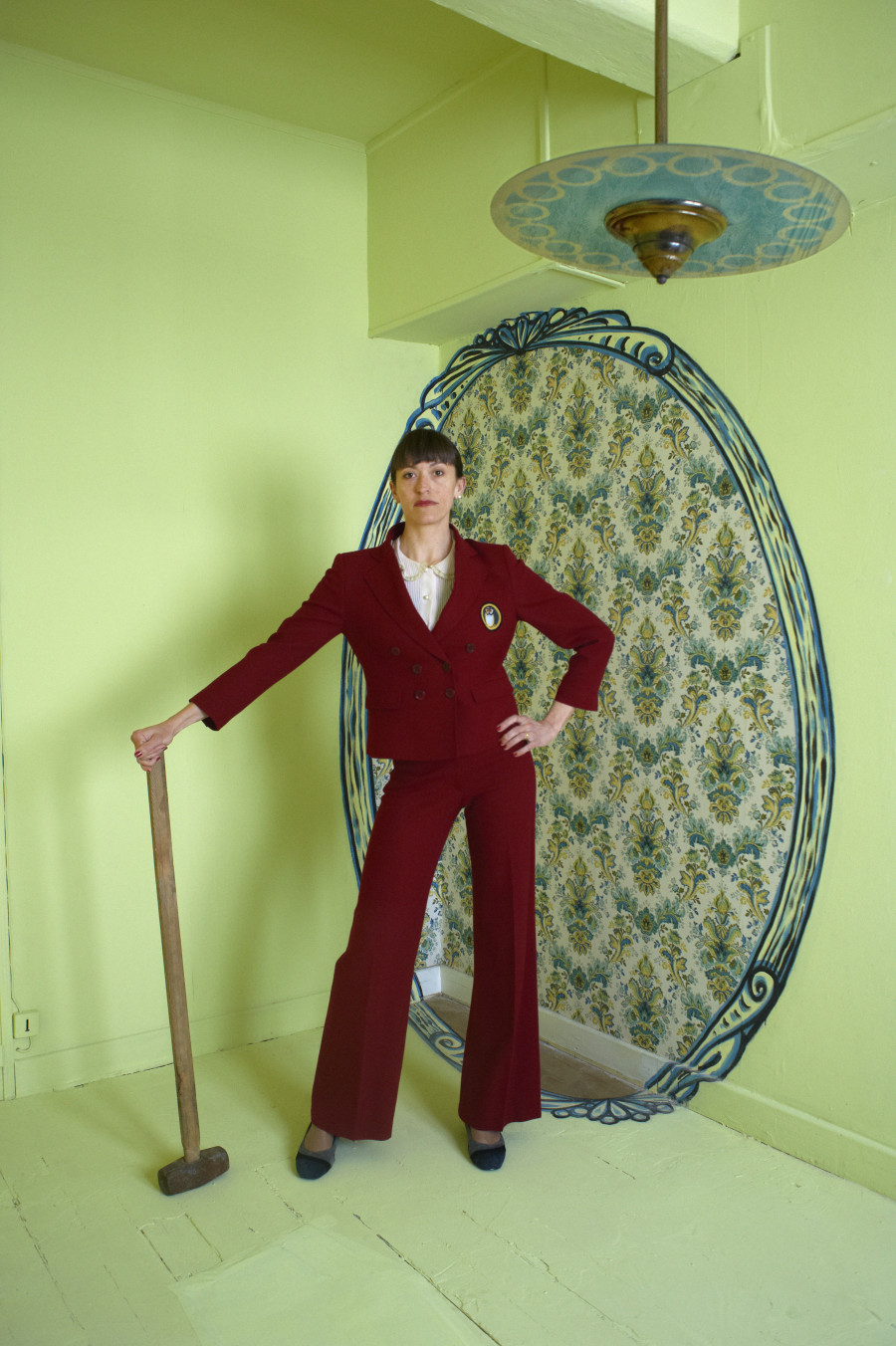 ELLA & PITR ©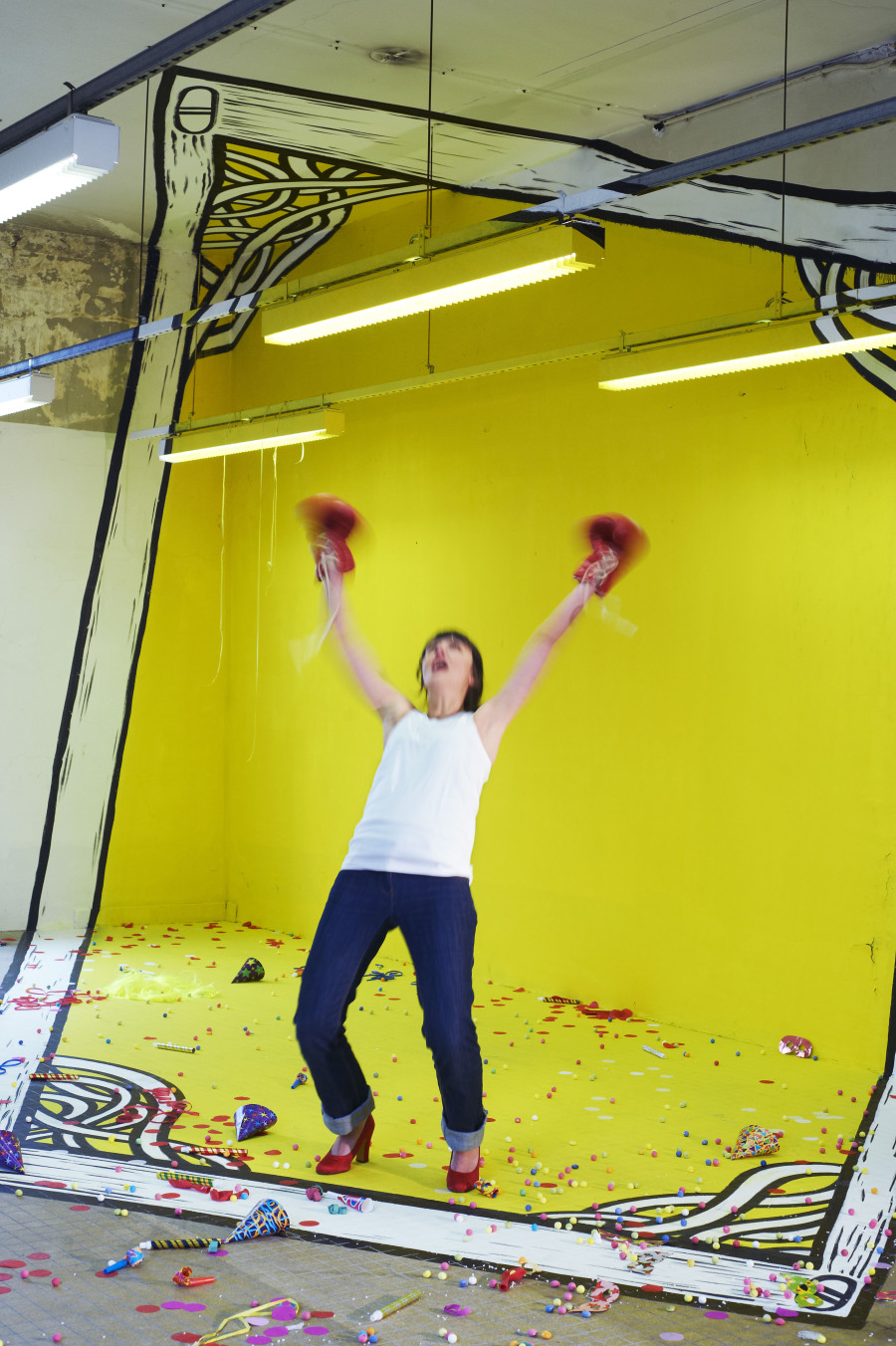 ELLA & PITR ©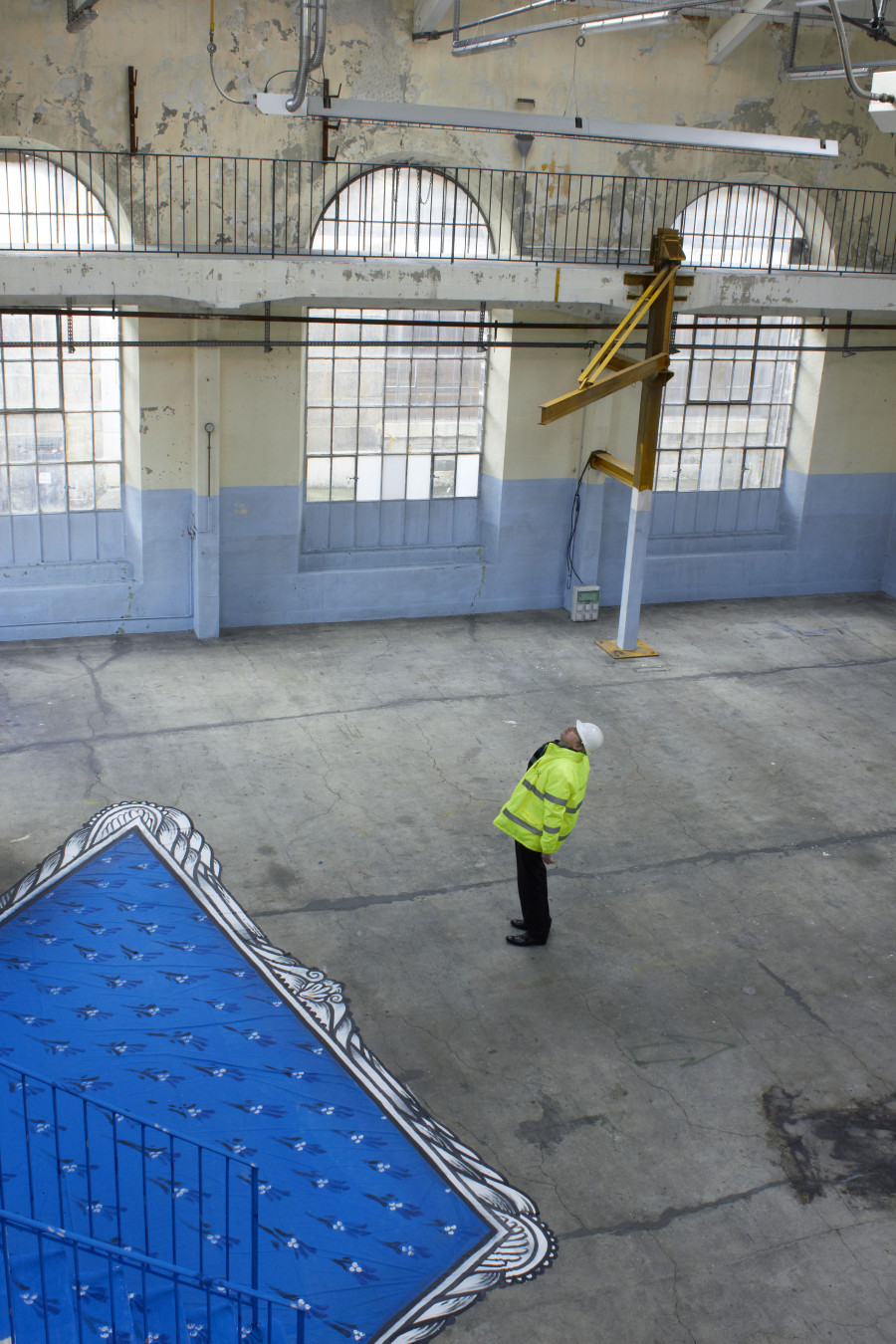 ELLA & PITR ©
Calling all HuffPost superfans!
Sign up for membership to become a founding member and help shape HuffPost's next chapter