Whenever we put on an Ella Fitzgerald record, her pure and perfect pitch puts our minds at ease. That soothing voice made Fitzgerald standout among bluesier vocalists such as Billie Holiday, Sarah Vaughan, Carmen McRae and Dinah Washington, and it reassured the Virginia native that her place was in the spotlight.
Fitzgerald once said about her looks, "I know I'm no glamour girl, and it's not easy for me to get up in front of a crowd of people. It used to bother me a lot, but now I've got it figured out that God gave me this talent to use, so I just stand there and sing."
So in honor of what would've been Ella Fitzgerald's 96th birthday on Thursday (April 25), we are taking a look back at her greatest outfits.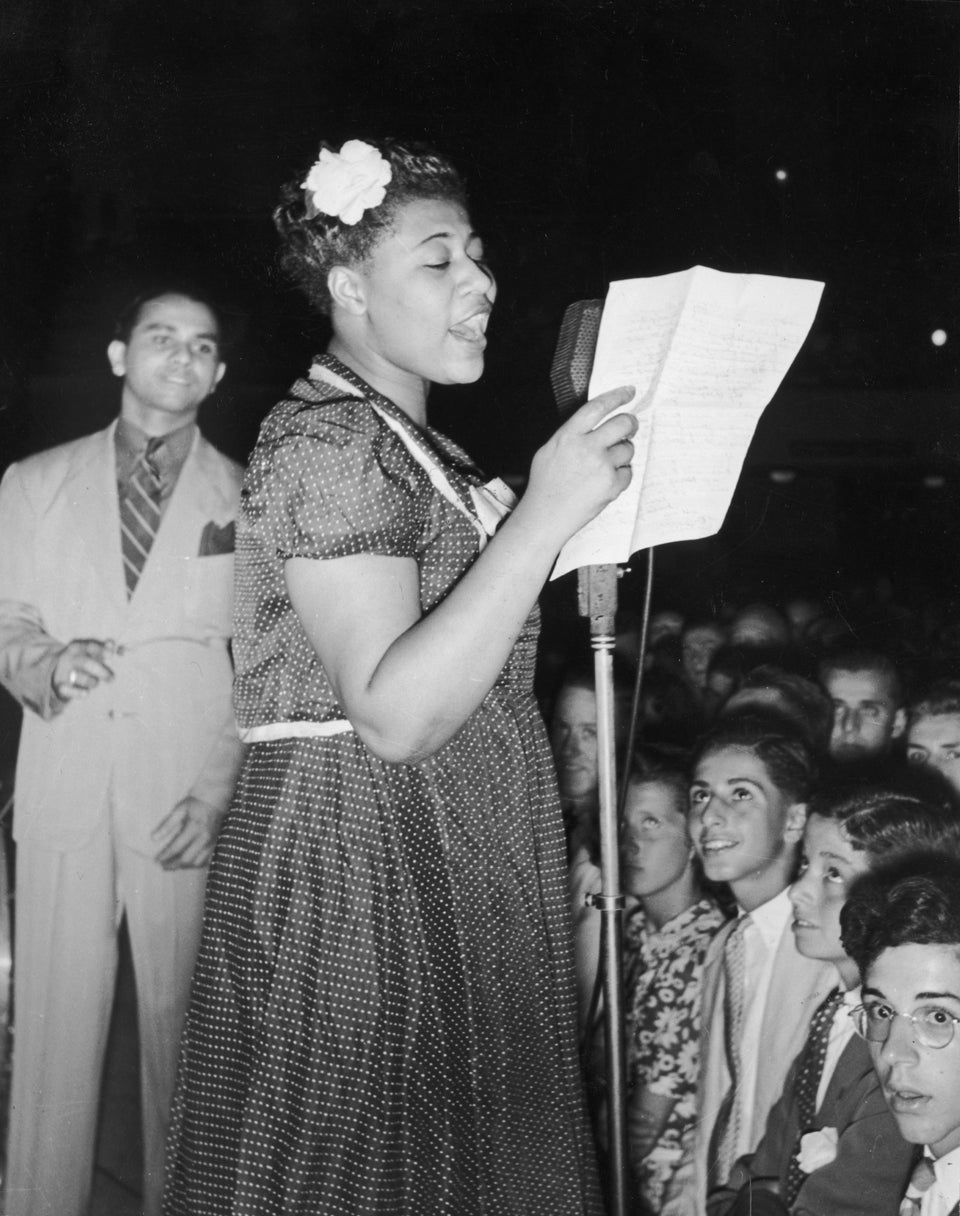 Ella Fitzgerald Style Evolution