Elle magazine marked its 30th birthday with a fashion spread called "The Elle Look" in its September 2015 issue. The magazine called upon 30 prominent designers and their muses to recreate "The Elle Look," which the publication describes as "channeling our rich history of strong, sexy women with great personal style.'"
Of the 81 designers and muses chosen for the story, only one is black: English actress Gugu Mbatha-Raw, who is biracial. The collective number of Asian and Latino or Hispanic designers can be counted on one hand, while the muses that represent each designers' ideal were overwhelmingly white.
The spread serves to highlight an issue that runs rampant in the fashion industry: a lack of diversity both within the pages of magazines and on the runways. Mary-Kate and Ashley Olsen pose alongside Beatrix Ost, Giorgio Armani is pictured with model Karolina Kurkova, and the list goes on.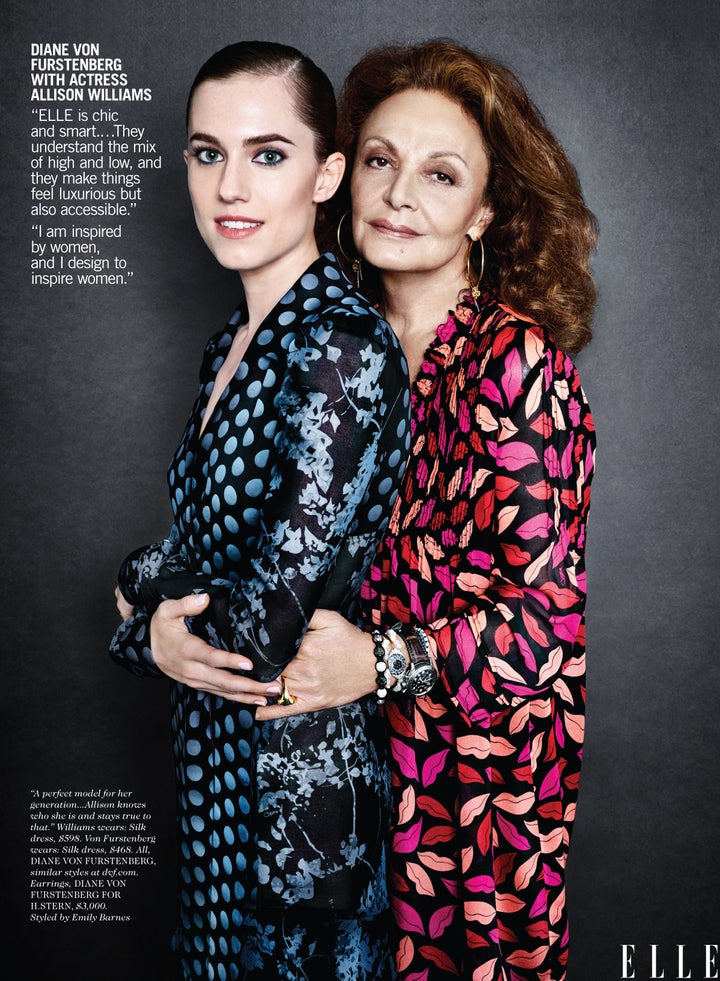 Bethann Hardison, a former model and a prominent fashion consultant who has been calling for diversity for decades, was surprised by the magazine's glaring omission.
"When [then-publication director] Regis Pagniez brought Elle to the U.S. in the '80s, he put black girls on the cover. Gail O'Neill, Karen Alexander, Kirsti Bowser. Conde Nast had to step back; it blew their minds," she told The Huffington Post. This spread is just an example of Elle "feeling precious," Hardison added.
That history is why, then, it's more than a little disappointing to see one of the most influential fashion magazines showing an utter lack of responsibility when it comes to choosing people that represent their vision. Elle didn't respond to a request for comment from The Huffington Post, but one thing's clear: When designers, magazine staffers and industry insiders visualize their "girl," that vision continues to omit people of color.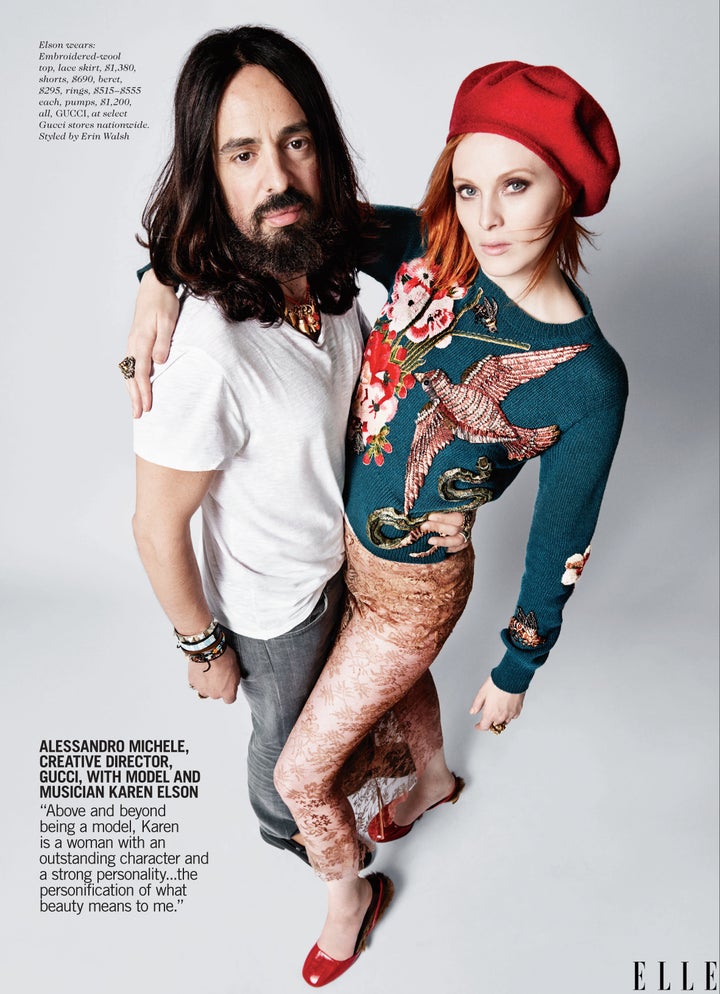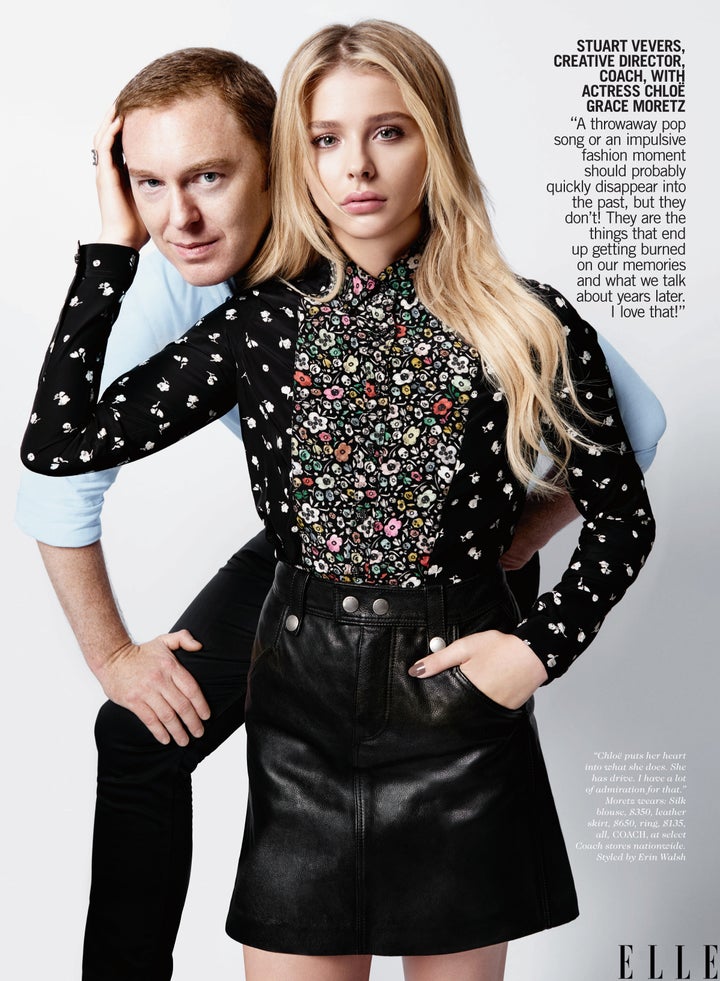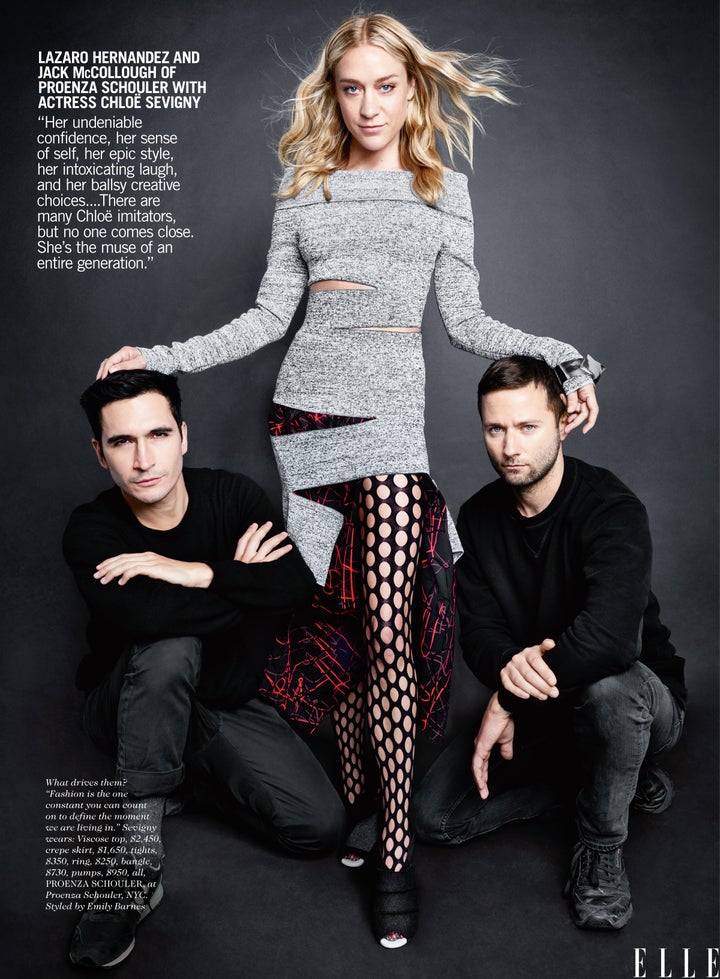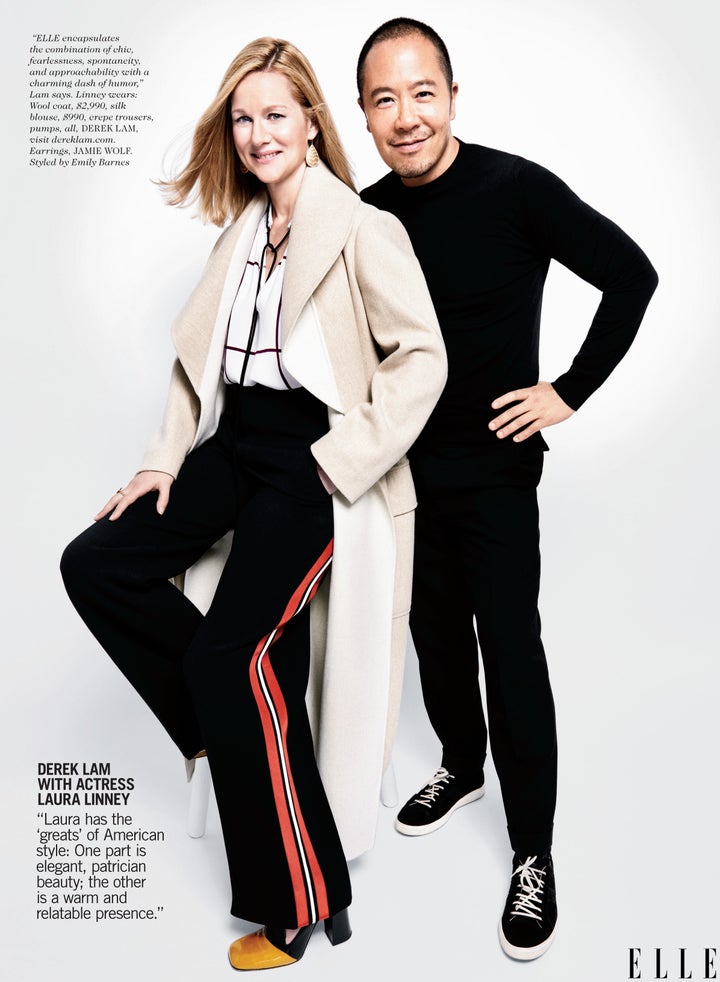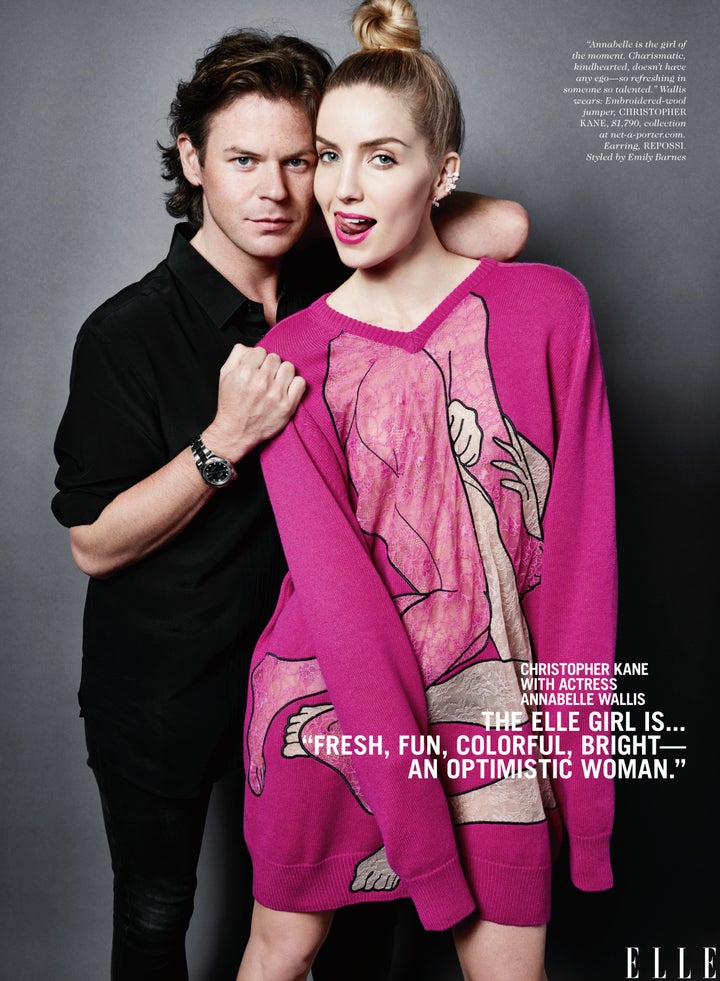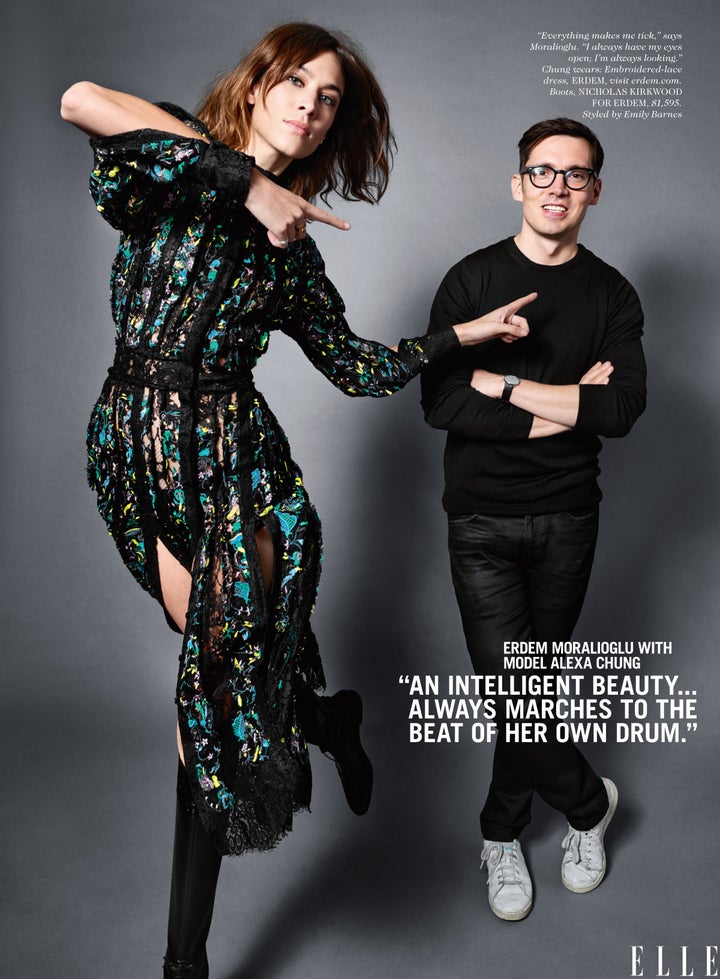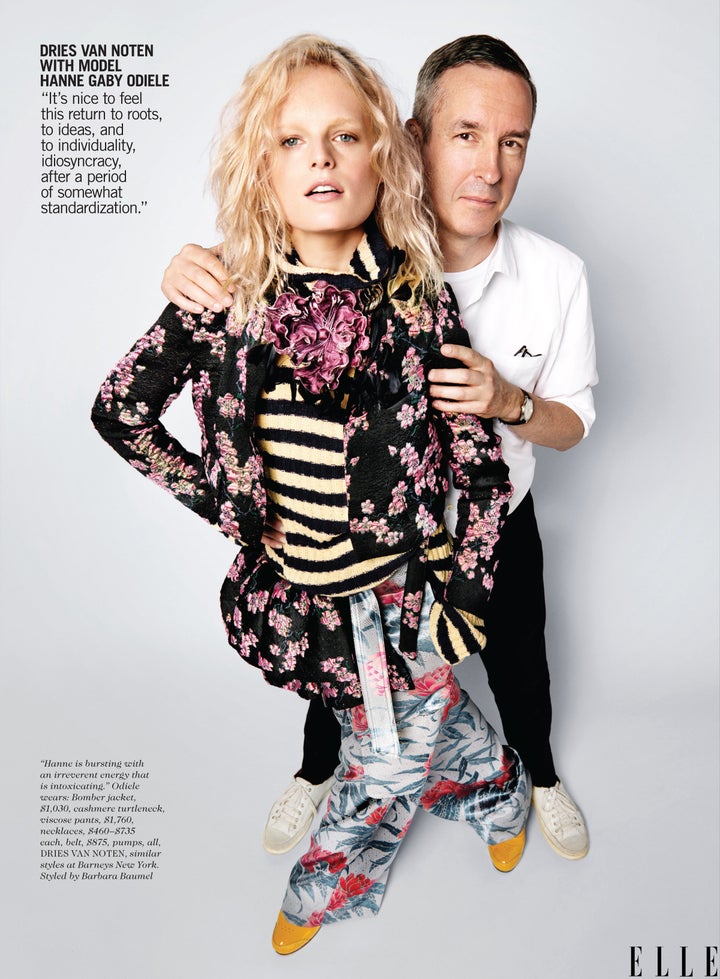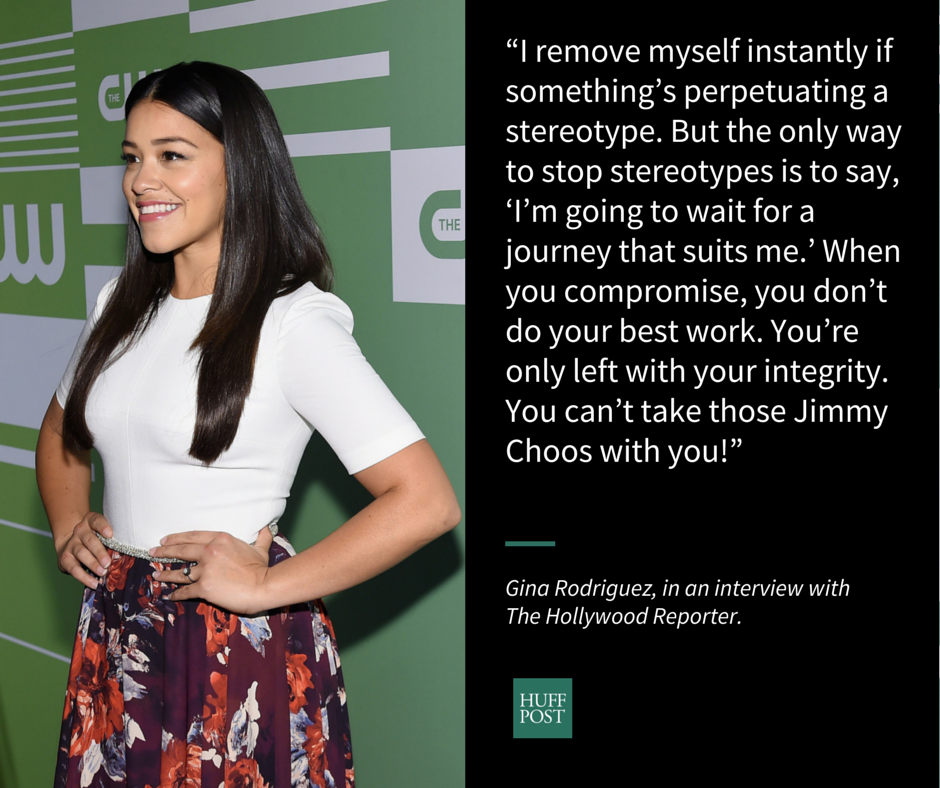 9 Times Gina Rodriguez Schooled Hollywood On Diversity
Popular in the Community