The 50-year-old -- yes, really-- supermodel, who continues to grace the covers of countless magazines revealed to HuffPost Live Monday that the name was way more than just an ego-boost. In fact, it has played a huge part in the longevity of her career. She explained:
When the body moniker was born the first thing I thought was: 'How can I capitalize on this?' Because being called 'The Body' just from an ego perspective doesn't really help me live my life. What I thought to myself was 'OK, that is a great name... how can i capitalize on it?' And actually, I've built a brand around that. The Body itself has become a business, and it's very profitable.
When you consider the fact that Macpherson seized the opportunity to be more than just, well, a pretty face and a great body, it's no wonder she has remained one of the most successful models in the business.
Head to HuffPost Live to see the entire interview, and check out the clip above.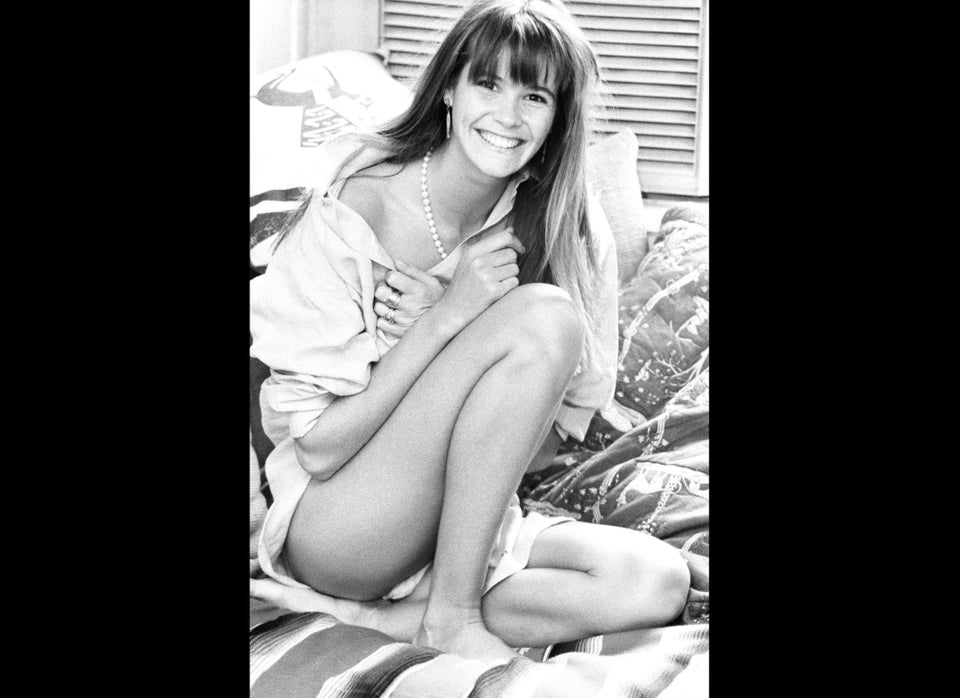 Elle Macpherson's Style Evolution