That's it. We're putting Elle Macpherson in the Pants Hall of Fame. Or Shame.
The sexy pants are just the latest in the Elle Macpherson Wacky Outfit parade, including puffy sleeves, PVC pants and huge-ass bell bottoms. But hey, if we look this good when we're pushing 50, we'll be thanking our lucky stars (and our moisturizer).
Scope out Elle's pants below and tell us what you think!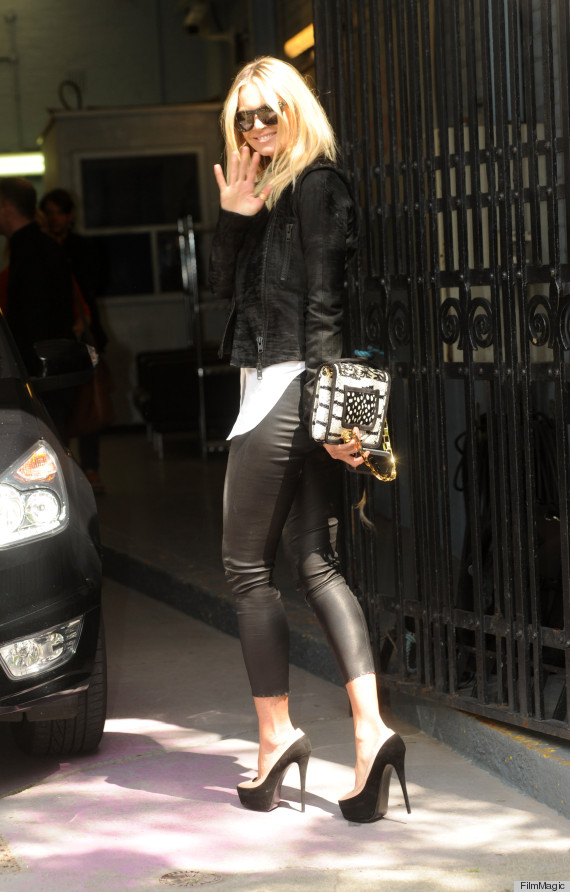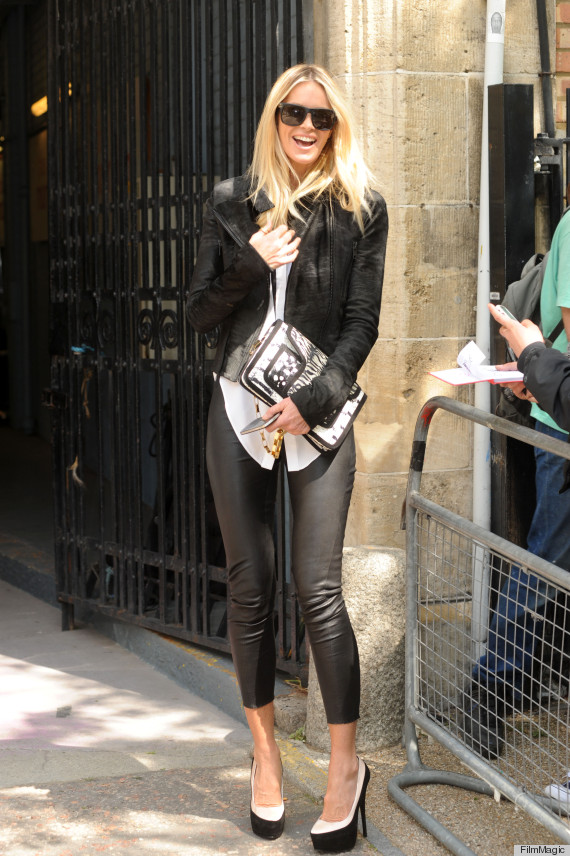 See some celebs who skipped the "pants" thing altogether below!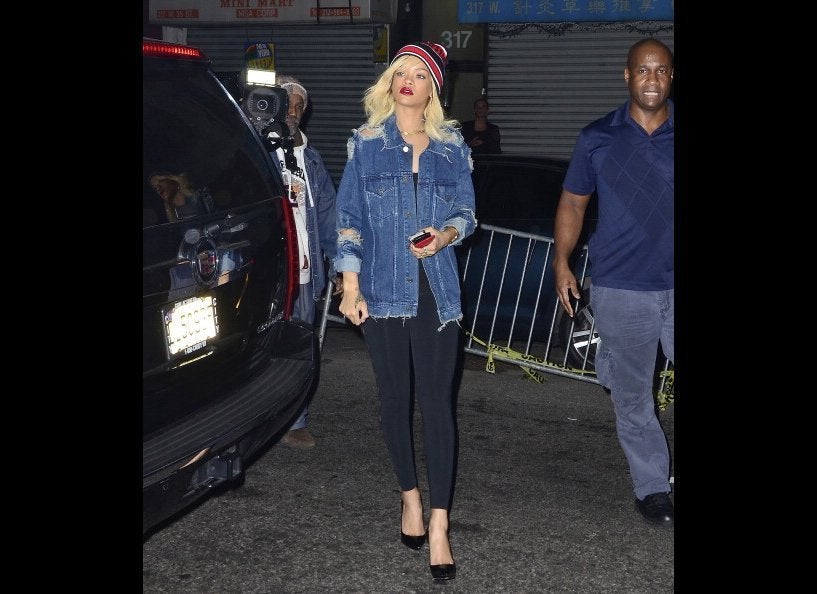 CORRECTION: An earlier version of this post incorrectly stated Elle Macpherson's age. She is 48, not 49.