Happy 50th birthday Elle Macpherson. Wait, what?
Supermodel Elle Macpherson is turning the big 5-0 today and we just can't believe it. The mother-of-two was one of the hottest models in the 1980s, but still continues to wow on every red carpet and even while she is out grocery shopping. From her off-duty outfits (she really knows how to work a blazer) to those glamorous gowns, this is one lady who gets it.
So, to celebrate her birthday today, we've rounded up her 50 best looks ever. And let's just say, it was hard to pick just 50.
Happy birthday to fashion's favorite glamazon.
1987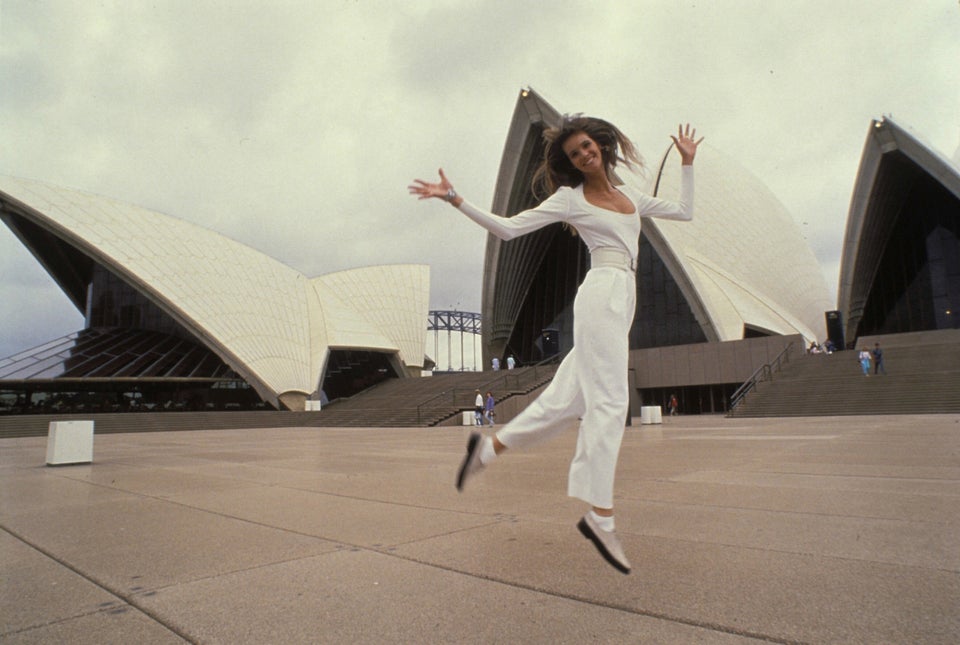 1988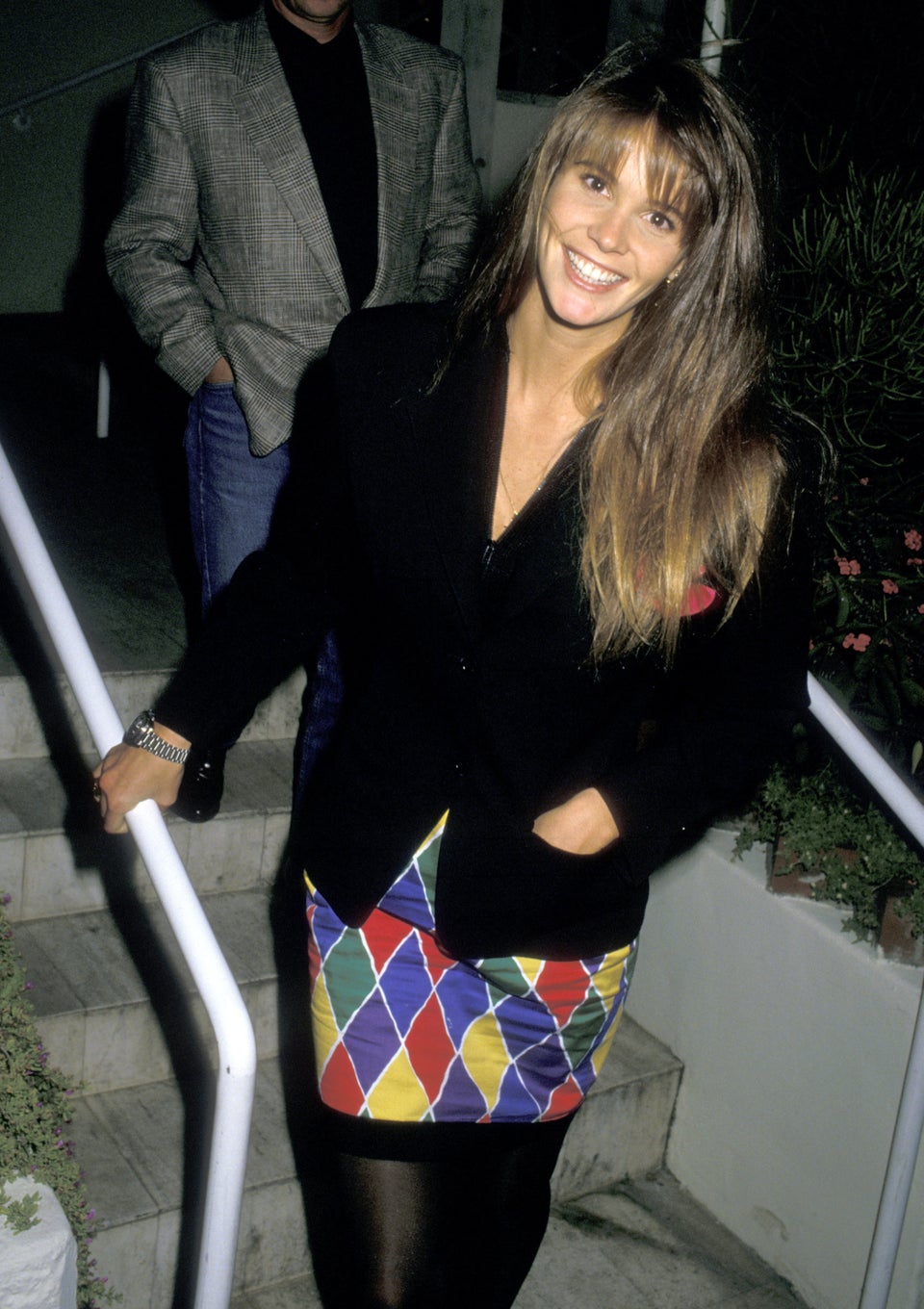 1989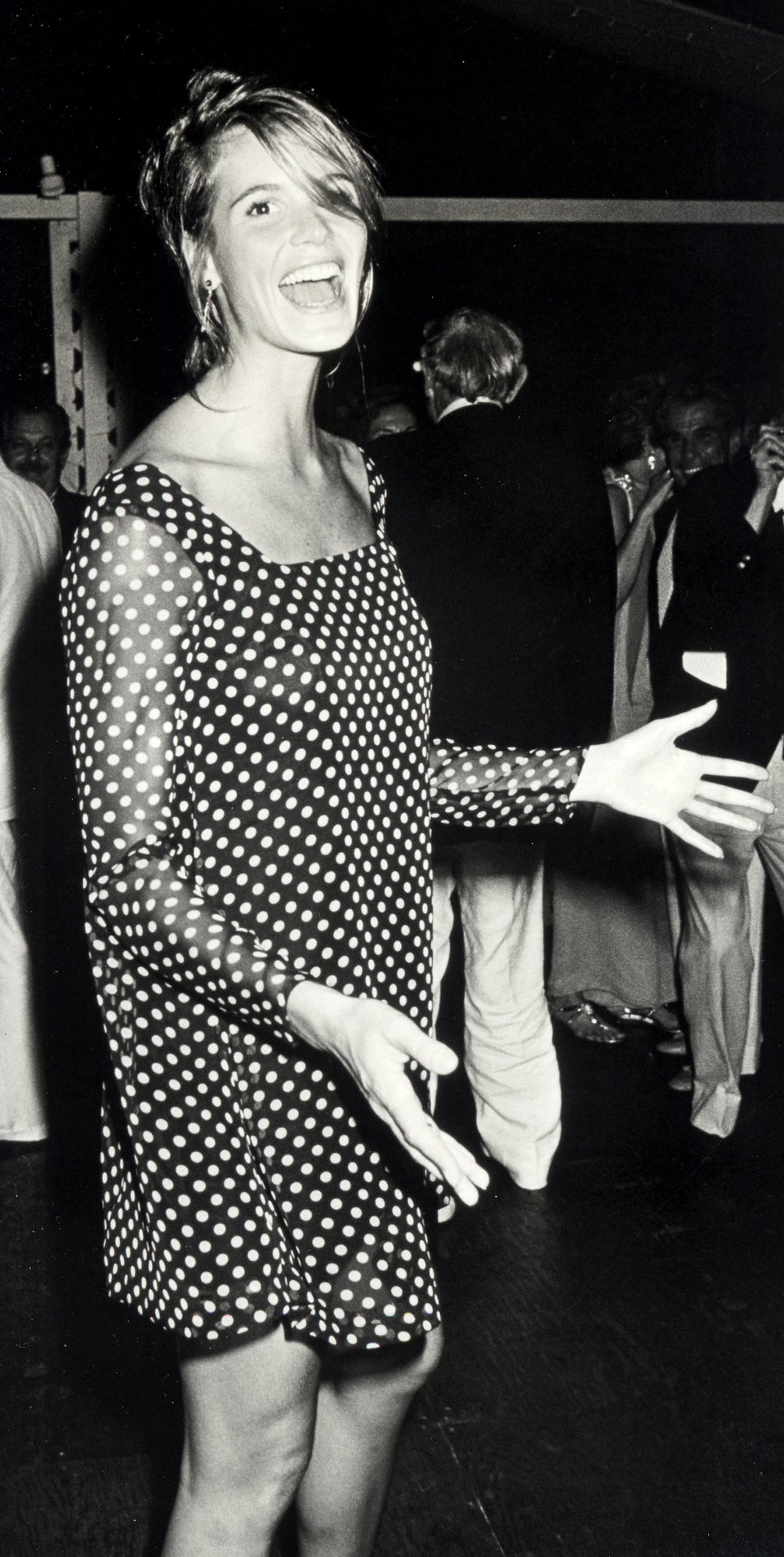 1990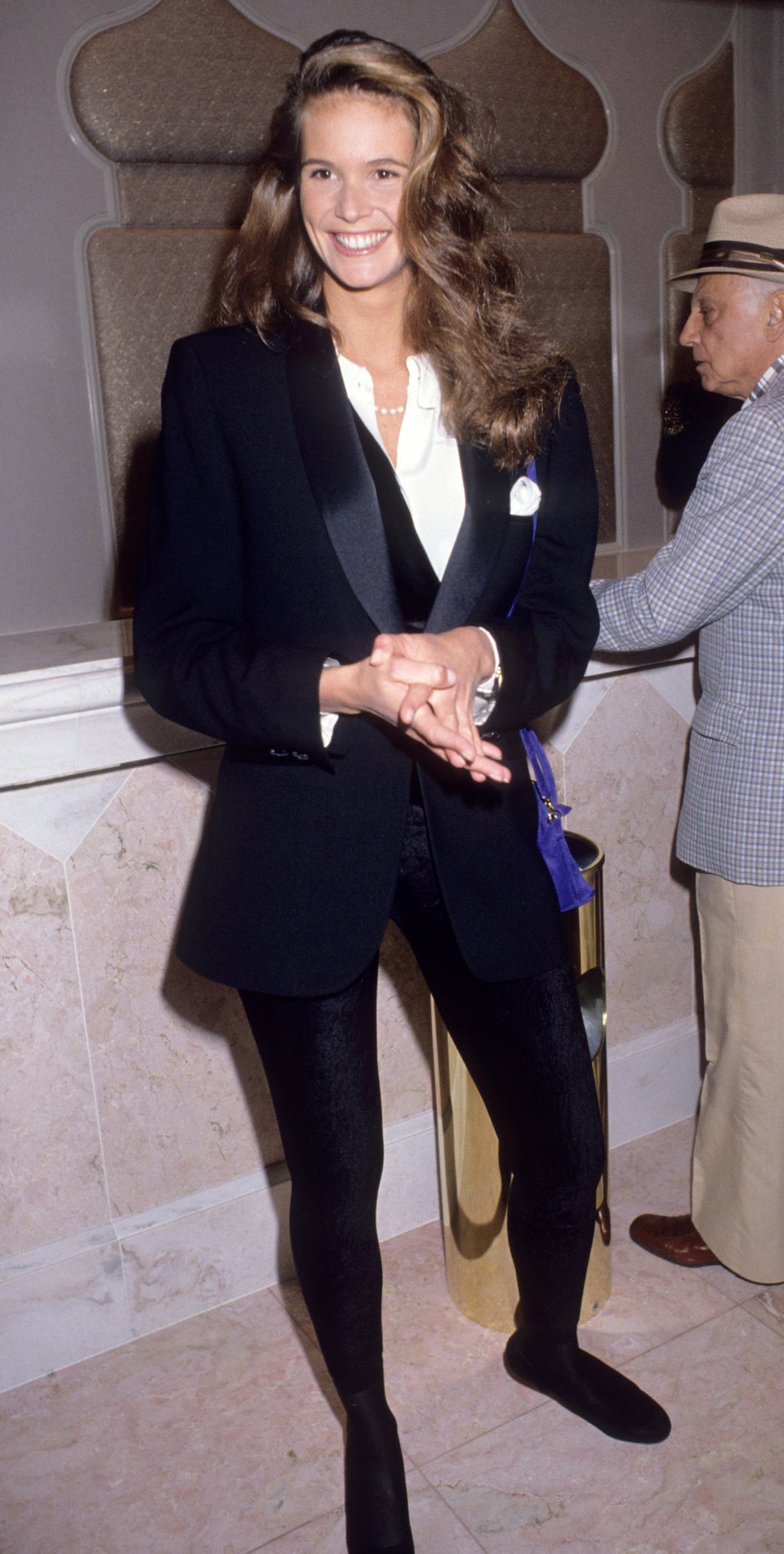 1992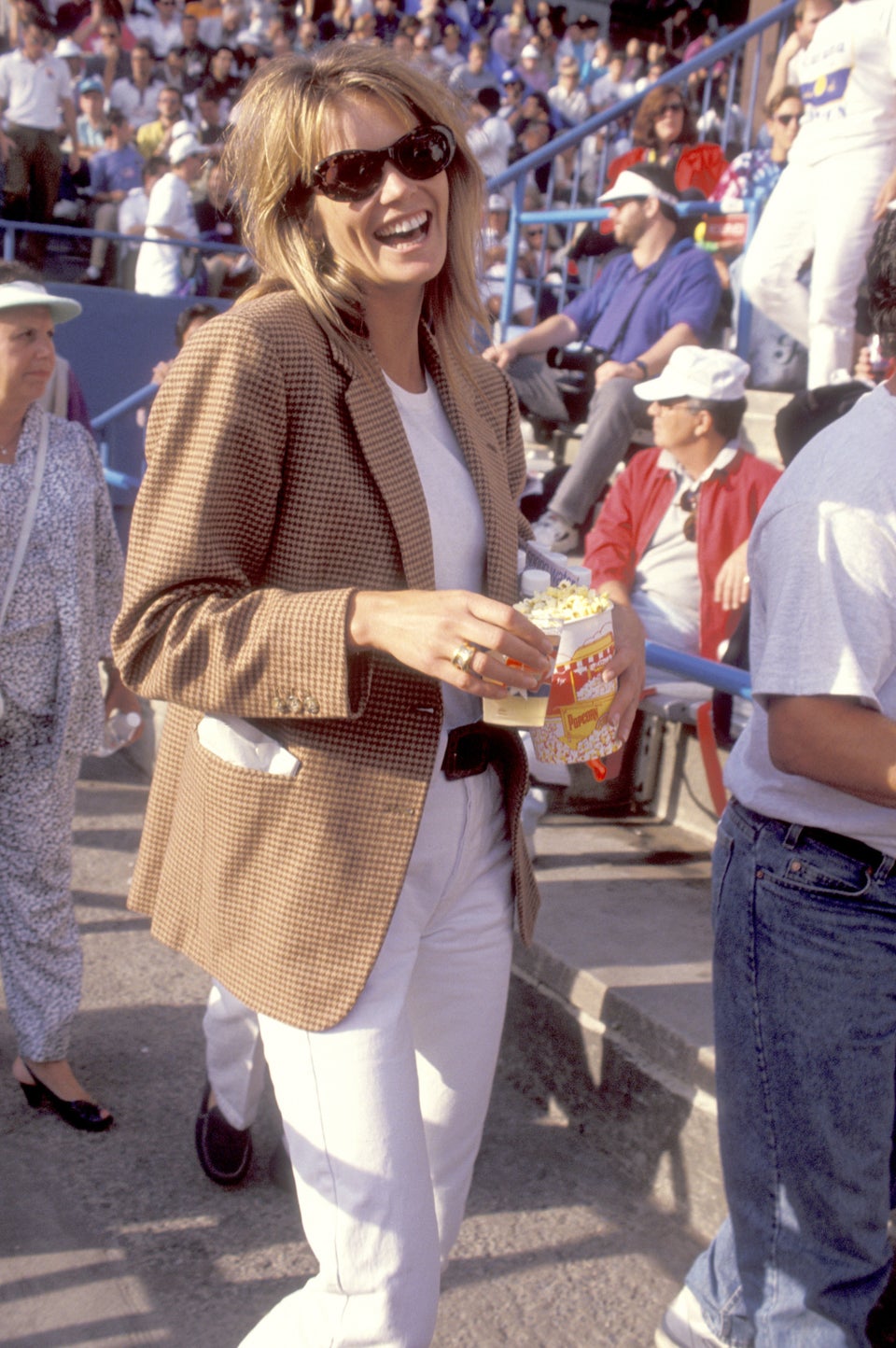 1994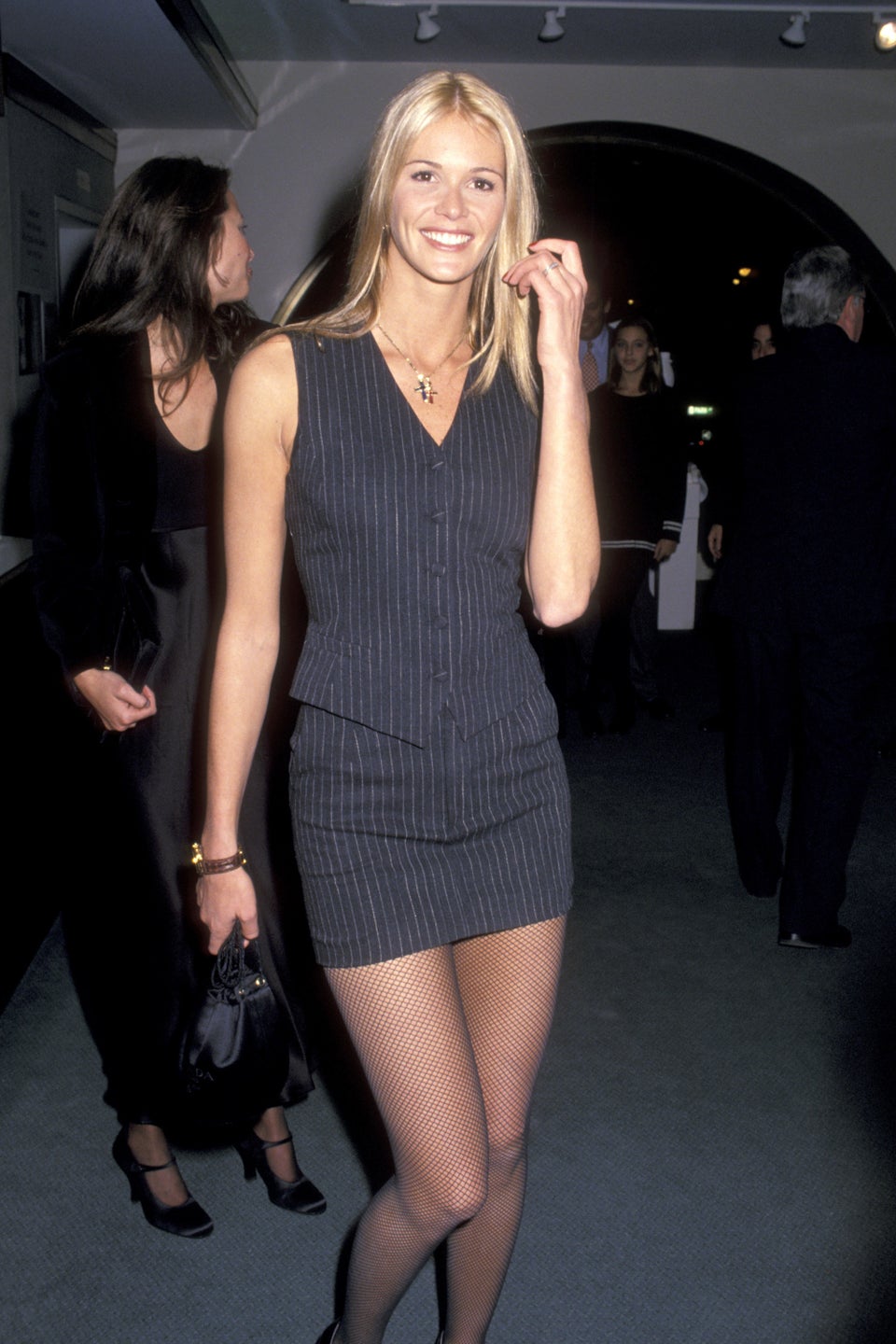 1994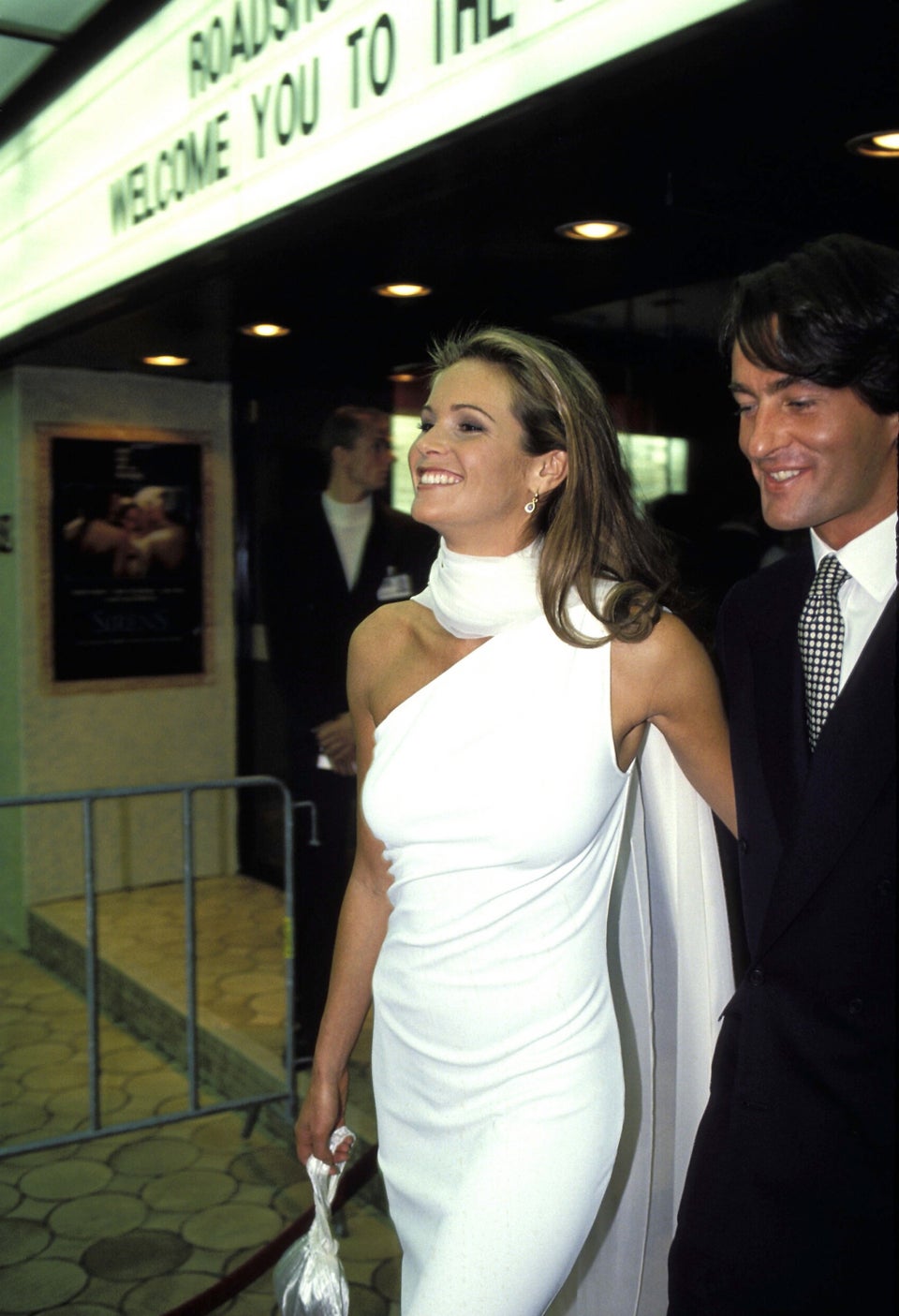 1995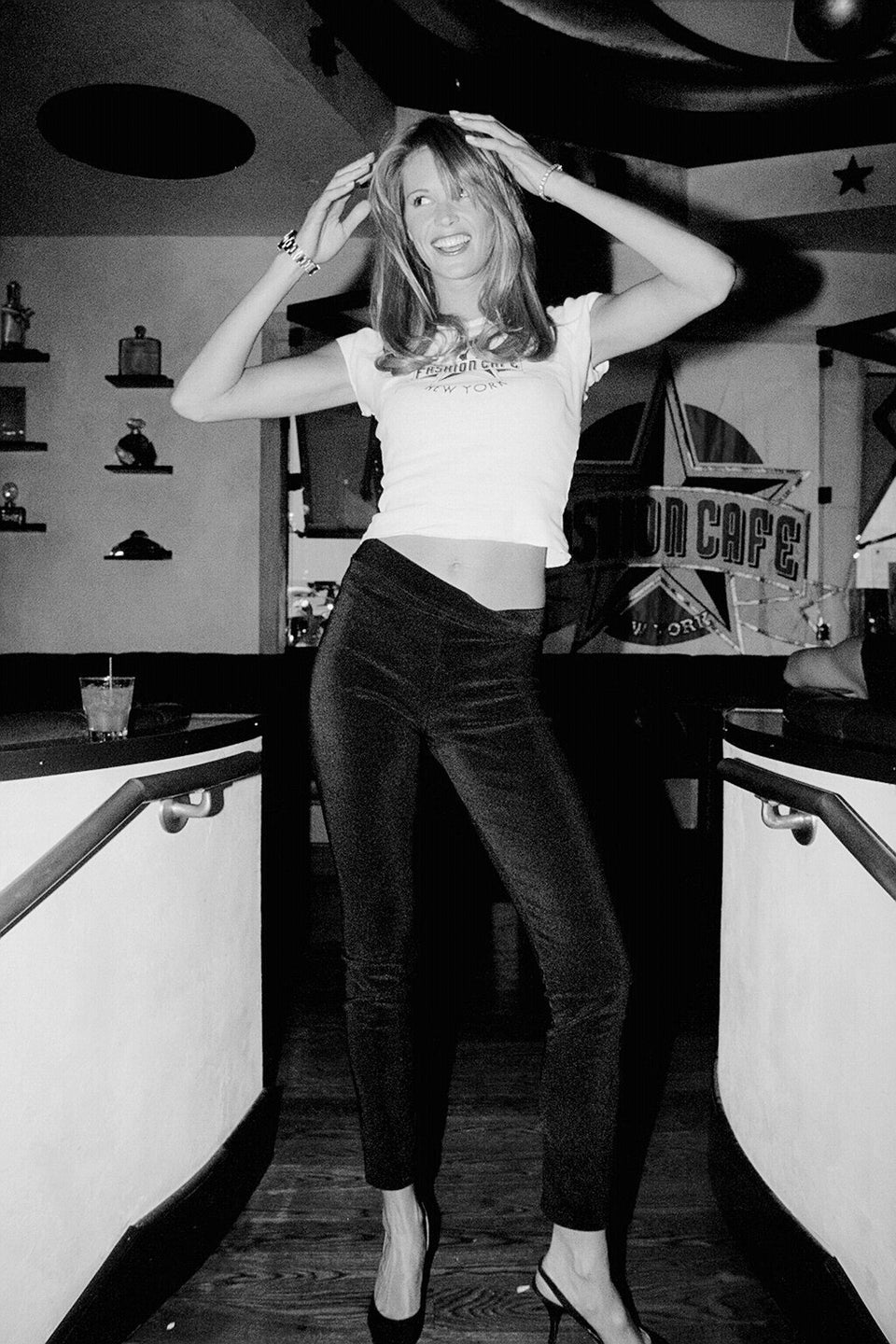 1995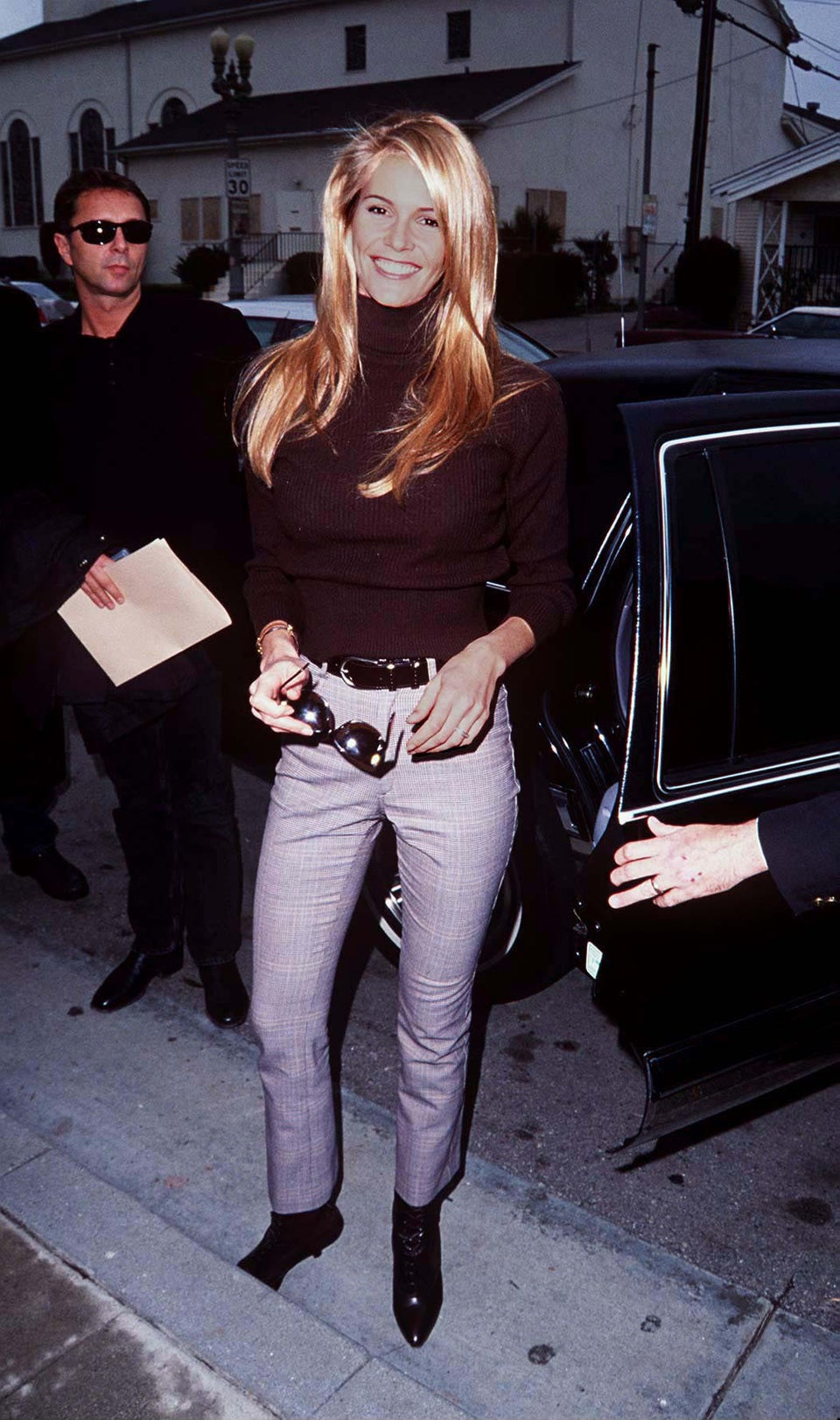 1996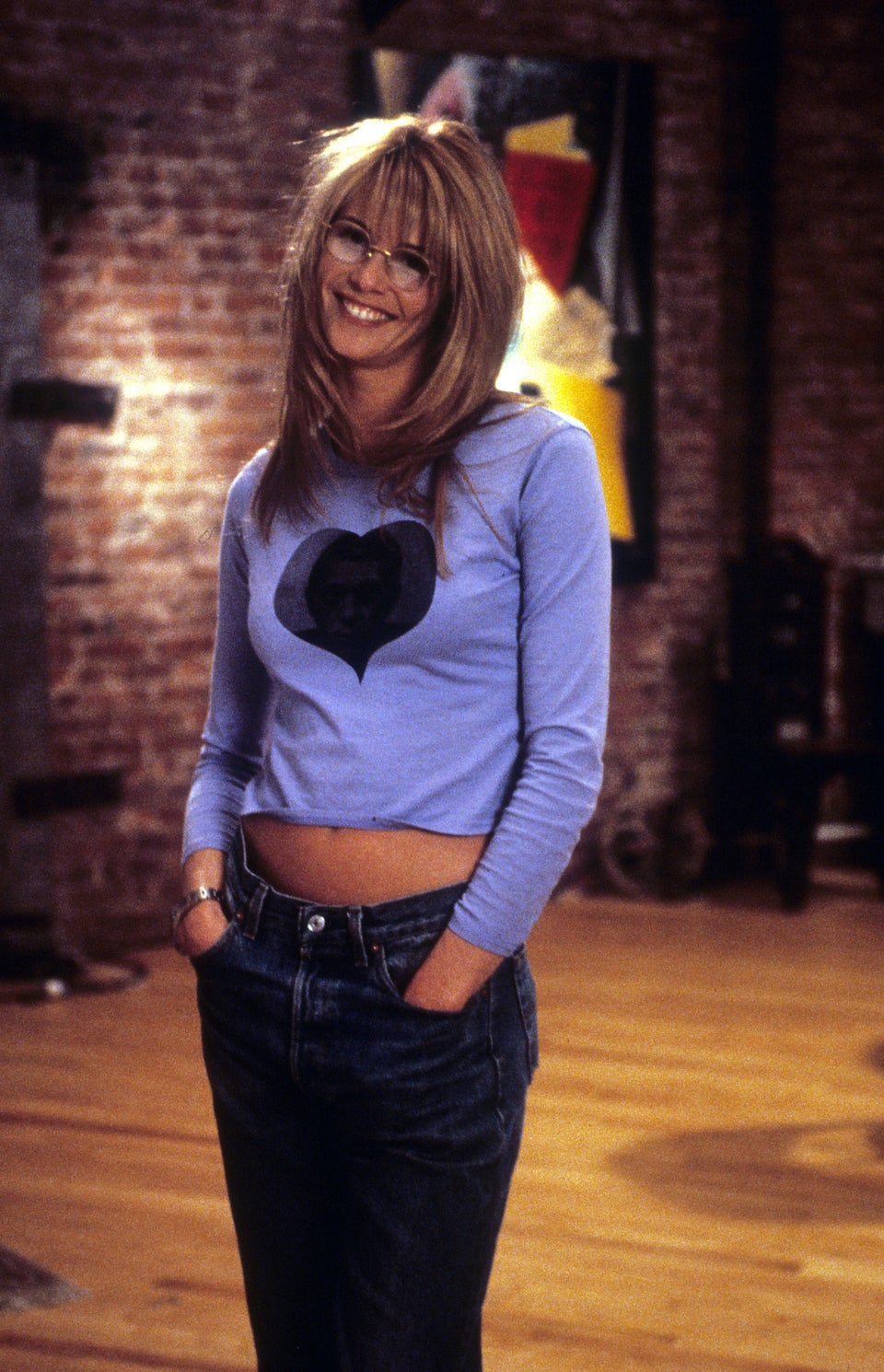 1996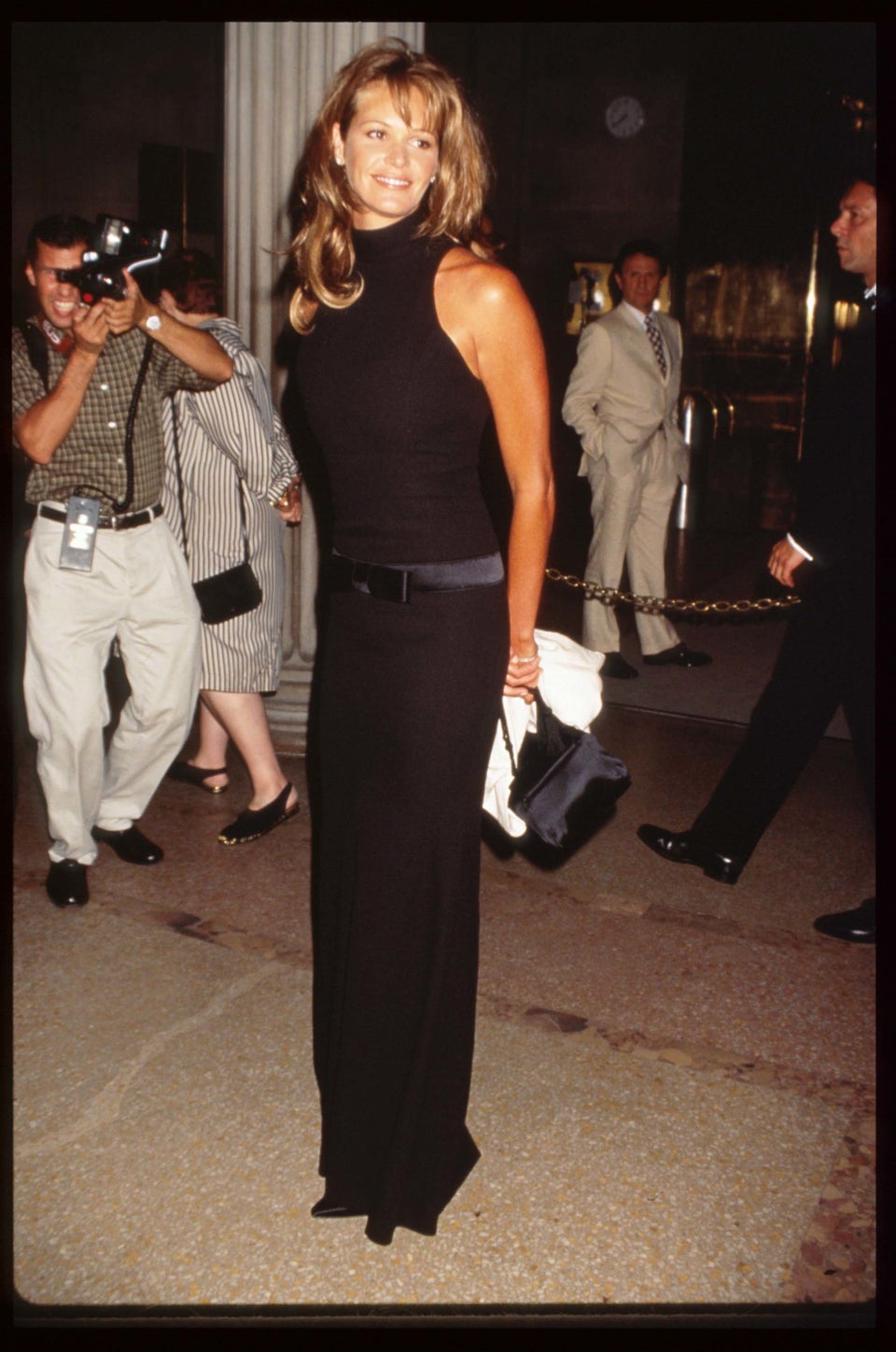 1996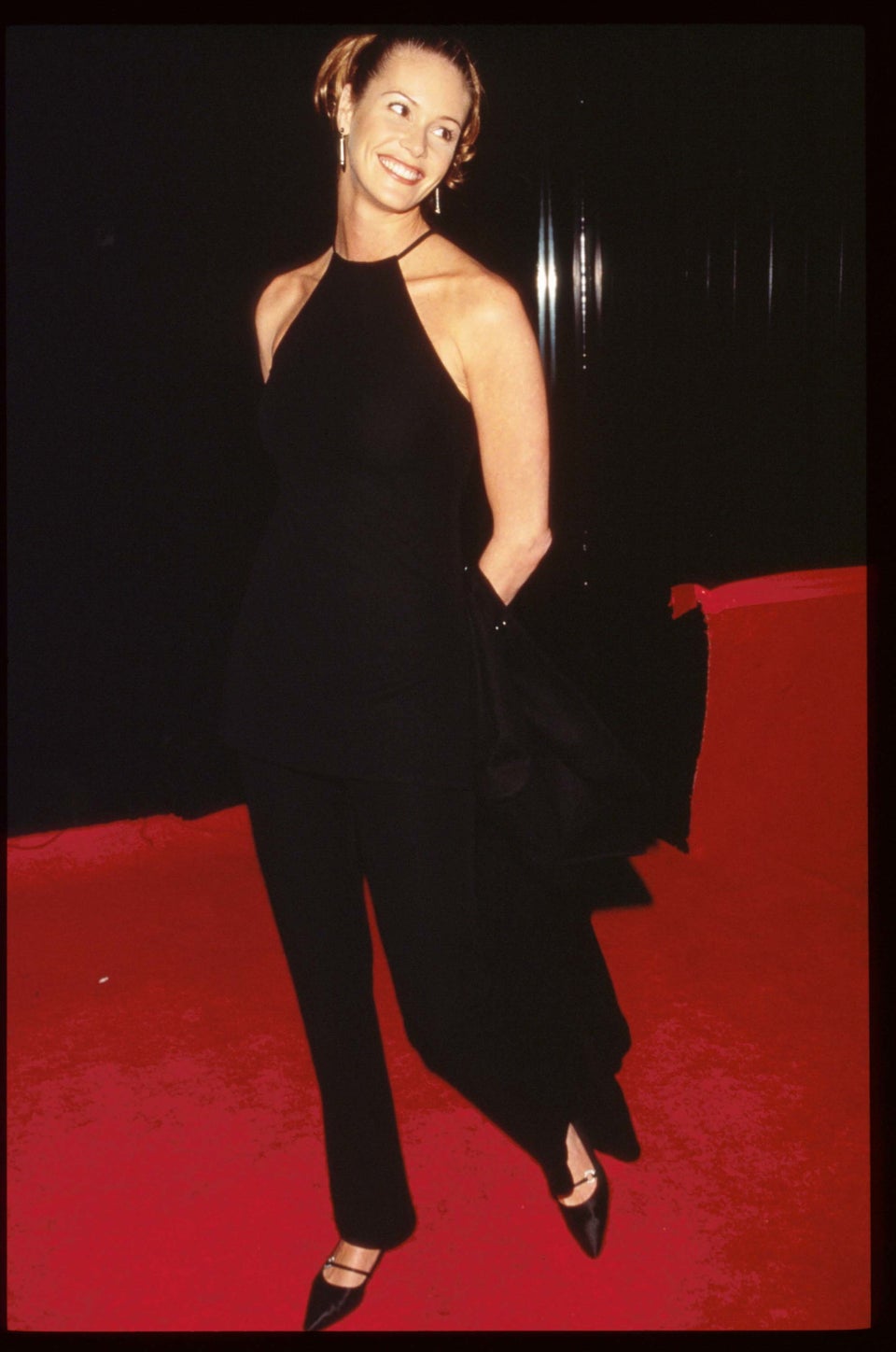 1997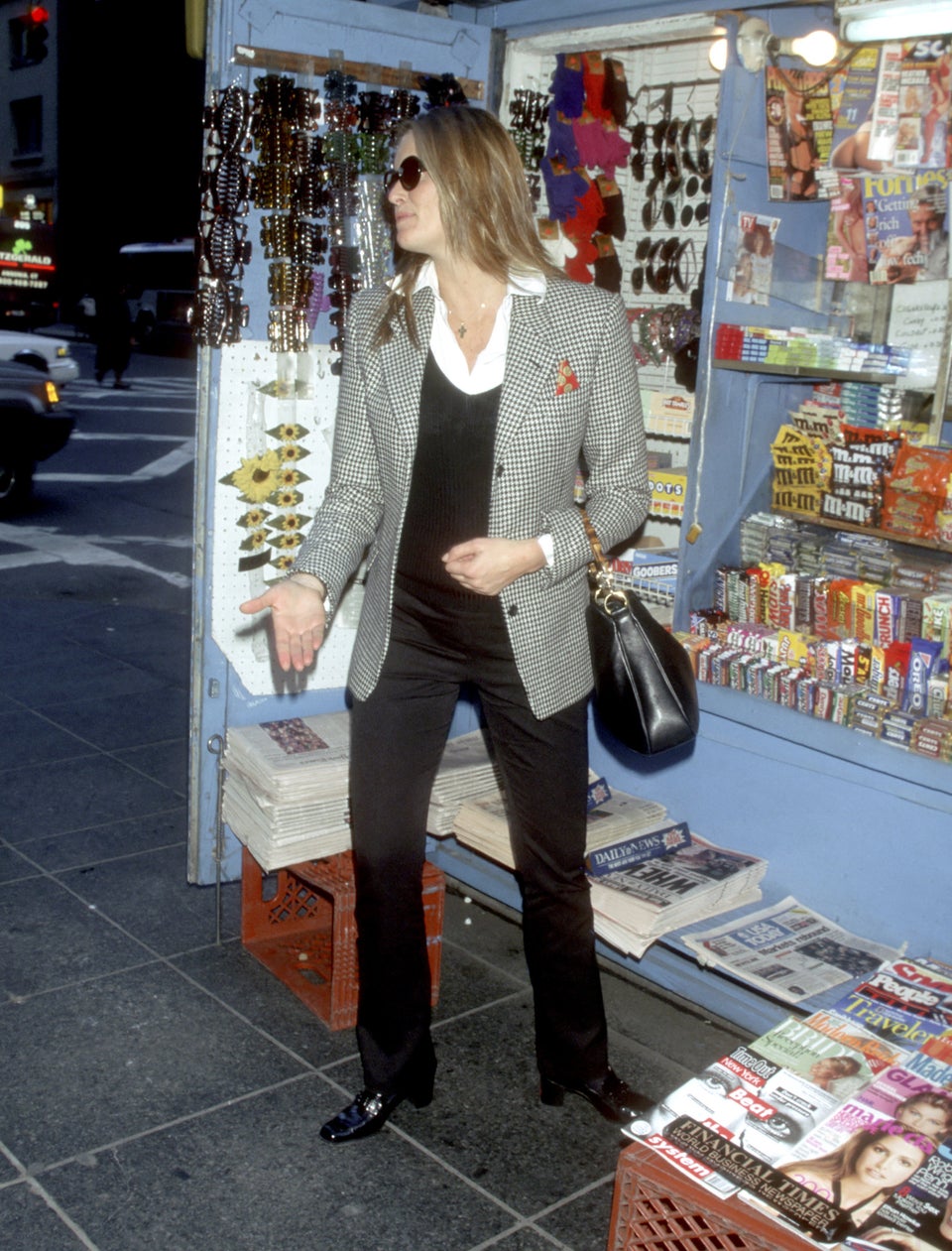 1997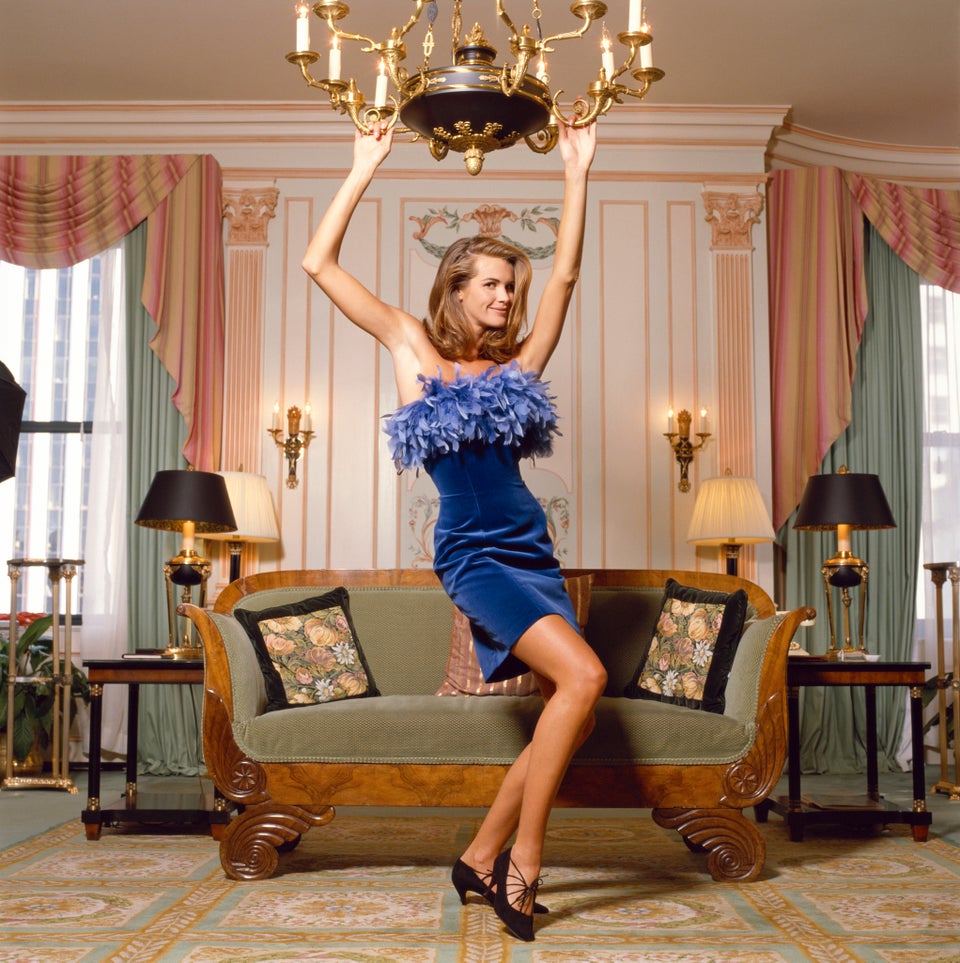 2000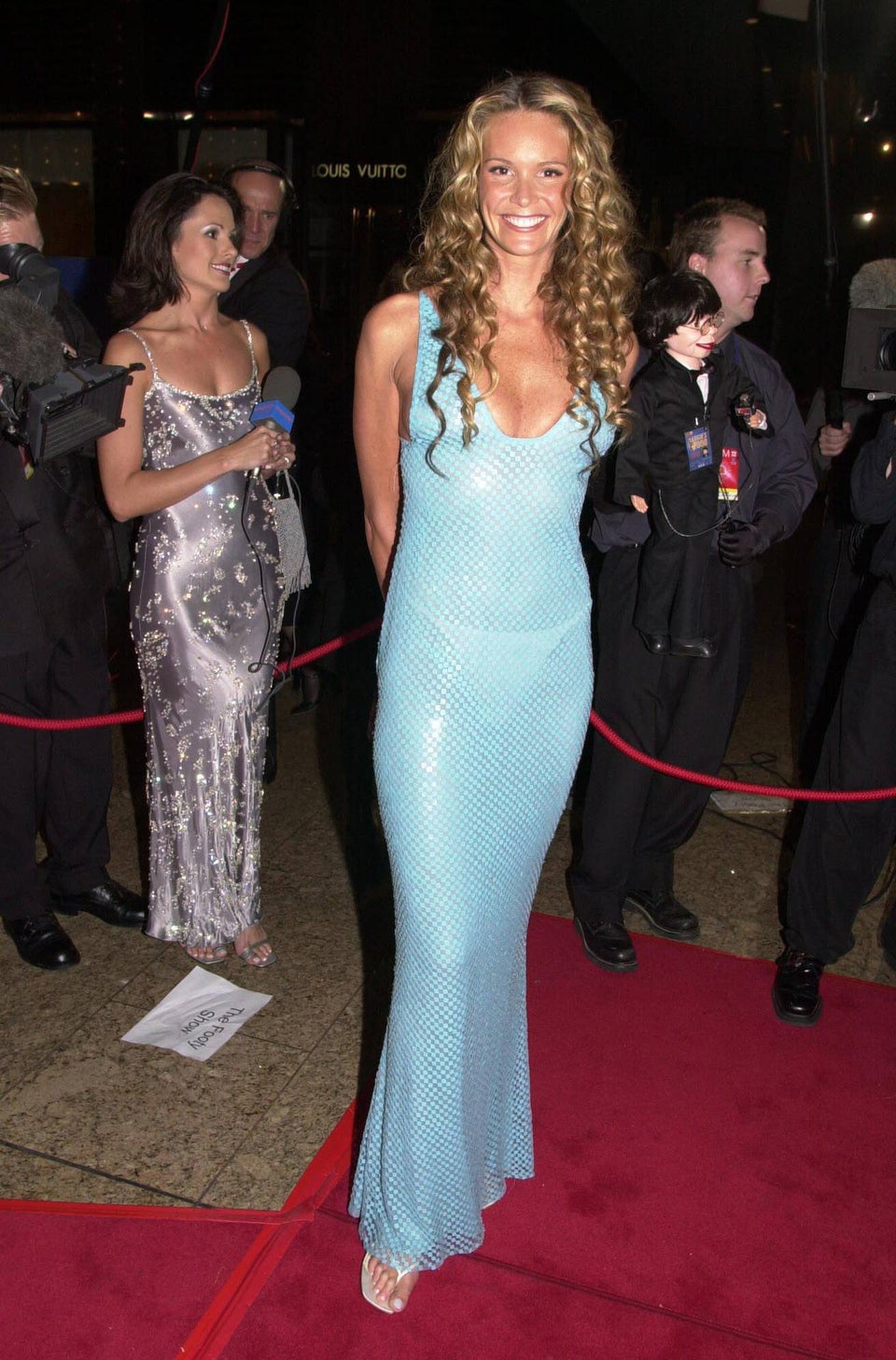 2000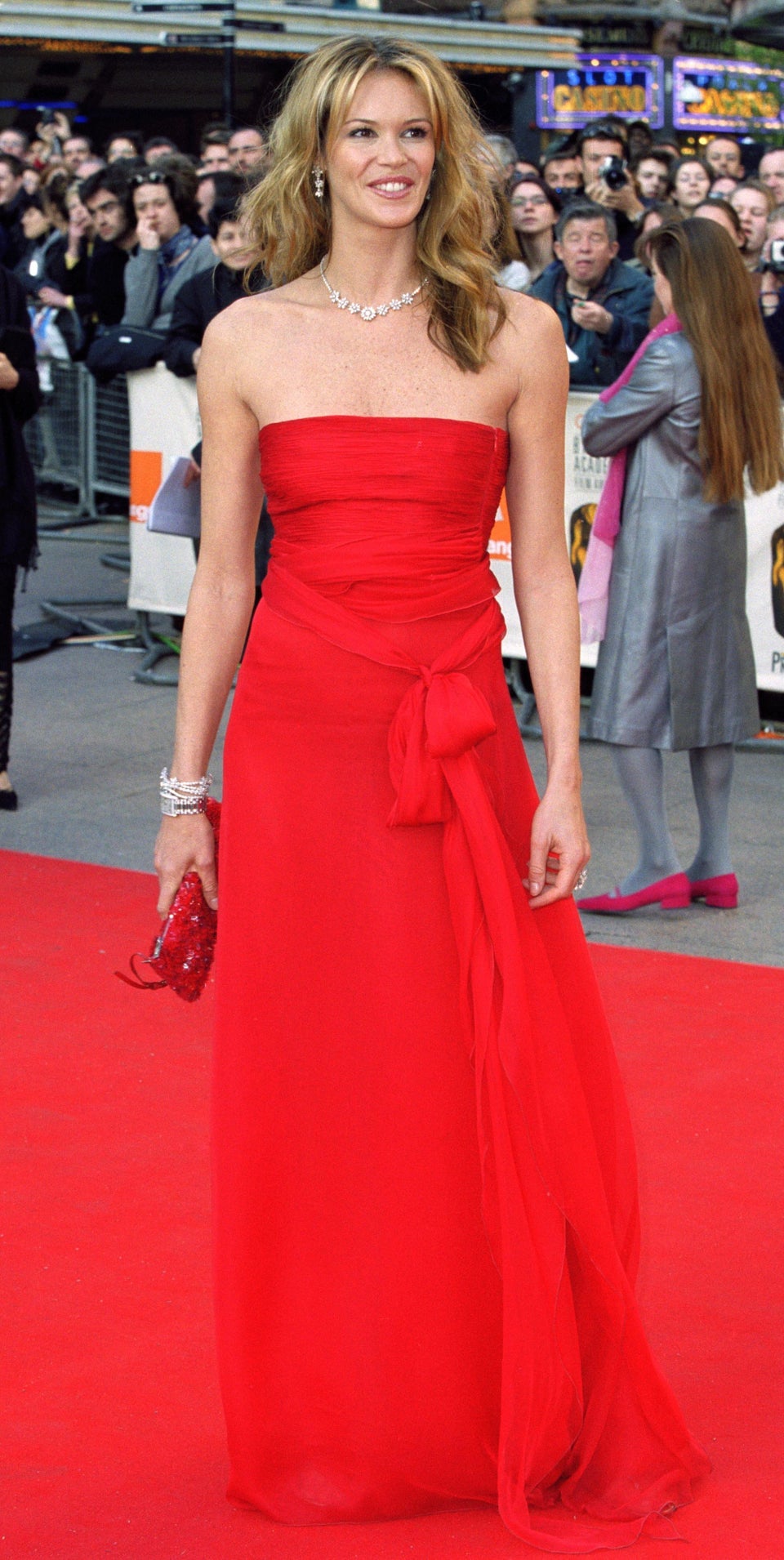 2000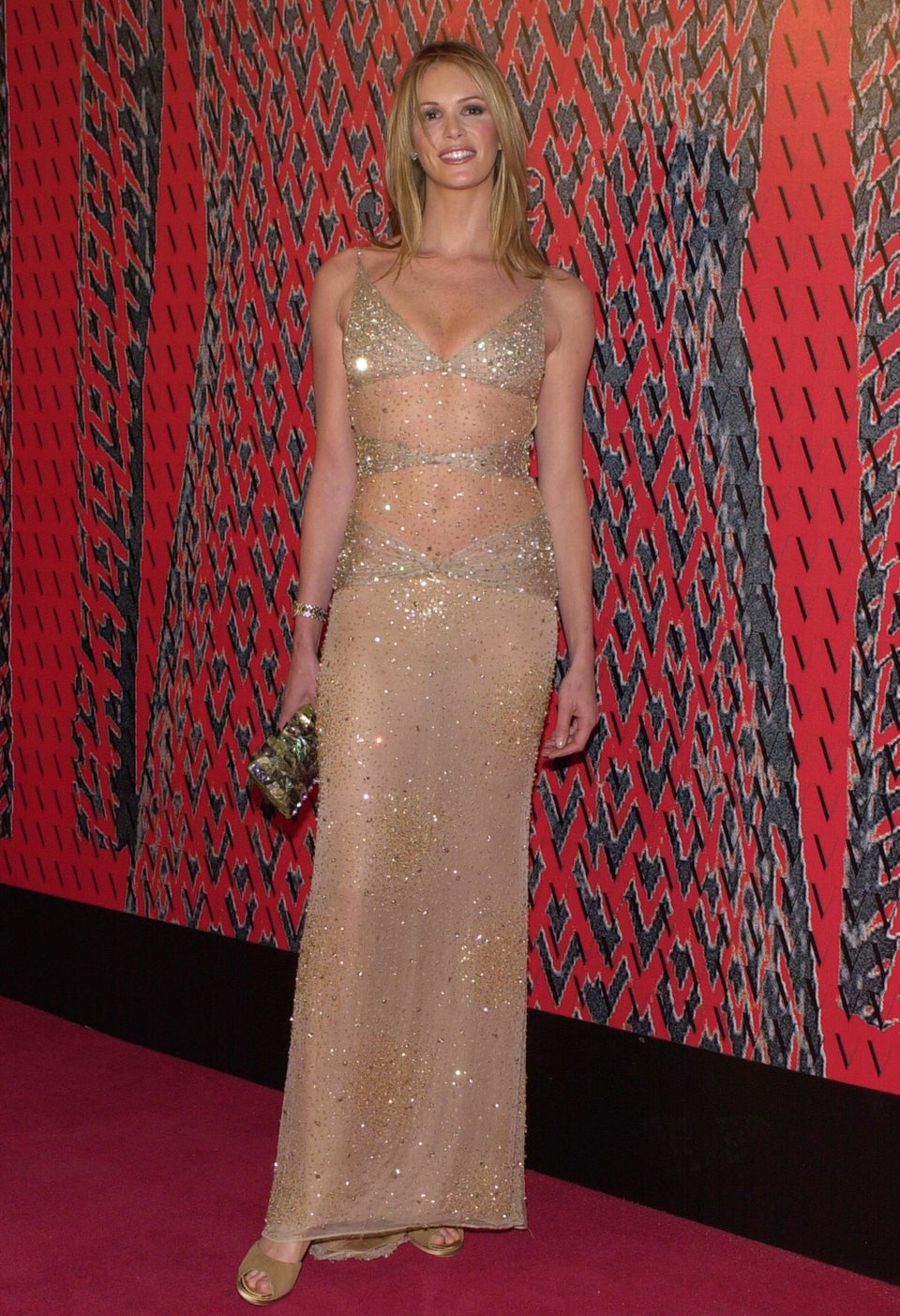 2000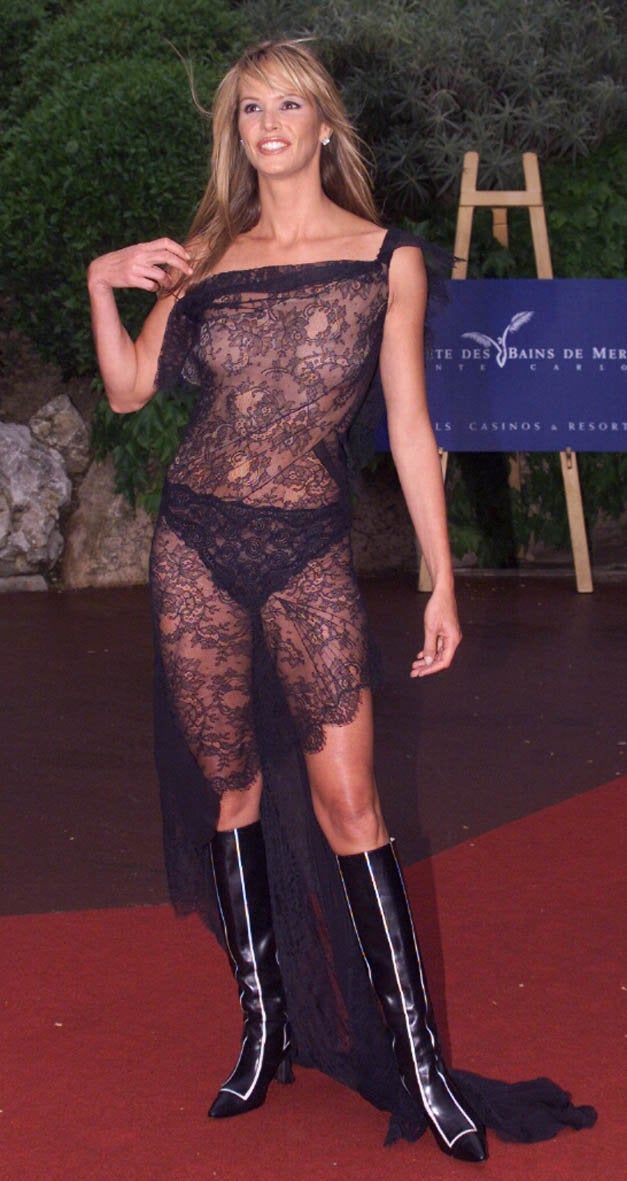 2001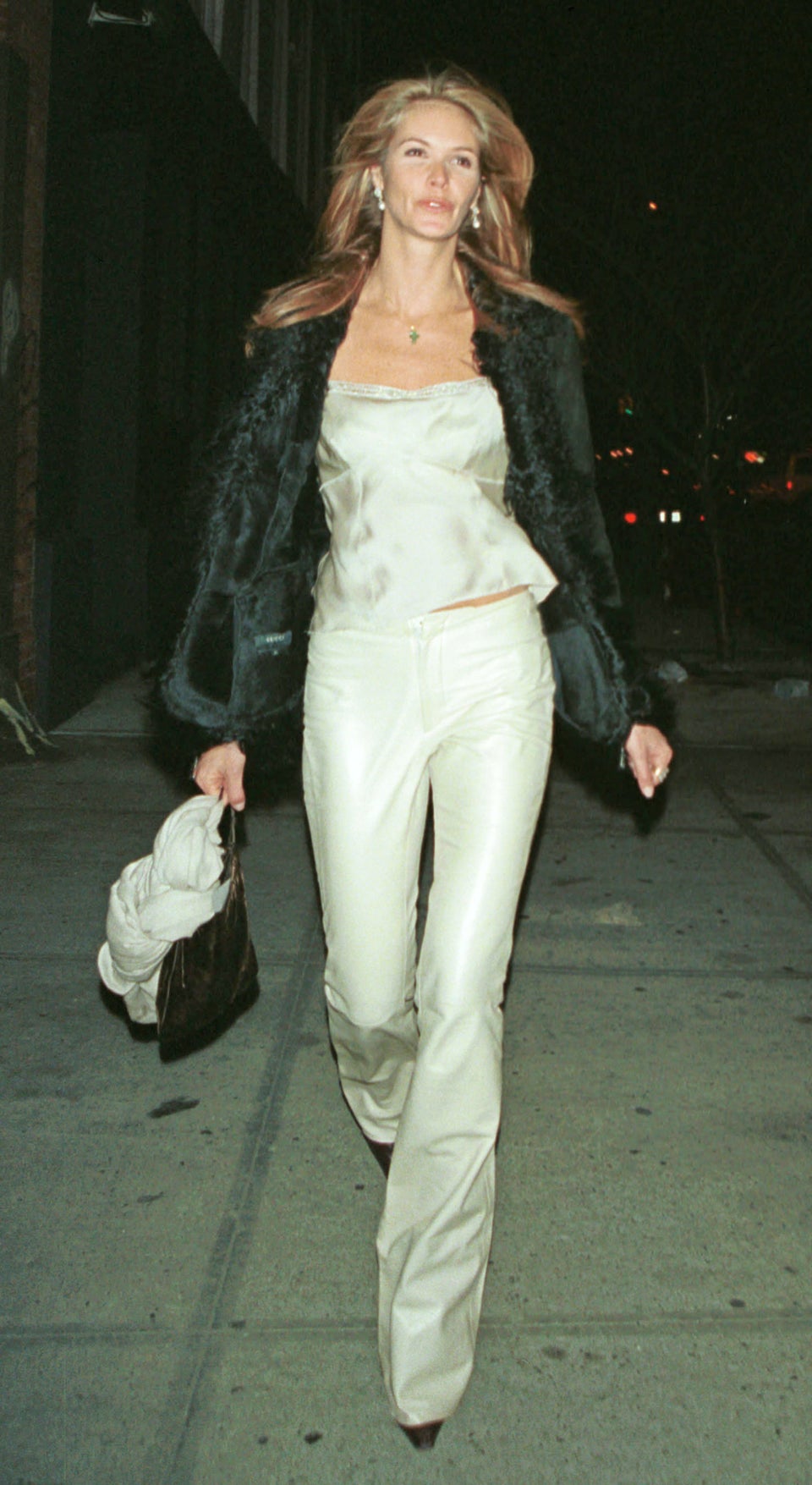 2002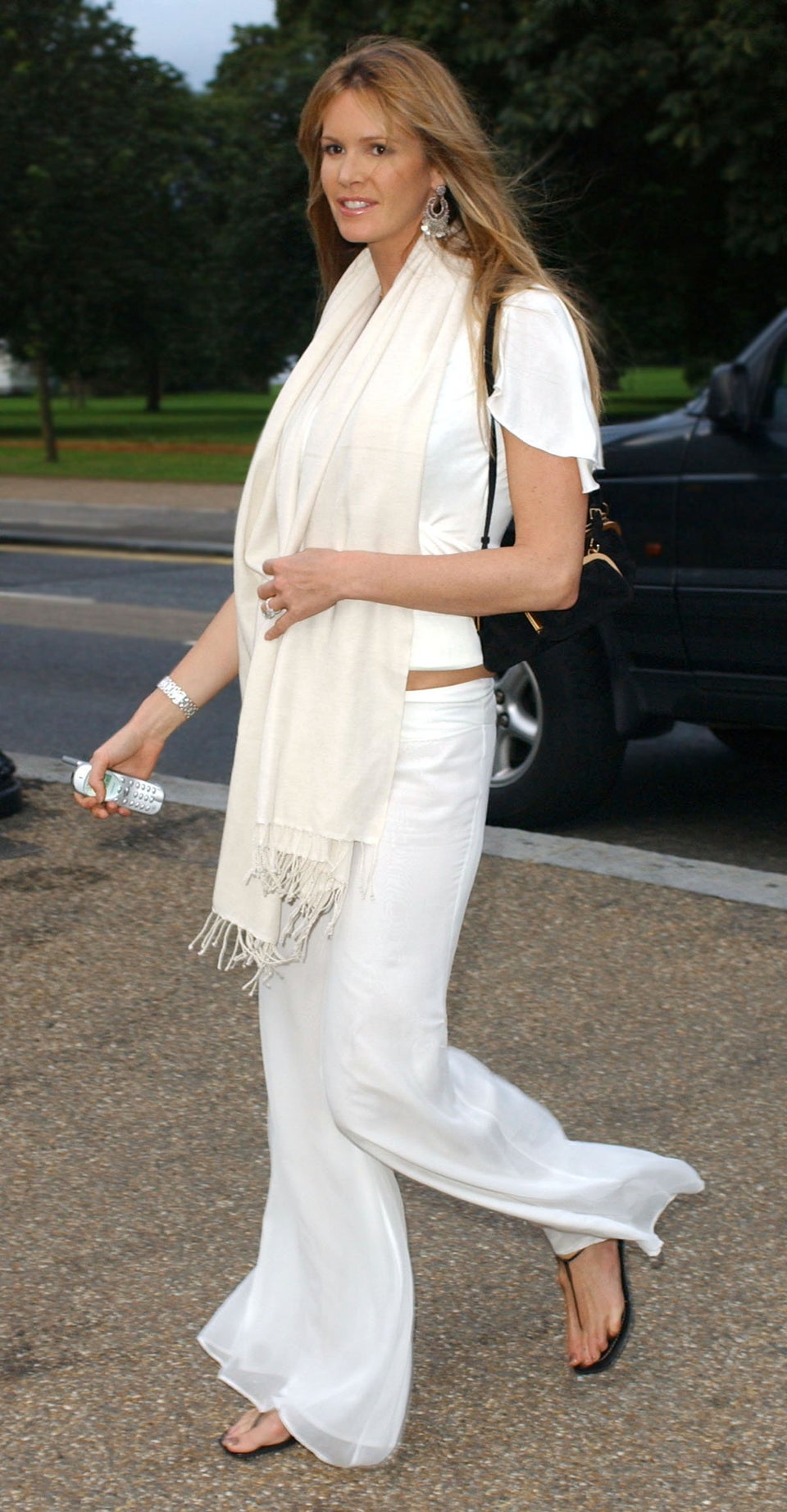 2002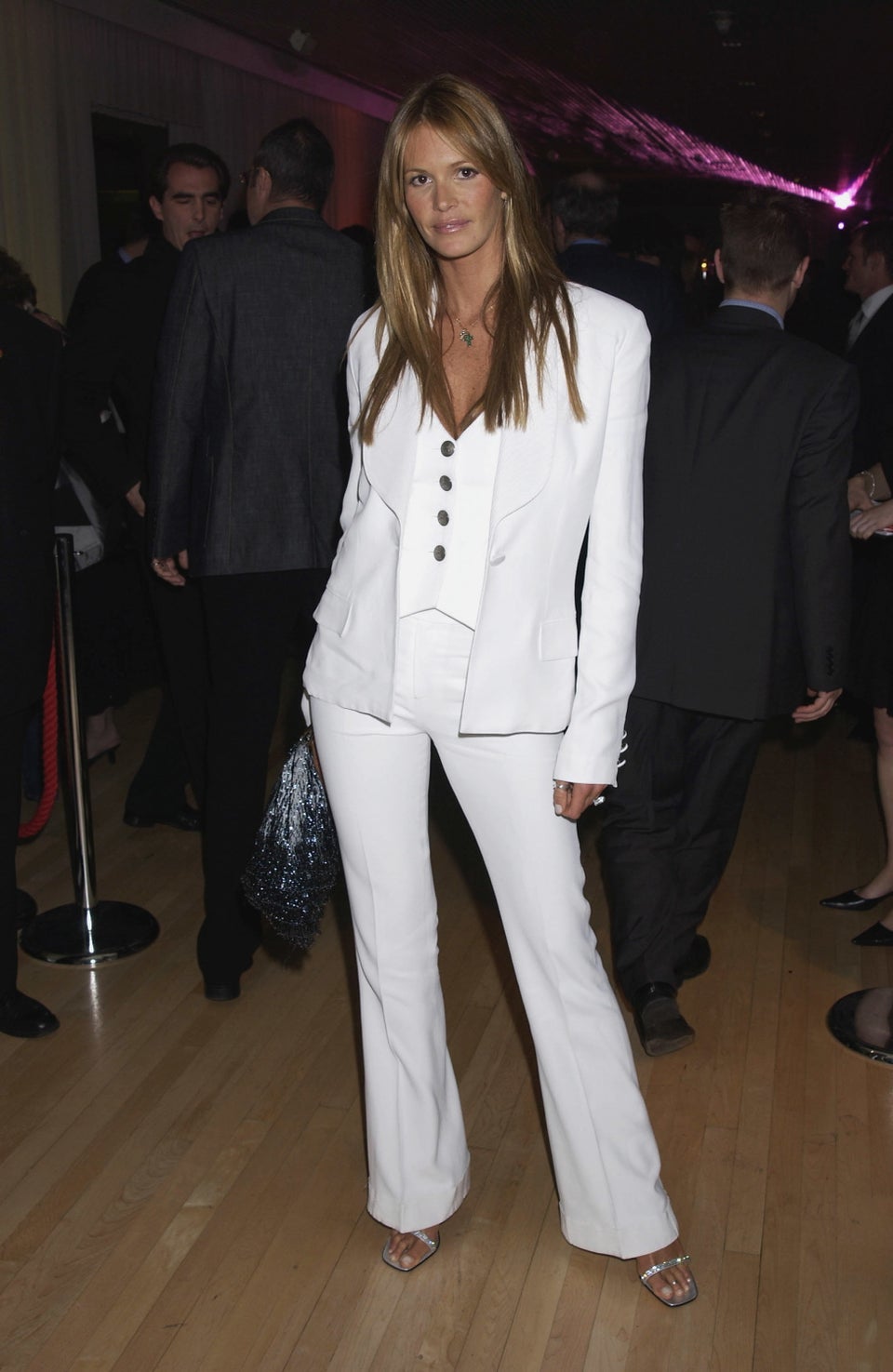 2002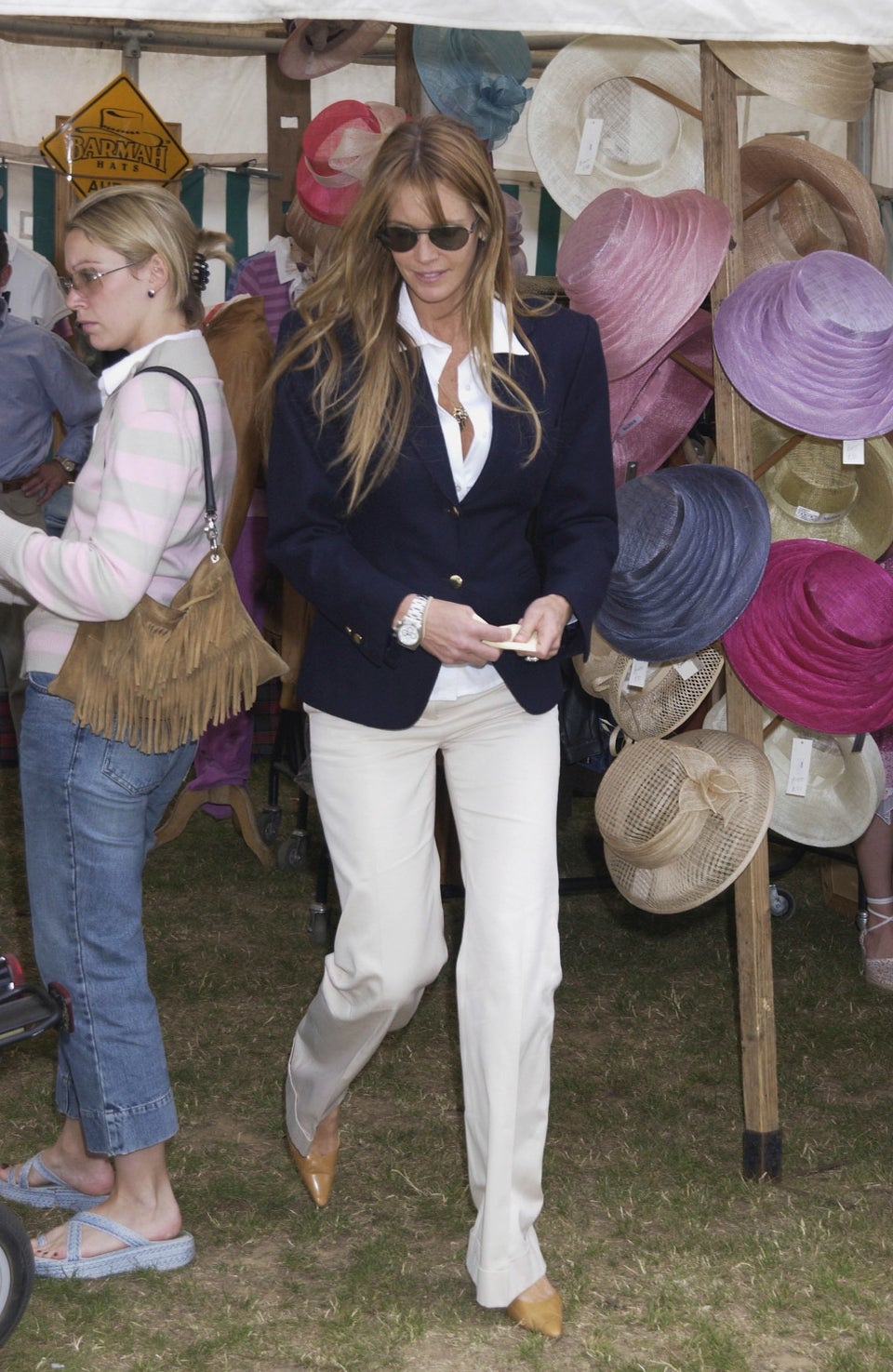 2003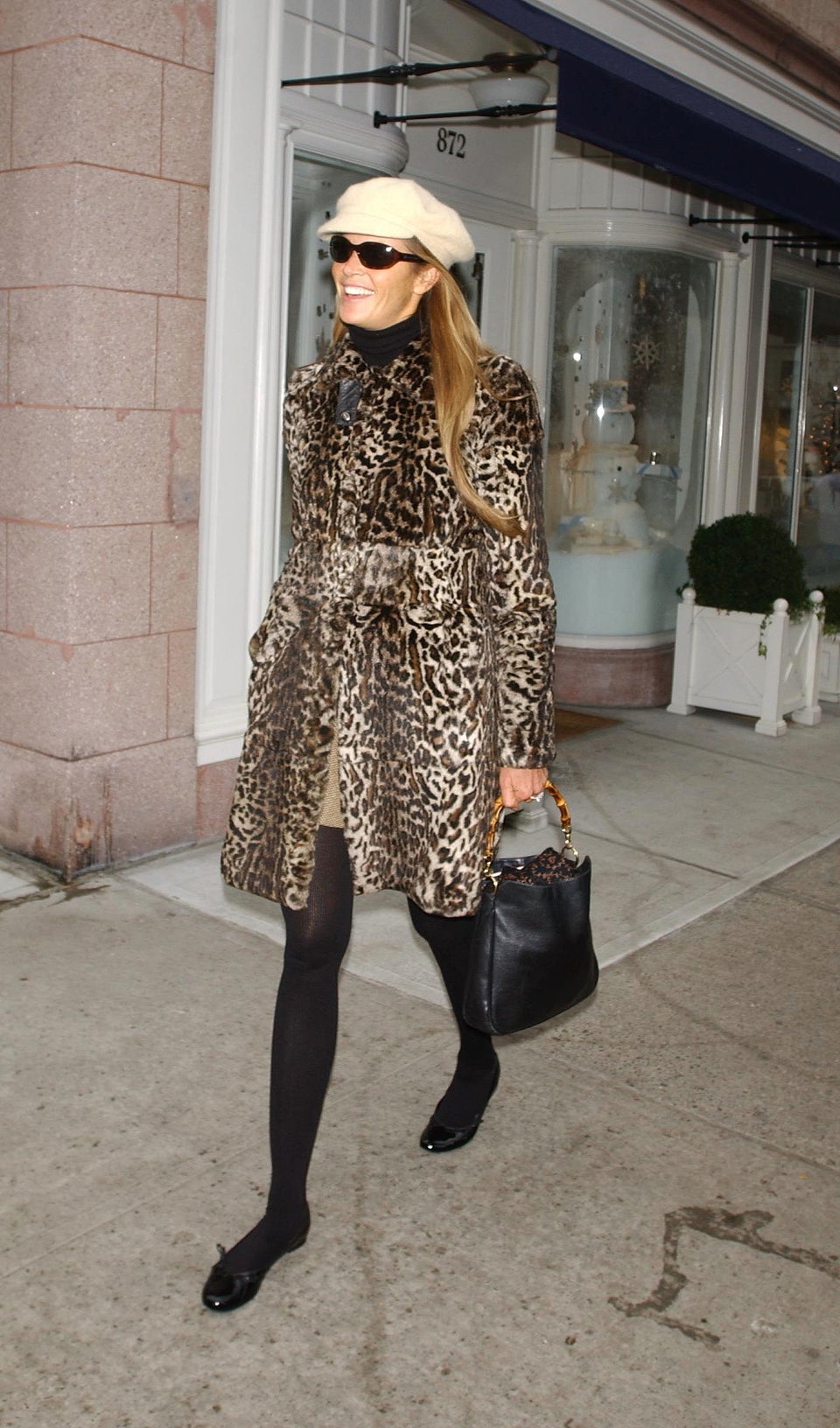 2003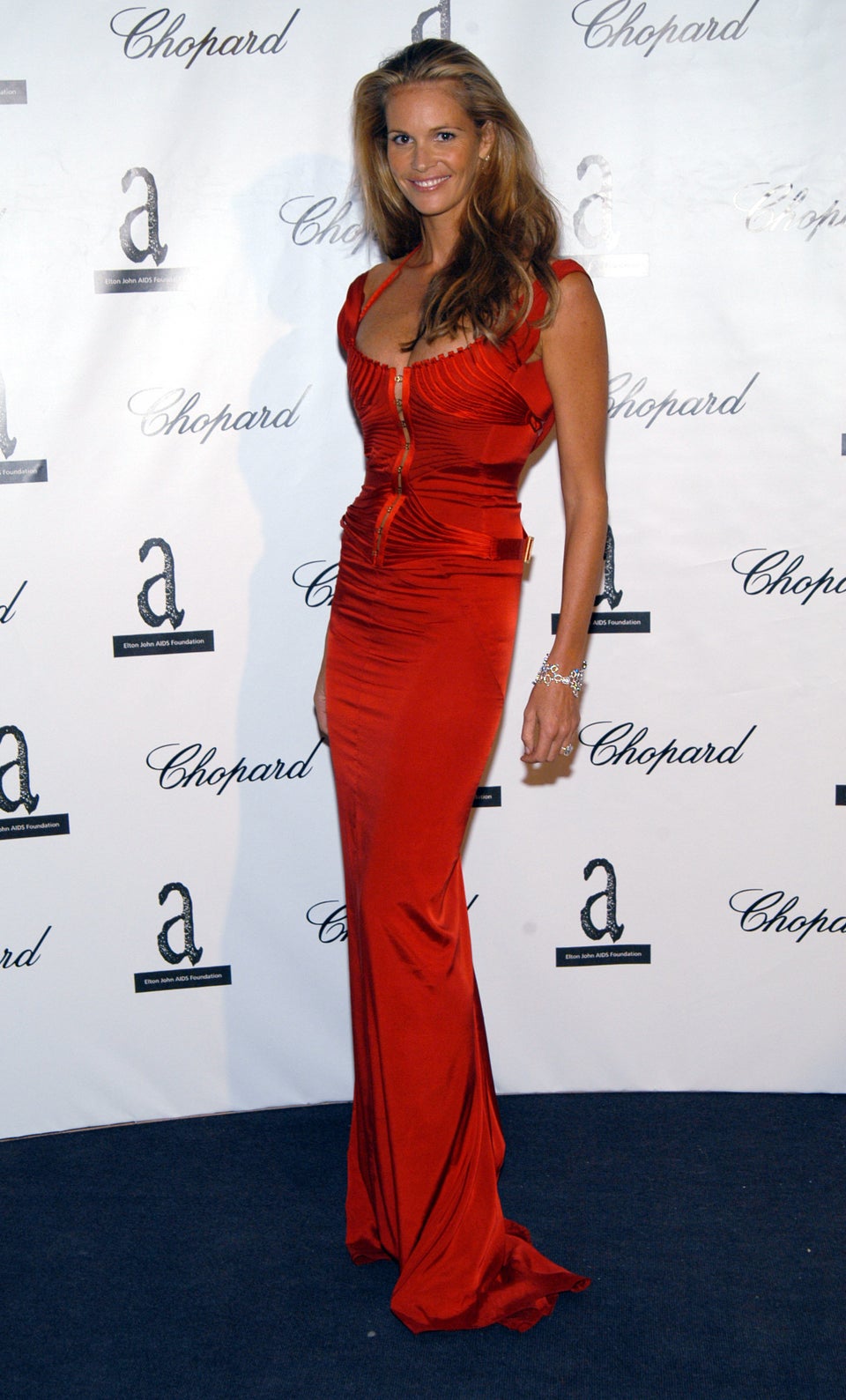 2004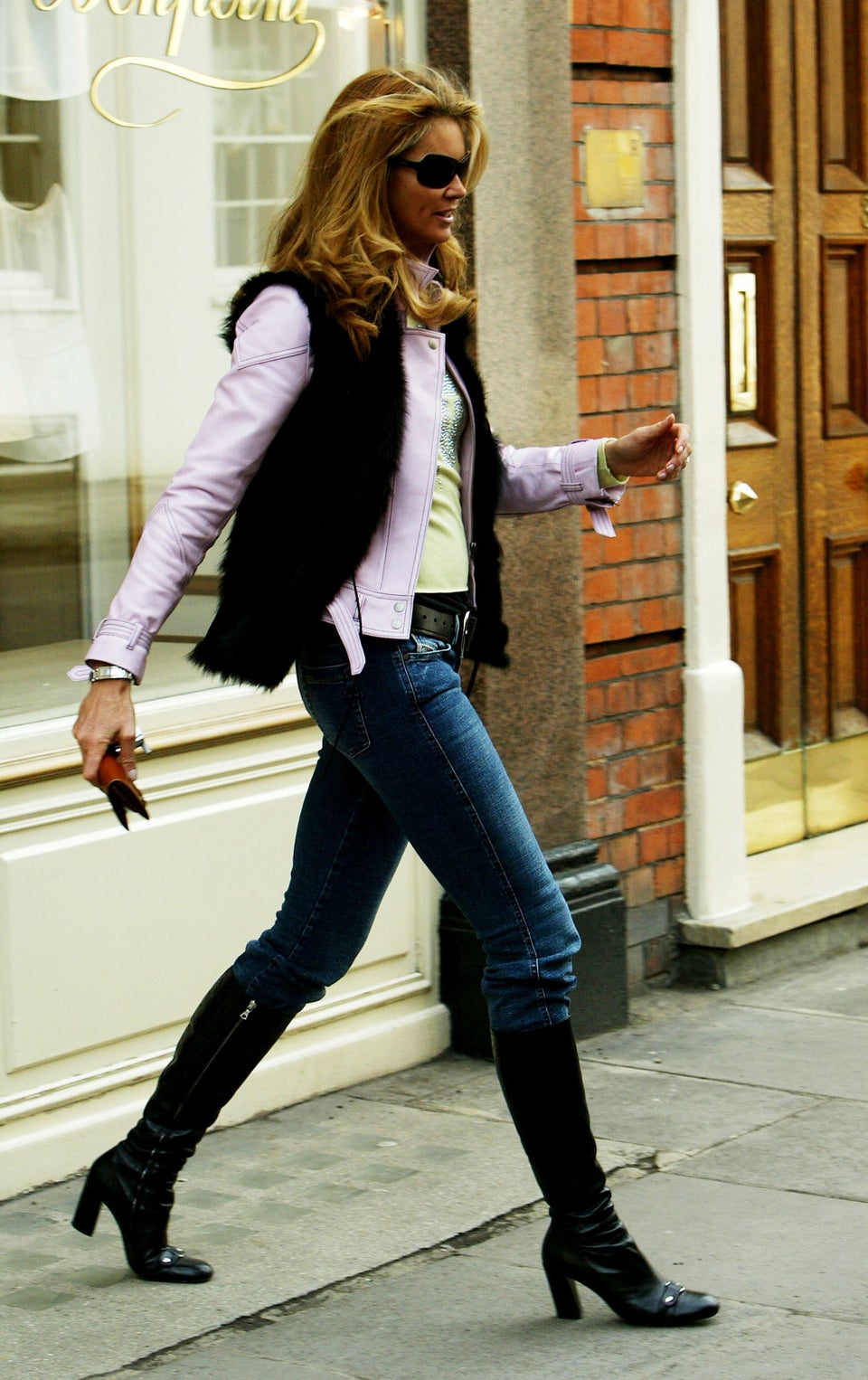 2004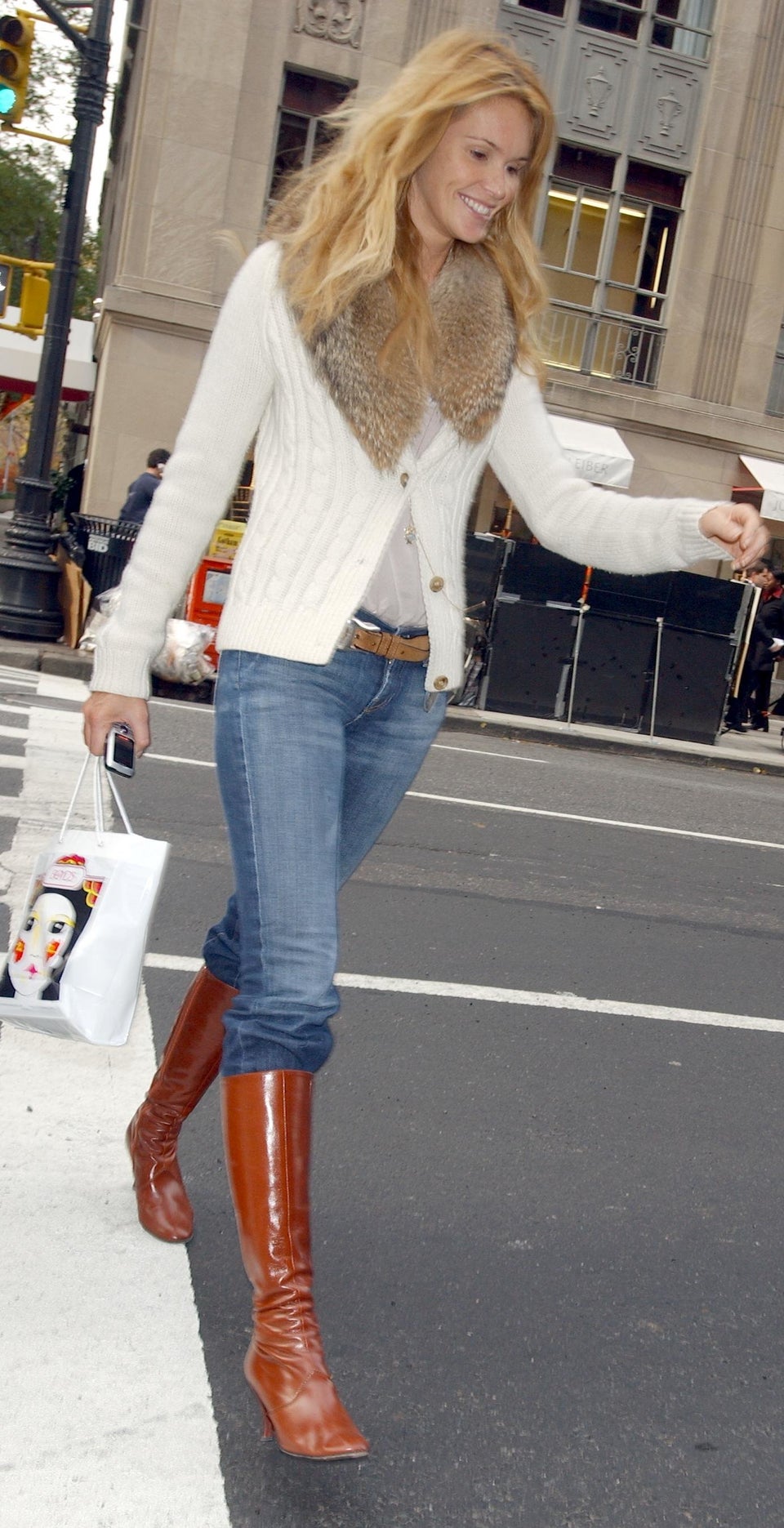 2004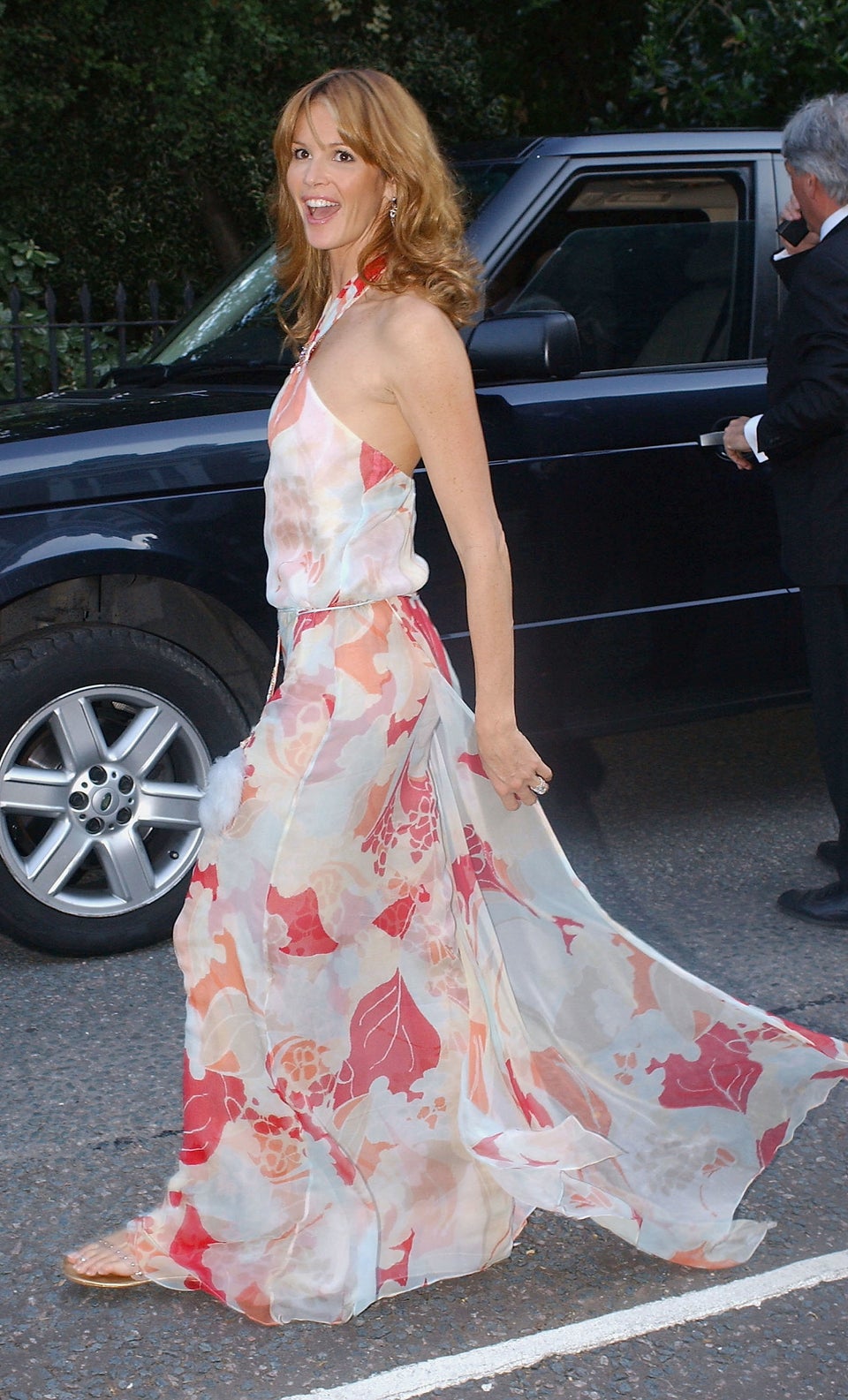 2004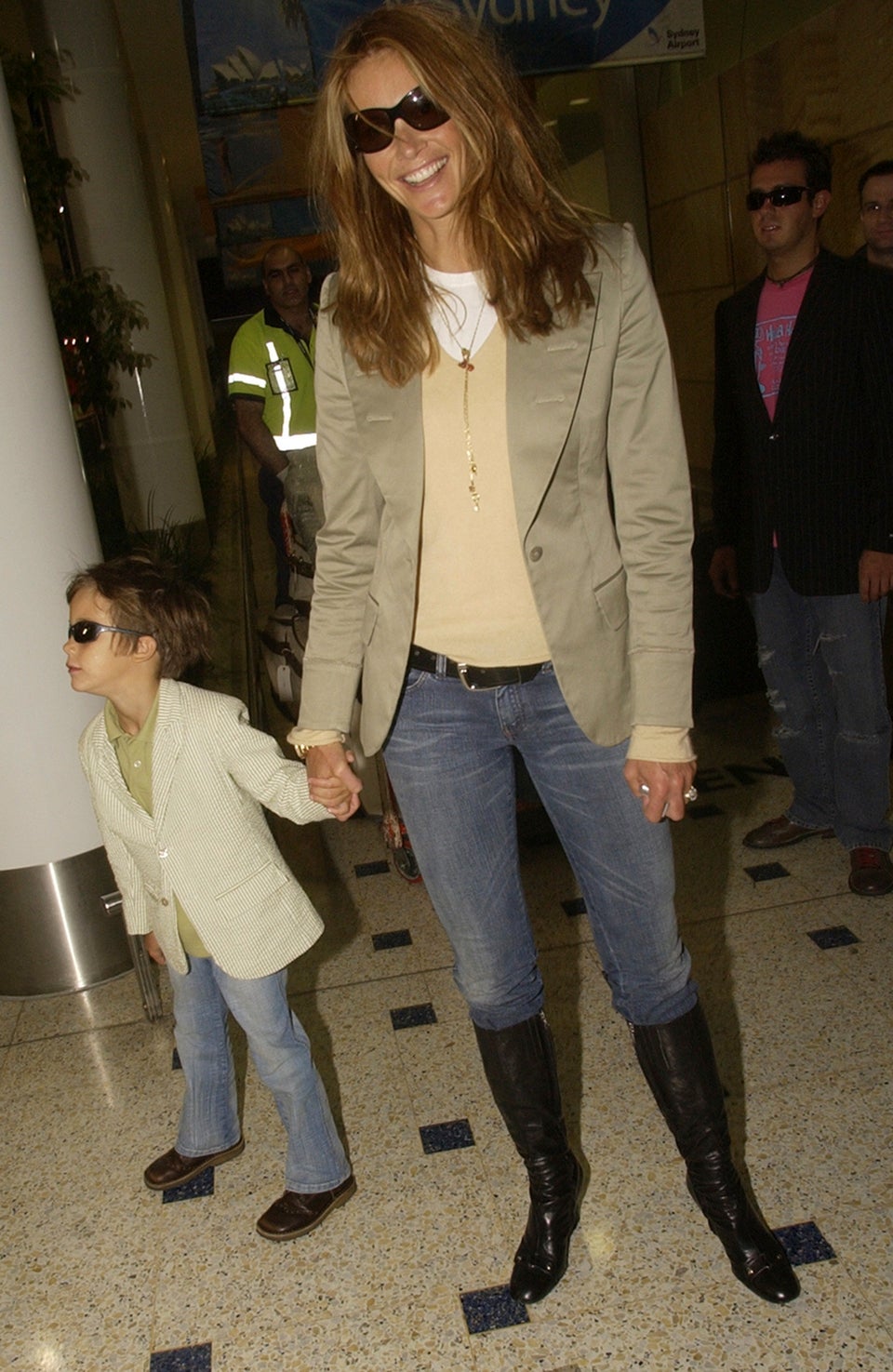 2005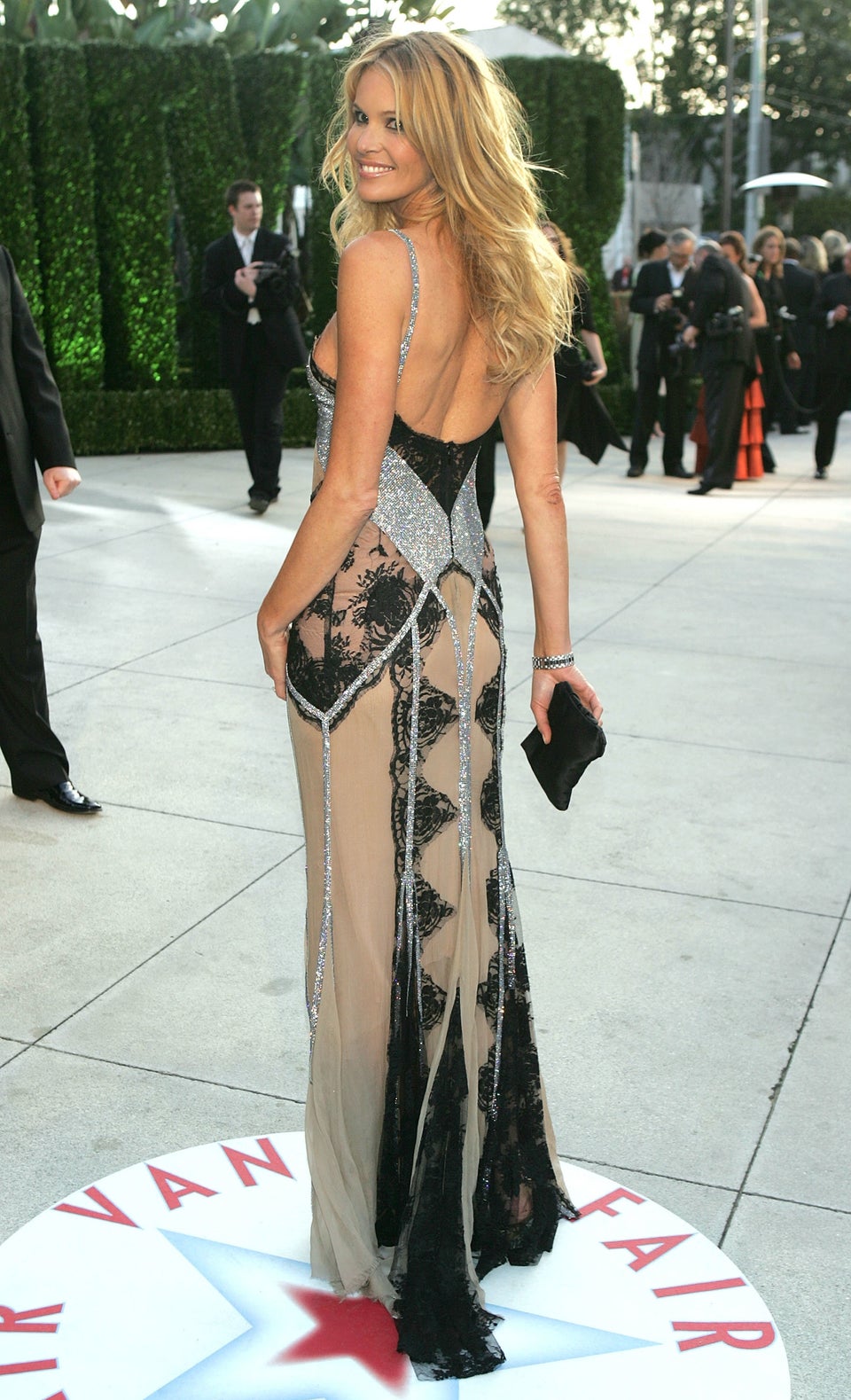 2005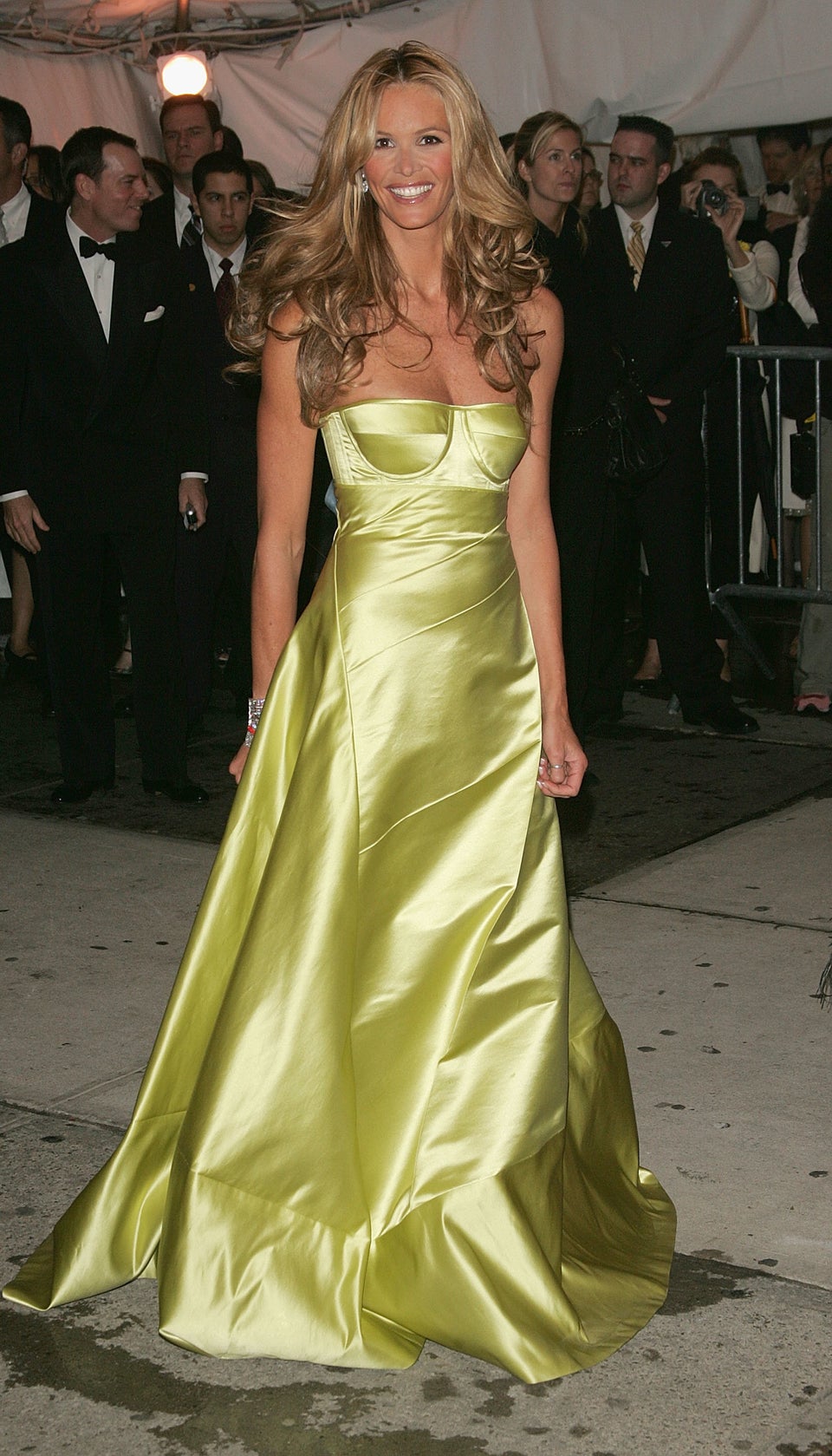 2005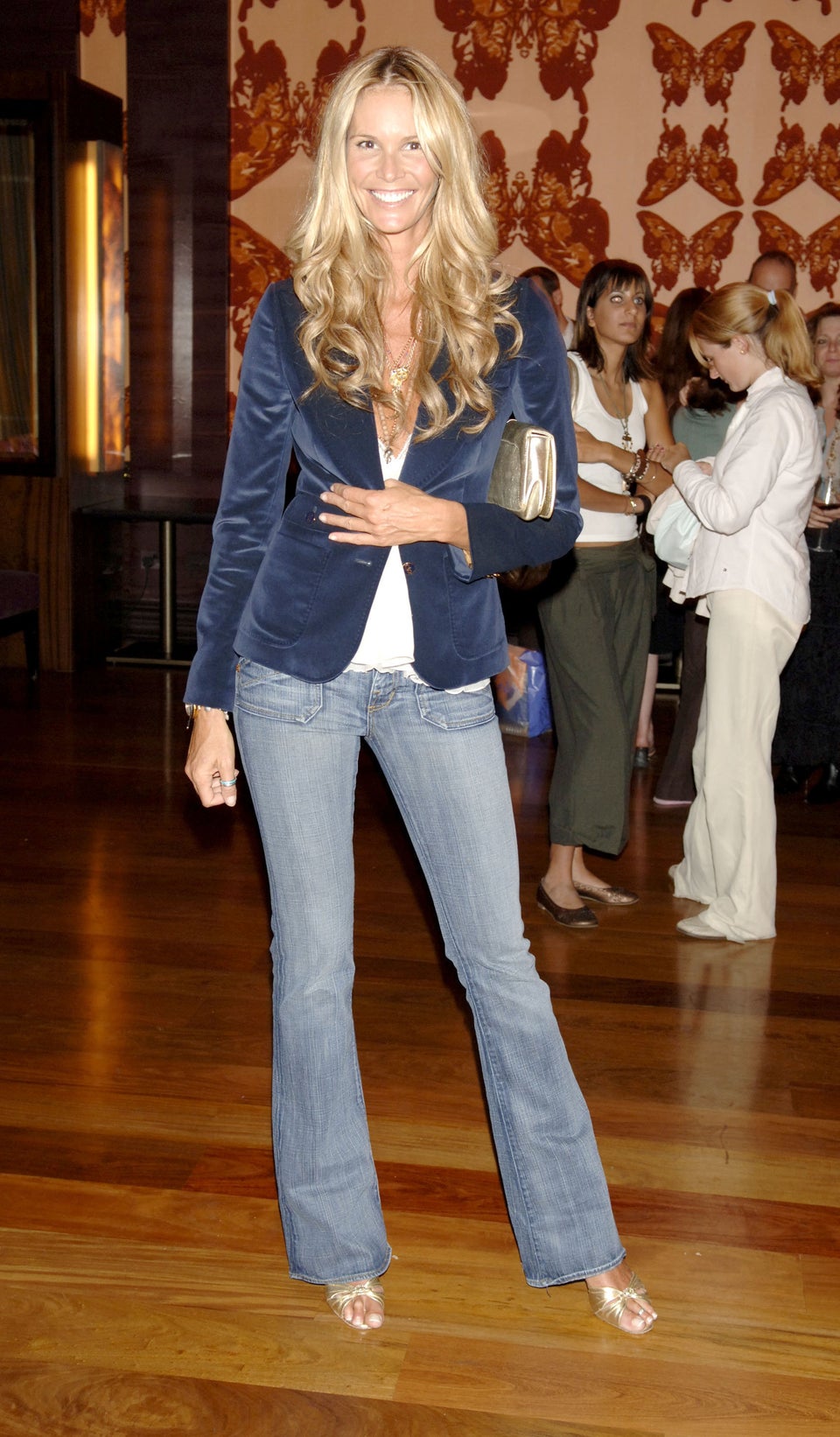 2006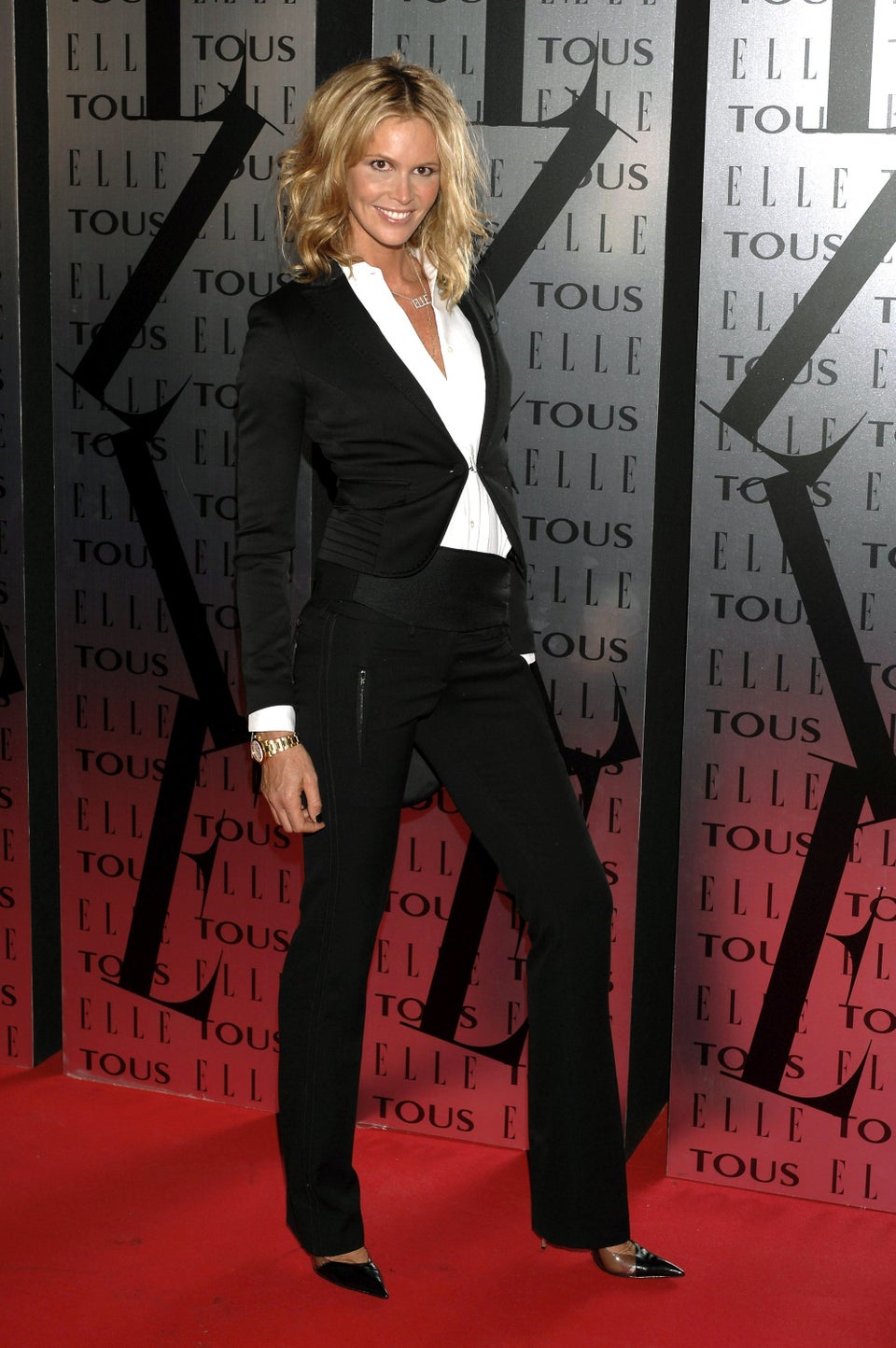 2006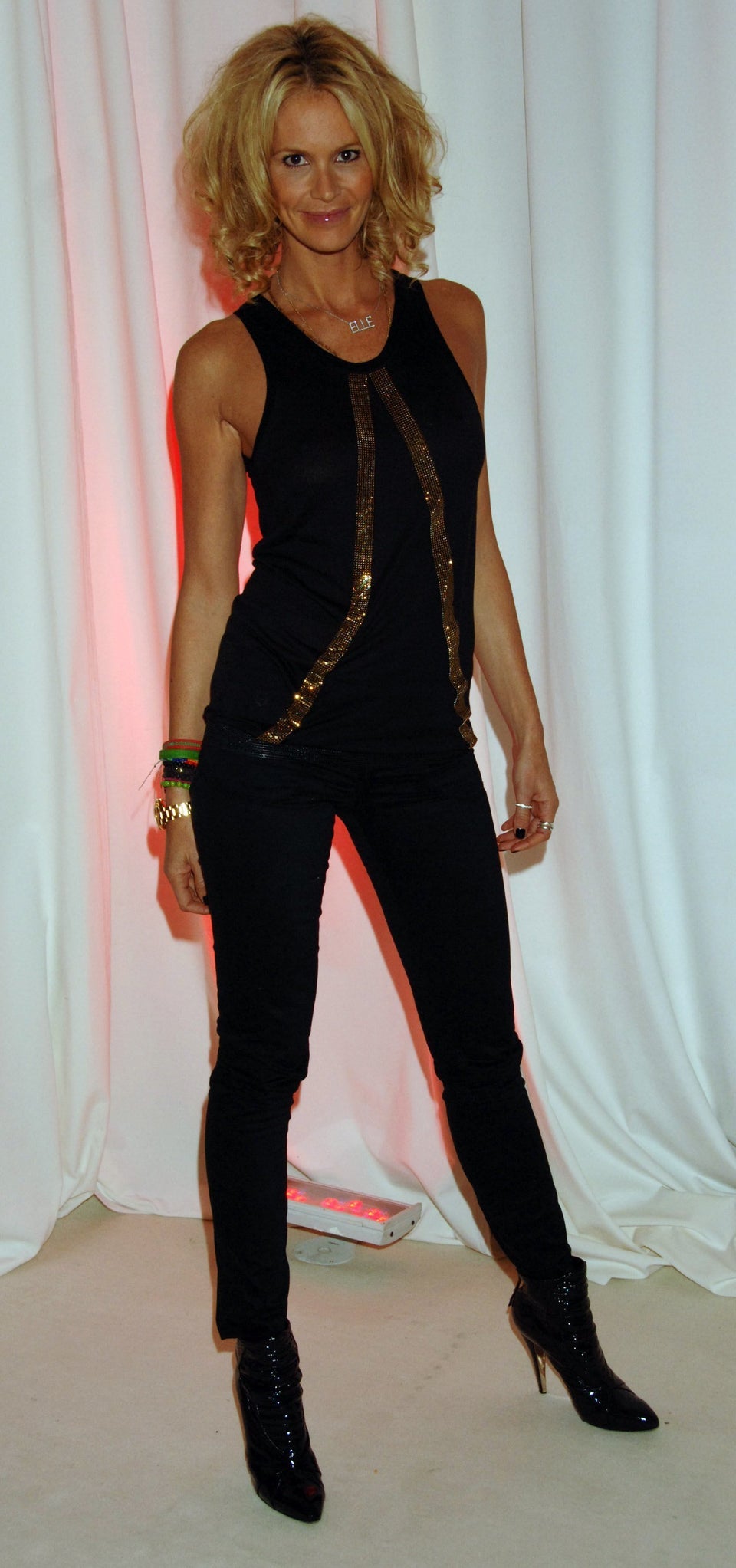 2007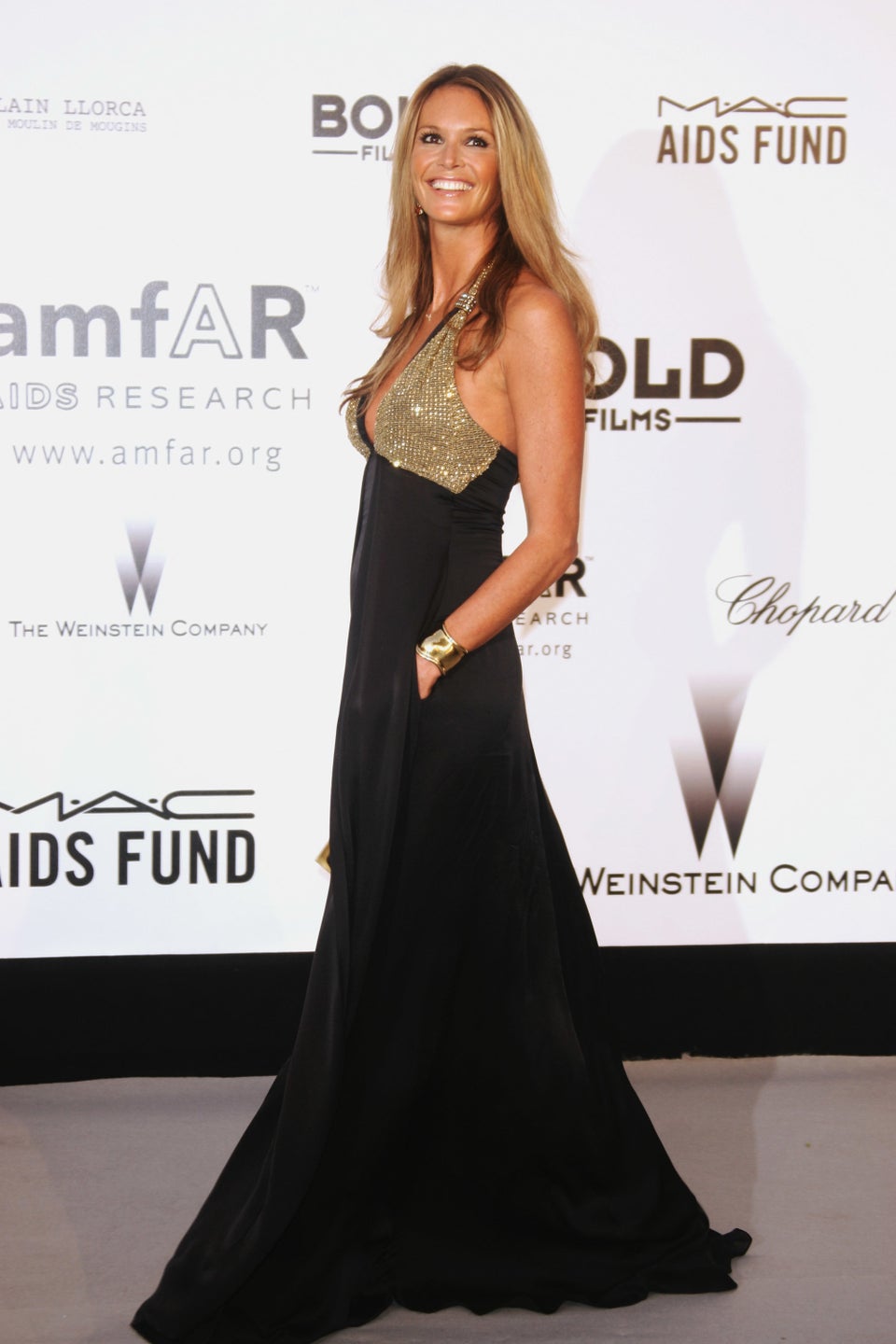 2007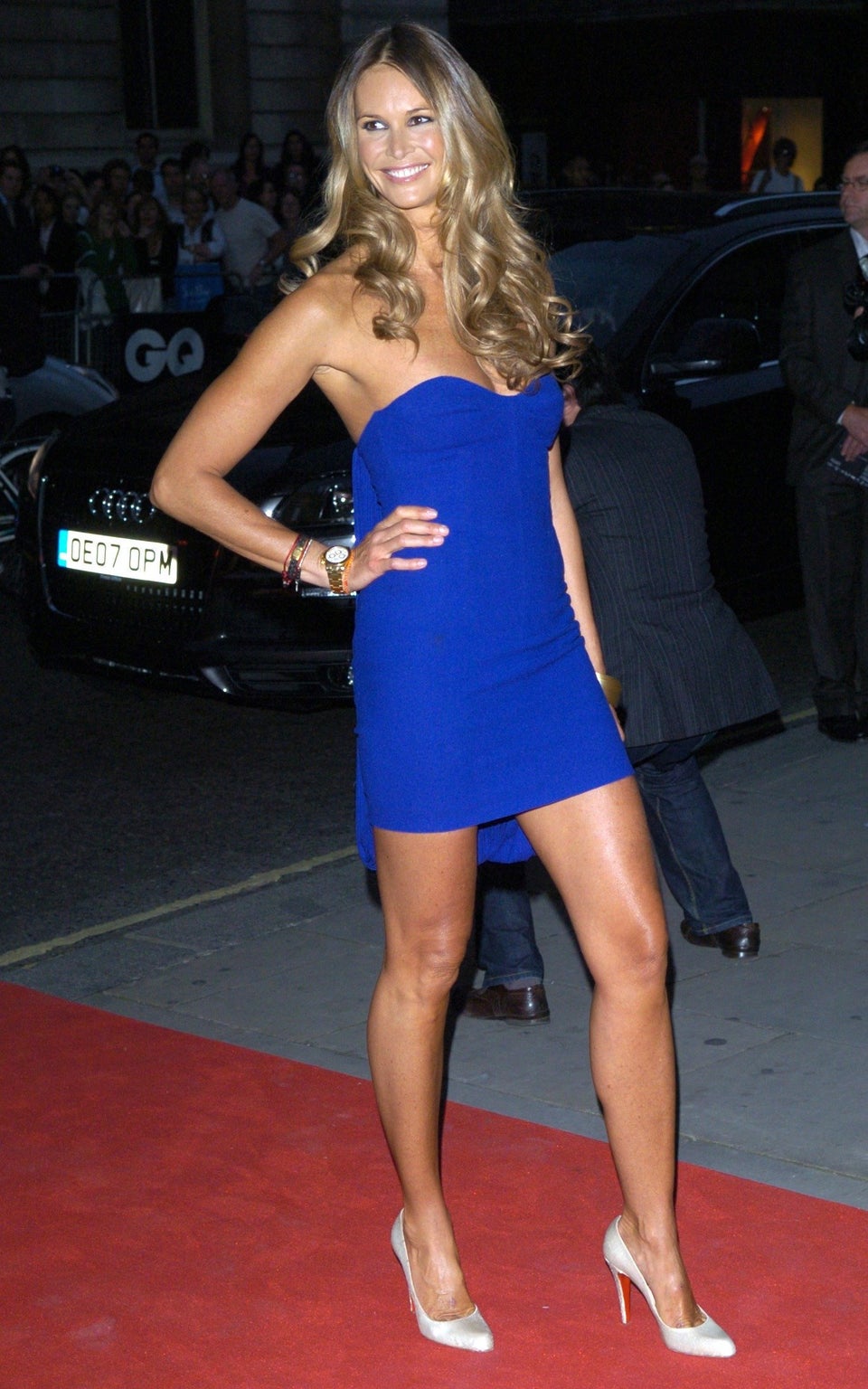 2008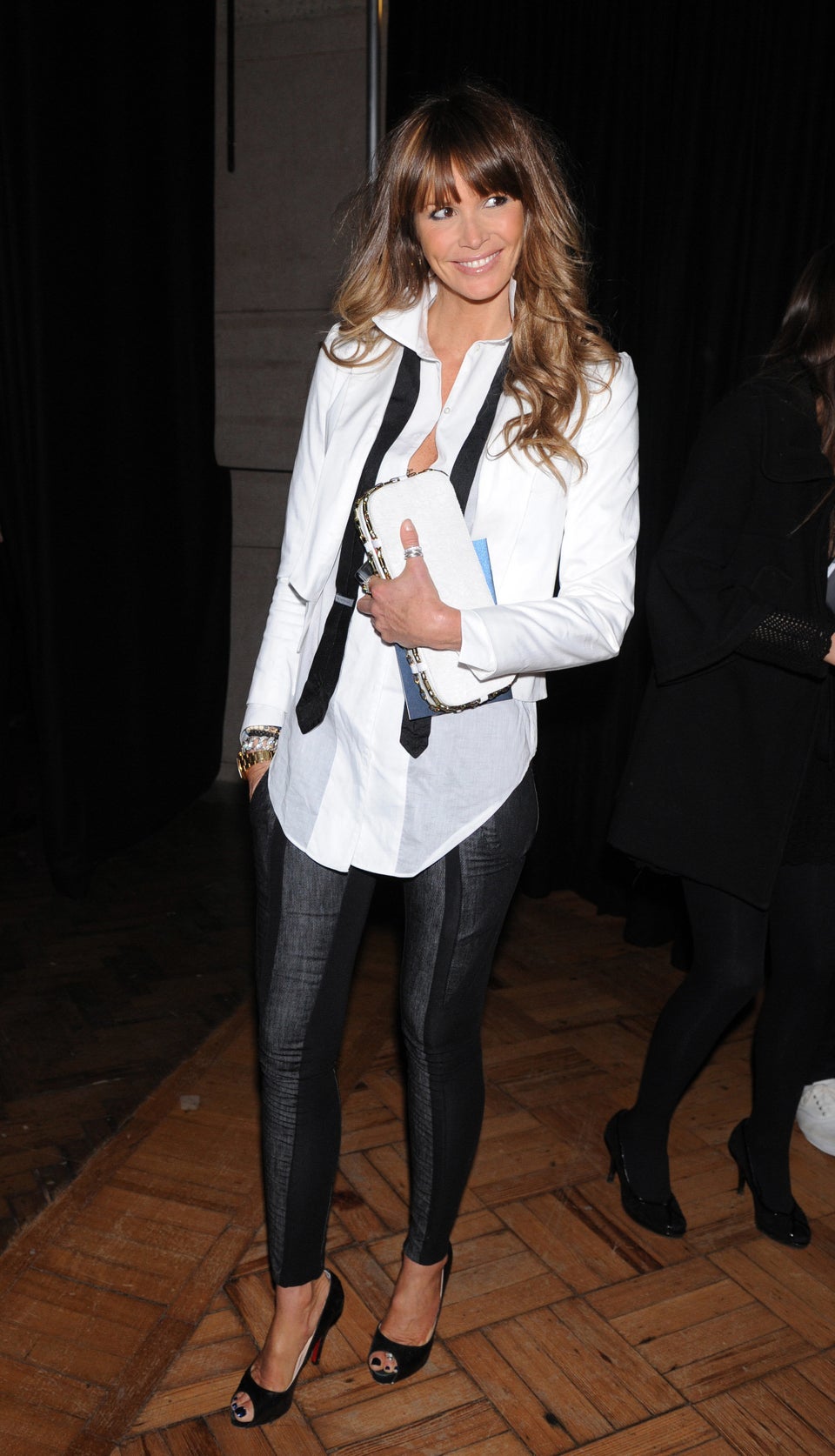 2008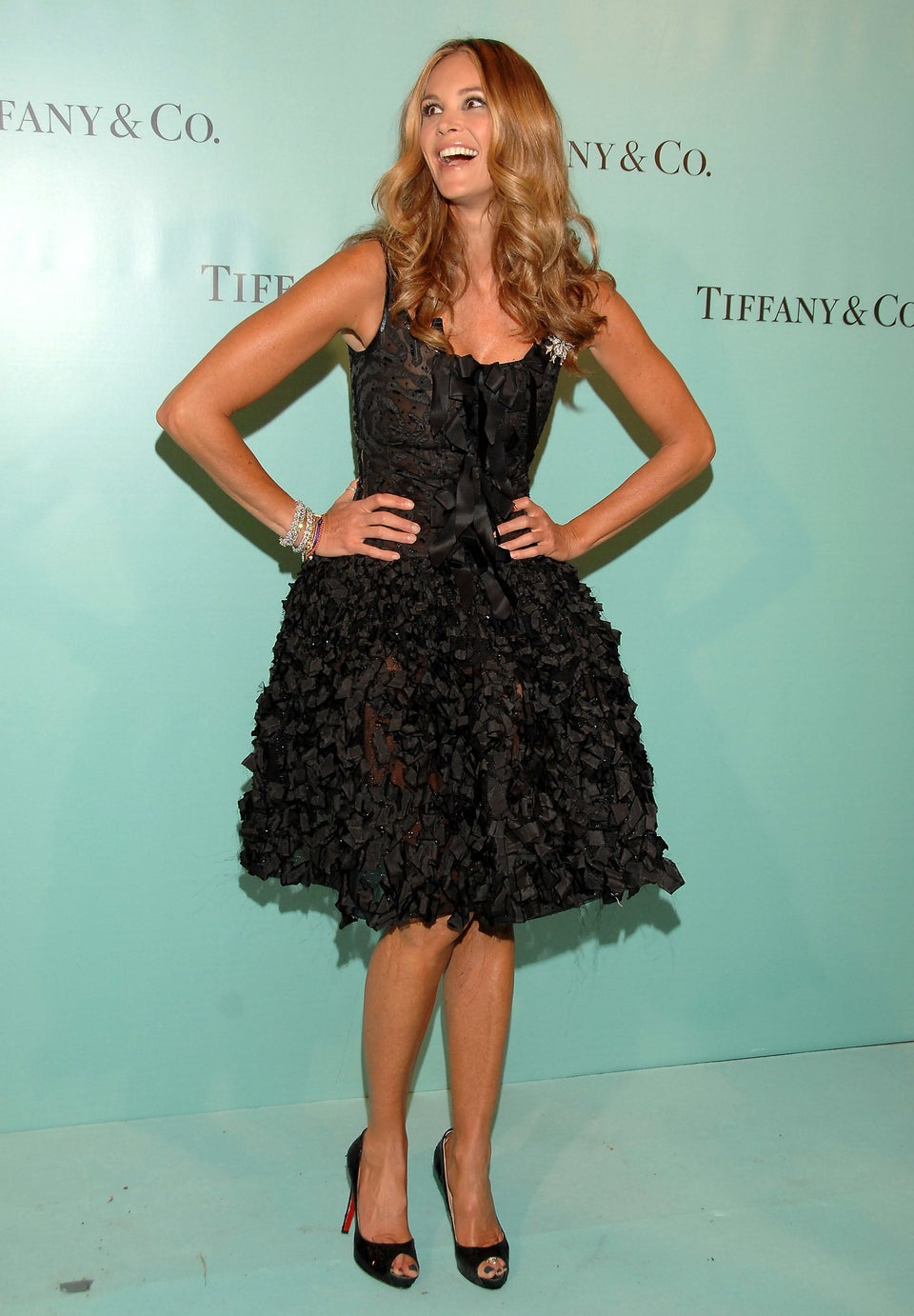 2009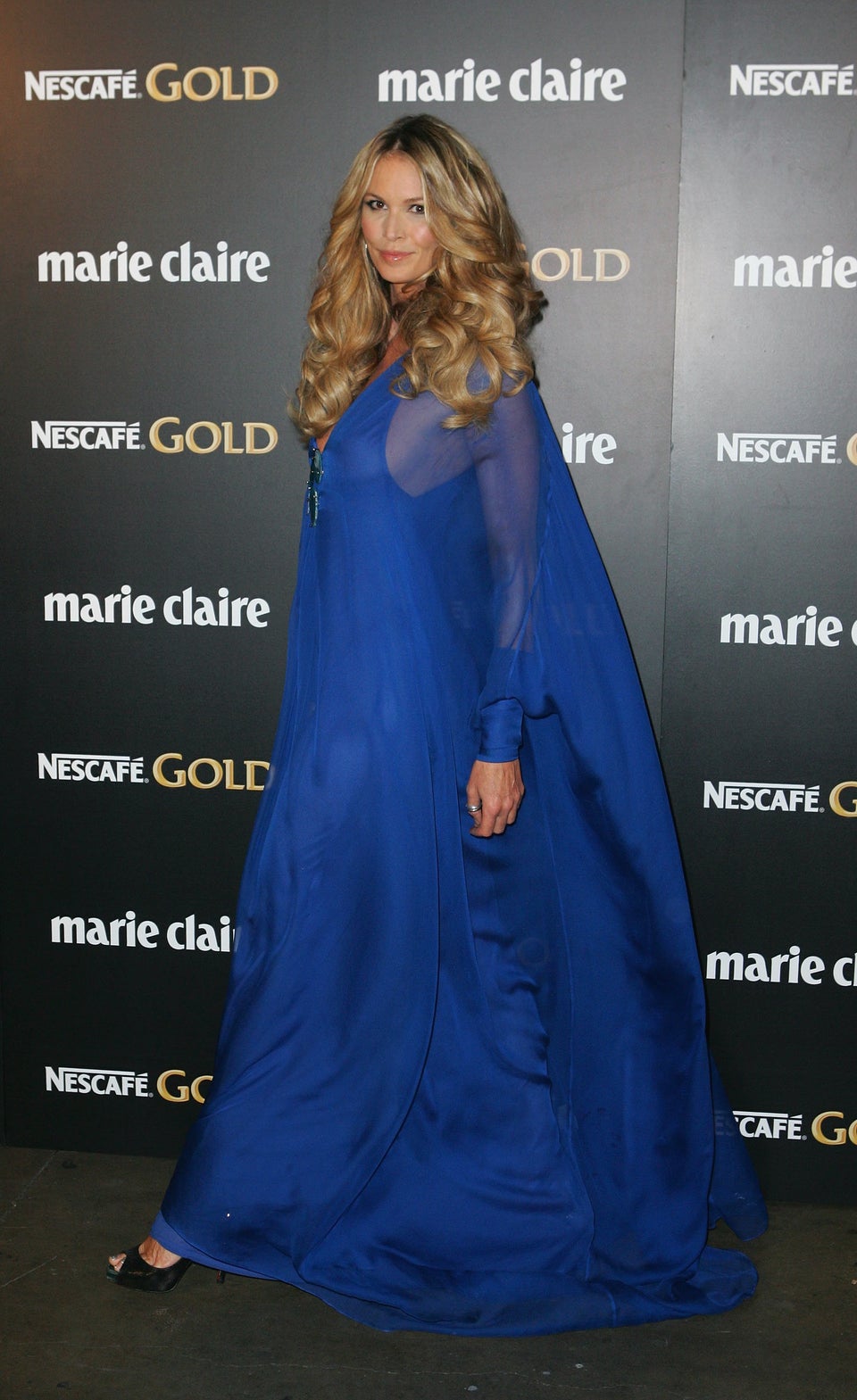 2011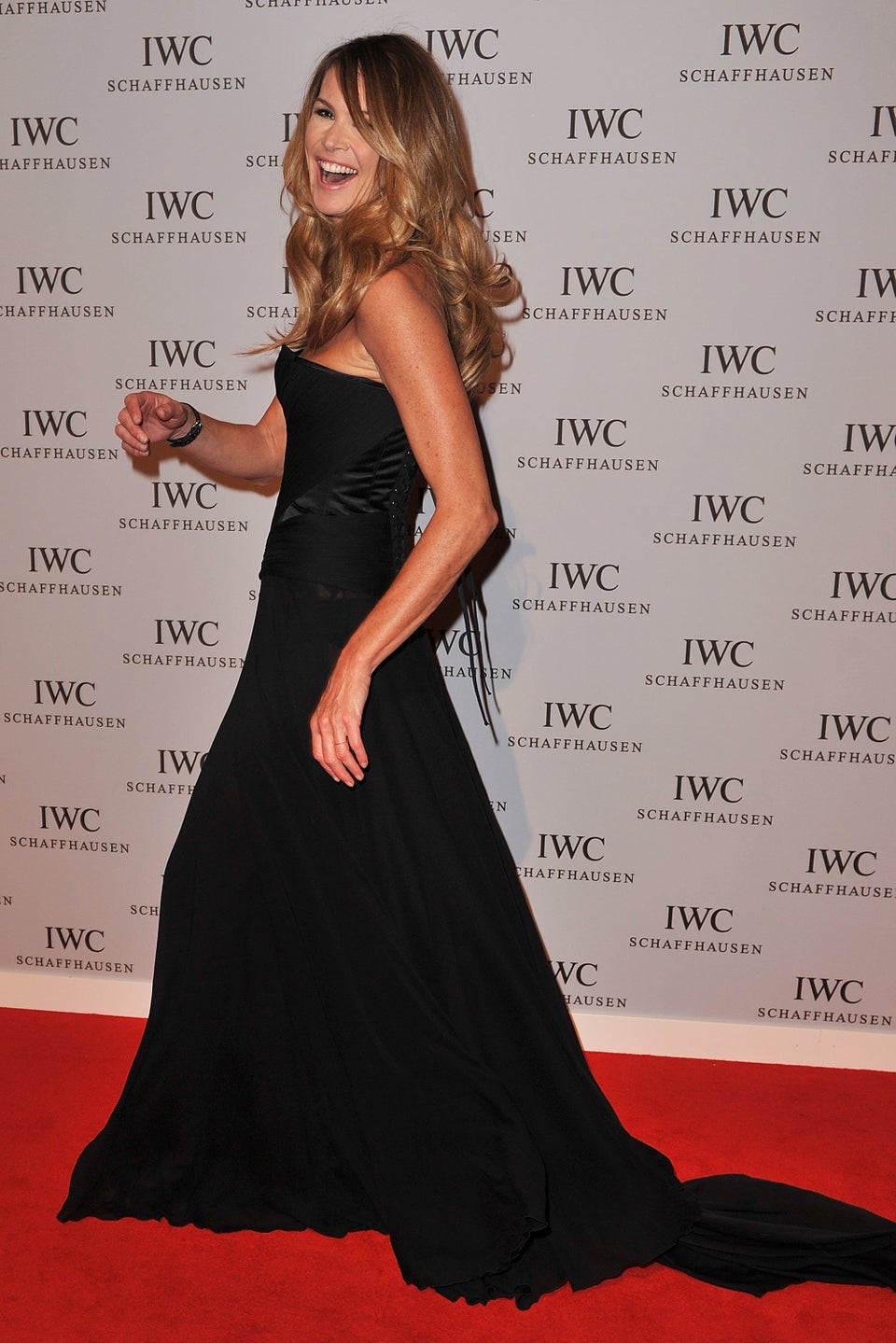 2011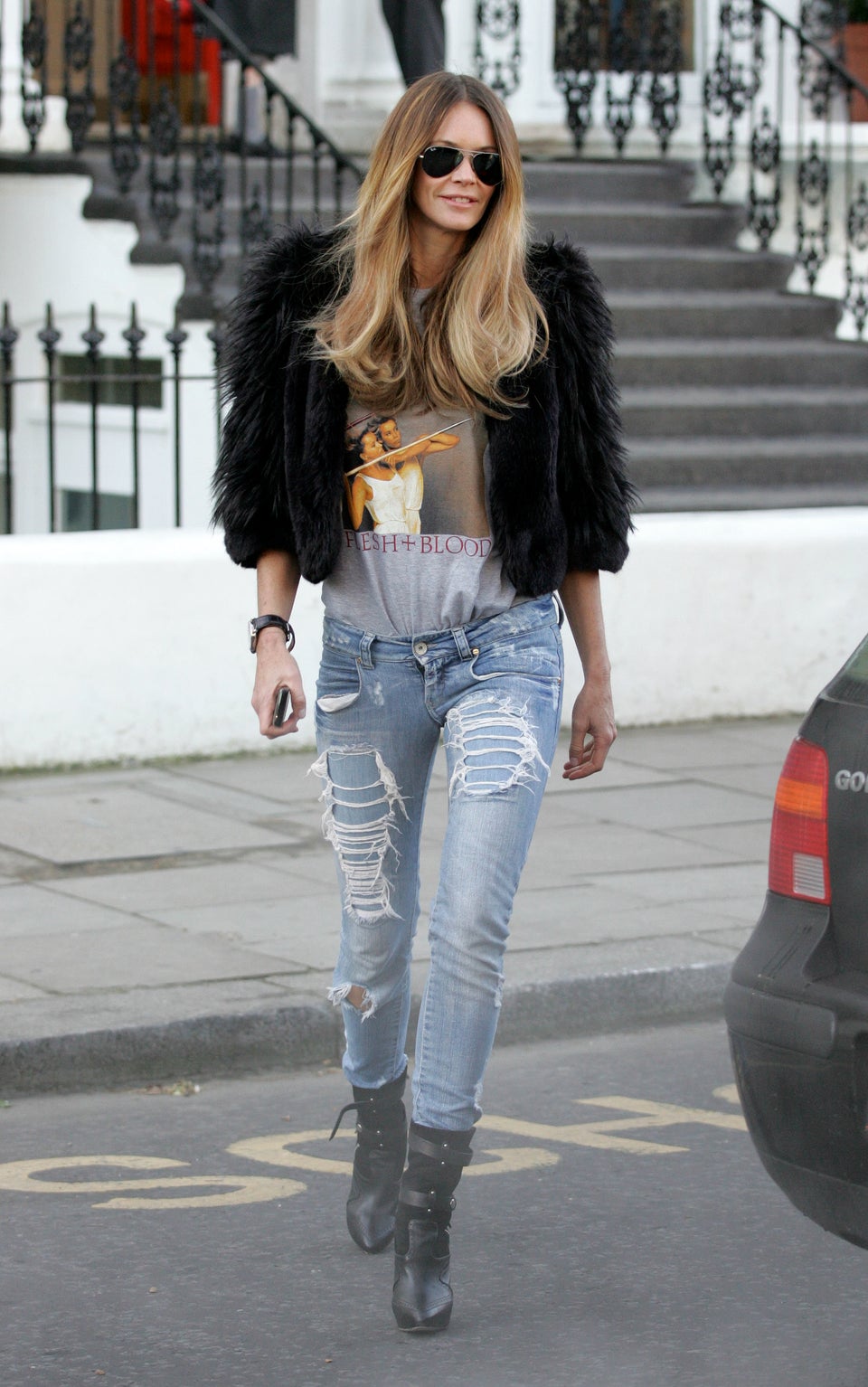 2011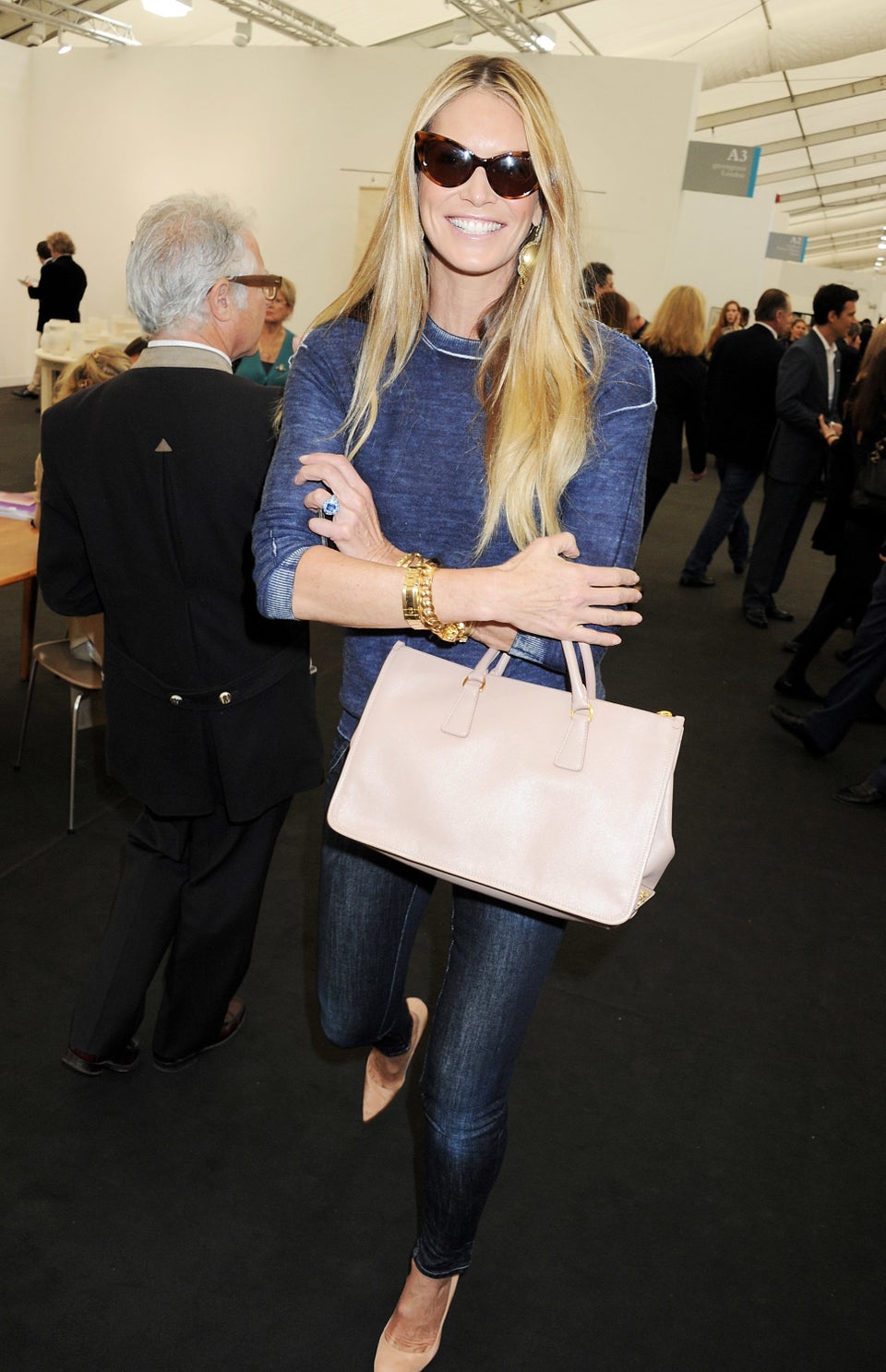 2011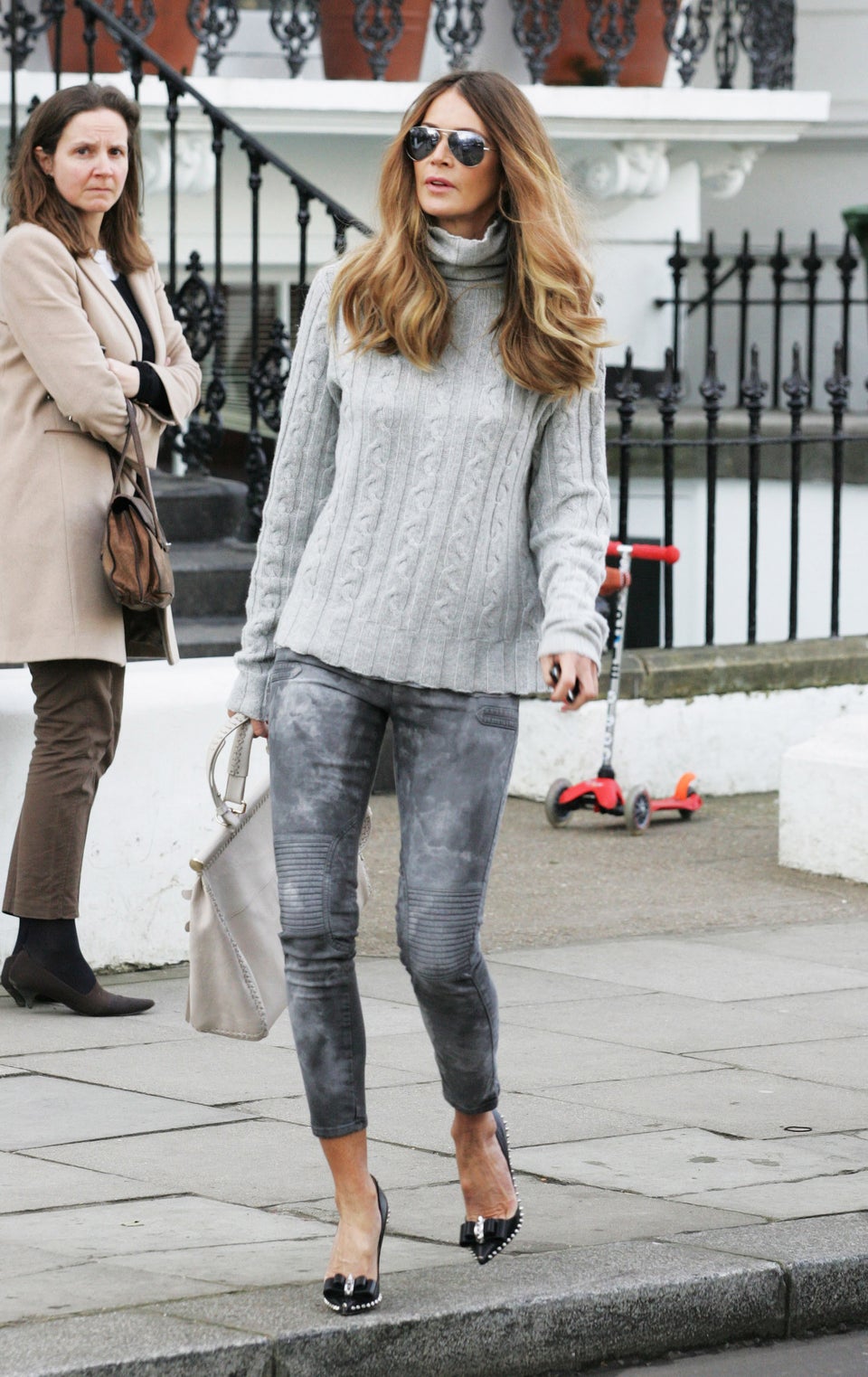 2012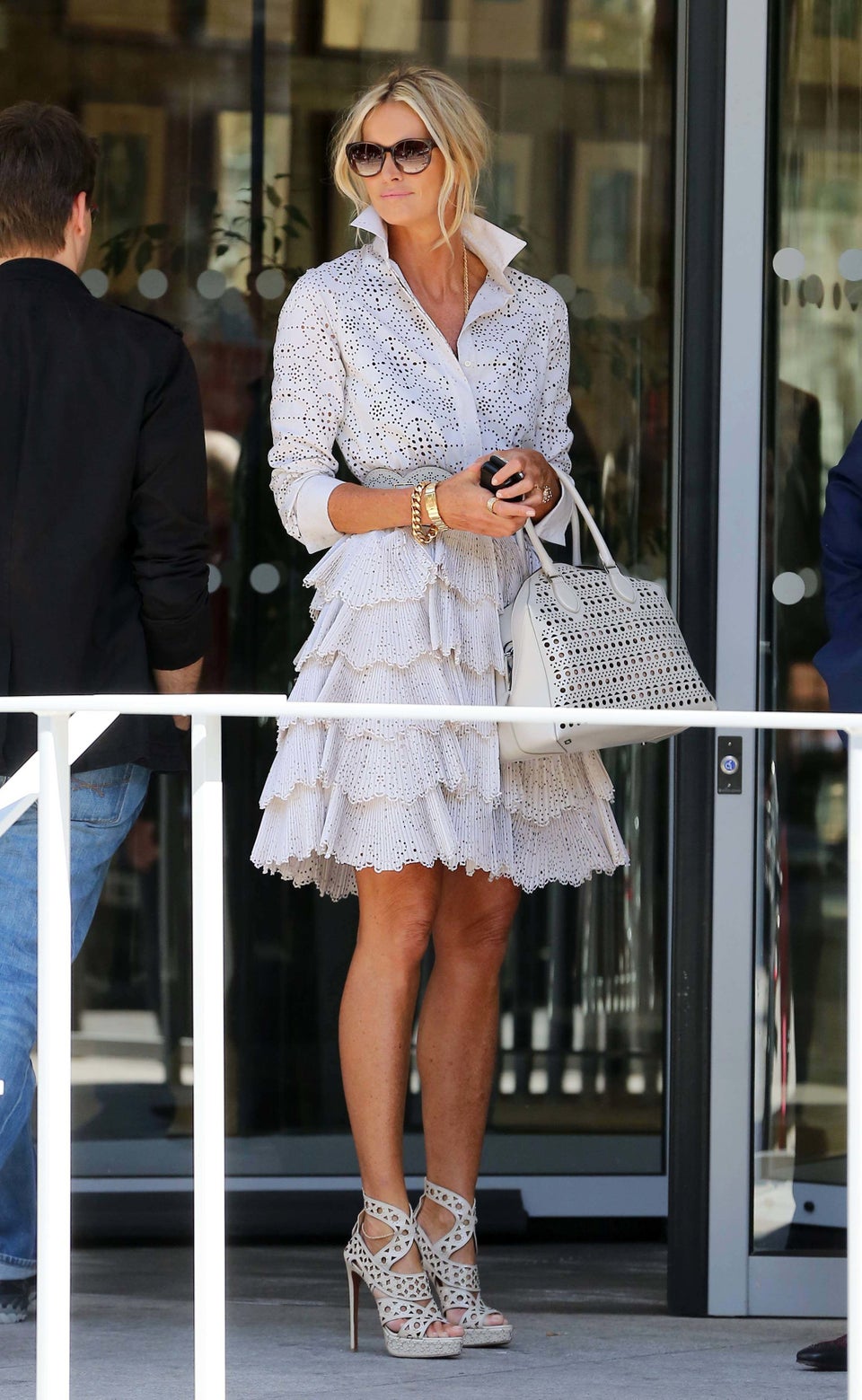 2012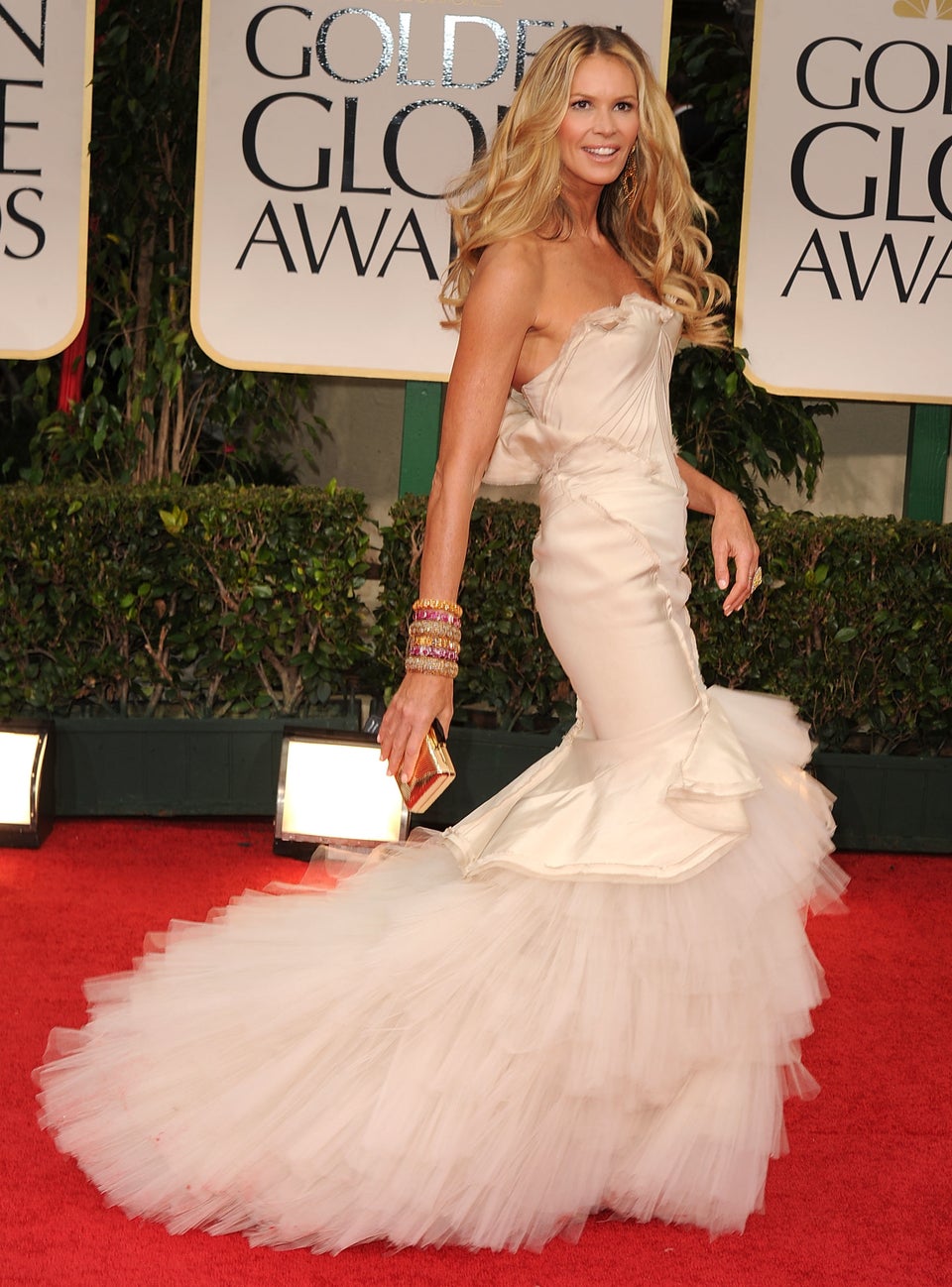 2012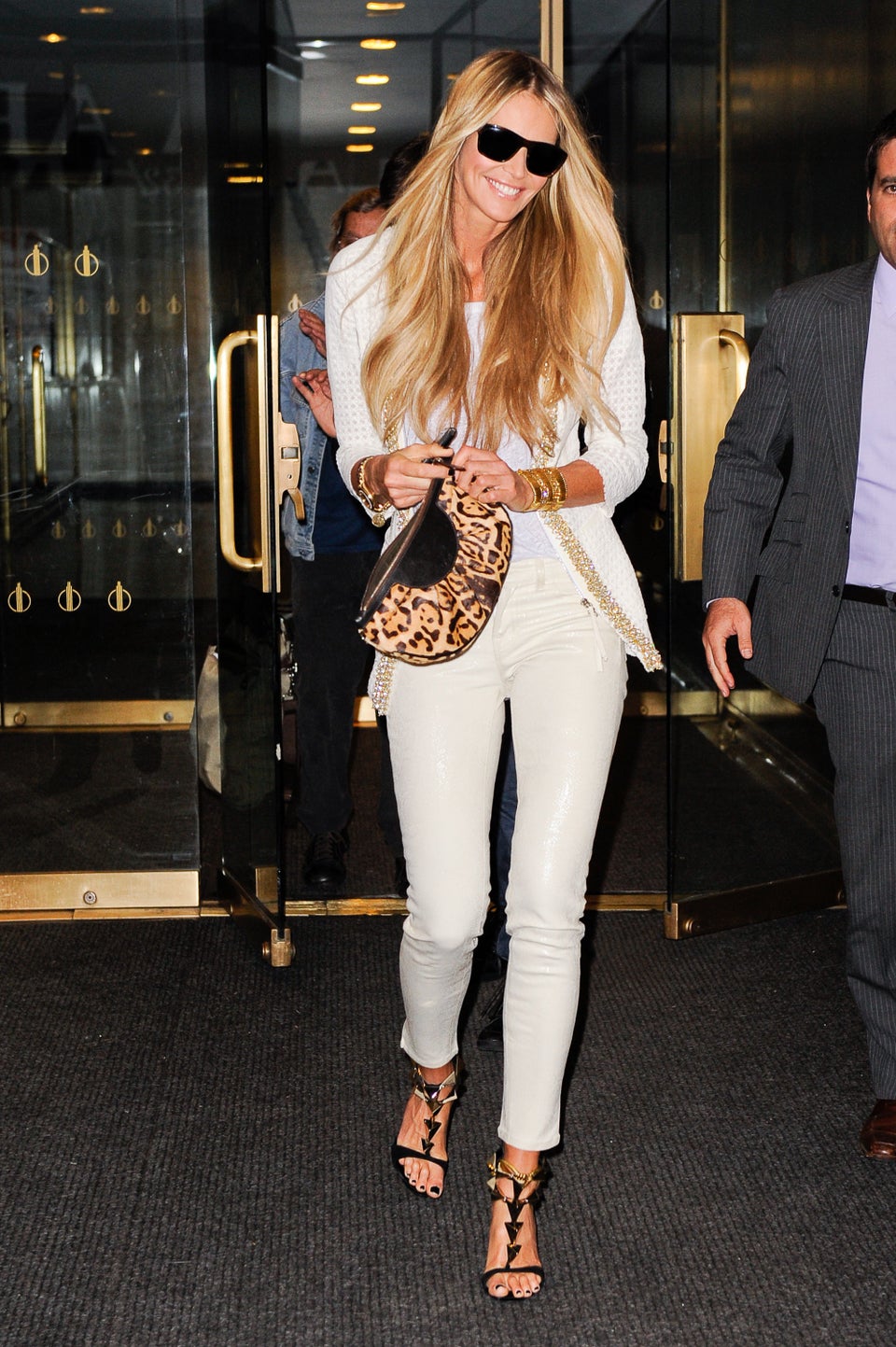 2012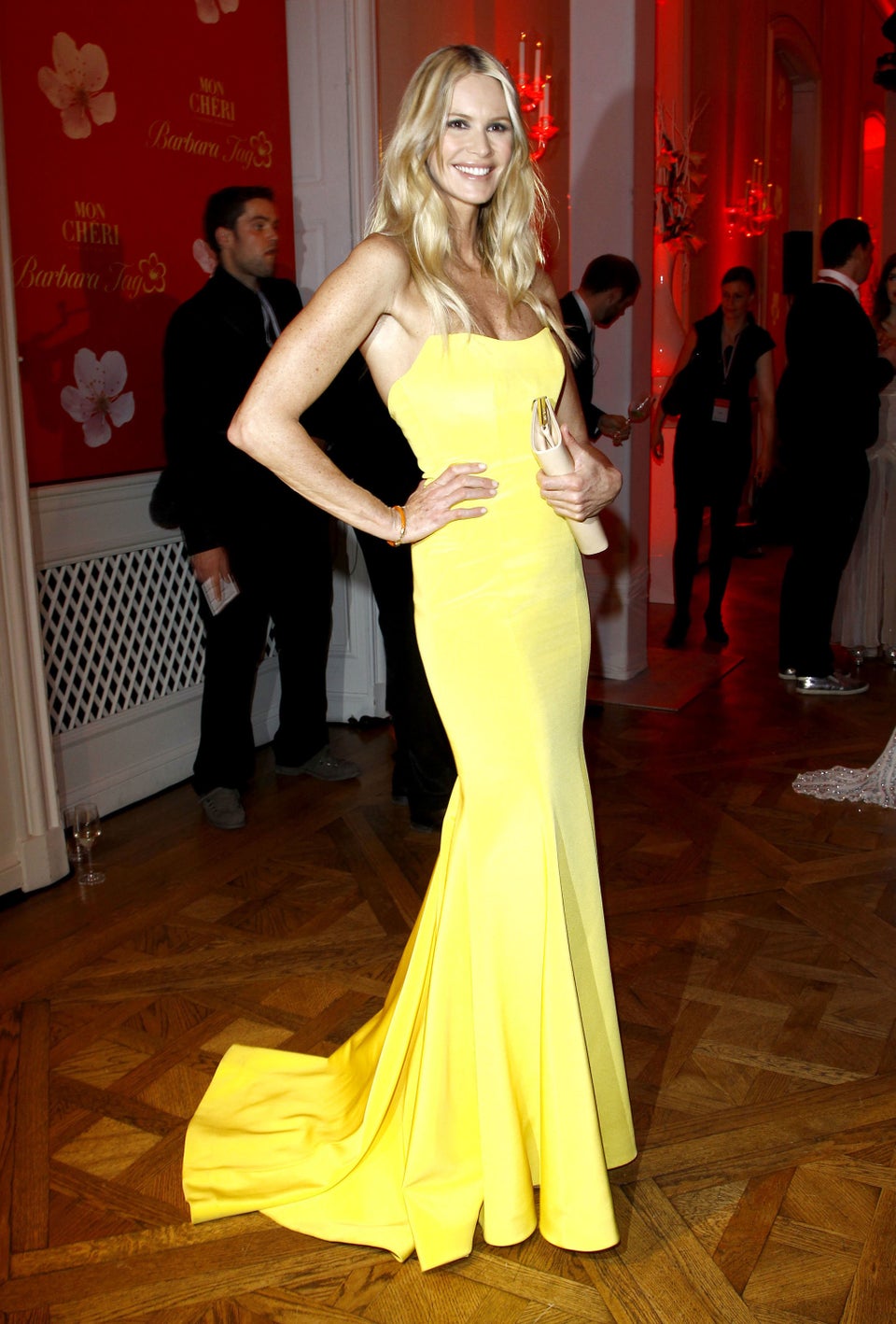 2012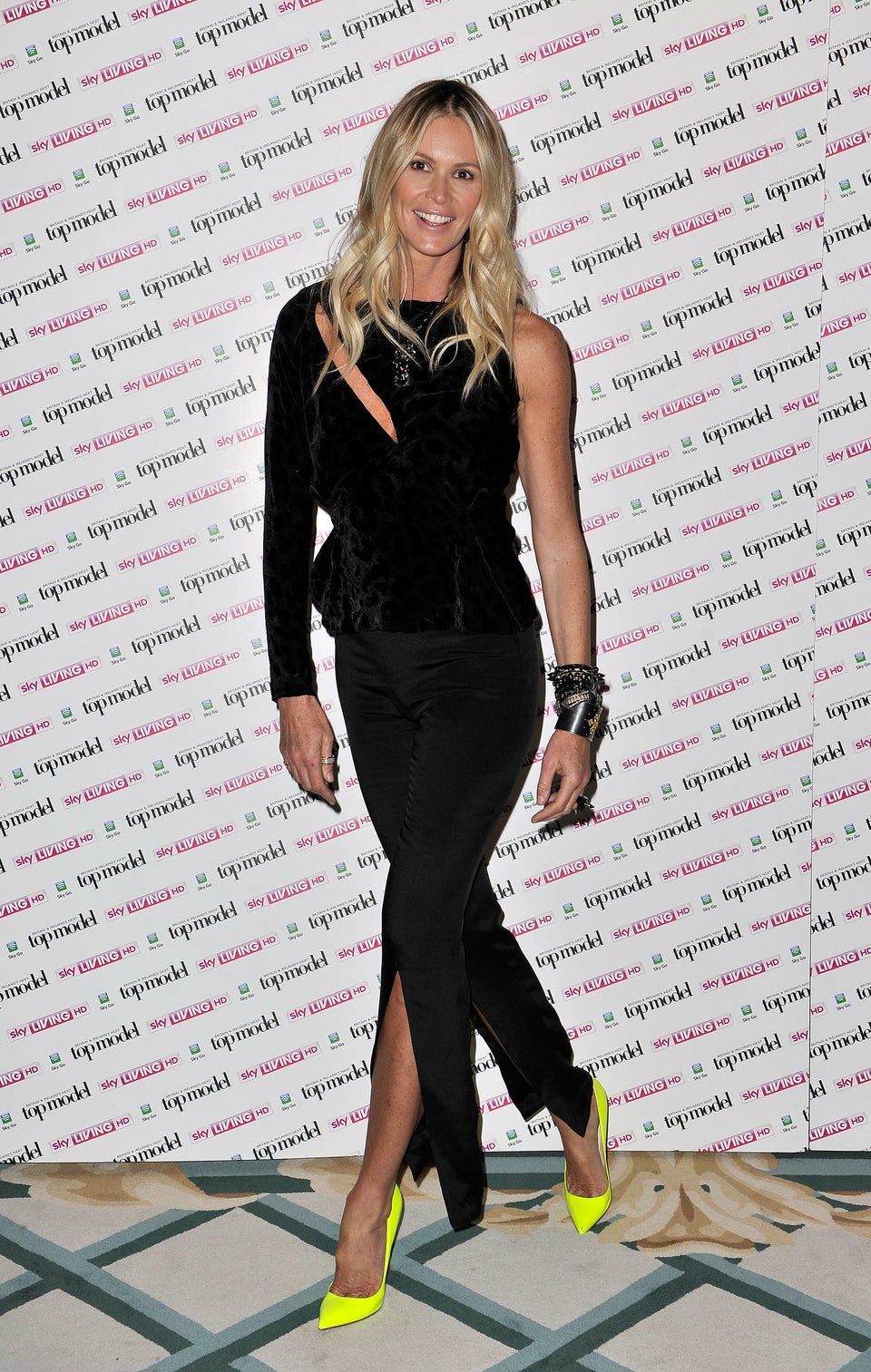 2013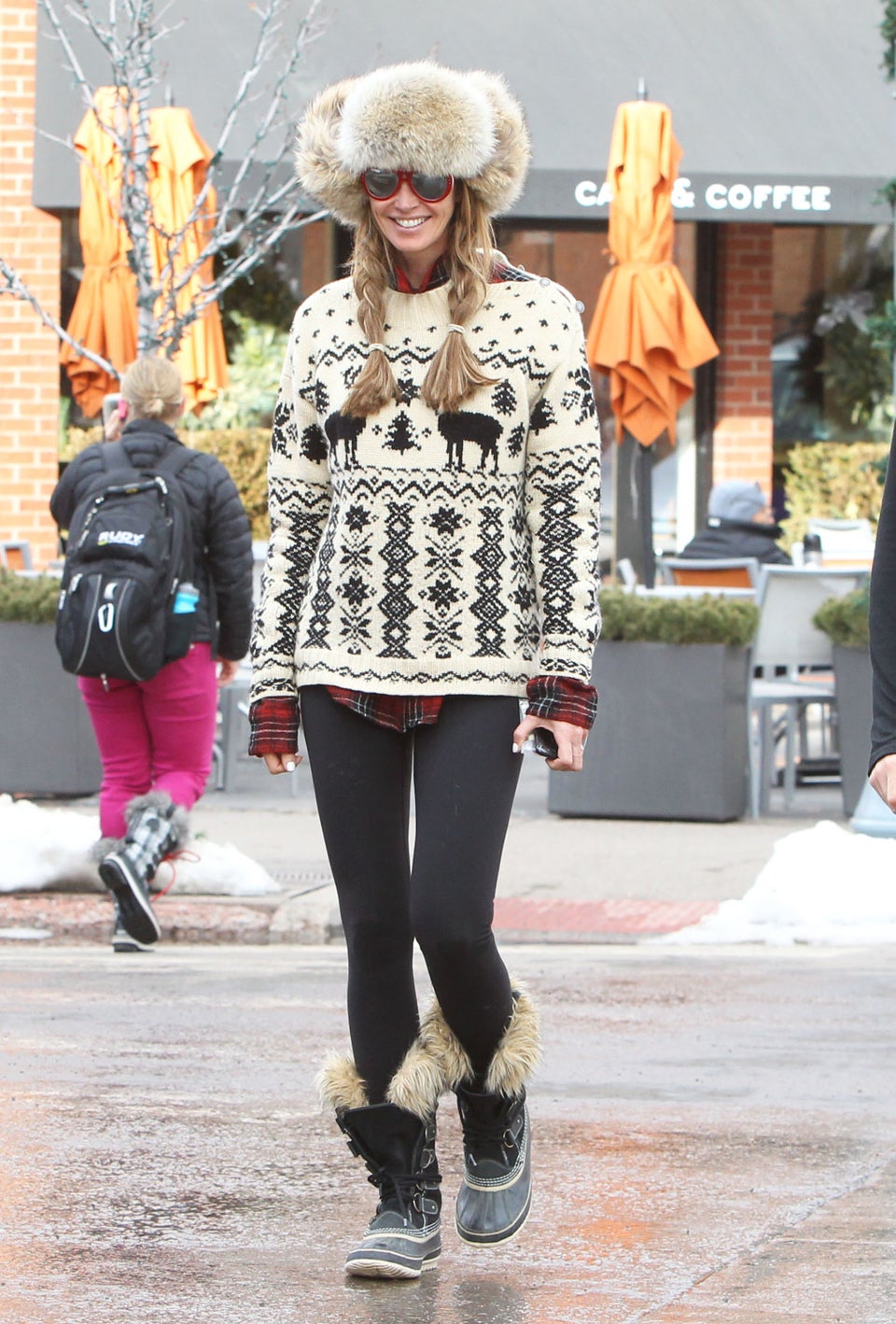 2013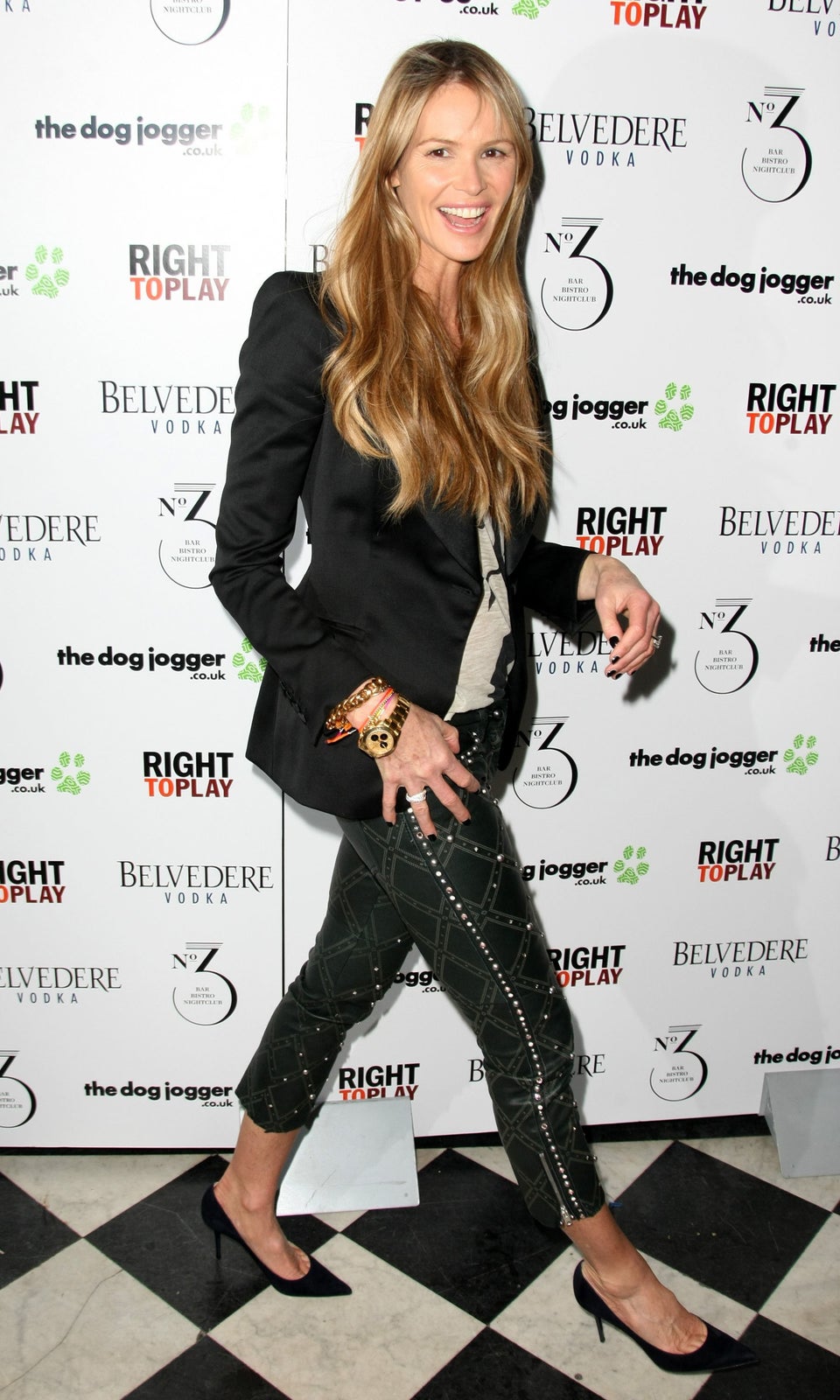 2014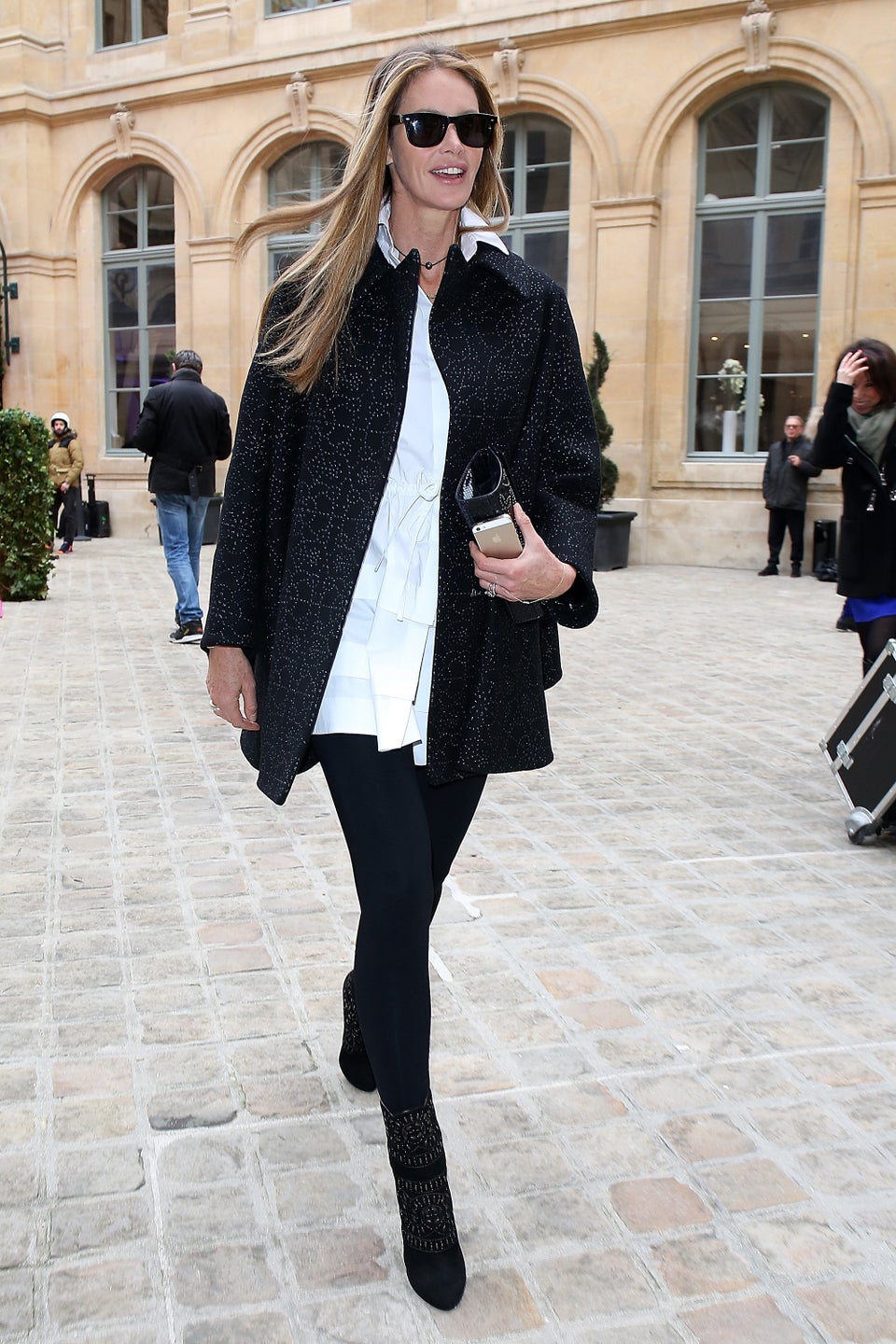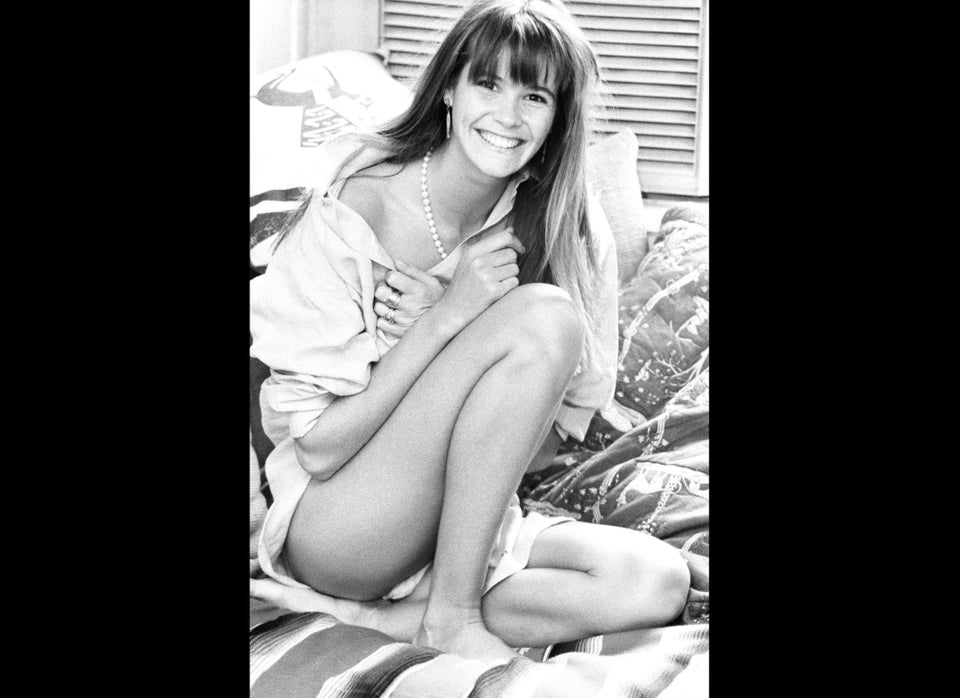 Elle Macpherson's Style Evolution