In a recent article, the fashion magazine wrote that the "wispy hairs" were "inspired by Givenchy and Katy Perry." Later in the piece, the writer also credits FKA Twigs and the Givenchy AW15 show. But let's be clear: white celebrities adopting the slicked-down look may be new, but gelling down baby hair is certainly not.
In giving only Katy Perry, Givenchy and FKA Twigs (who is half black) the nod for this "trend," they overlooked the countless black girls who, for decades, have carried a brush and a jar of black gel to achieve the sleek style.
This isn't the first time a common trait among black culture has been dubbed as a "new" trend by the fashion world.
In 2014, Marie Claire posted a tweet with a picture of Kendall Jenner that described her half-braided hair as a style that was "new" and "epic." The backlash from Black Twitter was heavy and swift -- users called out the glossy for failing to credit the look as a hairstyle that black men and women have worn for centuries.
Elle should've known better or, at the very least, practiced caution, especially considering that they faced similar backlash when they described Timberland boots as "the new Birkenstocks" last year. The article also said they "predict" the shoes would come back in style -- as if black people haven't been wearing them for decades.
The only trend we see here is fashion magazines and their blatant ignorance around black culture.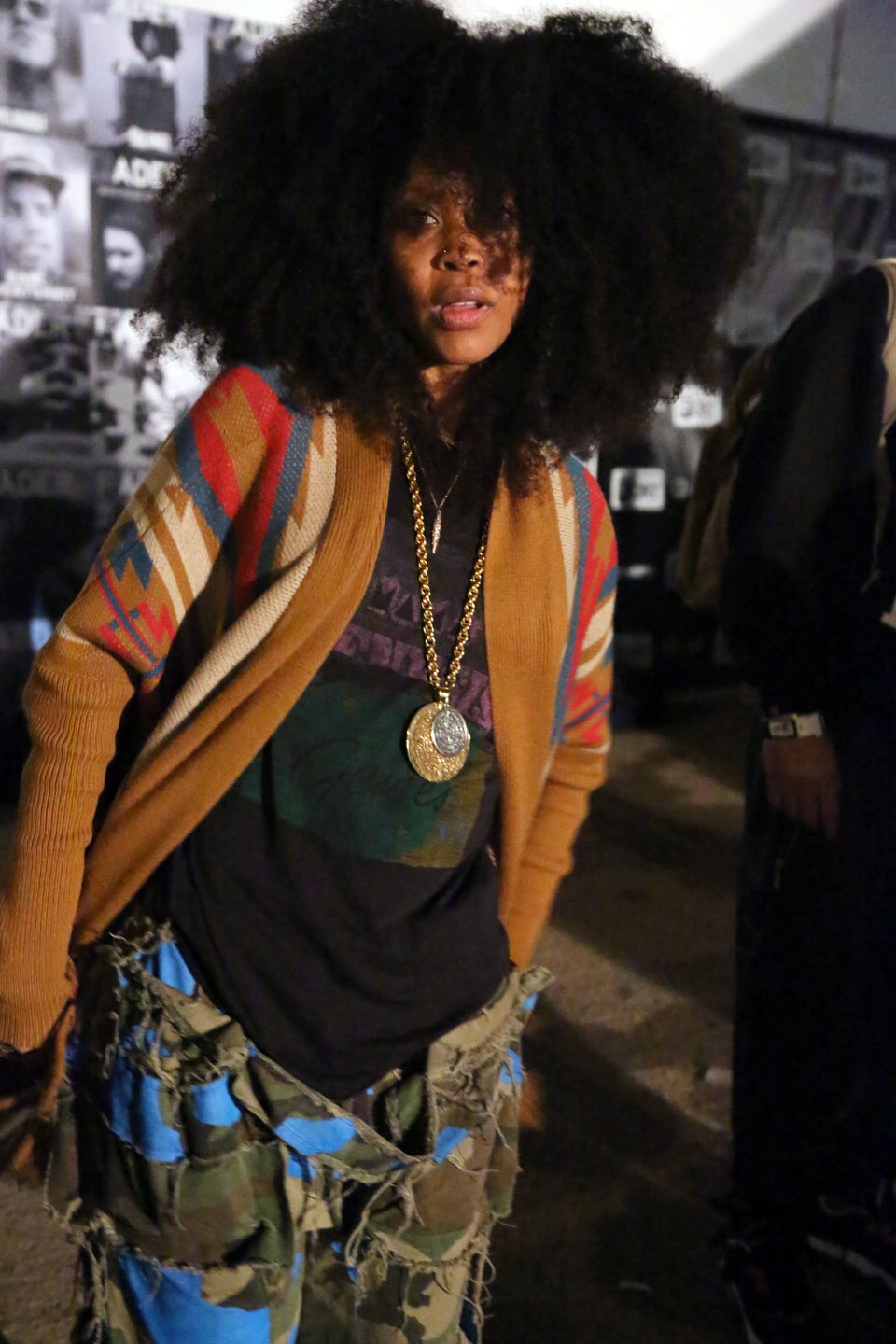 Natural Hair Celebrities
Popular in the Community