Here are a few of the highlights (besides "Fitch, please"):
--"There is a size zero, which I don't understand. Zero is nothing."
--"Now they have a double zero. There's a double zero! What are we aspiring to? 'Honey, do these jeans make my butt look invisible?'"
--"Beauty isn't between a size zero and a size eight. It is not a number at all. It is not physical."
--"What you look like on the outside is not what makes you cool -- at all. I had a mullet and I wore parachute pants for a long, long time. And I'm doin' OK."
--"As long as you're healthy and you're happy, that's the most important thing."
Thanks, Ellen, for saying it like no one else could.
Support HuffPost
The Stakes Have Never Been Higher
Related
Before You Go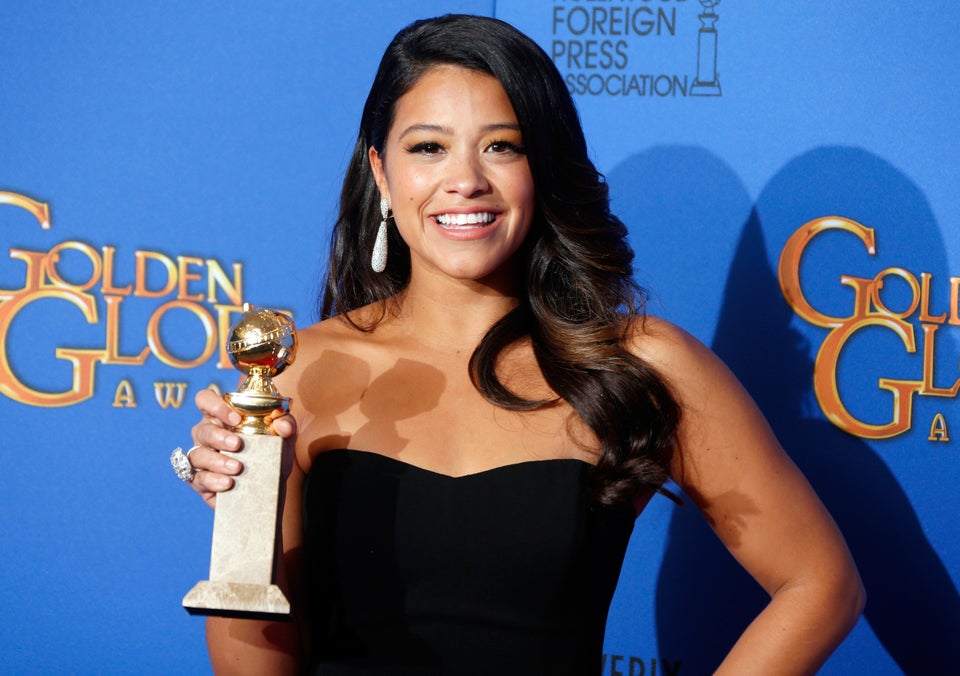 Meet Our Body Image Heroes
Popular in the Community