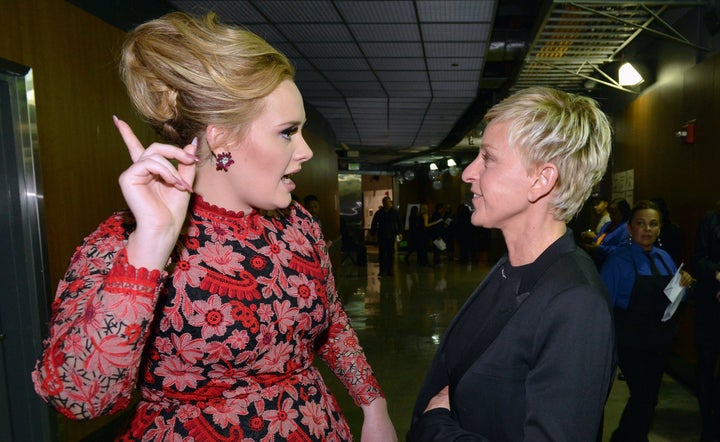 Peace talks have broken down. The truce has been violated.
The war is back on and now Adele is caught in the crossfires. But don't worry: There's no bloodshed involved. Just laughter. The conflict in question? Ellen DeGeneres' ongoing prank war with Matt Lauer.
"I made a resolution [that] in 2016, I was not going to mess with Matt Lauer anymore," she said on The Ellen DeGeneres Show on Tuesday. "Instead I'll just show you this clip of him interviewing Adele."
DeGeneres went on to show footage from the interview, which was doctored to show Lauer getting a little intimate with Adele's hand -- and the singer reacting with horror. Here's the "Today" take on the incident: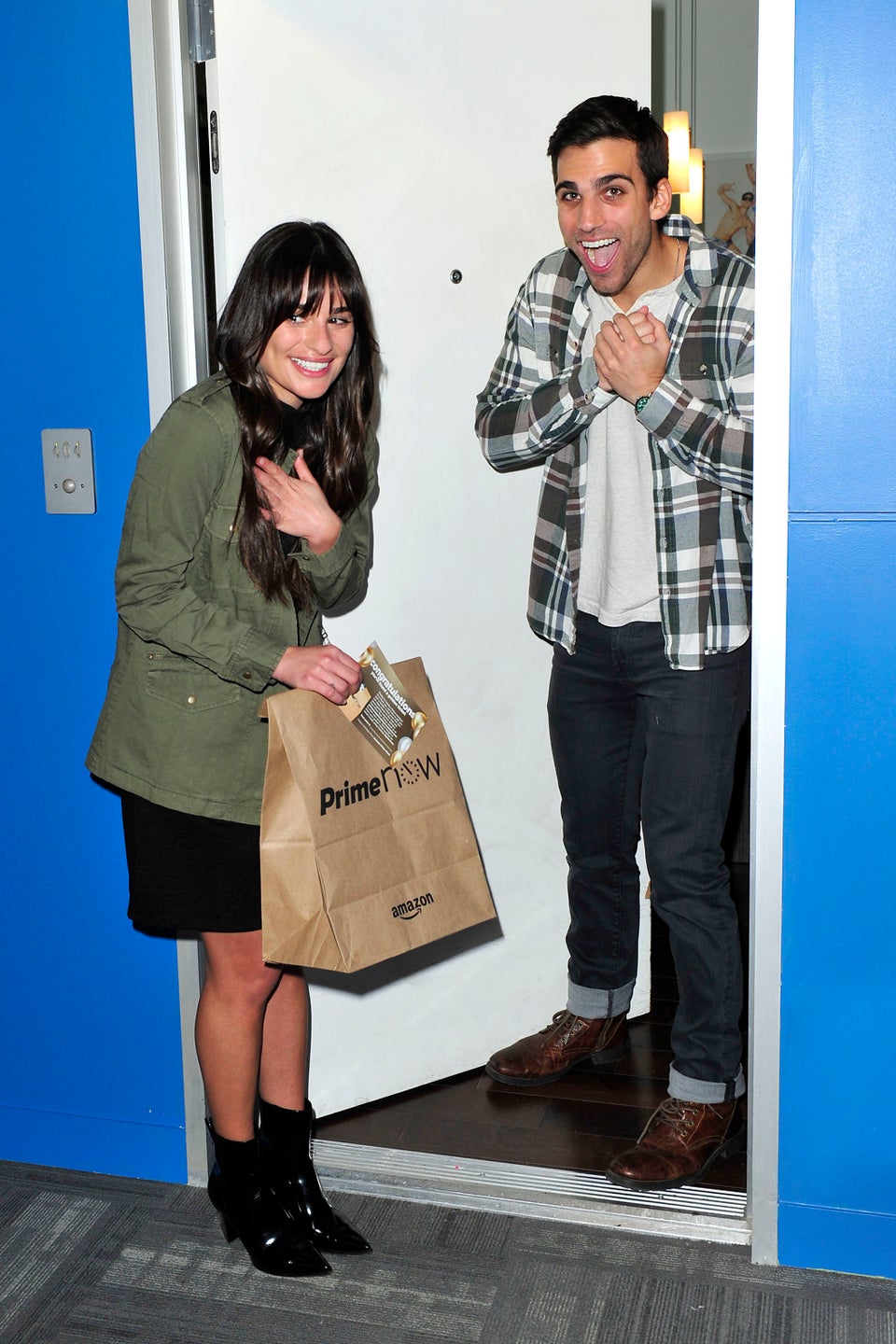 Celebrity News & Photos
Popular in the Community