Ellen Degeneres just reached a new level of awesome. The comedian and talk show host teamed up with Gap to launch GapKids x ED, which is described on the company's site as "a collaboration dedicated to supporting girls just as they are, whether they skateboard or dance, wear dresses or jeans, build forts or paint rainbows, or everything in between. We encourage girls everywhere to take pride in what makes them unique."
"We focus so much on our differences, and that is creating a lot of chaos and negativity and bullying in the world," Degeneres says in a promotional video. "And I think that if we focus on what we all have in common which is 'we all just want to be happy' that would be a lot better."
In an interview with British Vogue, Ellen spoke about the message behind the clothing collection. "I know from my own experience that nothing makes you feel better than being who you are and celebrating what makes you unique," she said, adding, "I think if we shine a light on real girls doing incredible things, that'll encourage other girls and boys to do incredible things, and that'll encourage even more people to do incredible things, and eventually the world will be a more incredibler place."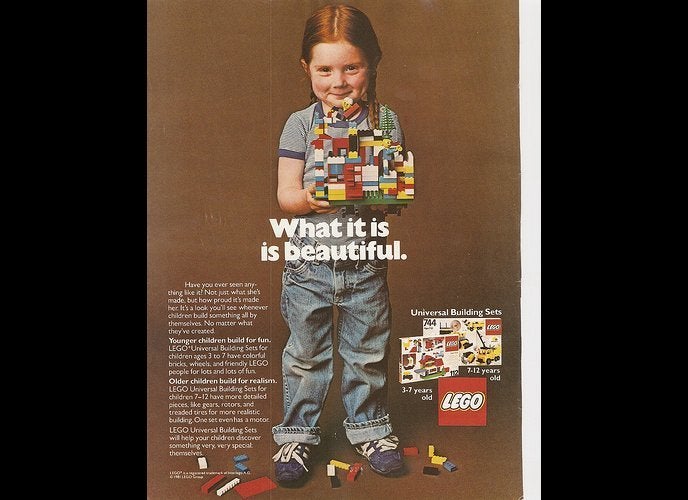 Brands That Have Been Updated To Be More "Girly"