 When Ann Romney revealed that "Modern Family" is her favorite TV show, the comedy's co-creator Steve Levitan fired back, offering her a role as the officiant of Cam and Mitch's wedding ... when gay marriage is legalized.
The Romneys are members of the Church of Jesus Christ Church of Latter-day Saints, which raised tens of millions of dollars in support of Proposition 8, the 2008 ballot measure that banned gay marriage in California. (DeGeneres and De Rossi were married in November 2004, during the brief period gay marriage was legal in California.) The Romney's 2010 tax returns show that the family has donated nearly $8 million to the Mormon church over the last 10 years.
"Modern Family" returns for a new season Wednesday, Sept. 26 at 9 p.m. ET on ABC.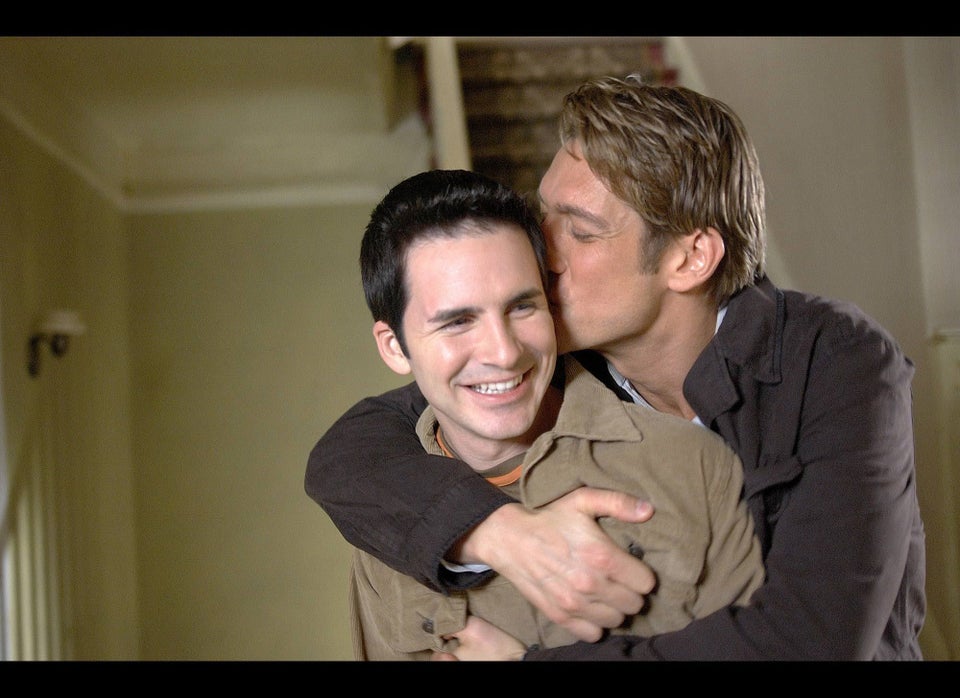 Favorite Gay TV Couples
Related
Popular in the Community