"If the Boy Scouts start treating gays equally, they're going to become the first group to do it -- after the Army, the Navy, the Air Force, the Marines, the Coast Guard, all of the United Kingdom and Cher," DeGeneres quipped on an episode of her daytime talk show this week. "They won't let their members be gay, or openly gay, anyway, but they're letting them wear neckerchiefs and green short shorts!"
On a more serious note, DeGeneres recalled her own days as a Girl Scout as well as the case of Ryan Andresen, the 18-year-old recently denied the coveted Eagle Scout award because he is openly gay. "The more that we teach people how to accept people for who they are, the more self-confident they'll be and the better leaders they'll become," she said.
On Feb. 6, the Boy Scouts of America cited "the complexity of the issue" in opting to hold off on deciding whether to ease its much-criticized policy of excluding gay scouts and participants until May, the Associated Press reported.

Before You Go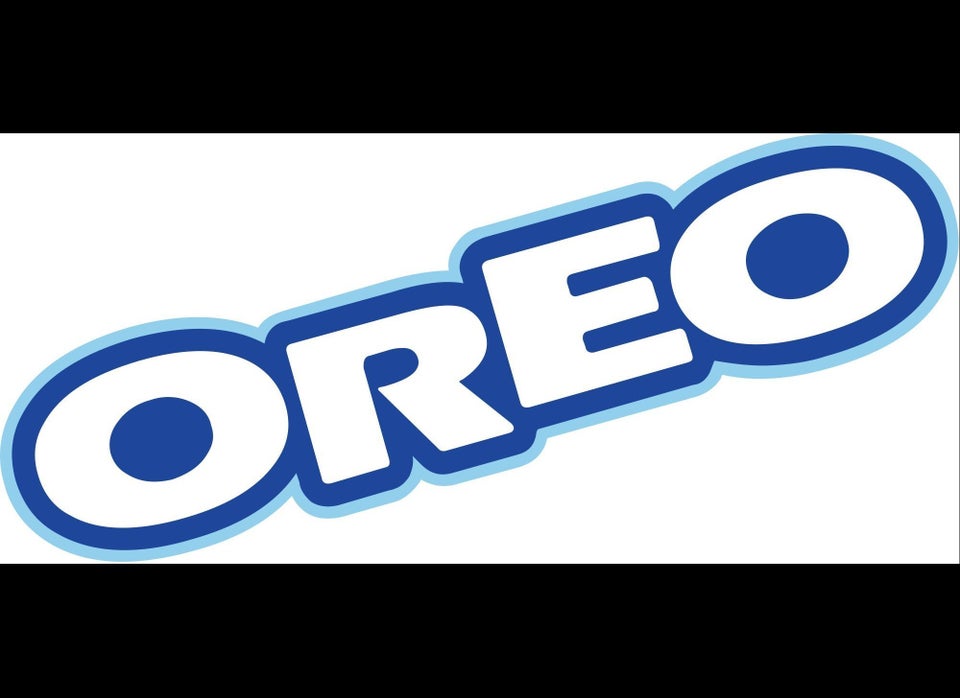 25 LGBT-Friendly Products & Companies Targeted By Boycotters
Popular in the Community