There's no need to worry about Ellen DeGeneres' marriage to Portia de Rossi. How do we know? DeGeneres said so herself.
The 55-year-old comedian took some time out of her talk show on Wednesday to address rumors that have surfaced in the last several months suggesting she and de Rossi are split-bound.
"The other day I was at the hair salon getting these extensions put in," DeGeneres joked. "And there were tabloids all over the hair salon... and on one of them, Portia and I were in the top right-hand corner. And I thought, 'Oh that's so sweet, they're honoring us.' But then I read the headline underneath. And it said, 'Ellen and Portia Marriage Crumbles.' And I was like, 'Oh, what happened? They seemed so happy.' And then I was like, 'Wait, I'm Ellen.' And I should know if that was happening."
The talk show host's monologue took a more serious turn -- at least for a little while -- when she shot down the rumors.
"It's so ridiculous to me. There's not one ounce of truth to any of it. I'm very happily married. In fact, the only thing we ever argue about is who loves who more. That is all. It really is true," she said. "And we argue if we'd let a kangaroo carry us around in its pouch for a year. I would. She wouldn't. She'll change her mind. Who wouldn't want to be in the pouch of a kangaroo for a year? Hopping around. And she's like 'no' but anyway."
And if an announcement about some big change in her life ever needs to be made, DeGeneres promised, "I'll announce it here first."
Related
Before You Go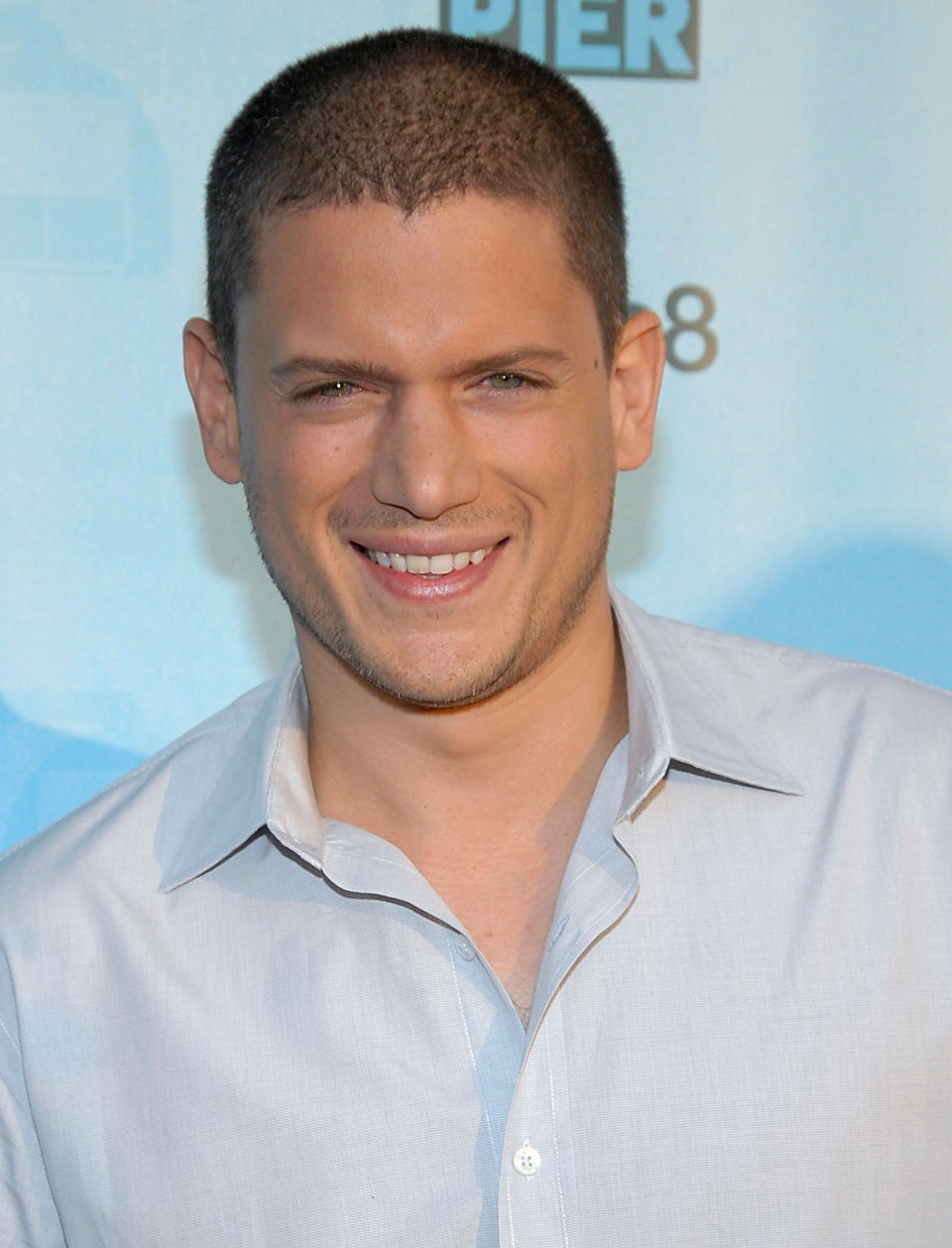 Celebrities Who Have Come Out As LGBT