On Wednesday, former Fox News host Megyn Kelly sat down with DeGeneres to promote her upcoming talk show, "Today with Megyn Kelly."
During DeGeneres' interview, she asked Kelly if she would ever have the president on her show.
"I would not say 'no' to the sitting president of the United States," Kelly replied. She then asked DeGeneres if she would reject him as a guest.
"Yeah," the comedian said without missing a beat. "I would not have him on my show."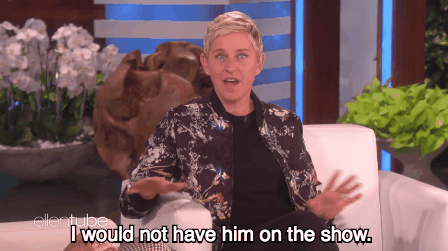 She continued: "He is who he is and he has enough attention. He has his Twitter account and he has ways to get his message across. There is nothing I'm going to say to him that's going to change him, and I don't want to give him a platform, because it validates him."
DeGeneres, who has had other Republican politicians on her show such as John McCain and former President George W. Bush, has been critical of many of Trump's policies.
"We should be grateful to the people who wish to serve, not turn our backs on them. Banning transgender people is hurtful, baseless and wrong," she wrote.
For DeGeneres, it seems like her refusal to have Trump on her show boils down to respect and toxicity.
"For me to have someone on the show, I have to at least admire them in some way," she explained to Kelly on Wednesday. "And I can't have someone that I feel is not only dangerous for the country — and for me personally as a gay woman — but to the world. He's dividing all of us … I just don't want him on the show."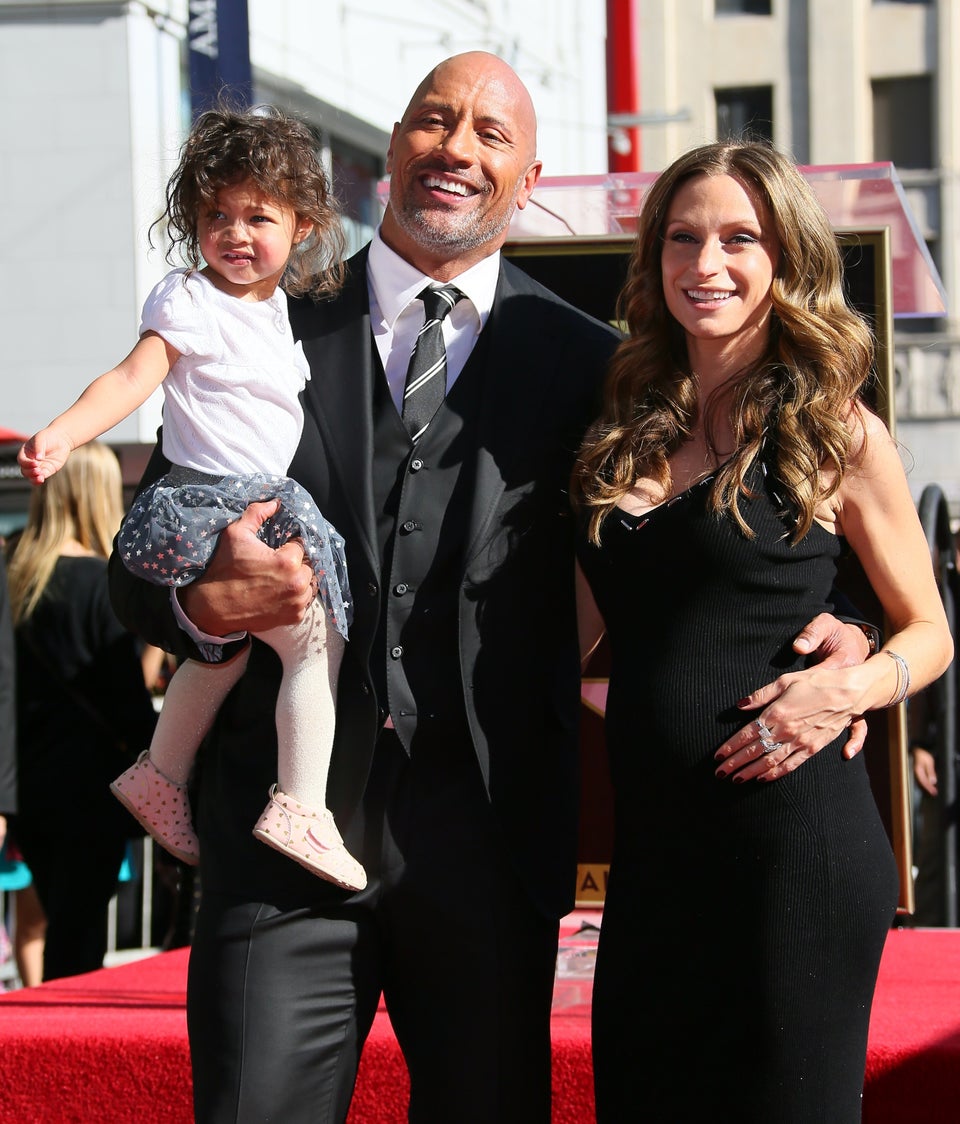 Celebrity Photos 2017
Popular in the Community