To celebrate her show's 14th season, Ellen DeGeneres decided to give audience members some items from "The Ellen DeGeneres Show" gift shop. The instructions were clear and courteous: "Please pick 1 item to commemorate your visit. Only 1 per person please."
DeGeneres also set up a hidden camera by the giveaway table to see just how honest her audience was. (Trust, after all, is the most important factor in a relationship.) In a video posted to YouTube last week, we see that most turned out to be "very" honest, but one guest named Nancy had some sticky fingers.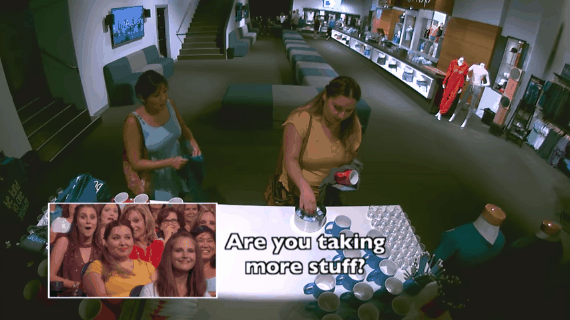 The host called out Nancy for grabbing too many goods.
"You're the kind of person that, when you go trick-or-treating and nobody's home, you don't just take one piece of candy, you take the bowl," she joked, and then made it a teaching moment.
"Let that be a lesson to you. You think nobody's watching you, and you just need to be a good person ... You go sit in that Ellen chair right now."
Pro tip for future guests: Ellen is always watching.
CORRECTION: This article has been changed to reflect that video of the thievery was shared last week, but the giveaway was staged to celebrate Season 14, which kicked off last year.
Before You Go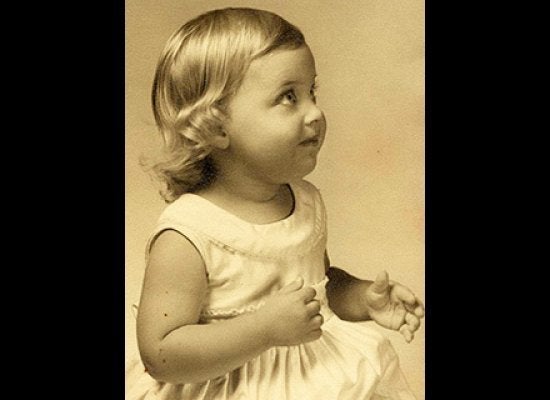 Ellen DeGeneres Through the Years
Popular in the Community