These days, it's difficult to remember a time when Ellen DeGeneres was still in the closet. In the early 1990s, however, it was a much different story, and the comedian and talk show queen was often seen alongside a handsome date on the red carpet.
Now 46, Schaech recalled the times he joined DeGeneres at Hollywood premieres and other galas in an April 4 Reddit AMA. (Watch video of the pair at the Screen Actors Guild Awards in 1995 above)
"My manager asked me to accompany her to events. She was scared people would not watch the show, her sitcom 'Ellen,' because she was gay," Schaech said.
The actor, who currently stars as Jonah Hex on The CW series, "Legends of Tomorrow," said being asked to attend events with DeGeneres was "an honor," particularly since he grew up with two lesbian aunts and a gay uncle.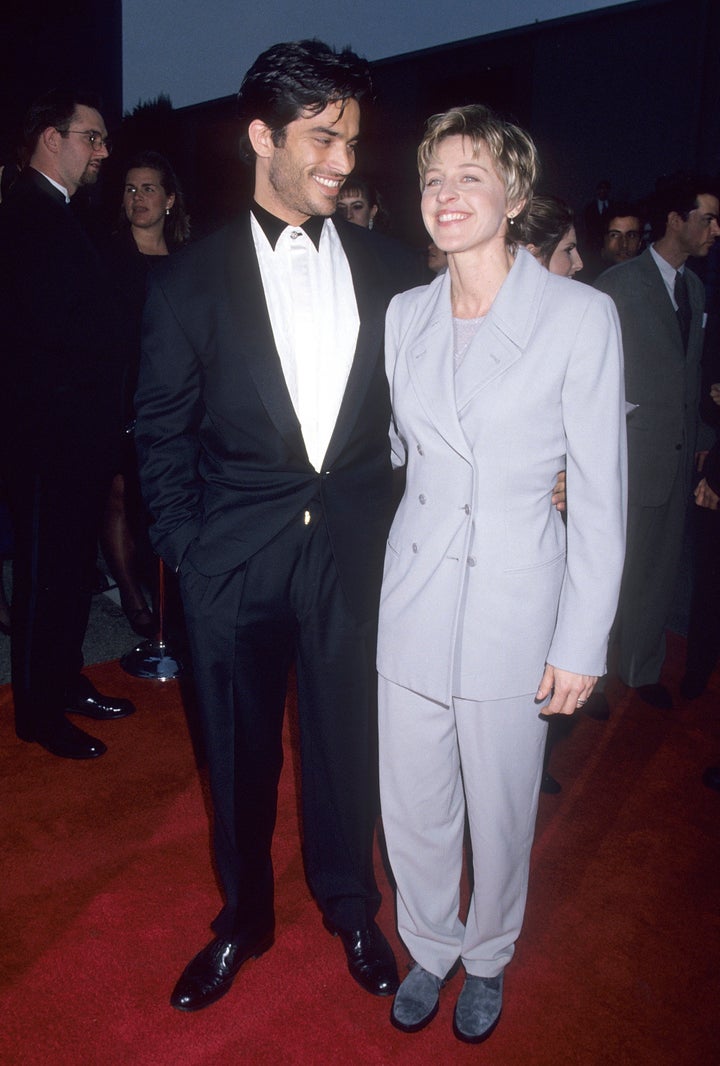 "My aunt died of cancer. She was a proud woman and she didn't get proper care because she didn't want to be away from her partner," he said. "When you have someone you love in your life that is gay or a lesbian it's very clear that they deserve the same rights as anyone else."
"If you don't love Ellen now — you don't watch her show," he continued. "She's a great example for the human race."
"I ran the marathon and couldn't walk the next day," he said. "The network fired me cause they thought I was lame. I was lame, DON'T RUN A MARATHON when your given a great gift."
More than anything, Schaech's comments are a great reminder of just how the gay and lesbian community has come in the past two decades. Ellen's role in that, of course, can't be underestimated.
Watch a shortened version of the episode of "Ellen" when she came out, here:
Before You Go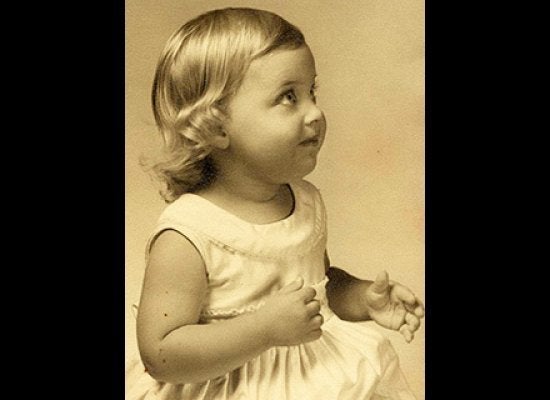 Ellen DeGeneres Through the Years
Popular in the Community