Well, hey, will you look at that: Twitter finally did some good for the world.
On Wednesday, Netflix used its Twitter account to suggest to Ellen DeGeneres that she get back up on the stand-up stage after a prolonged absence.
It seemed like a reach, even for a company as powerful as Netflix. DeGeneres, after all, has her hands full just getting through a week of "The Ellen DeGeneres Show." But just 13 minutes later, she responded with, "I'm in."
Was this actually a spontaneous decision by DeGeneres, or part of a larger plan hatched behind closed doors? We're going to guess the latter, but it doesn't really matter, because shortly thereafter, the company and DeGeneres confirmed to HuffPost that the special is in the works ― her first since 2003's "Ellen DeGeneres: Here and Now."
"It has been 15 years since I did a stand-up special. 15 years," DeGeneres said in a statement provided through Netflix. "And I'm writing it now, I can't wait. I'll keep you posted when and where I'm gonna shoot my Netflix special. I'm excited to do it; I'm excited for you to see it."
Netflix has done everything in its power to try and corner the stand-up market in recent months, agreeing to deals with A-list comedians like Amy Schumer, Dave Chappelle, Louis C.K., Tracy Morgan and Chris Rock.
But considering the degree of DeGeneres' fame, and the length of time since her last special, this might be Netflix's biggest get yet.
This post has been updated to include confirmation of the special and a statement from Ellen DeGeneres.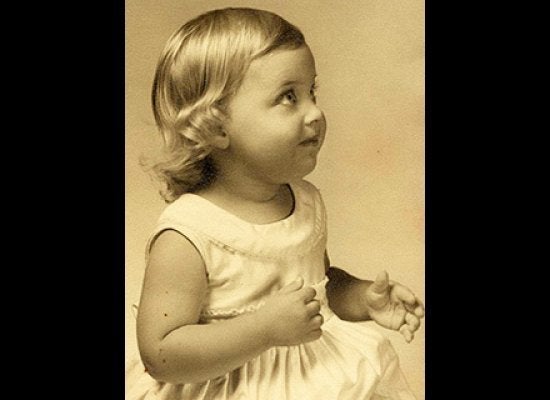 Ellen DeGeneres Through the Years