It seems like most celebrities either launch a lifestyle brand or start a clothing line these days. Gwyneth Paltrow, Blake Lively, Reese Witherspoon and Melissa McCarthy have all done one or the other and now we can another name to the list -- Ellen DeGeneres.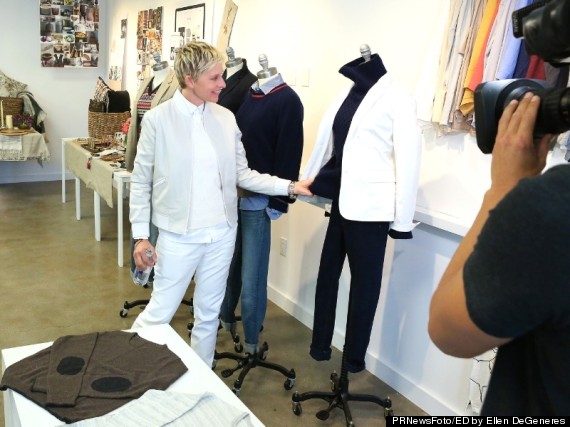 According to a press release, the items range from reasonable to really pricey, as apparel and accessories will run for $25 to $395 and home items will sell for $25 to $365 (you can view that $365 cake plate here).
"I set out to fill a void in the marketplace of high quality, comfortable yet chic and easy-to-wear pieces with impeccable detailing," said DeGeneres in a statement. "That's what makes it so special and why I'm so thrilled my ED line is launching and everyone can finally have a piece of me… You know what I mean."
Scroll through more photos of "ED by Ellen" below: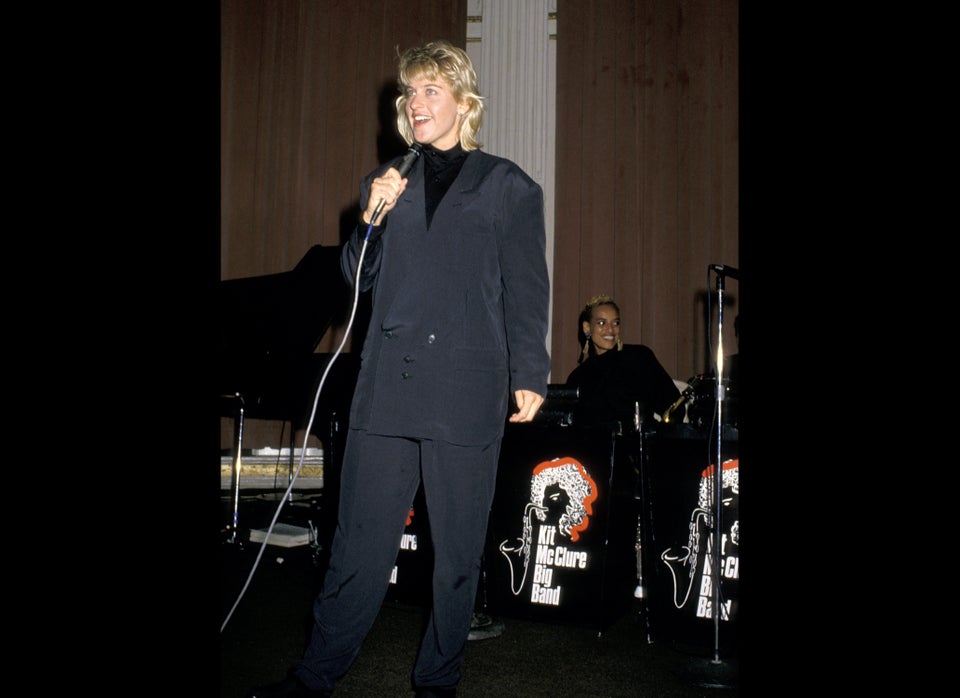 Ellen DeGeneres Style Evolution