The conservative group One Million Moms says it is "moving on" from its recent protest of Ellen DeGeneres and J.C. Penney.
One Million Moms (OMM), a media watchdog group founded by anti-gay, conservative Christian group American Family Association, spoke with The Christian Post about its ongoing protest of "strong gay activist" DeGeneres as a J.C. Penney spokesperson, telling the publication that the group is moving on from the most recent feud.
"We're not taking action, we're moving on. We've already contacted the company," OMM Director Monica Cole told The Christian Post Thursday.
When OMM first criticized DeGeneres' holiday commercial, in which she makes some clumsy "big" jokes in front of three tiny elves, many did not understand the underlying issue. OMM now claims it has a problem with "the agenda behind it."
In addition, the One Million Moms director was clear to point out that the group's previous call for action was not "an attack on any one person or company," but was targeted at "the agenda behind it." With JC Penney viewed as a family store, many have found its embrace of a non-traditional family lifestyle offensive, Cole added. The company ran store flyers this past Father's Day that featured two gay men.
DeGeneres got support from fans and friends alike, including Executive Producer of "The Ellen Show" Andy Lassner.
OMM first began protesting DeGeneres in February when the openly gay comedian was chosen to represent J.C. Penney in its advertising. The group demanded DeGeneres be fired. At the time, the store's CEO, Ron Johnson, supported selecting DeGeneres. "Our company was founded 110 years ago on The Golden Rule," he said, "which is about treating people fair and square, just like you would like to be treated yourself. And we think Ellen represents the values of our company and the values that we share."
Nearly 50,000 advocates joined GLAAD's #StandUpForEllen campaign in support of her J.C. Penney role. In March, OMM abandoned their call for DeGeneres to be fired, saying "other issues require [the] group's attention, so OMM is moving on," according to GLAAD.
Watch the Ellen DeGeneres J.C. Penney commercial that sparked the OMM protest below.
Before You Go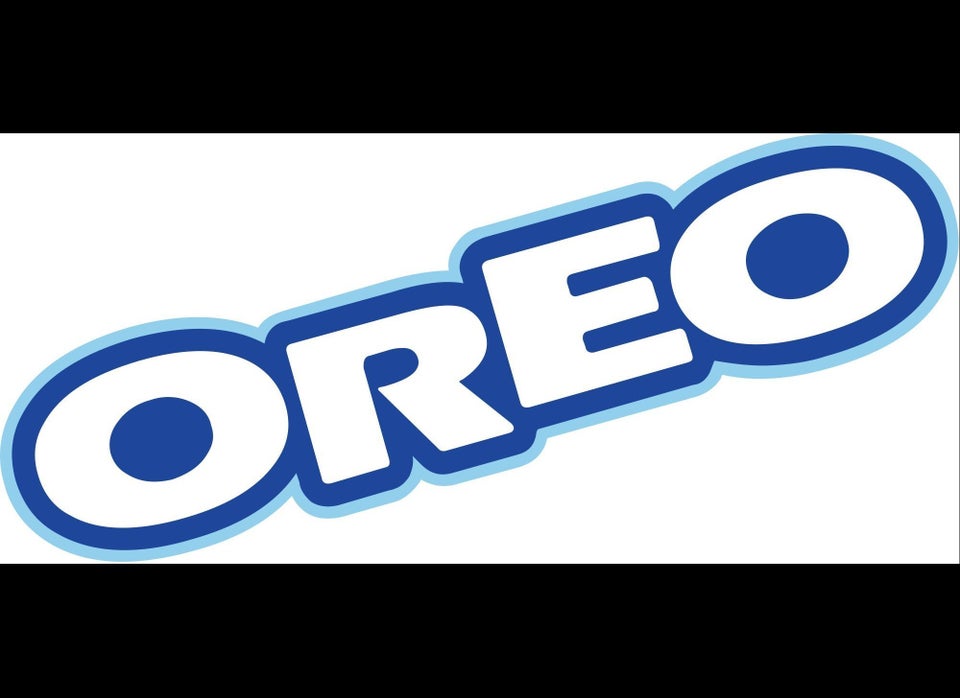 25 LGBT-Friendly Products & Companies Targeted By Boycotters
Popular in the Community