The comedian and talk show host made the announcement via her Twitter feed on Friday.
That DeGeneres was chosen as host should please critics who were unhappy with this year's master of ceremonies, Seth MacFarlane. The "Family Guy" creator was criticized for his opening monologue, which included a parody song called "We Saw Your Boobs" that was directed at actresses who had disrobed onscreen.
Despite the outrage, Oscar telecast producers Craig Zadan and Neil Meron thought MacFarlane did a good job as host. "We weren't concerned at that level [of shocking people]," Meron said after the broadcast. "We were concerned with putting on entertainment, which we think we did, and people tuned in great numbers."
"We looked at ratings and said, 'Men are not watching, and young men are not watching, and why does that have to be?'" Zadan told The Los Angeles Times in February.
Zadan and Meron made no mention of ratings in the press release announcing DeGeneres as Oscars host:
"We are thrilled to have Ellen DeGeneres host the Oscars," the duo said in a statement. "As a longtime friend, we had always hoped to find a project for us to do together and nothing could be more exciting than teaming up to do the Oscars. There are few stars today who have Ellen's gift for comedy, with her great warmth and humanity. She is beloved everywhere and we expect that the audience at the Dolby Theatre, and in homes around the globe, will be as excited by this news as we are."
The 86th annual Academy Awards will air on ABC on March 2, 2014. Head to the Oscars website for the full press release announcing DeGeneres as host. Watch DeGeneres' monologue from the 2007 Oscars below -- and see a pic of her in action -- below: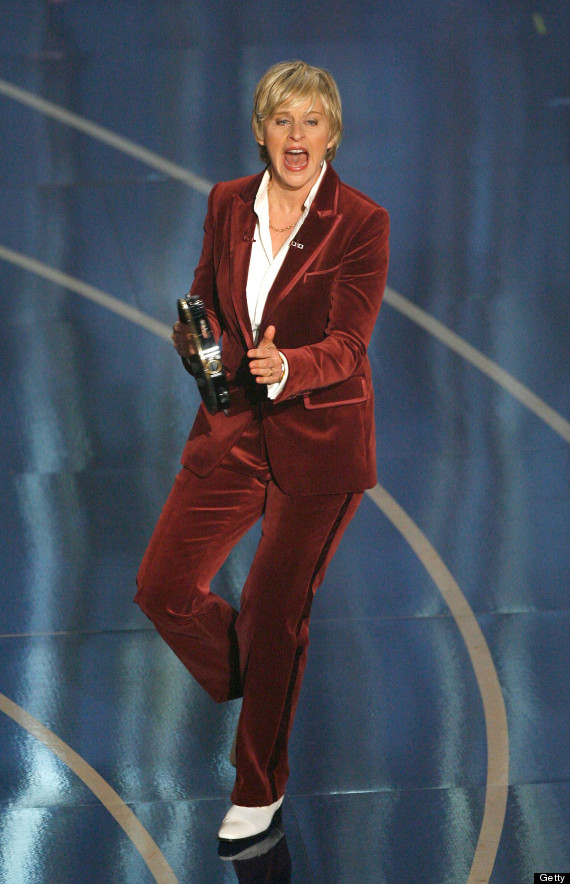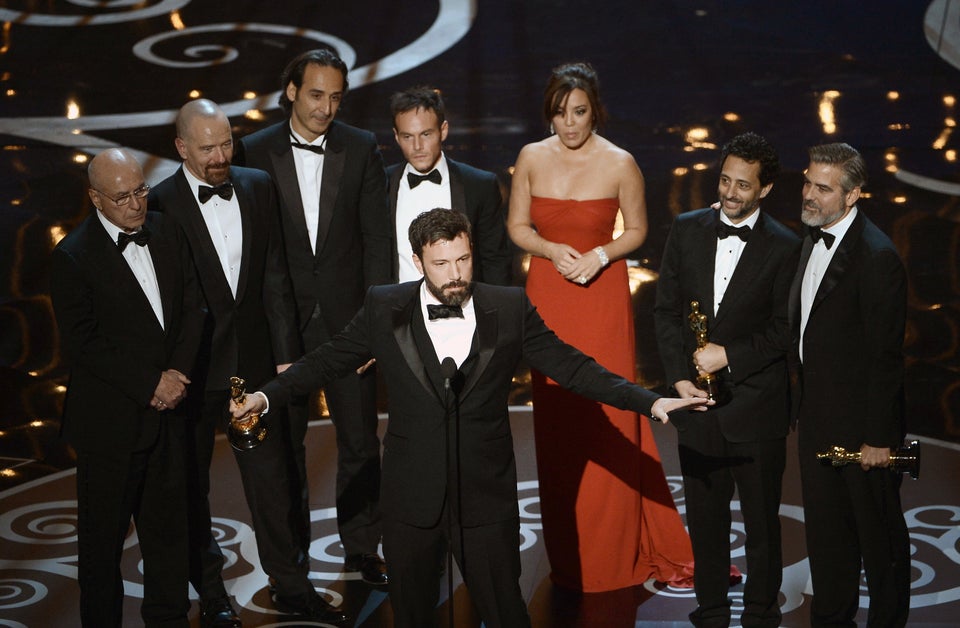 2013 Oscars
Popular in the Community