Ellen DeGeneres is getting excited for her upcoming gig as Oscars host, and she's putting fans in the spirit of awards season with some adorable promotional tweets. Looking spiffy in Saint Laurent for a recent photo shoot, DeGeneres tweeted out a few Academy Awards posters. In the show's official artwork, DeGeneres sits on the ground in a playful cross-legged position.
DeGeneres also took a few other photos to get fans excited about the upcoming Academy Awards.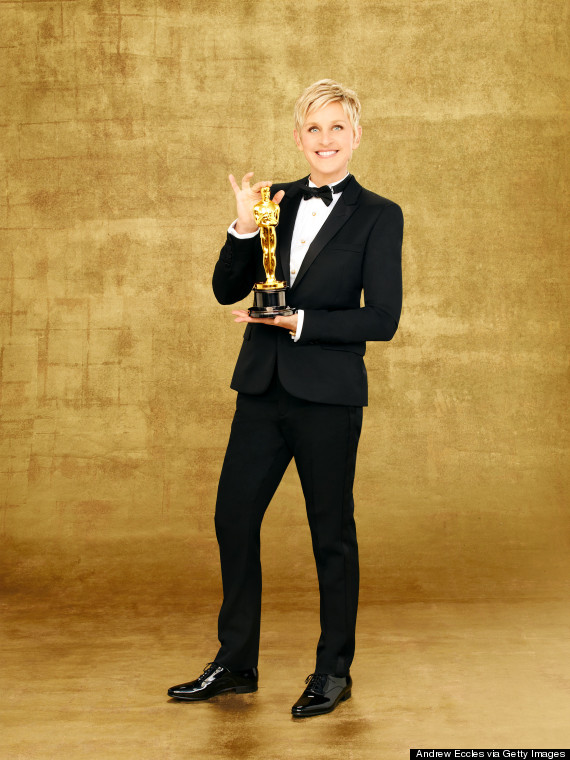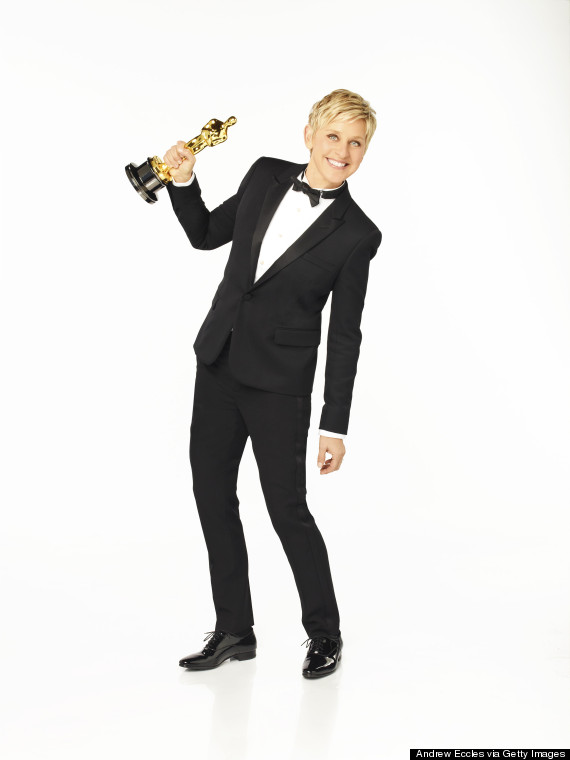 In December of 2013, DeGeneres debuted her first Oscars trailer, which was as full of song and dance as anyone could have hoped.
Before You Go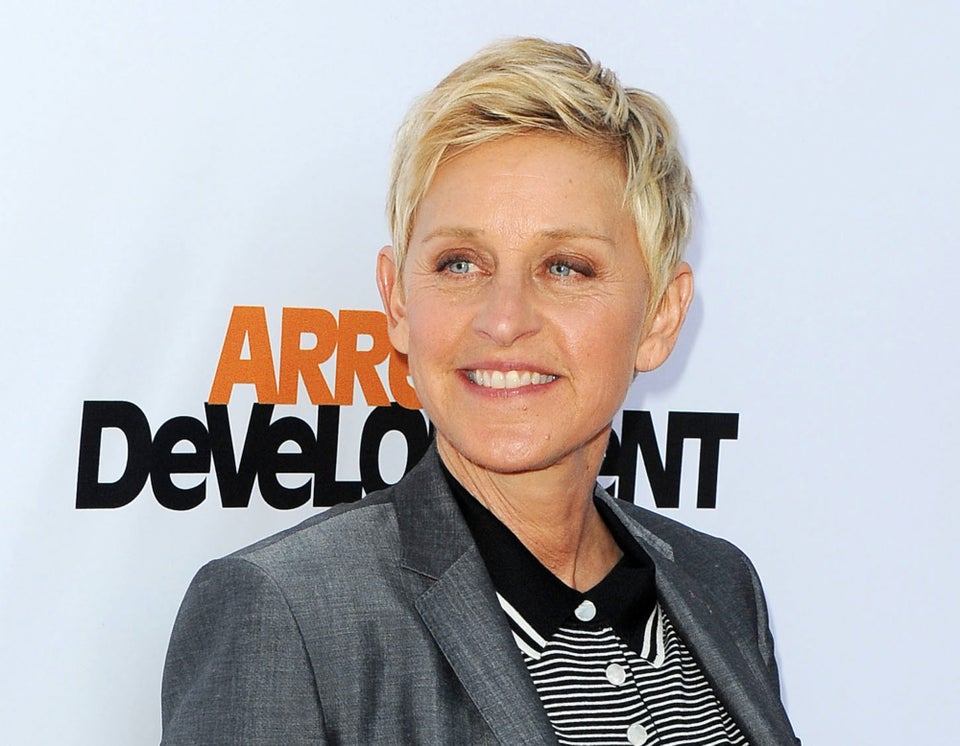 All Things Ellen
Popular in the Community