If there's anyone who could make light of a terrible Photoshop fail, it's Ellen DeGeneres.
Our favorite selfie-coordinator reminded us just how ridiculous that Target swimsuit ad from last month was on her talk show Wednesday. You know, the one with the crotch cut out and arms reaching past the model's knees. DeGeneres decided to give the model a chance to explain just how much the photo was actually retouched. But when Tanya Marie Keller hit the stage, there was something a bit ... long about her.
It took the audience no time to realize that she was actually wearing Barbie-esque arm extensions. Keller was a sport about the whole thing, placing her awkwardly long "arms" on Ellen's chair, and hilariously attempting to take a sip of water.
Of course, the underlying issue is that the Photoshop fails are happening in the first place. But this lighthearted spoof on the matter is refreshing -- and perhaps can send a message to retailers that these unrealistic retouch jobs are just not OK.
Watch the hilarious video above!
Before You Go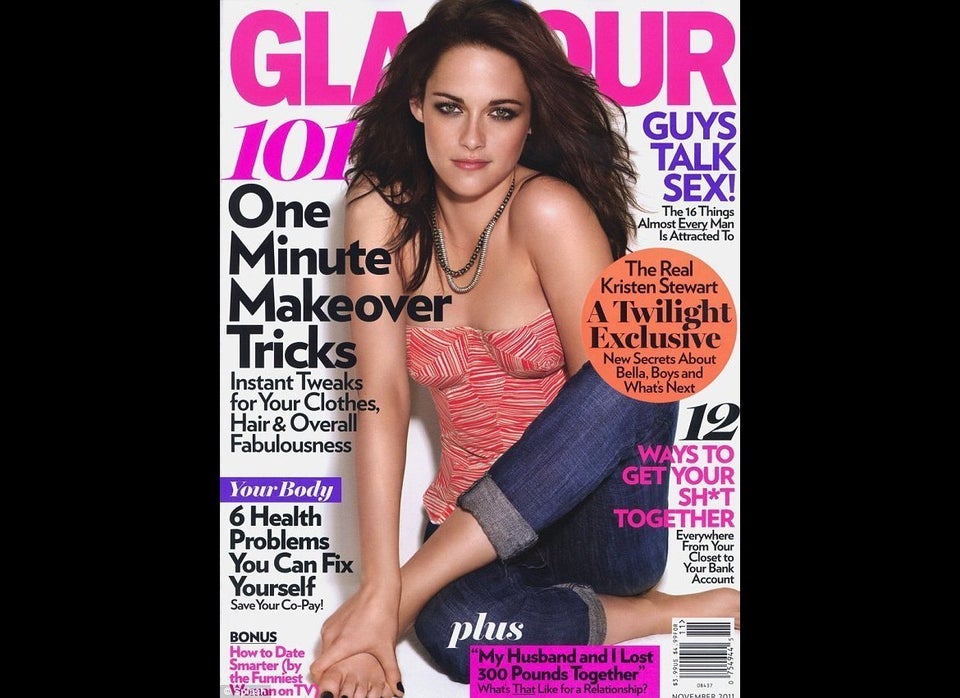 When Photoshop Goes Wrong...