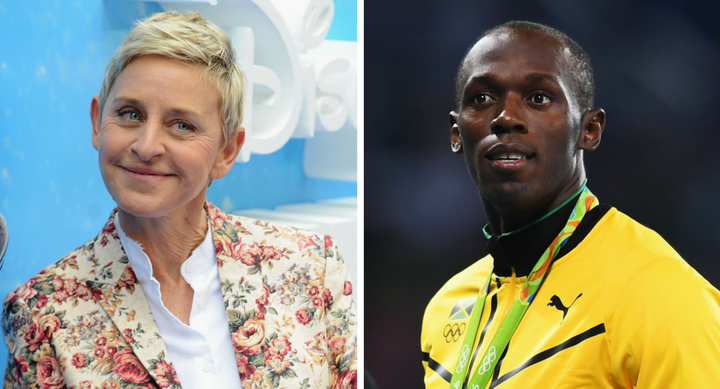 The controversy started on Monday, when the comedian posted her own version of the now-famous Usain Bolt Olympic meme. In the picture, she's seen piggybacking on the sprinter's back.
"This is how I'm running errands from now on," she captioned the photo.
Many were quick to call out DeGeneres for the image, calling it racist for showing a white woman riding on the back of a black man.
Others jumped to DeGeneres' defense, and Bolt himself retweeted the image, signaling the fact that he found it funny: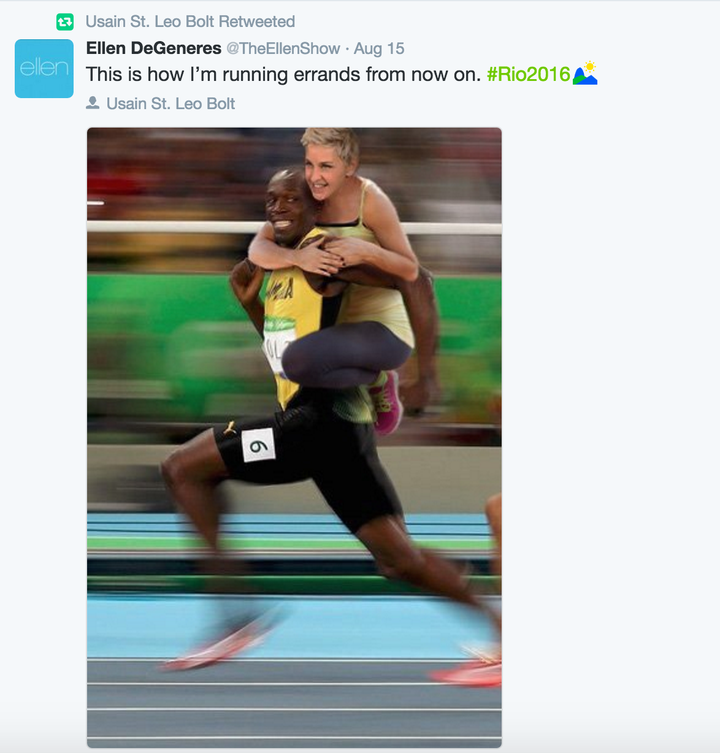 After the skit aired on "Ellen," the Huffington Post's own Zeba Blay asked all the questions we wondered ourselves:
How much money were these poor actors paid in a display for which minstrel show would be the only fitting description? Who wrote the sketch, and did they think it was actually funny? Who, in their right mind, would actually clear this to be aired on television? How much longer will black women's bodies be mocked and disrespected for entertainment?
This post has been updated to show that Usain Bolt retweeted DeGeneres' meme.
Before You Go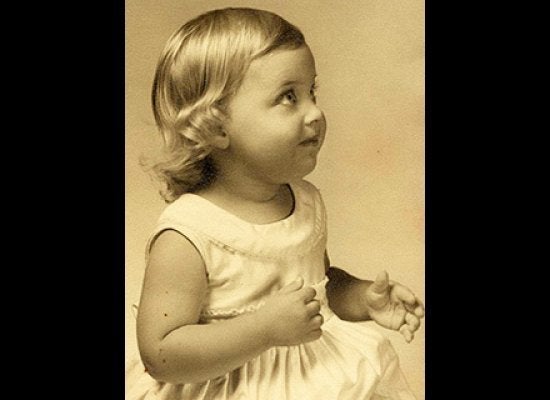 Ellen DeGeneres Through the Years
Popular in the Community