Ellen DeGeneres is hosting the Oscars, which means one thing's for sure: The style's going to be fantastic.
If you hadn't noticed, the funny lady's got the whole menswear-inspired thing down pat. From her epic sneaker collection to her ability to pull off white pants without regard to Labor Day, we're surprised we hadn't taken notice of Ellen's smart, fresh take on fashion before she tweeted a pic of herself today wearing a sharp tux, all Oscar-ready.
How great is that tux? As further proof of her style genius, here are more of Ellen's great outfits. We can't wait to see the tricked-out tuxes and shiny loafers she whips out for the Oscars on March 2nd...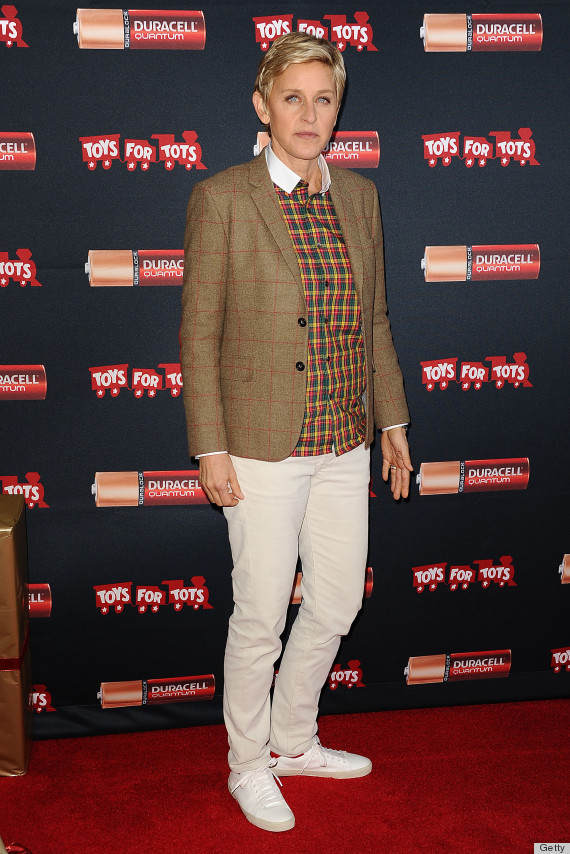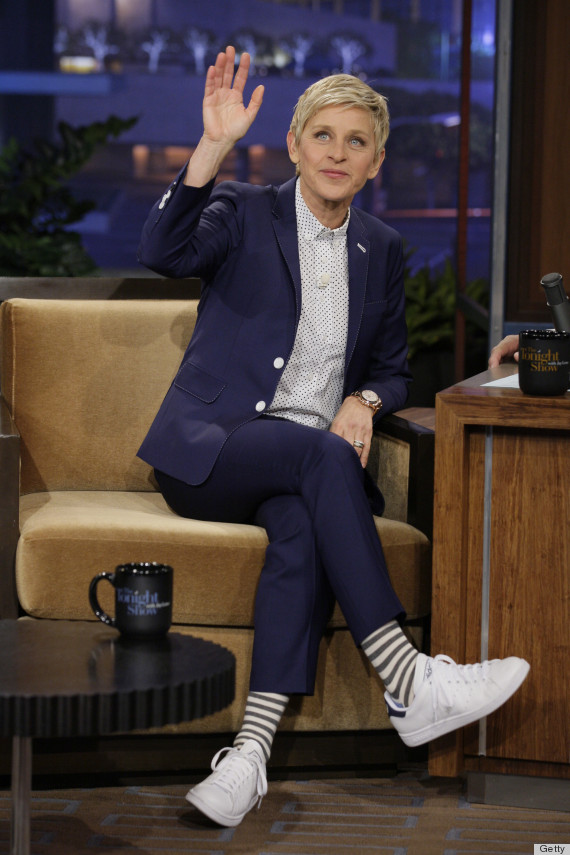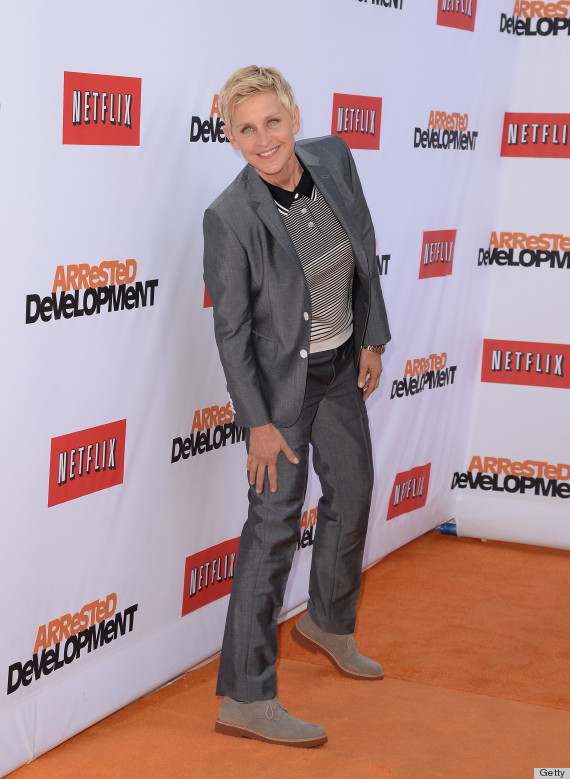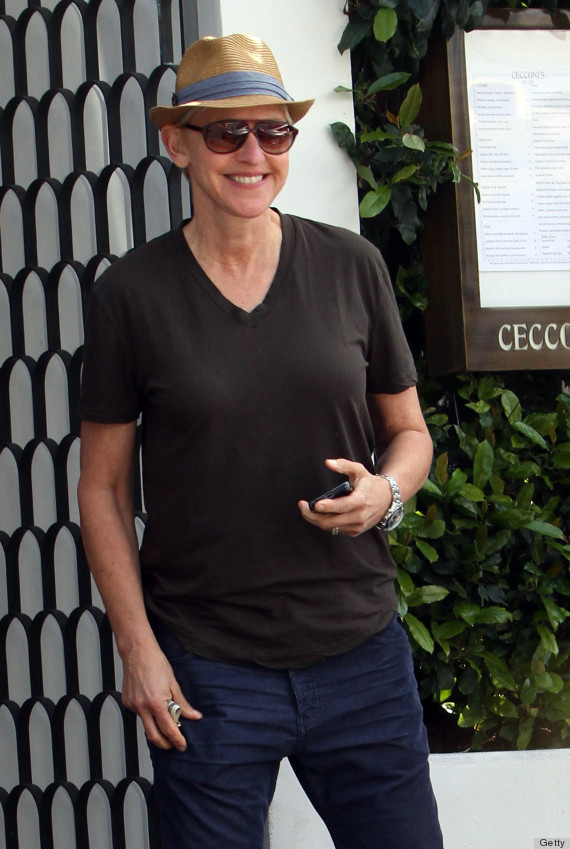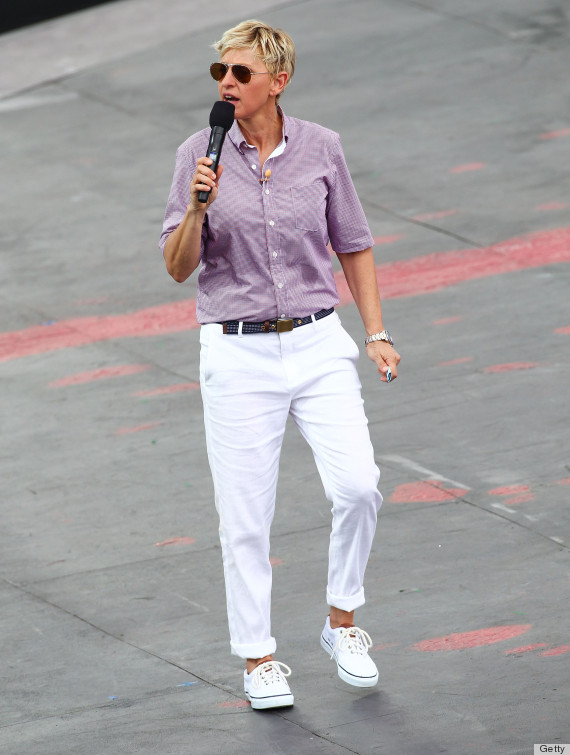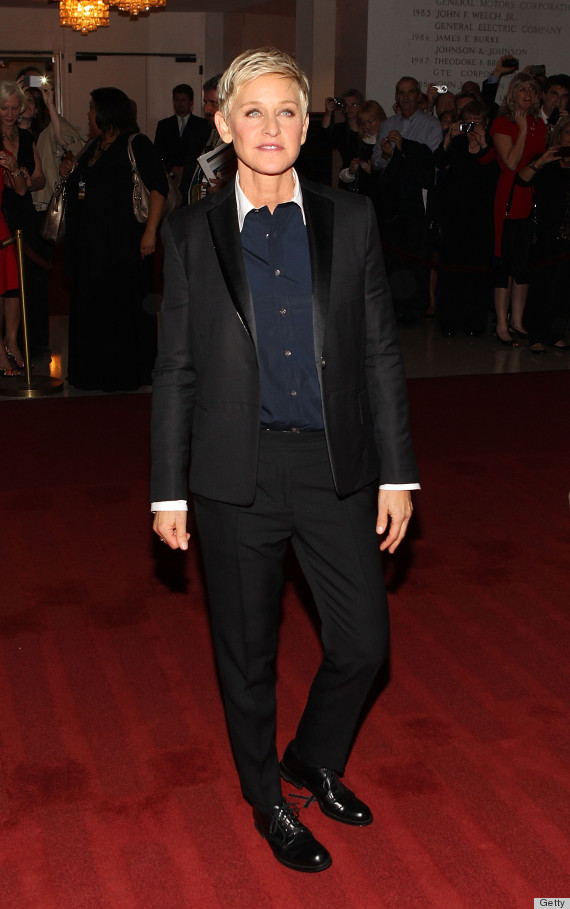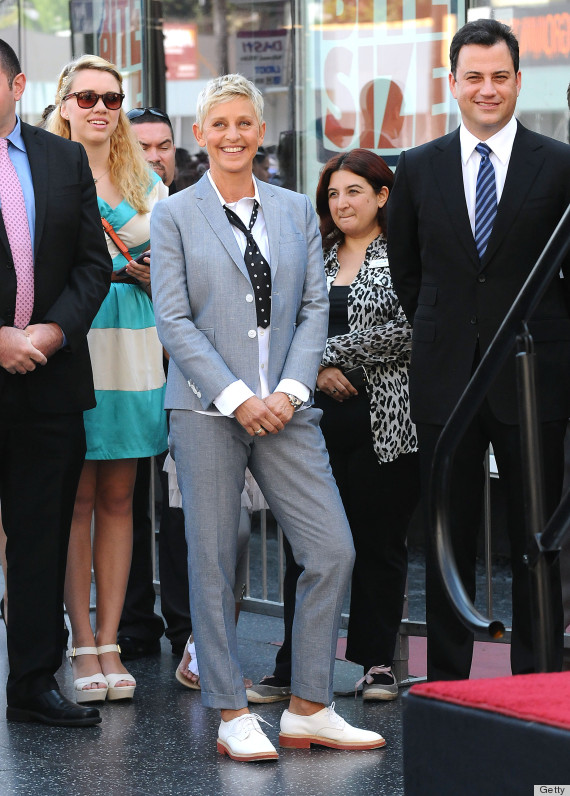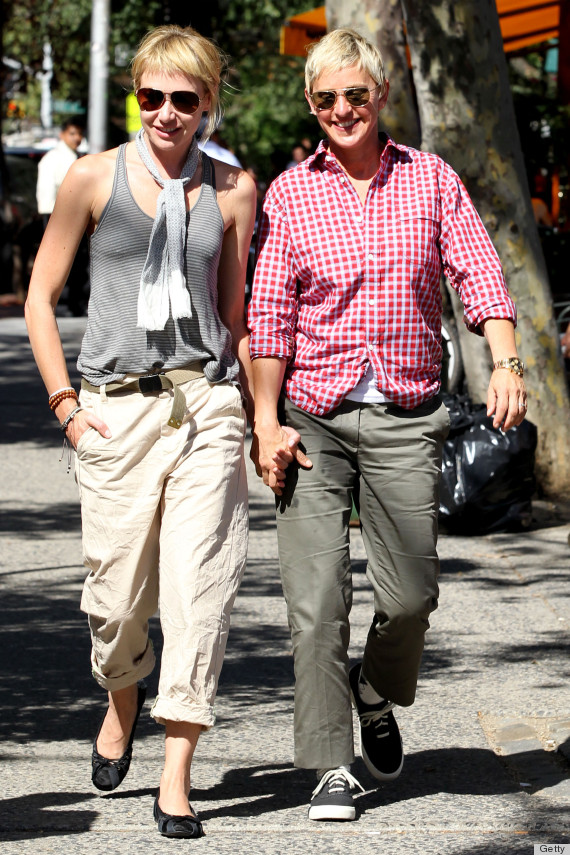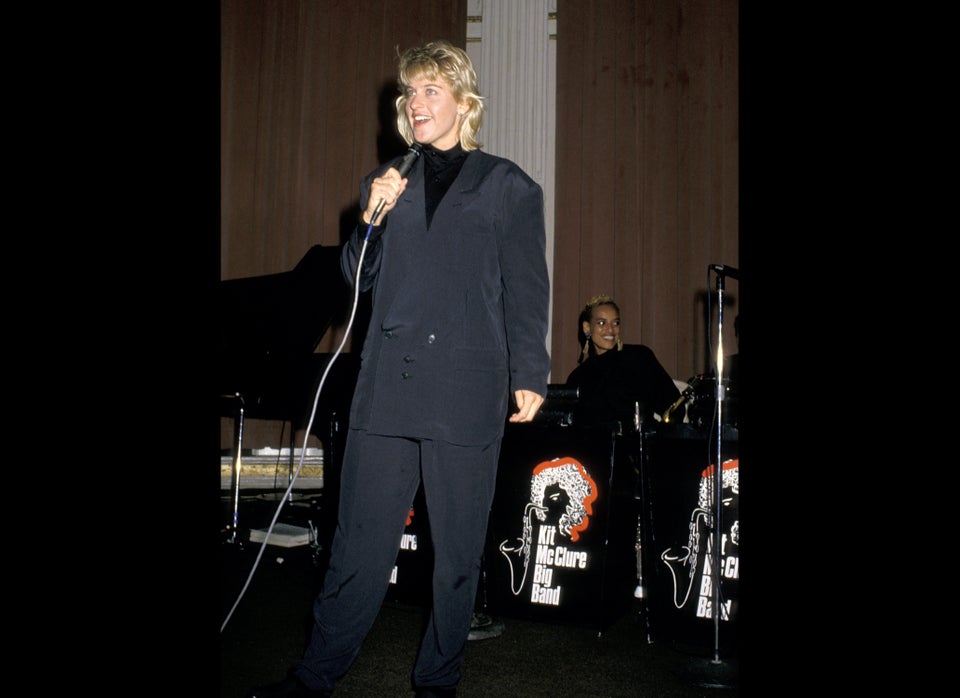 Ellen DeGeneres Style Evolution
Related