Starbucks' new holiday cup, or as Ellen puts it, a "Satan Sipper," doesn't feature any wintry designs like it has in previous years, and it's making a lot of Christians mad, apparently. Well, the talk show host now has the perfect solution.
Introducing Starbucks Holiday Vision Glasses!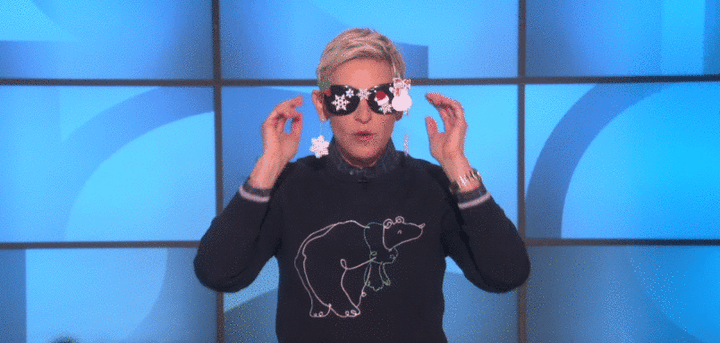 For the low, low price of $99, which, according to Ellen, is less than a venti frappuccino, you can see Christmas everywhere you look.
There you have it! Ellen says we can now all enjoy the snowflakes and elves and all that other stuff in the Bible that Starbucks tried to deny us. The talk show host does give one disclaimer, though. "Remember: Don't wear them when you're driving. If you do, let Jesus take the wheel."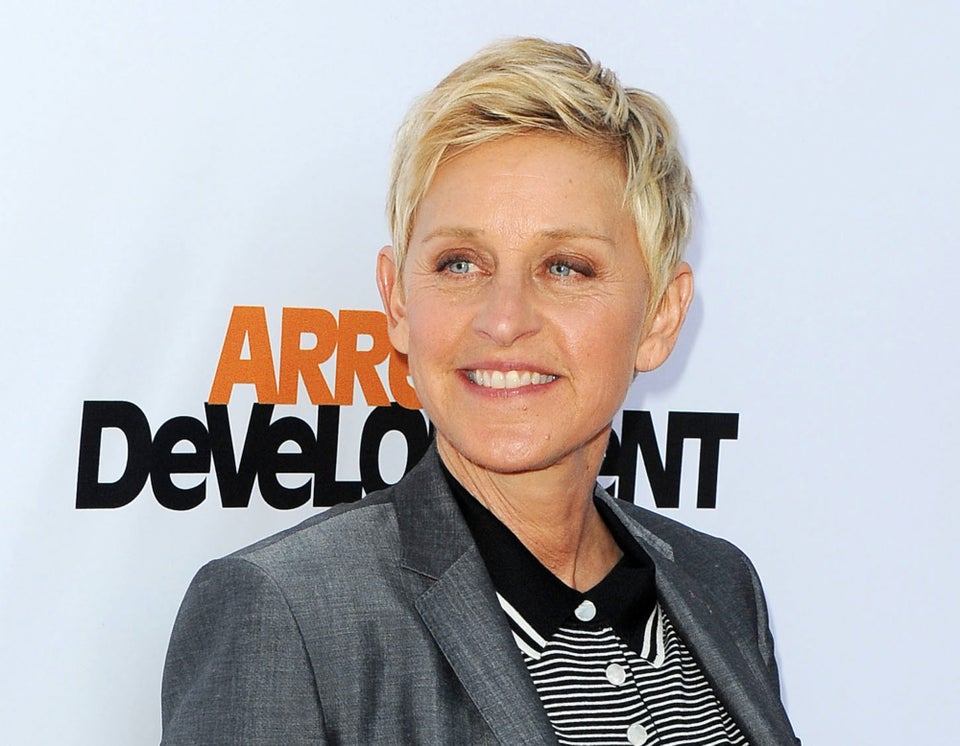 All Things Ellen
Related
Popular in the Community