Every Monday night, Derrick Walton shuts down his Iowa restaurant to feed people in need -- no matter how much the generous deed costs him.
It's a hefty sacrifice, but one he always vowed to fulfill if he had the chance, because Walton knows what it's like to go without.
The Des Moines, Iowa, pizza shop owner was once homeless after making a series of "poor choices" as a teen, and slept in abandoned cars and houses, he told DeGeneres on Wednesday. While trying to lift himself out of poverty, he pledged to help others if he ever had the means to do so.
So when Walton opened Chef D's Pizza House earlier this year, one of the first ideas he put into practice was closing the shop on Monday nights to give free food to anyone who needs it -- even if he can't always afford to do so.
When DeGeneres caught wind of Walton's story, she decided to step in and help.
The talk show host invited Walton on her show on Wednesday and presented him with a $10,000 check. She also urged her viewers to patronize the giving pizza parlor.
Before You Go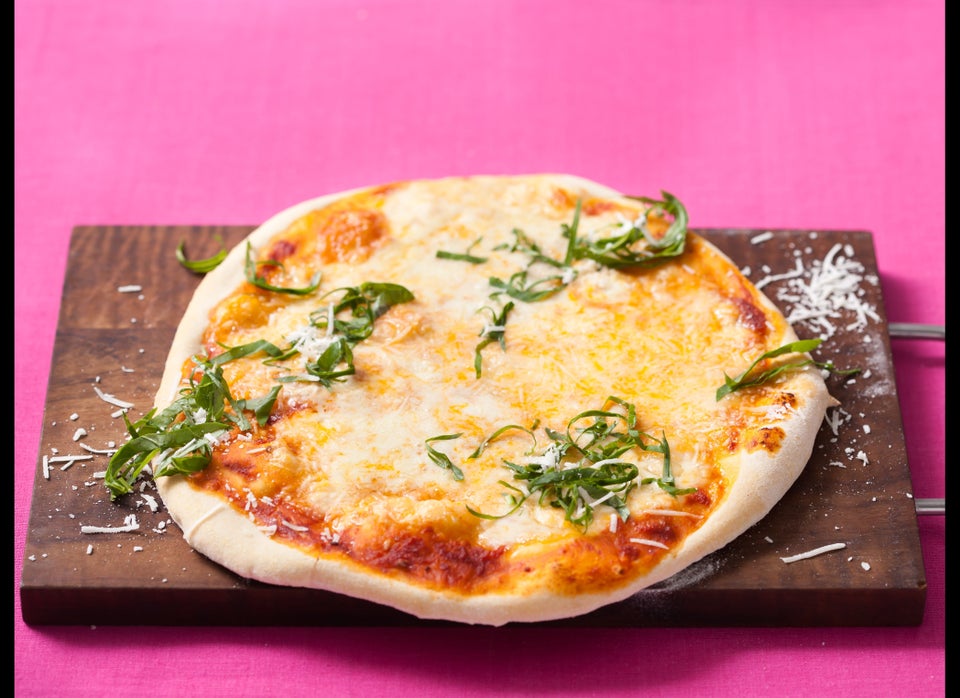 Pizza Recipes