Sounds like this brutal battle isn't going to end anytime soon.
Keep in mind that the fourth wife of the famed late attorney, whom he married two months before he died of esophageal cancer in 2003, is the same woman who last year alleged that Robert's youngest daughter Khloe was not his biological child, but the product of an affair.
Ellen tells In Touch of the journals, "I am simply stating the facts and the truth -- their father's truth. I simply delivered hand-written diaries from their father. They are my property at the disposal of whatever I so choose. Robert would have no problem with that."
"How can such a piece of trash even mention my father's name?" Khloe tweeted on Jan. 24 after the reports of Kris' alleged abuse surfaced. "You married him on his deathbed while he was not even aware of his surroundings."
"That is completely false and horrible," Ellen tells In Touch of Khloe's comments. "I was with Robert for almost five years total. I dated him for three years, and he proposed to me in 2001. We married two months prior to his passing in 2003 and planned a wedding -- we didn't just run right out and get married. In fact, I met with the girls just the week before to go over all our plans. We had a beautiful wedding with the girls and all of his family at our home. It's sad they choose to lie when they know their father was so happy on that wonderful day."
Ellen also bashes Kim for telling her to "get a job," explaining to In Touch, "Get a job? Really? I have a career. I am a successful business professional who has worked hard in my profession for 25 years. My God, I've worked since I was 18 years old."
And that's not all. Ellen addresses Khloe's bankruptcy comments, saying that she took her lawyer's advice once real estate went south. "When Robert died, he left me a big mortgage on both homes, and I had to pay," Ellen says, adding that she let the bank take her home. "To get out from underneath everything else, they filed bankruptcy at the same time. That's true and a record anyone can pull up at the County Recorder."
"I am not his ex! I am his widow! I have nothing to hide," Ellen tells In Touch. "I have not belittled them or chastised them or said shameful things about them. If this was about money, I would have done this nine years ago, because I'm not the one who was left the insurance policy."
Even without the family's statement the claims seem questionable given that Ellen appears to pop up every few months with a new bombshell about the family.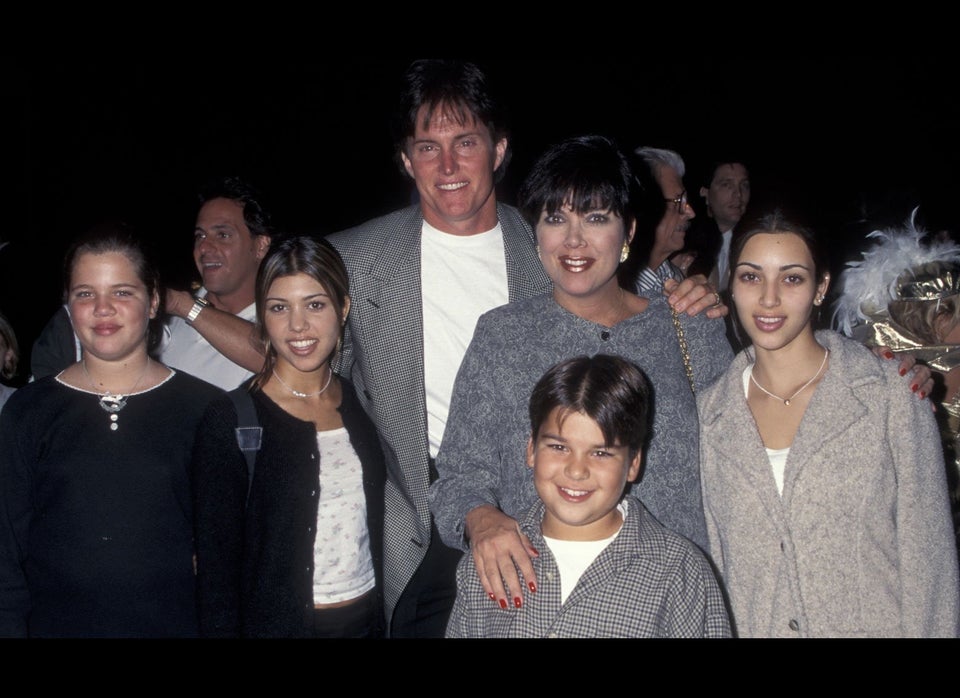 Kim Kardashian Through The Years
Popular in the Community