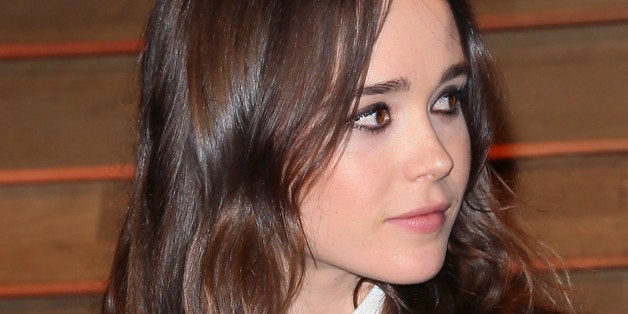 Actress Ellen Page took to Twitter this weekend to address a message she received from an anti-gay pastor regarding her sexuality.
Though the alleged message itself isn't available, Page tweeted out her hilarious response to the Pastor to her almost 900k followers on Saturday.
Page publicly came out of the closet in mid-February through an incredible and compelling speech at The Human Rights Campaign's Time To Thrive conference. At the time, the actress told the crowd, "I'm here today because I am gay... and because maybe I can make a difference. To help others have an easier and more hopeful time. Regardless, for me, I feel a personal obligation and a social responsibility."
This summer, Page will reprise her role as the mutant Kitty Pryde in the next installment of the popular "X-Men" franchise, "X-Men: Days Of Future Past."
Before You Go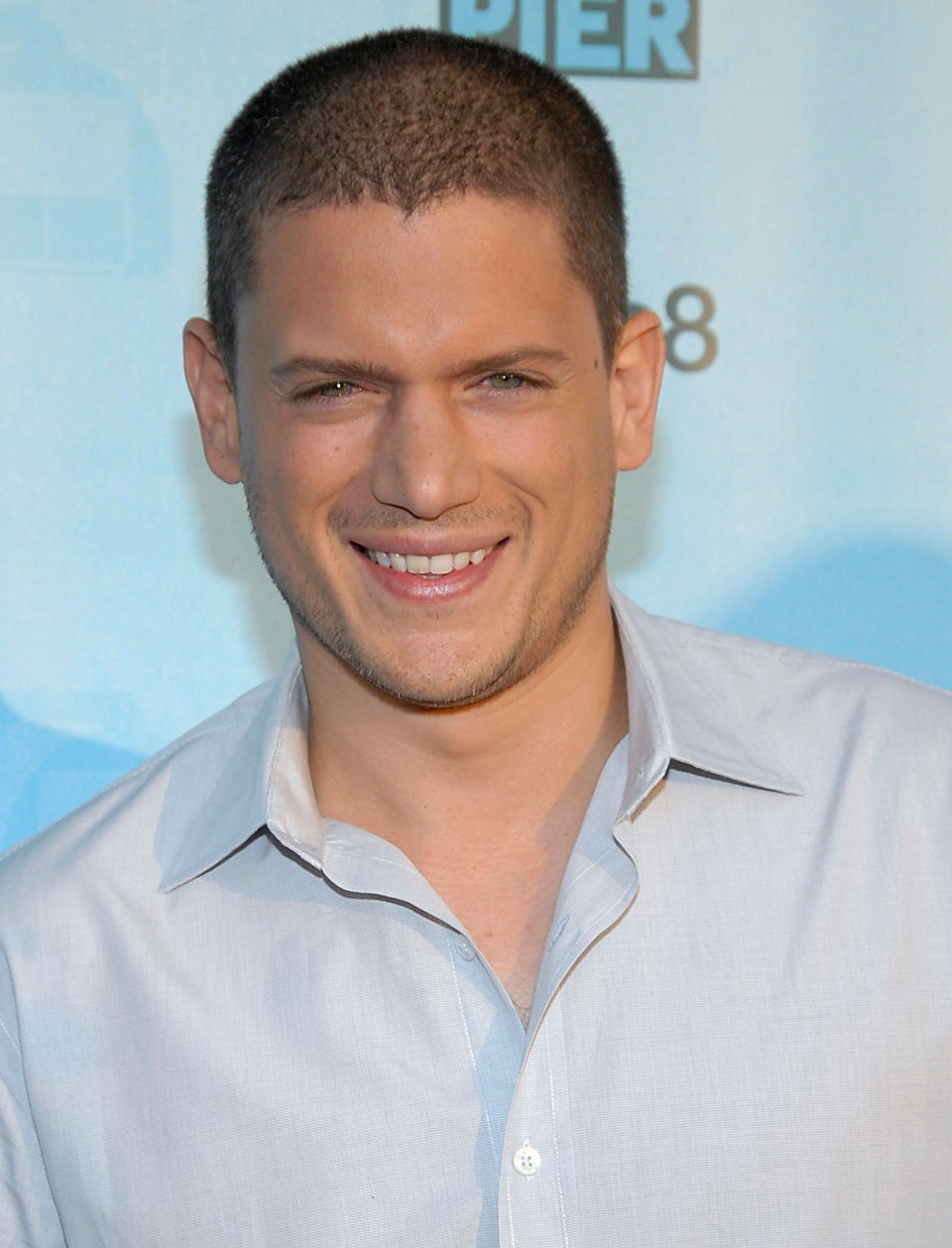 Celebrities Who Have Come Out As LGBT