Actress Ellen Page says director Brett Ratner sexually harassed her on the set of the 2006 film "X-Men: The Last Stand," and outed her as gay in front of the cast and crew.
The 30-year-old actress was 18 at the time of filming. She said Ratner made the crude comment to another actress about 10 years her senior.
I knew I was gay, but did not know, so to speak. I felt violated when this happened. I looked down at my feet, didn't say a word and watched as no one else did either.
Page said Ratner "outed" her with no regard for her well-being, adding that's "an act we all recognize as homophobic."
Page's accusations are corroborated by her co-star Anna Paquin, who posted this tweet in support:
Page, who played Kitty Pryde in the film, said she wasn't the only woman who had to put with Ratner's abuse.
"I proceeded to watch him on set say degrading things to women. I remember a woman walking by the monitor as he made a comment about her 'flappy pussy.'"
Page detailed other things Ratner did, including getting mad at her when she wouldn't put on a "Team Ratner" shirt:
I said no and he insisted. I responded, 'I am not on your team.' Later in the day, producers of the film came to my trailer to say that I 'couldn't talk like that to him.' I was being reprimanded, yet he was not being punished nor fired for the blatantly homophobic and abusive behavior we all witnessed. I was an actor that no one knew. I was eighteen and had no tools to know how to handle the situation.
HuffPost reached out to Ratner, who did not immediately respond.
Page's complete post appears below:
Before You Go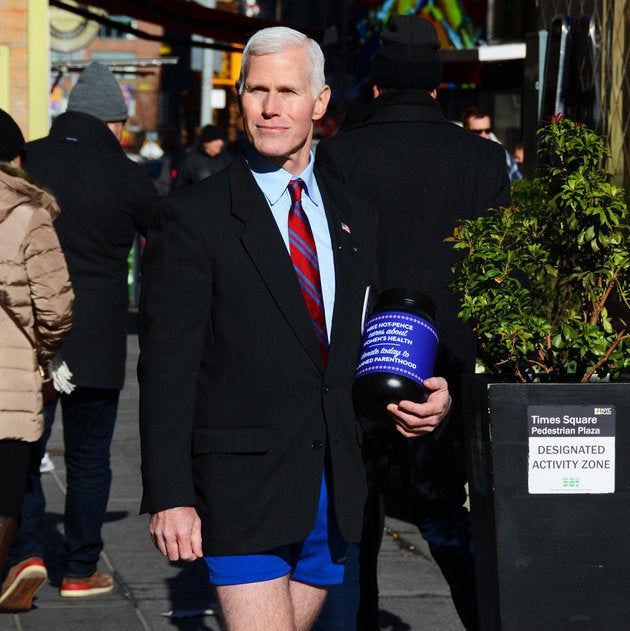 Queer Heroes
Popular in the Community