The Human Rights Campaign posted the news on its Twitter account.
The 26-year-old actress told the crowd "I'm here today because I am gay," adding "and because maybe I can make a difference. To help others have an easier and more hopeful time. Regardless, for me, I feel a personal obligation and a social responsibility."
Page was speaking at the Human Rights Campaign's THRIVE conference, an event supporting LGBTQ youth. Page spoke of the pressures of a life in the spotlight, and the toll that celebrity can take on one's life.
"It's weird because here I am, an actress, representing -- at least in some sense -- an industry that places crushing standards on all of us," the star of the upcoming movie "X-Men: Days of Future Past" said. "Not just young people, but everyone. Standards of beauty. Of a good life. Of success. Standards that, I hate to admit, have affected me."
Before You Go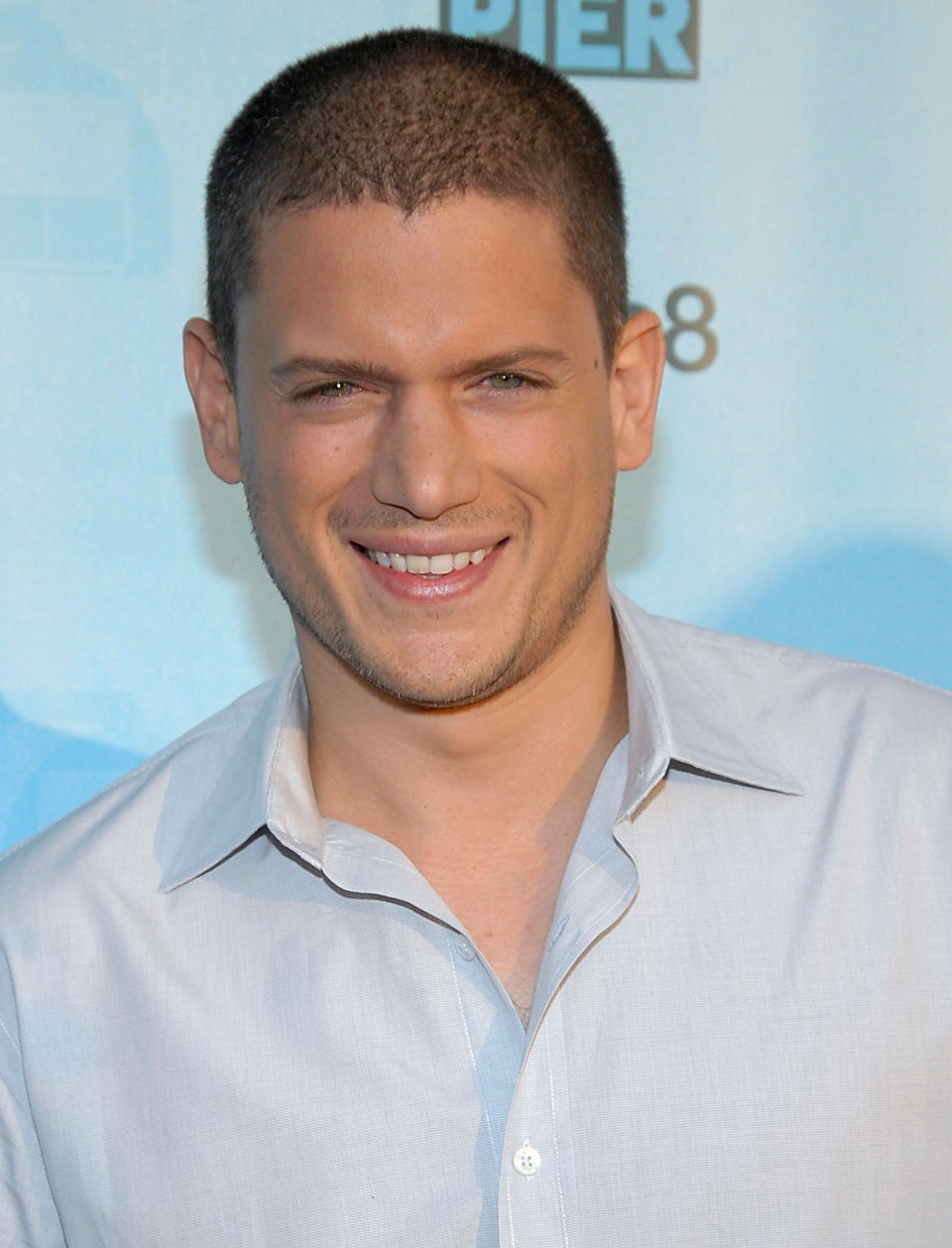 Celebrities Who Have Come Out As LGBT
Popular in the Community