 In a July 3rd interview with the Guardian, Page noted: "Only 23 percent of speaking roles in films today are for women. It feels we've gone backwards."
And when asked if she faced sexism in Hollywood, Page responded:
Oh my God, yeah! It's constant! It's how you're treated, it's how you're looked at, how you're expected to look in a photoshoot, it's how you're expected to shut up and not have an opinion, it's how you... If you're a girl and you don't fit the very specific vision of what a girl should be, which is always from a man's perspective, then you're a little bit at a loss.
Let's hope things start to change in the City of Angels -- and soon.
Related
Before You Go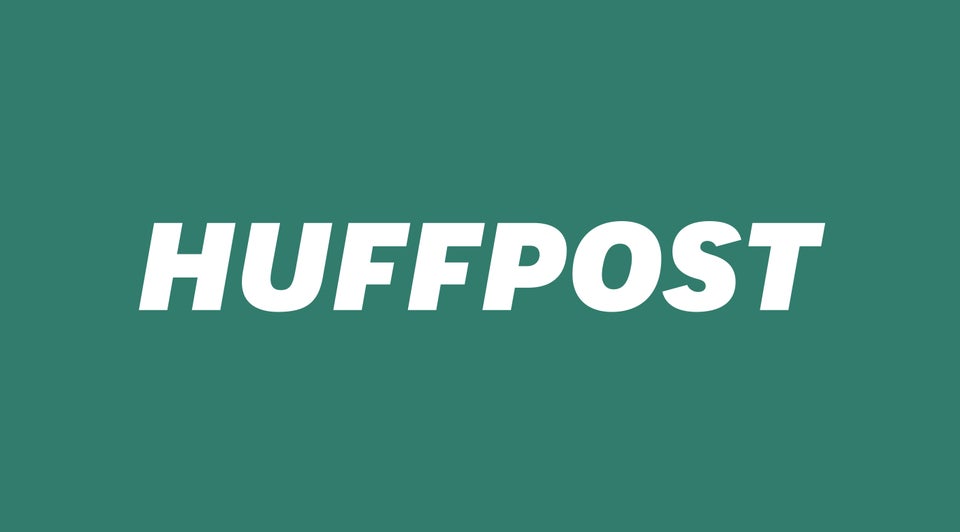 18 Funny Women You Should Be Following On Twitter
Popular in the Community