The first episode of "GAYCATION," one of VICE's new shows on their television network VICELAND, dropped today. The project that follows out actress Ellen Page and best friend Ian Daniel on a queer trip around the world. The official release date is March 2.
"GAYCATION" will allow viewers to tag along as Page and Daniel visit locations as varied as Brazil, Jamaica and The United States to learn more about queer life and culture around the world.
This first episode, which you can watch above, focuses specifically on queer culture in Japan, where same-sex marriage is still illegal and identifying as queer can still carry a heavy social stigma.
"However, certain cities have begun to recognize same-sex partnerships and the LGBTQ community continues to thrive in the country's vibrant culture and nightlife," a press release notes. "Ellen and Ian find out what it's really like to identify as LGBTQ in Japan and meet some of the people struggling to find their voice in a country that refuses to give them equal rights under the law."
Going on vacation with Ellen Page? Yes, please!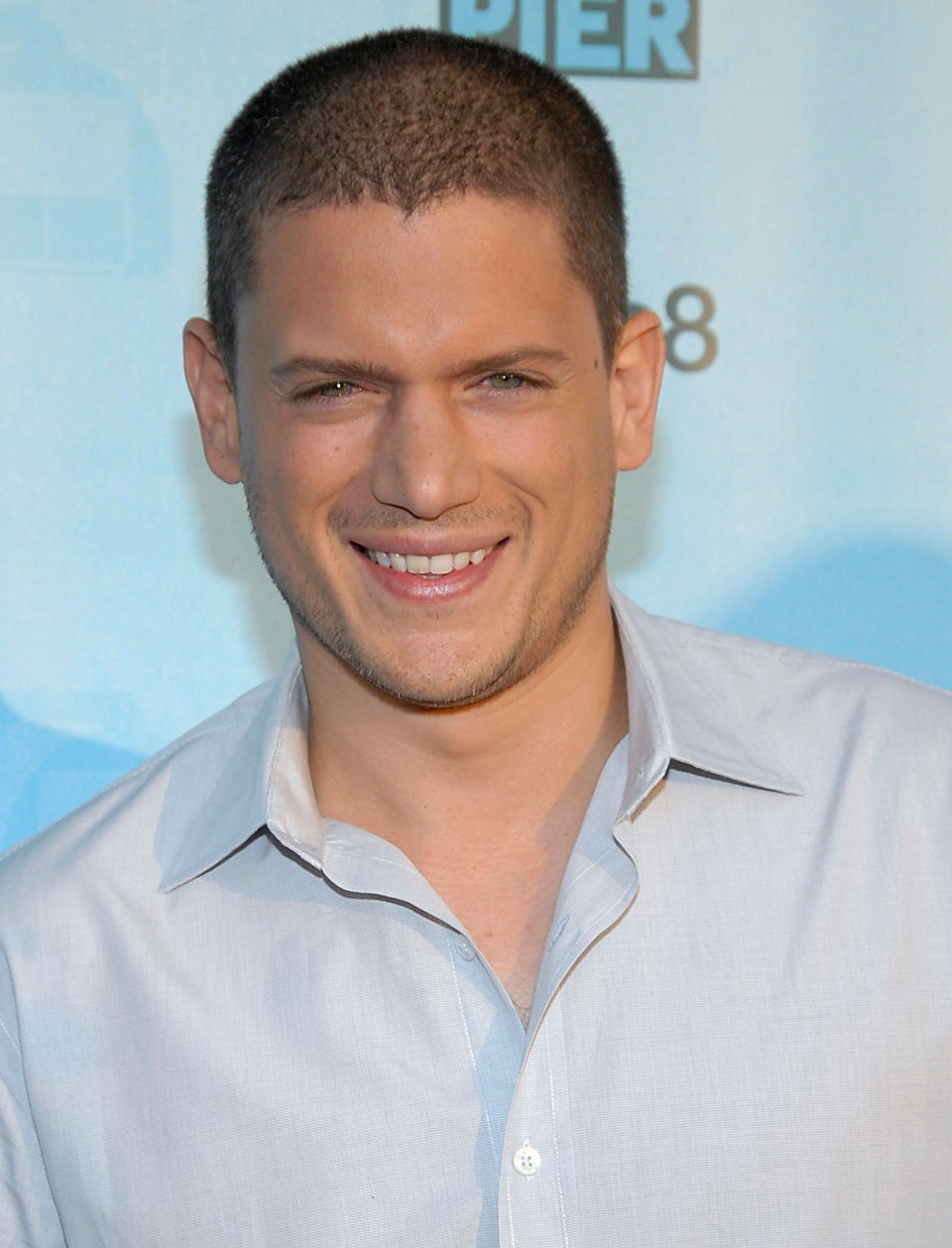 Celebrities Who Have Come Out As LGBT
Popular in the Community