Guests on her talk show aren't the only ones who fall victim to Ellen DeGeneres' pranks. Recently, DeGeneres tricked her own wife, actress Portia de Rossi, by secretly filming her as she followed along with Jane Fonda's exercise video.
Of course, DeGeneres couldn't keep the hilarious video to herself. When Fonda stopped by "The Ellen DeGeneres Show" in December, the talk show host explained to the legendary actress how she stealthily captured the footage on a Saturday afternoon at home:
"Portia's sitting doing a jigsaw puzzle, and I said, 'I'm gonna pop [the Jane Fonda workout video] in, I wanna see this because I want to be able to talk about it. So she got up from the jigsaw puzzle she was doing, and I took the phone out, and started recording her."
And now we're getting a workout from laughing so hard.
For more with Portia, see below:
UPDATE: Two can play this game, Ellen! Portia De Rossi exacted revenge on DeGeneres on Monday, when she posted a video of the talk show host running on the treadmill as she belted out "Uptown Funk." Check out the hilarious video below:
Before You Go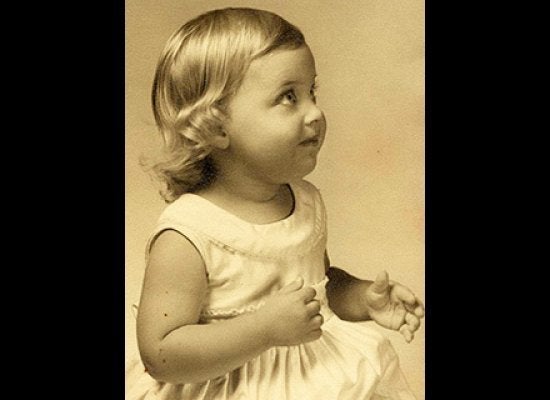 Ellen DeGeneres Through the Years
Popular in the Community