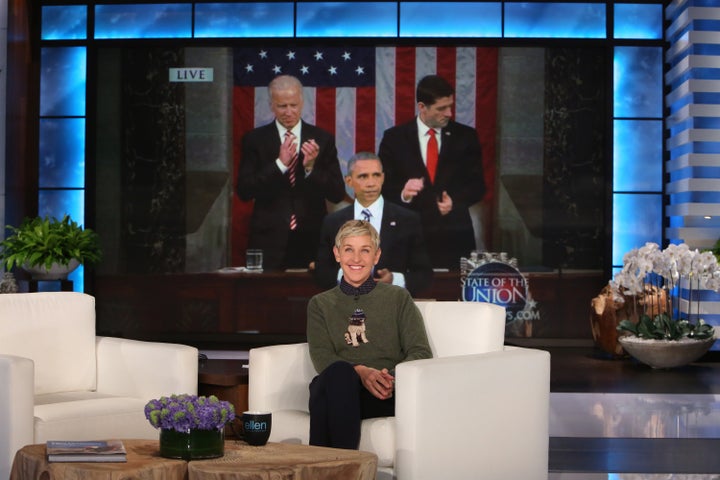 President Barack Obama ― say that as many times as you can today before you have to put former in front of it ― was a frequent guest on talk shows throughout his time in office, but he always had a special affinity for Ellen DeGeneres.
To pay a final tribute to the man who helped make her marriage to now-wife Portia de Rossi legal, Ellen dedicated her show to Obama on Thursday with a look back at the time she spent with him and first lady Michelle Obama over the past eight years.
Although he only appeared on "The Ellen DeGeneres Show" twice, once when he was just starting his run for president and another time for a sit-down with DeGeneres in 2016, there's always been clear respect between the two.
Of course, it wasn't all tears and schmaltz from the talk show host. In typical Ellen fashion, she also shared a video clip of Obama's heartfelt farewell to America, in which she Photoshopped herself into the video, sitting next to Michelle Obama.
All we can do is laugh through the tears.
Before You Go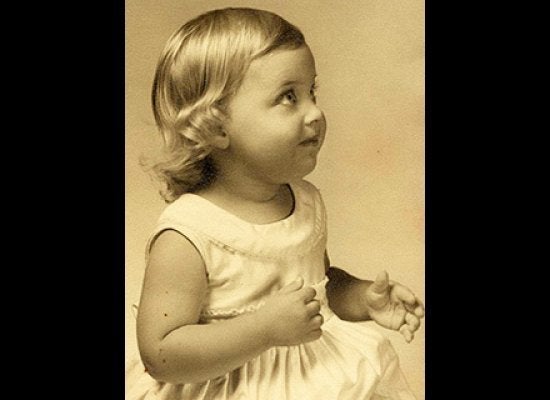 Ellen DeGeneres Through the Years
Popular in the Community