Is any big-budget Hollywood press tour truly complete without a stop by "The Ellen DeGeneres Show" for a good, old-fashioned pranking?
Ahead of the premiere of Disney's live-action "Beauty and the Beast" remake, Belle actress Emma Watson stopped by to throughly embarrass herself and an unsuspecting woman interviewing for a nanny position in a segment aired Friday.
See, host Ellen DeGeneres isn't shy about her affinity for the breakout star of the current "Bachelor" season, Corinne. The 24-year-old contestant won America over with her ability to nap through pretty much anything, her peculiar eating habits, and stories about her beloved family nanny, Raquel, who still cares for her.
In a special tribute to Corinne, DeGeneres arranged an interview between Watson and a potential nanny for the 26-year-old actress, controlling everything Watson said using a remote earpiece.
If you want to hear the "Harry Potter" actress utter the words "I started saying 'vagine,' too," at DeGeneres' request, watch the full video above.
Before You Go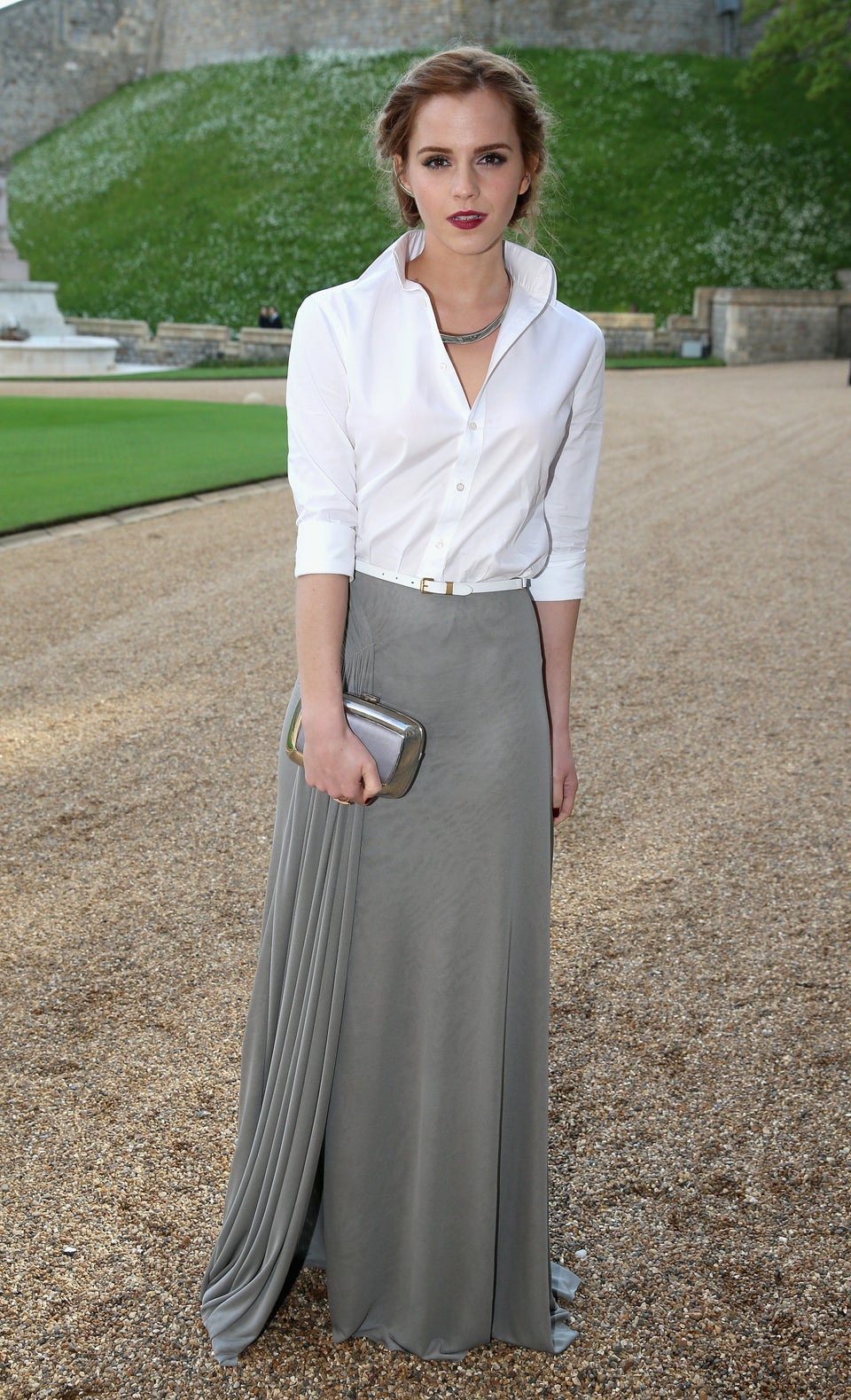 25 Times Emma Watson Just Killed It
Popular in the Community