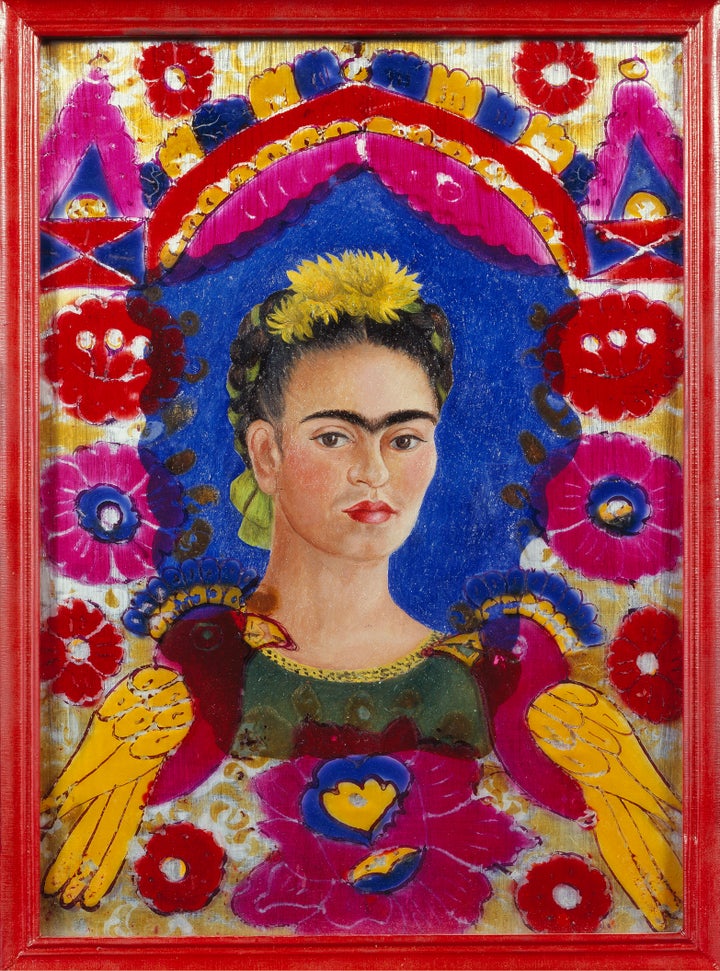 A bold move, you say? Yes, but don't expect this to happen elsewhere anytime soon. Alas, this will be the only American appearance of a giant exhibition that took hold of Paris last year, since "Elles: SAM" expands on "Elles: Women Artists from the Center Pompidou," which featured more than 130 photographs, sculptures, videos, and paintings by modern female artists between 1907 and 2007.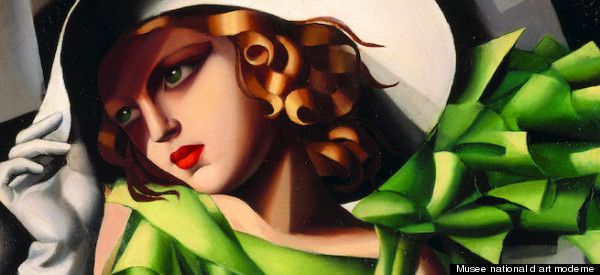 In a recent feature, Jen Graves at the Stranger brings up a number of good points about the show. She writes, "SAM, which is run almost entirely by female administrators, has good intentions. But you know what they say about those."
What do you think, readers? Is "Elles" one step towards institutional change or is it a blip on the screen?
Take a look through the slideshow below to see some of the work featured "Elles" and be sure to let us know your thoughts in the comments section.
[Via The Stranger]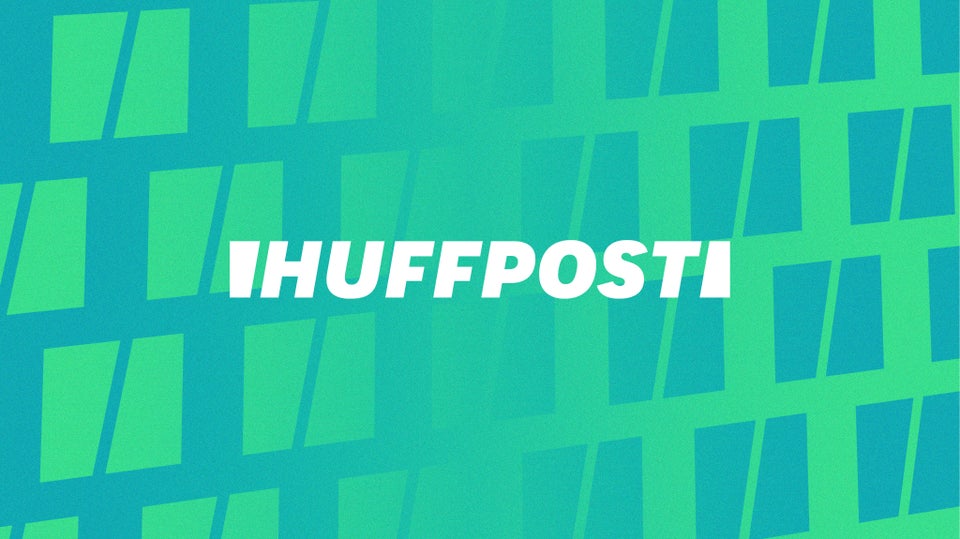 Elles: Women Artists From The Centre Pompidou, Paris
Related
Popular in the Community