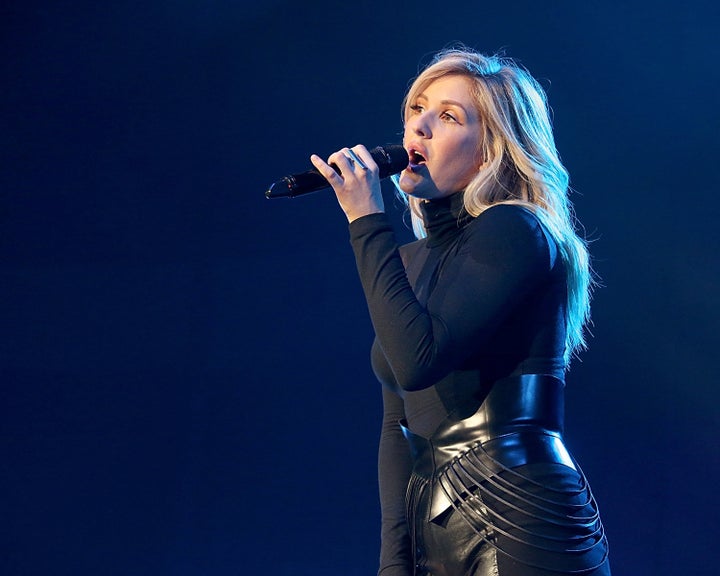 Ellie Goulding just got real about what it's like to go through panic attacks -- and it couldn't be more accurate.
The singer opened up about dealing with anxiety in Flare Magazine's summer issue, where she gave an honest account about the crippling side effects of the condition.
"I was skeptical at first because I'd never had therapy, but not being able to leave the house was so debilitating," she said.
Goulding is hardly alone in her experience. Approximately 40 million American adults are affected by an anxiety disorder. The mental health issue prompts debilitating physical and emotional complications, from headaches to overwhelming feelings of fear or panic.
But the effects don't end there: many people with mental illness feel like they have to say silent in their suffering. That's why public and candid testimonies like Goulding's are so important. Her account is crucial to combatting negative stereotypes about mental illness, particularly because research shows stigma can prevent people from seeking treatment.
Just add the singer to the growing list of celebrities who are advocating for mental health through sharing their own experiences. You go, girl.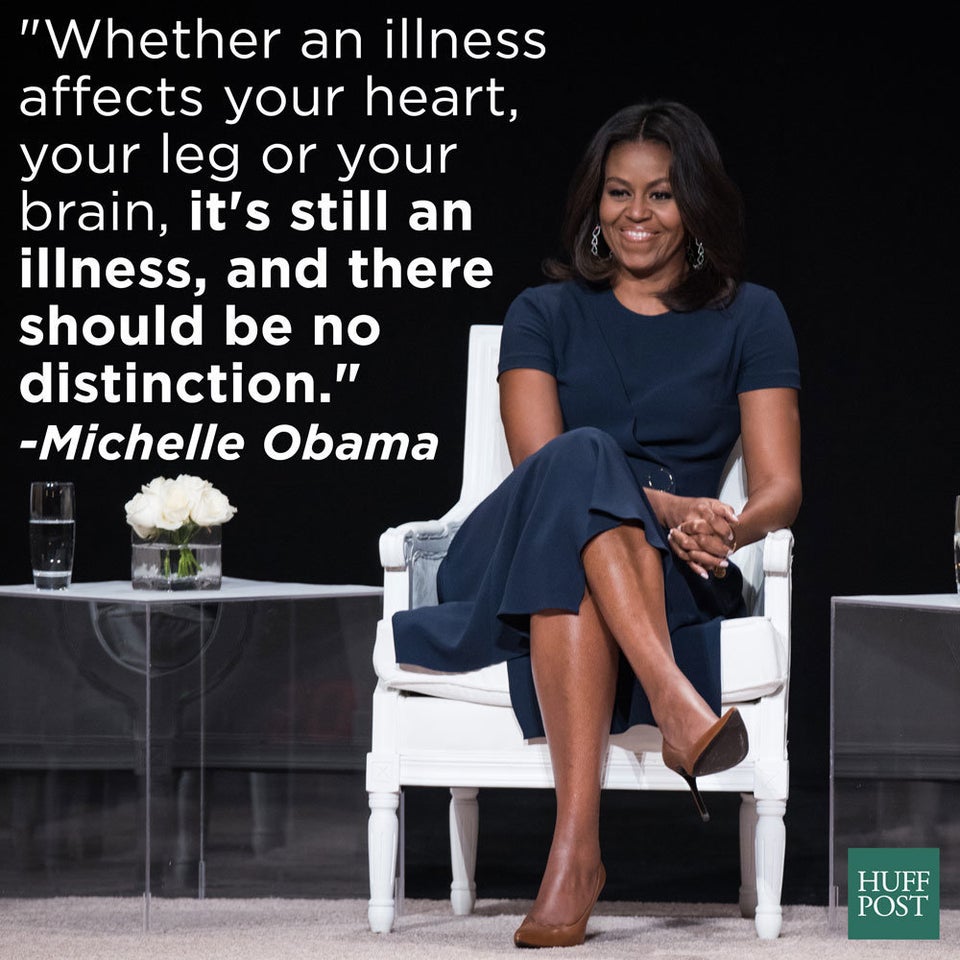 Celebrities On The Importance Of Mental Health