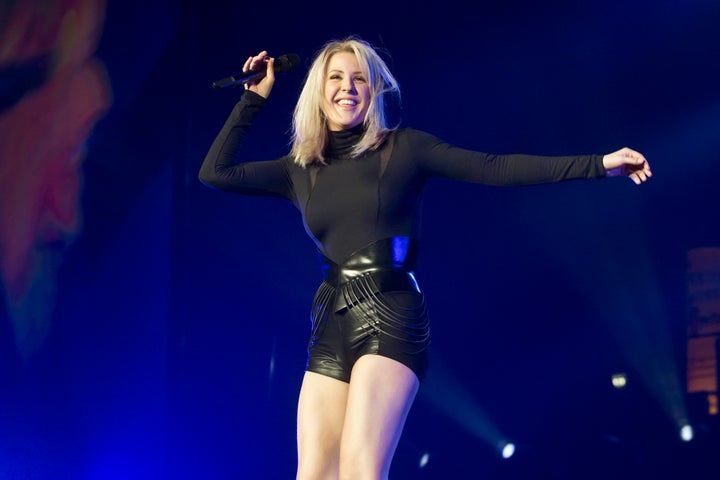 According to the singer's Instagram, Goulding escaped an early encounter with death when she and a friend, photographer Conor McDonnell, were driving a car across a frozen lake in Norway. The car went through the ice and the two were forced to escape from the icy waters.
McDonnell and Goulding both talked about their harrowing tale on Instagram a few days ago.
"That moment when you're in -25 in the middle of nowhere in Norway in the pitch black and your belt wagon crashes through the ice in the middle of a lake and you have to emergency evacuate through the roof," McDonnell wrote in his caption. "'Oh shit we're in' was my first thought. Second was to take photos. We were in the front cabin. That is pretty much under water in this photo. A few minutes later it was all completely gone under the water and ice for good."
"Throwback to a few weeks ago when myself and @conormcdphoto nearly ended up in a lake in -30," Goulding told her followers on Instagram. "Note to self don't drive a BV206 over a frozen lake."
Luckily, Goulding doesn't seem to fazed by it all, based on this Instagram she posted on Wednesday:
We'll try not to panic, but the thought of losing Goulding is just too much to take in.