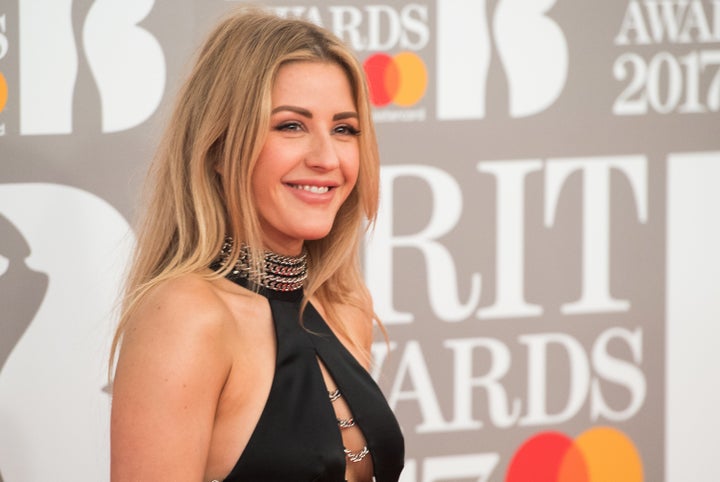 The secret Ellie Goulding swears by for helping her mental health? A good sweat session.
The singer recently opened up to Well + Good about dealing with panic attacks and anxiety and how she's learned to cope.
One of her methods is kickboxing, which she credits with helping her stay calm and confident.
She told the wellness website that a combination of low self-esteem and a hectic work schedule triggered her severe anxiety.
"I started having panic attacks, and the scariest part was it could be triggered by anything," she said. "I used to cover my face with a pillow whenever I had to walk outside from the car to the studio. My new life as a pop star certainly wasn't as glamorous as all my friends from home thought. Secretly, I was really struggling physically and emotionally."
Goulding said she started feeling emotionally stronger after finding a workout she loved and sticking to it.
"[It] wasn't about any change in my outward appearance; it was about seeing and feeling myself get better and stronger," Goulding told Well + Good. "It carried over into other areas of my life, and now I truly feel that exercise ― however you like to work out ― is good for the soul."
Keep knocking out anxiety, Ellie! We're rooting for you.
Before You Go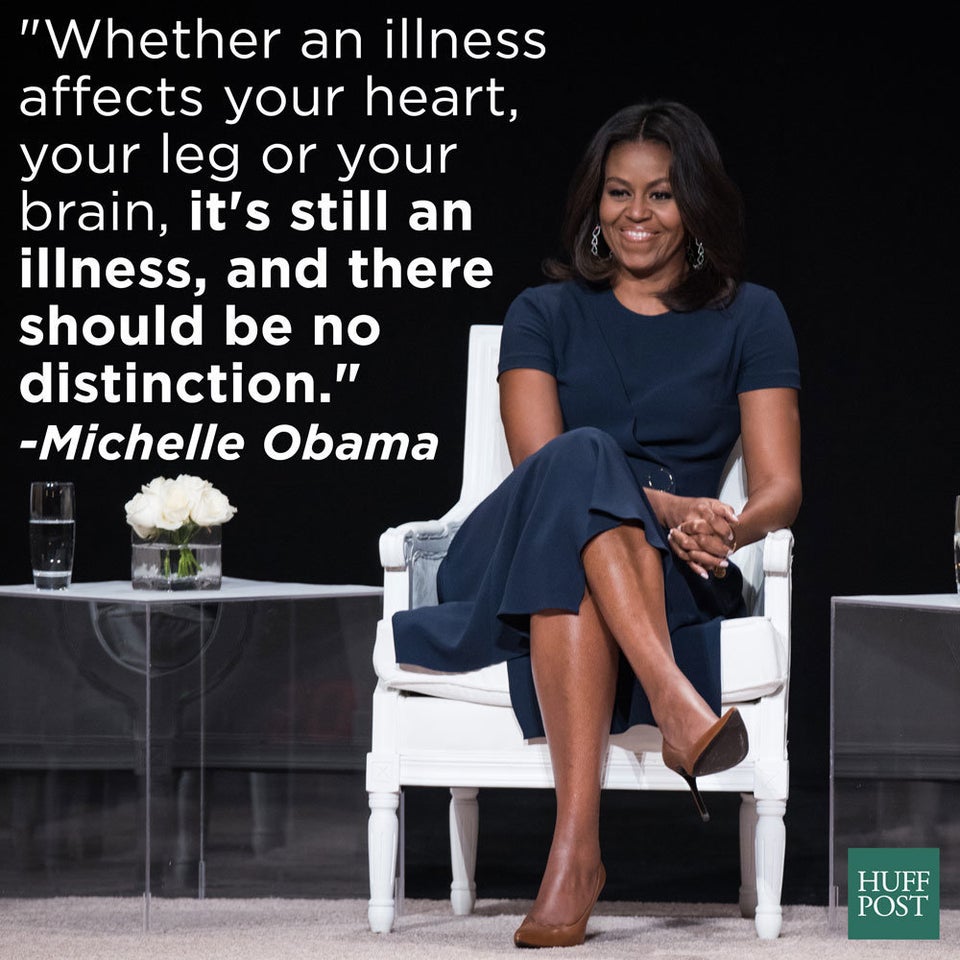 Celebrities On The Importance Of Mental Health
Popular in the Community