Ellie Kemper's baby is keeping his parents busy.
"James is a ... spirited child," she told Meyers. On a flight to Los Angeles a couple of months ago, Kemper and Koman struggled to calm their fussy baby, but nothing worked ... until they showed him the airline magazine with Allison Williams on the cover.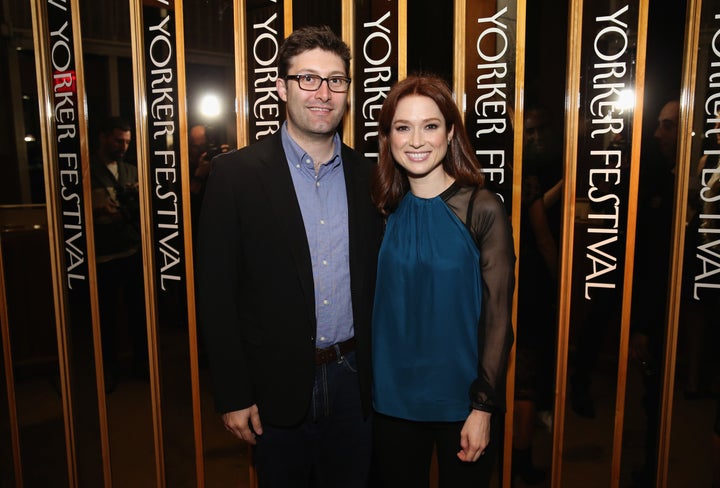 "Her gorgeous face delighted my child," the mom said. "It was the only thing that worked."
Since then, Kemper has used different magazines that feature Williams to make James smile.
Watch the full clip above to see some adorable photos of the baby with pictures of Williams and hear more of Kemper's parenting experiences.
Related
Before You Go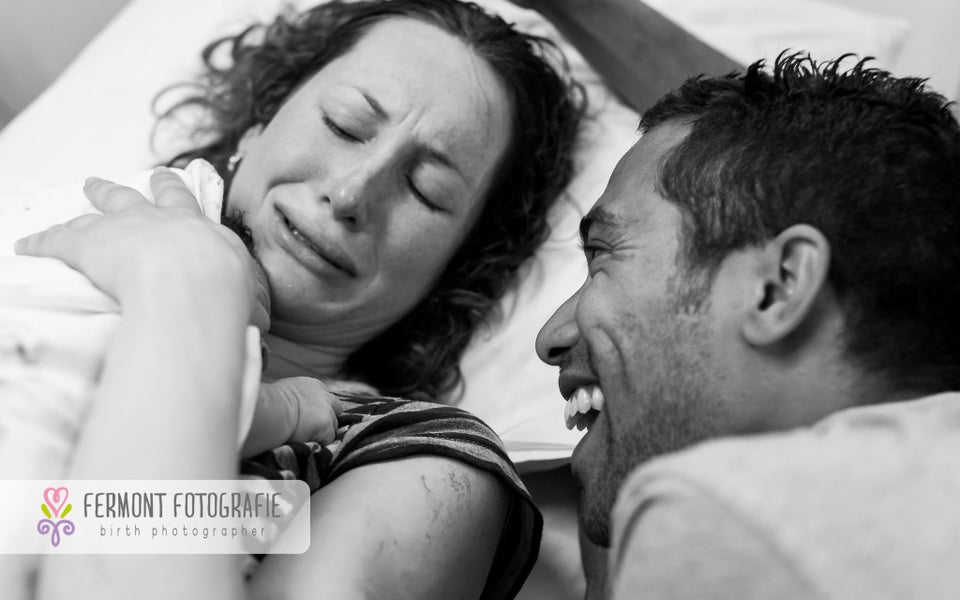 Beautiful Photos Show Parents' First Moments With Their Babies