 The donor, who used the alias 'Dane 1421,' described himself as a multilingual, saxophone playing, Danish blonde with blue eyes, according to Atlantico. It was enough to convince Silverwood to choose Dane 1421, but after Max was born, she couldn't help but wonder if he had siblings.
So she joined the Donor Sibling Registry, website that connects families of children from donors, and posted about Dane 1421. Nine families replied.
One reply came from a Texas mother of a boy named Liam, Silverwood told the Mail.
"She emailed me a picture of Liam and I burst into tears when I saw it," she told the paper. "He was the spitting image of Max. I was really happy and excited."
In total, she discovered eight boys and three girls conceived by the Dane, from countries as far away as Australia. The peak of correspondence came one Christmas when she and Max flew to the United States to see Liam, his mother, and another boy with a different mother, Grant.
The half-siblings share their father's hair, eyes and facial features, according to the Daily Bhaskar. They also all share a love of playing Angry Birds.
Silverwood told the Daily Mail that bringing the families together was "hugely emotional."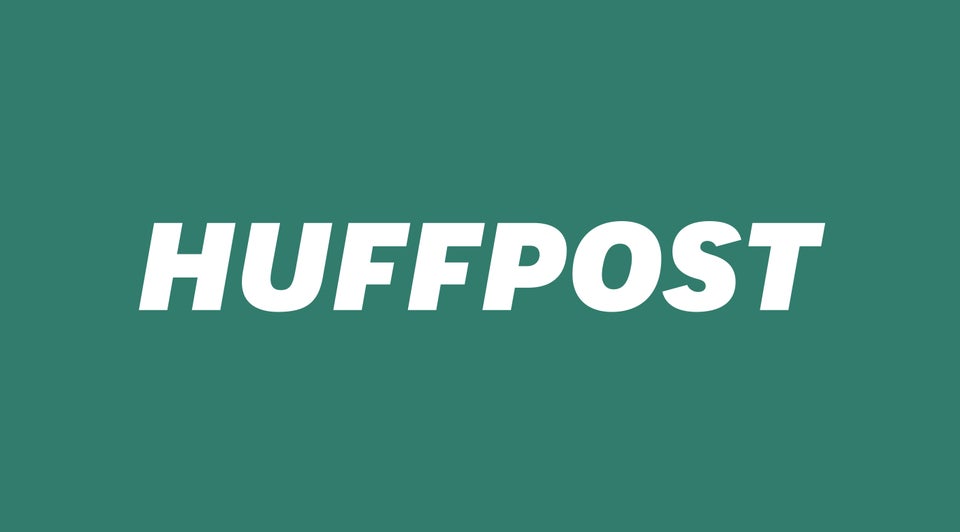 Heartwarming First Meetings
Popular in the Community