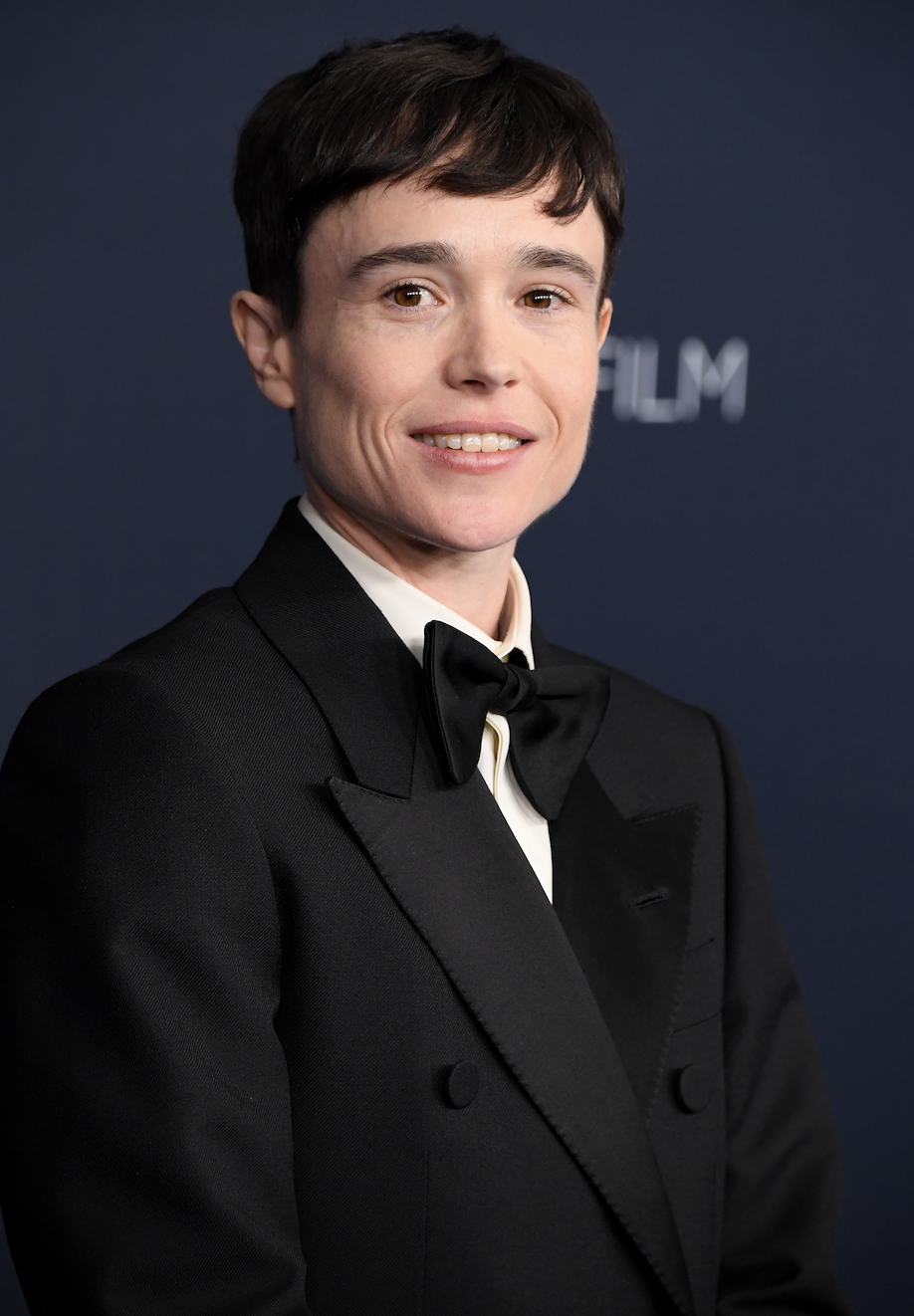 Steve Granitz / FilmMagic
Elliot Page opened up about his secret Hollywood relationships in his upcoming memoir, Pageboy.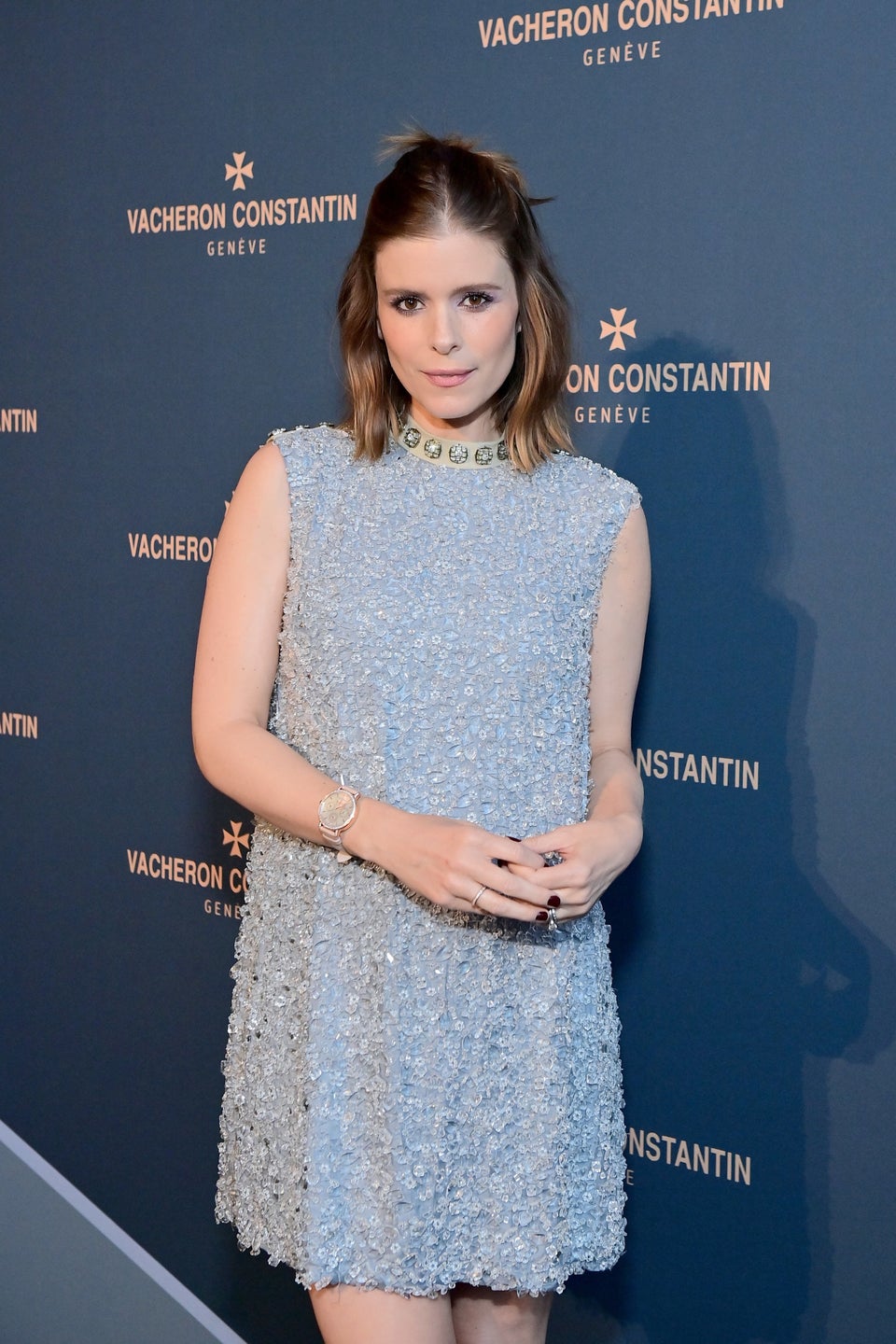 Stefanie Keenan / Getty Images for Vacheron Constantin
In an excerpt shared with People, Elliot wrote, "The first person I fell for after my heart was broken was Kate Mara. She had a boyfriend at the time, the lovely and talented Max Minghella."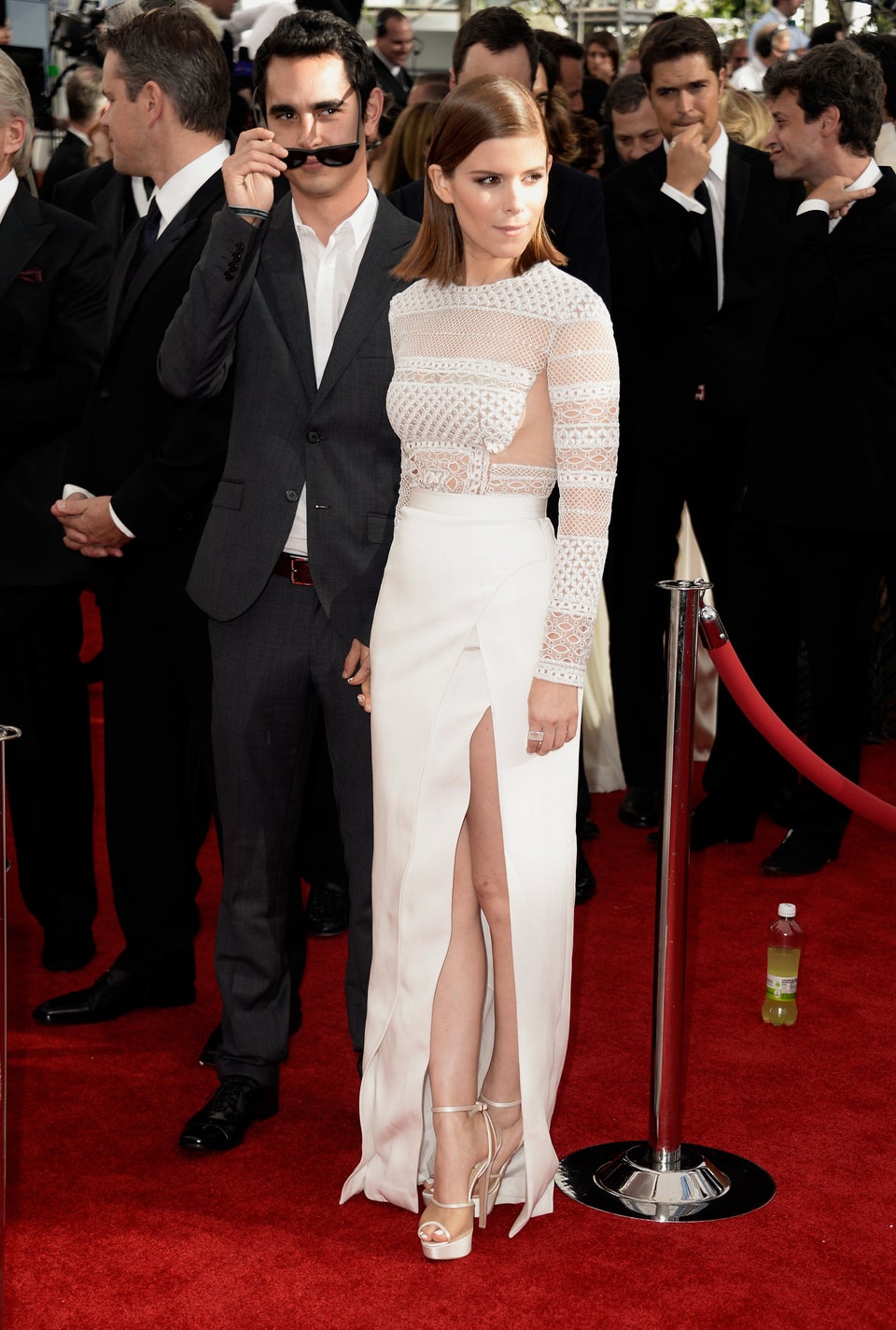 Frazer Harrison / Getty Images
According to the book, Max was supportive of Mara's relationship with Elliot. According to Elliot, Mara told him, "I never thought I could be in love with two people and now I know I can."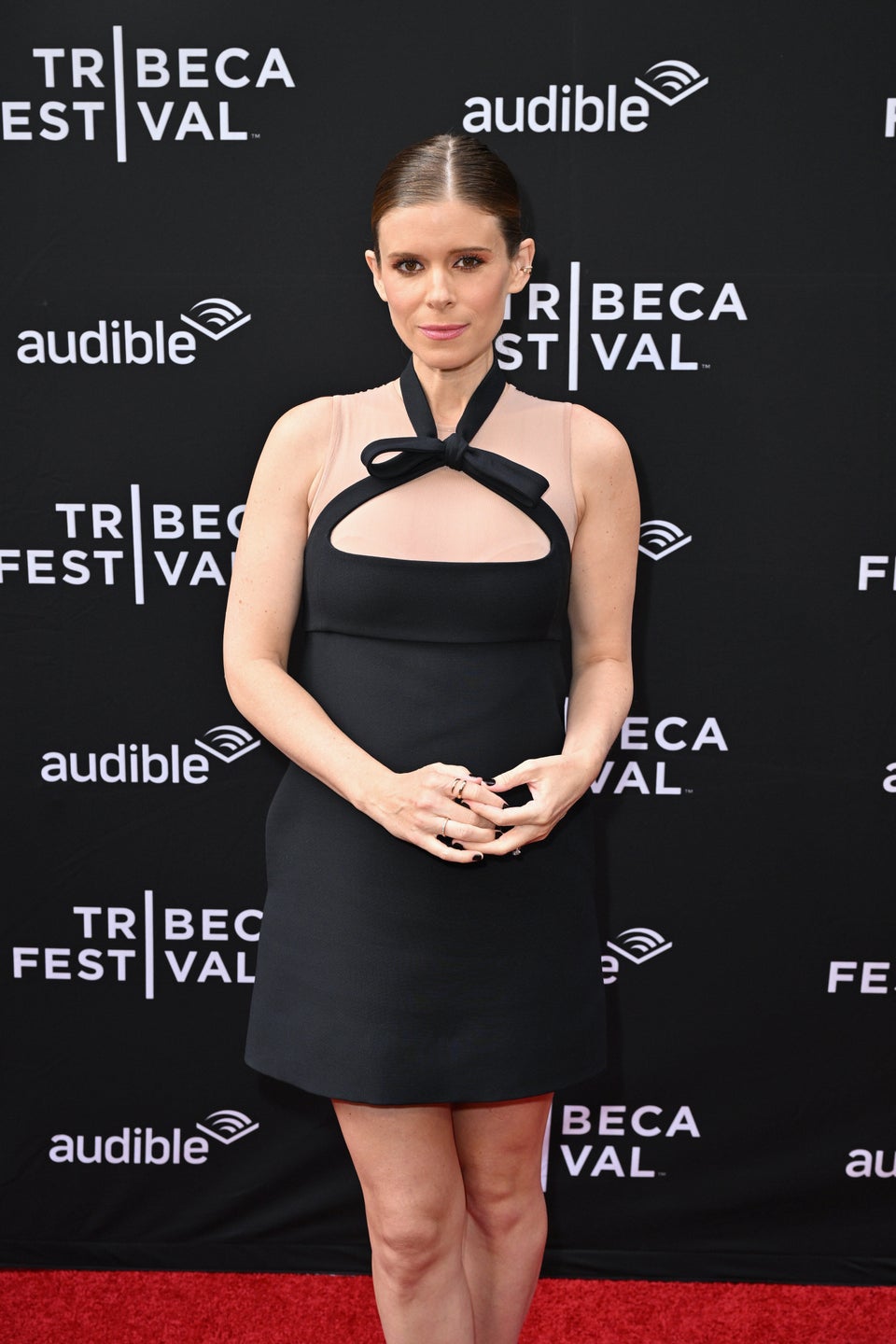 Bryan Bedder / Getty Images for Audible
"Kate has read the book," Elliot told People. The two went on to star in the 2017 movie My Days of Mercy together. Indeed, Kate will be joining Elliot at an upcoming LA book event for the memoir.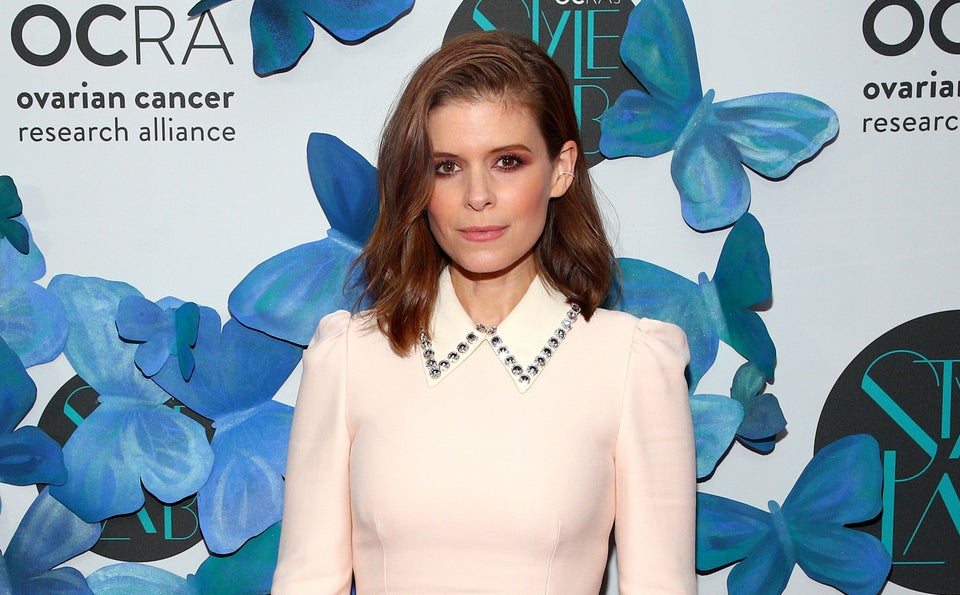 Astrid Stawiarz / Getty Images for Ovarian Cancer Research Alliance
Kate and Elliot are still close, as he explained, "I think the love and care that we have for each other is it's very own special thing. Separate from the intimacy that I write about."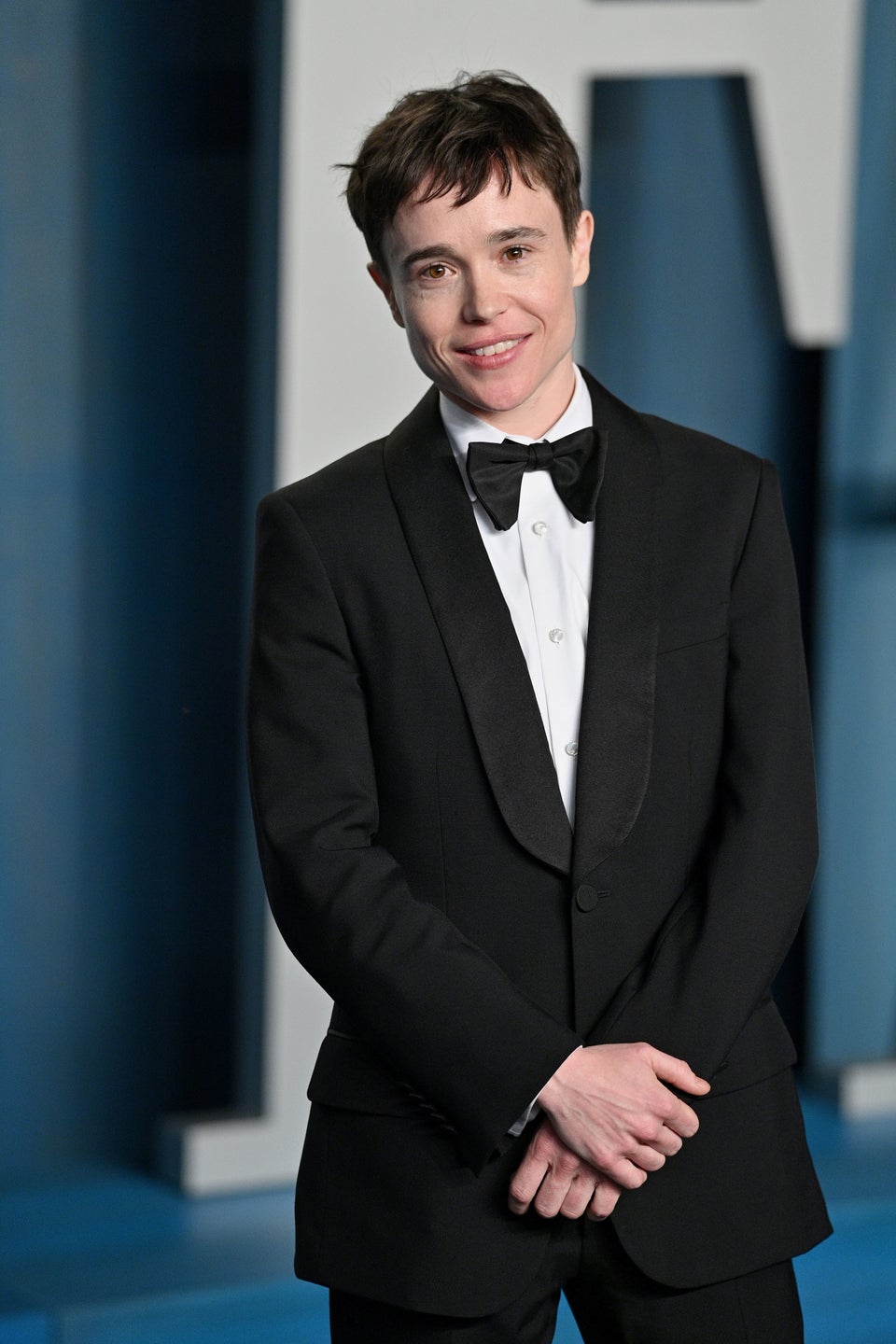 Lionel Hahn / Getty Images
Kate isn't the only Hollywood relationship mentioned in the book. Elliot writes that he was in a relationship with an unnamed closeted female costar for two years and that they would have to pretend to be friends in public — even going as far as not looking at one another. When asked if such a thing still goes on today, Elliot added, "Hell yeah, it does."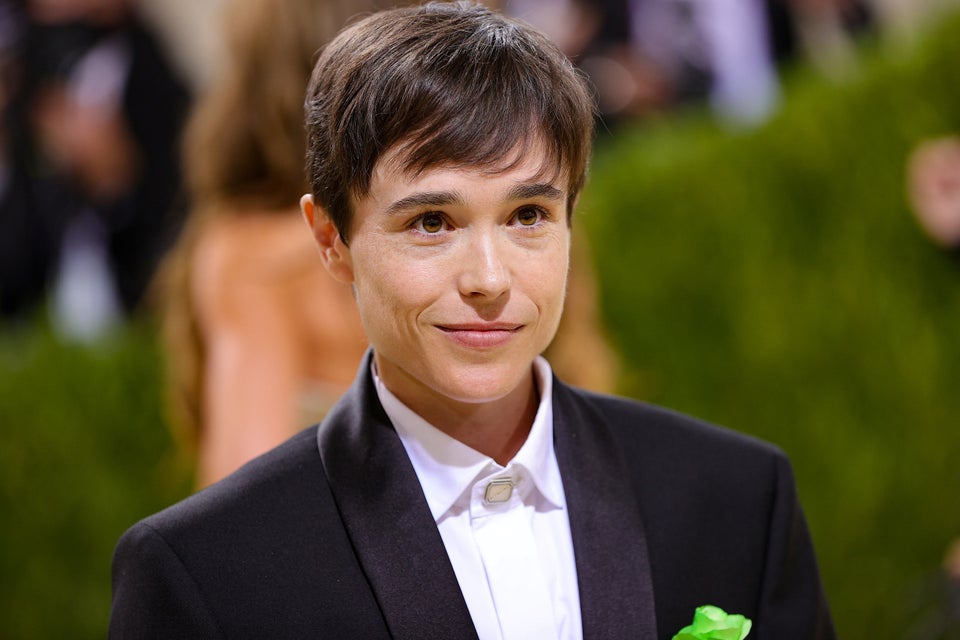 Theo Wargo / Getty Images
"Ultimately, I do think she loved me. We loved each other and that was very real in our bubble. It was fantastic. You know, it was really beautiful. I admired about her and how she inspired me in many ways. But feeling hidden was far too painful. That was impossible and not a sustainable relationship at all. And it taught me that I was not gonna do that again."
Related
Popular in the Community